Home Inspiration
Celebrity Homes NYC: Sarah Jessica Parker
By Tiffany Smolick
We love peaking inside celebrity homes in NYC! Today, we take a look inside Sarah Jessica Parker's Greek-Revival-style Greenwich Village townhouse, worth a cool $22 million.
Celebrity Homes NYC: Sarah Jessica Parker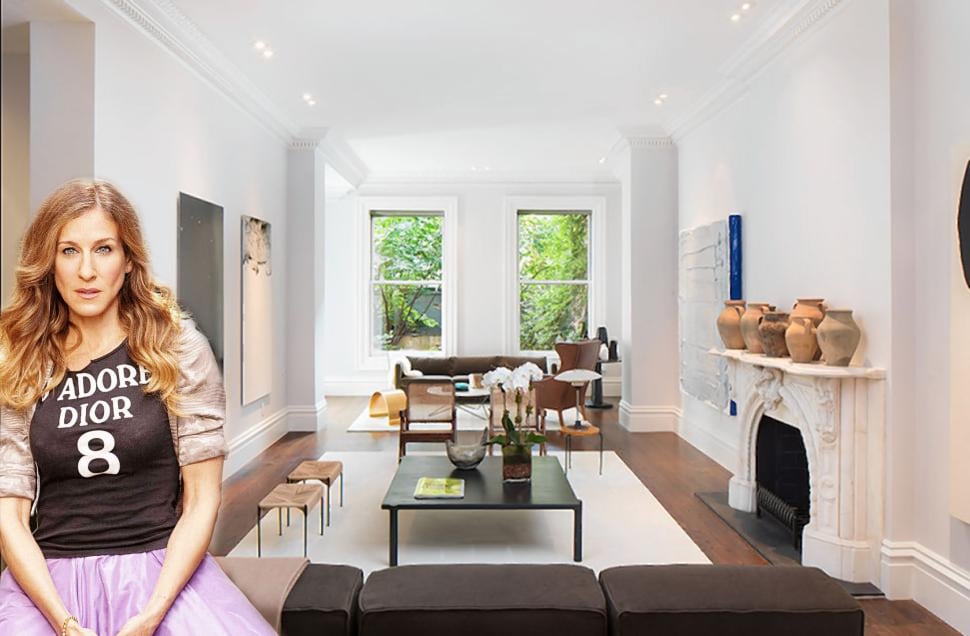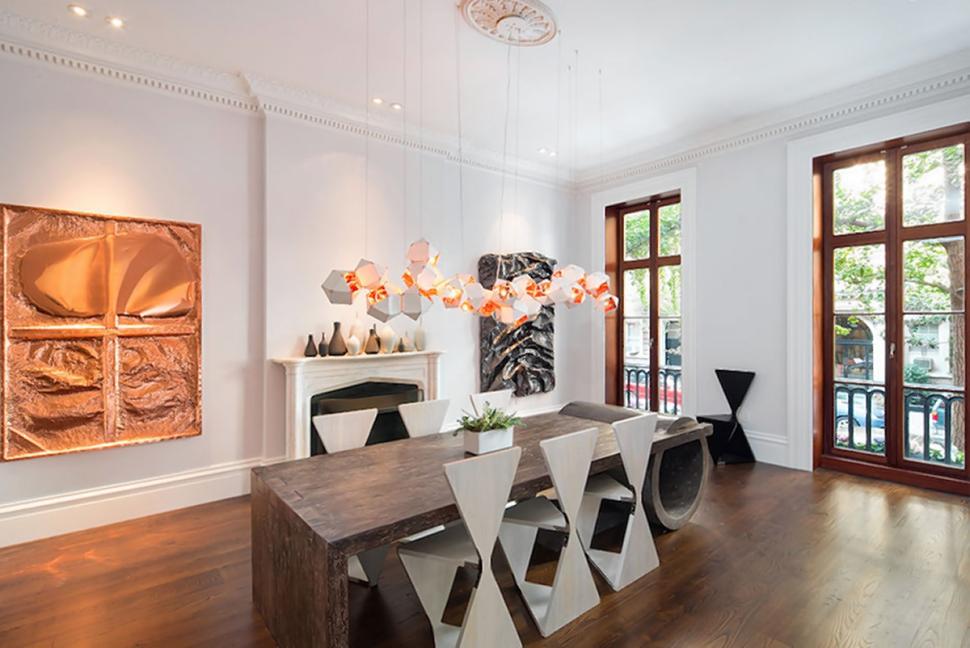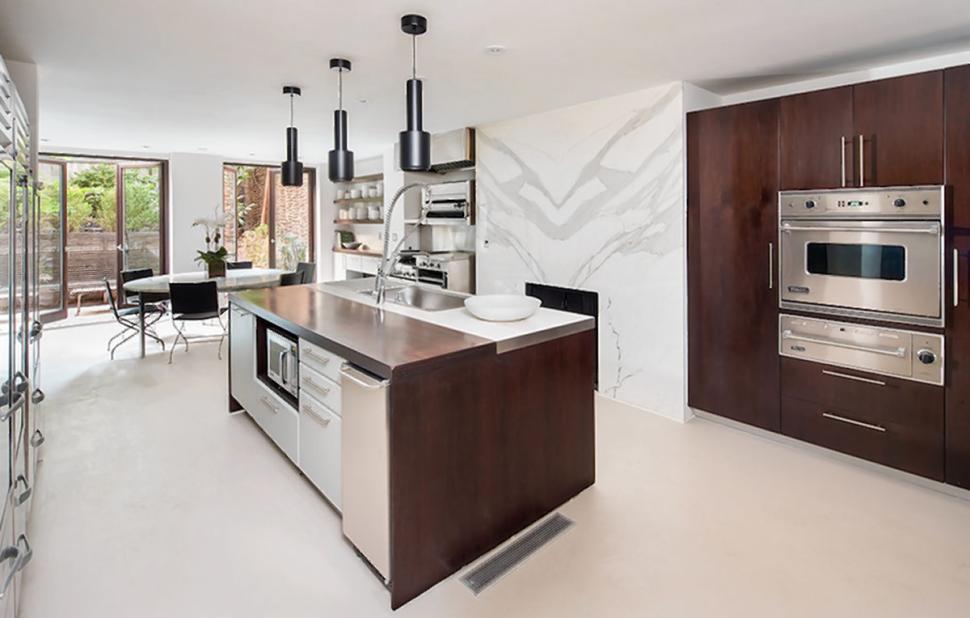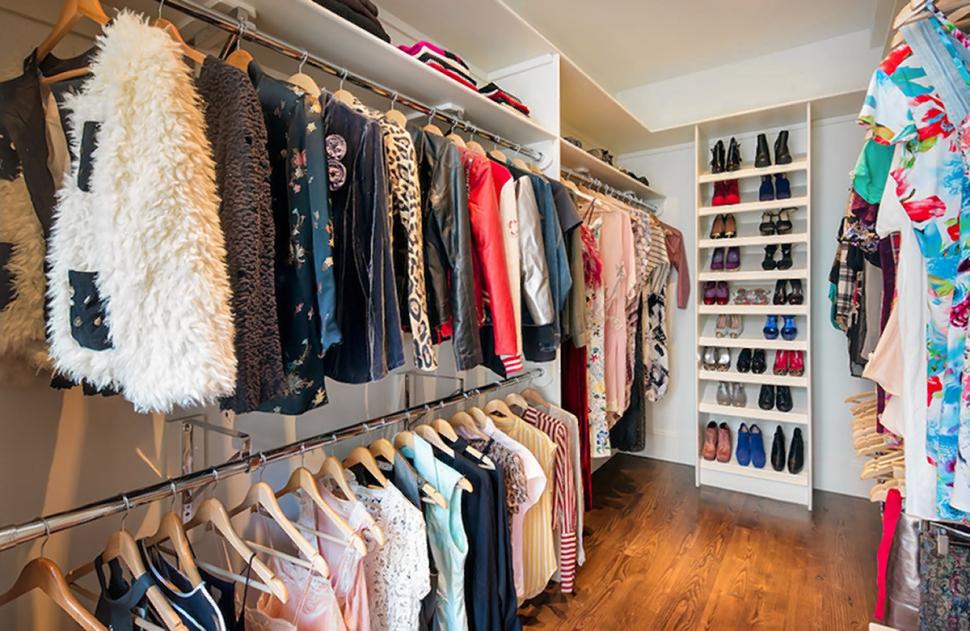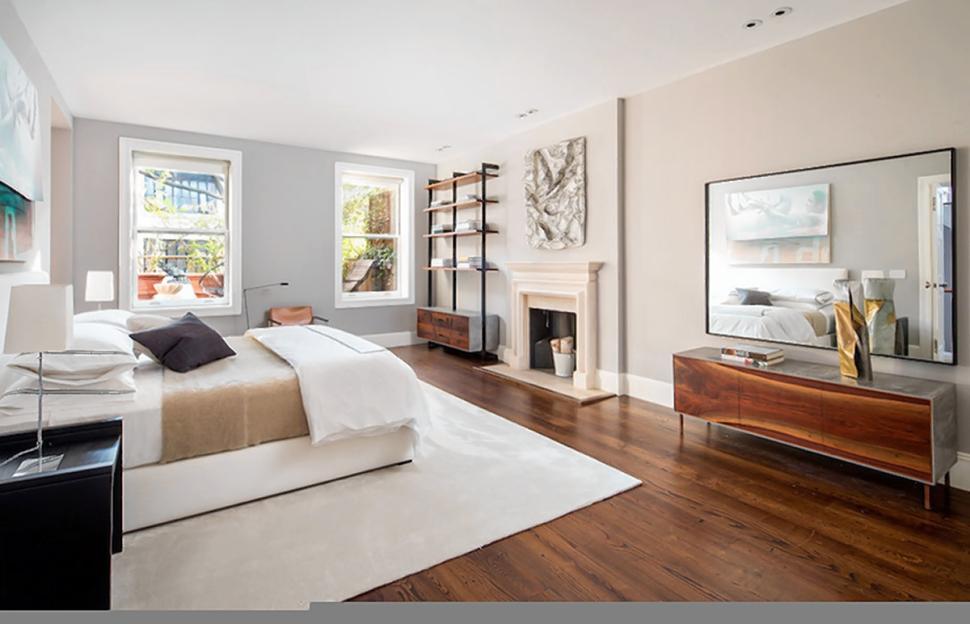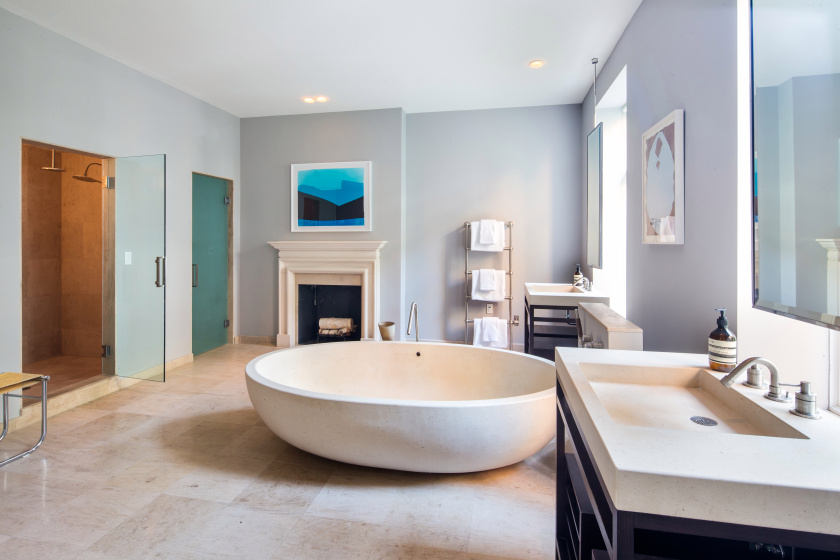 According to Forbes, the home features, in part, "… fresh white walls and 12-foot ceilings combine with dentil molding to create a unique charm. The spacious kitchen has the finest Boffi appliances, walnut cabinets, a dining area, and a marble fireplace. The guest floor has 3 bedrooms, all featuring en-suite baths. The largest of the three has a sitting room/office space and full marble en-suite bathroom. The two smaller, though still spacious, guest rooms would also make wonderful children's rooms."
If you're interested in this NYC celebrity home is now available for the 'bargain' price of $22 million.
Want to see more great celebrity homes in NYC?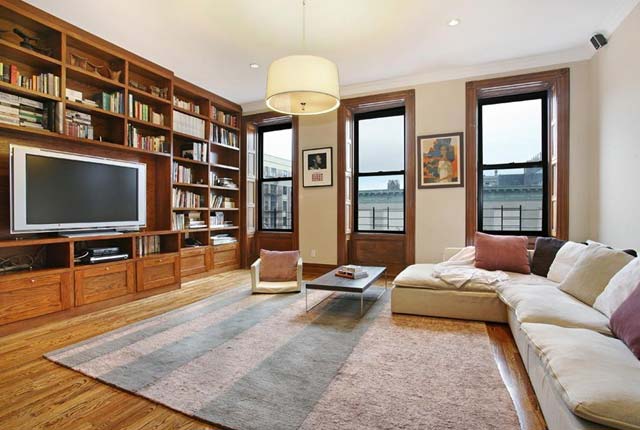 Tour the celebrity home NYC of Neil Patrick Harris
Contact us and get your apartment remodeled!