Home Inspiration
Decorating Ideas for a Kids Bedroom That Will Inspire
By Tiffany Smolick
February 6, 2023
As the Dog Days of Summer here in New York wind their way toward Autumn, we'd like to take this opportunity to pay some attention to the little ones in our lives. Living in the city with kids can sometimes prove to be a bit challenging, especially if sharing a limited-space apartment, so we've come up with a few ideas that might bring some fun and color into your lives.
Living in an apartment with kids can be very rewarding – close quarters often mean closer involvement in each others' lives. If more than one is sharing a room, there is often less chance for a kid to isolate or 'escape' from the rest of the family. So to keep a harmonious balance between family members, you do want to make those closely shared spaces all that much more attractive and pleasing to the eye and mind. It's amazing what a little bit of good attention to sprucing up a room can bring to the welfare of the entire family.
NEW PAINT FOR YOUR KIDS' BEDROOM
Repainting any room can breathe new life into a space. Playing with different shapes and colors is a great way to dedicate space to your child's creativity. Get your kid involved in the process…choosing colors, styles, patterns, etc. Let your kid go crazy with paint, let them have full reign over what is chosen for the walls. Favorite colors or themes can easily be incorporated into repainting a room.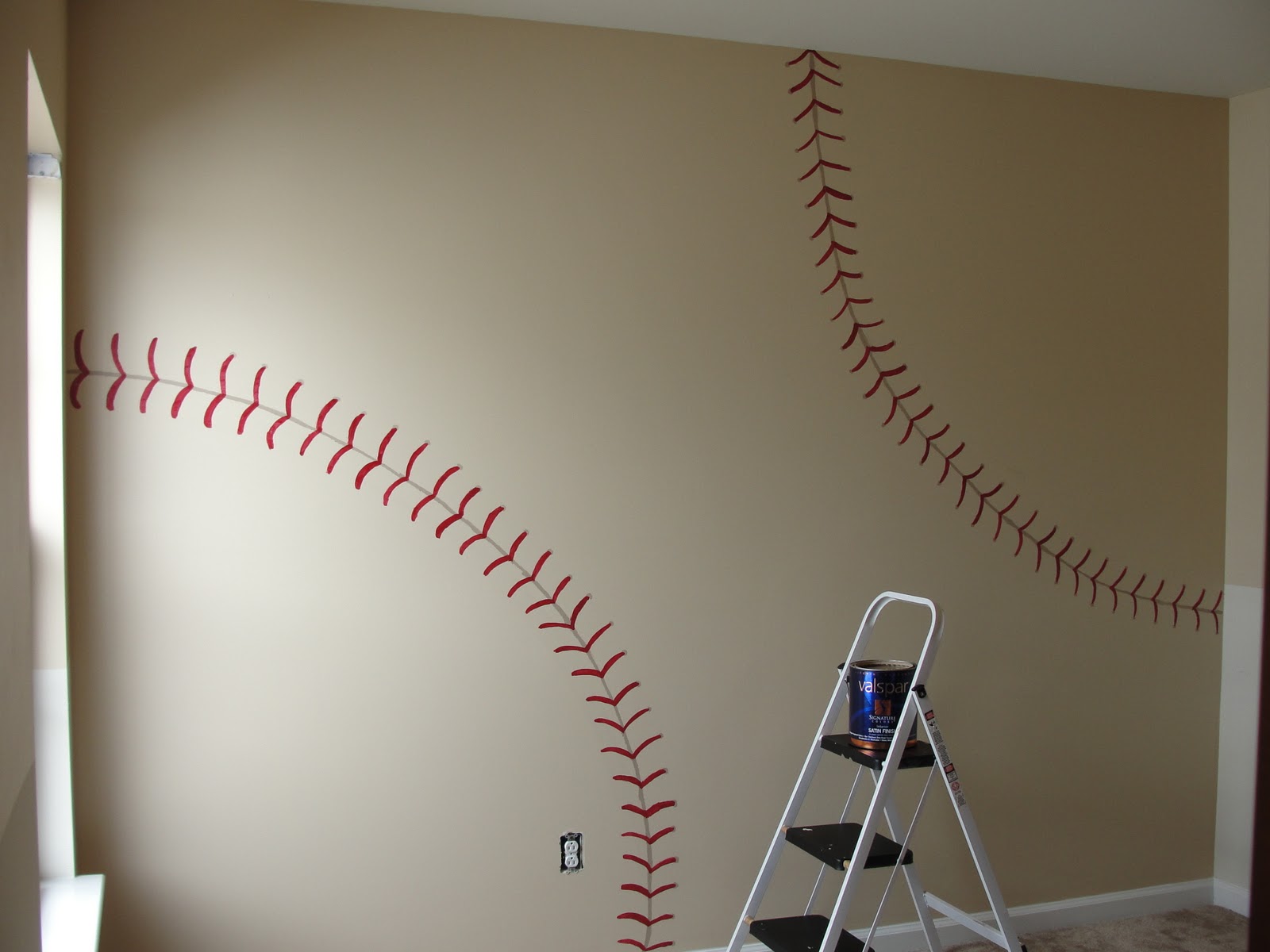 photo courtesy of www.emgrand.net
DECALS AND STICKERS MAKE A KIDS BEDROOM FUN
There are literally hundreds of options out there to decorate walls with removable decals or transfers, glow-in-the-dark stickers, and static murals. These items can usually be added or removed easily and can be changed with the seasons or holidays. These items can range from simple and inexpensive to elaborate and quite pricey. A favorite animal or hobby could be the focus of these decals or stickers and could be a great starting point in your search to purchase these items.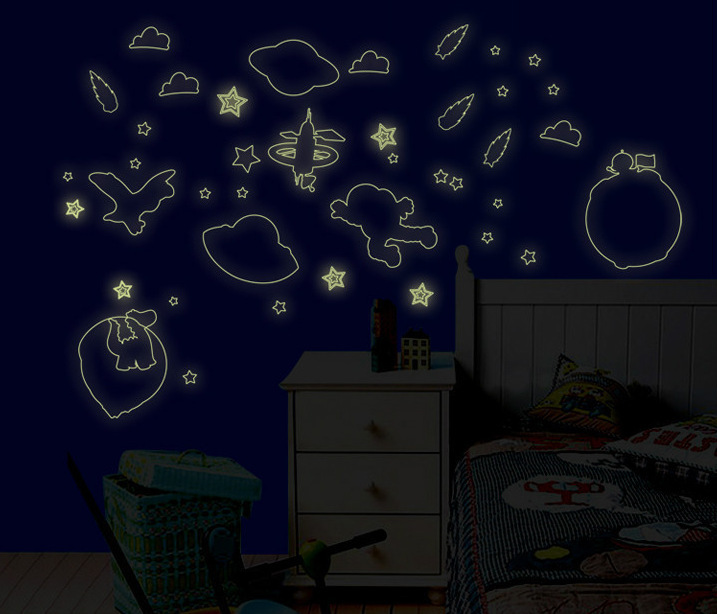 photo courtesy of www.aliepxress.com
LET YOUR KIDS BEDROOM WALLS BE THEIR CANVAS
Recently there have been many new marker and drawing pen products on the market specifically designed for children's use on walls, fabric, and most surfaces that are non-toxic, non-staining (sometimes), and encourage a child's artistic expression. There are also some great "chalkboard" paint choices that transform your walls into huge chalkboards. Drawing on walls has been around since the dawn of mankind, but encouraging your child to draw on the walls can be a very positive and rewarding experience for that budding artist. Let there be dinosaurs, Martians, astronauts, or spaghetti covering the walls!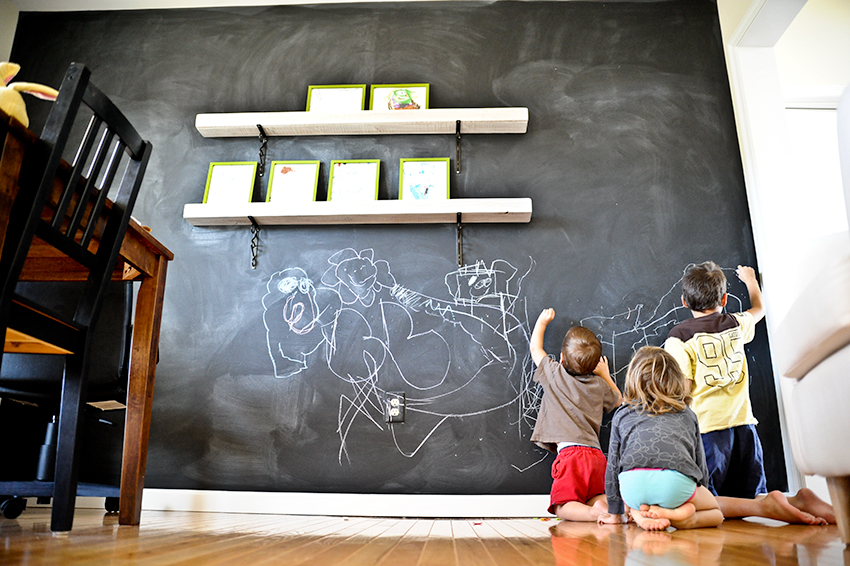 photo courtesy of www.lifehack.org
LIGHT MACHINES TO GIVE YOUR KIDS A SHOW
This is another idea that has been around for quite some time, but only recently has the market literally exploded with some amazing options that allow a room to become a dazzling display of light and shadows. What for years consisted of a carved lampshade has turned into a moving, changing colors, light display with, even now, music added as an option.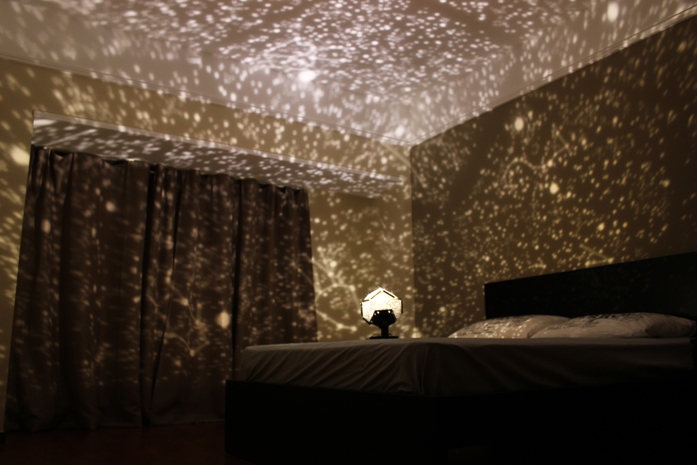 photo courtesy of www.infmetry.com
PAINTED FURNITURE GIVES THEM THEIR OWN BRAND
Painting a piece of furniture can also be a fun option for kids in sprucing up or adding color to a room. Painting a piece of furniture can also be a fun group activity for the whole family or between a parent and child in a bonding experience.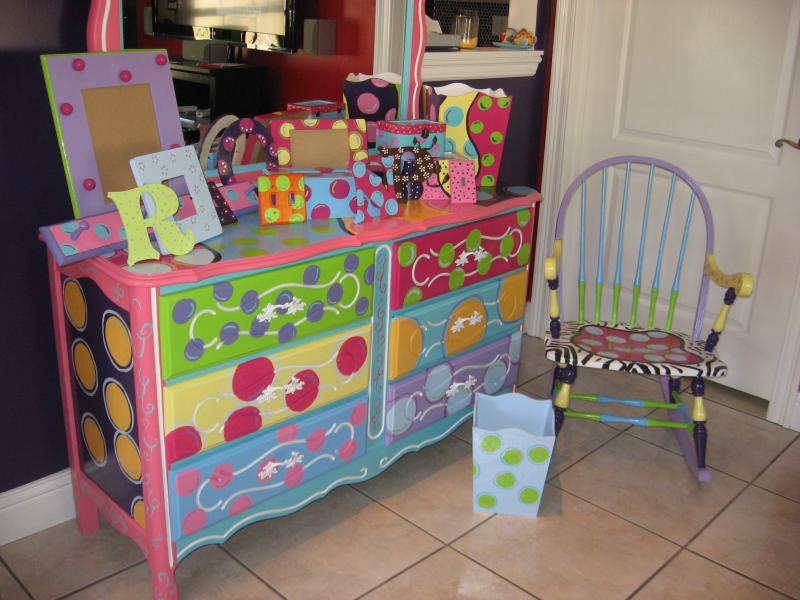 photo courtesy of www.homefurniture.net
Keeping a space fun for kids doesn't always mean the good stuff has to be kept in a bedroom. There are plenty of ideas that can make your whole apartment a kid-friendly, adult-approved, and aesthetically tasteful home, especially during the coming days of cooler and less-inclement weather.
Looking to remodel your NYC home? MyHome US would be happy to help you with our team of experts. Contact us today to get started.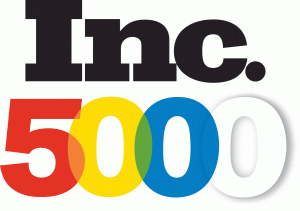 photo courtesy of www.polkadotchair.com