Design
4 Stunning Floor Tile Patterns for Your NYC Home
By Tiffany Smolick
Tile is possibly the major design element of any project. It's tricky to find a floor tile that will suit your home's style. We put together four-floor tile patterns that have been popular over time and fit nicely with most renovations and NYC home remodeling.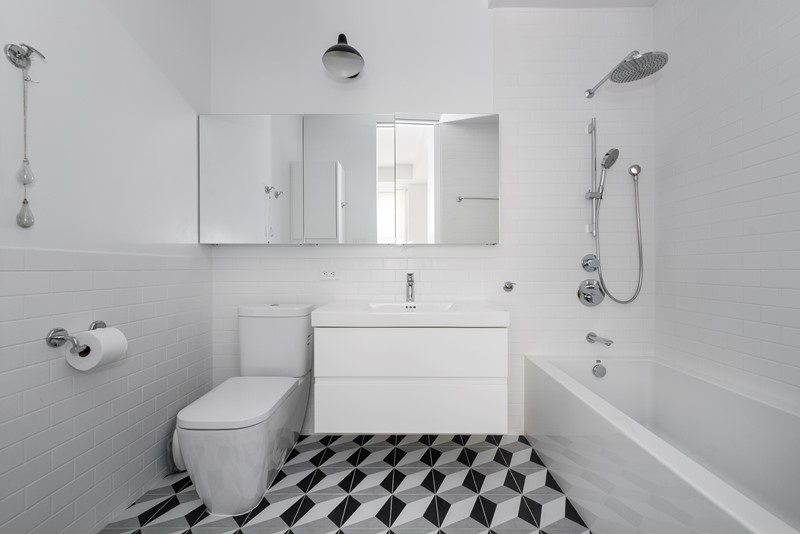 Pattern #1: Hexagon & Octagon Tile Shapes
Hexagon and octagon tiles, which are typically white, are an incredibly popular option for floor tile design. These designs can be a simple all-white designs, or it can include more complex pattern designs and colors. You can even have a creative mosaic pattern incorporated if it fits your overall design. At the moment, hexagon and octagon-styled tiles are having a huge influence in remodeling trends. 
Hexagon styles are becoming more popular. We are seeing even smaller mosaic-sized hexagon tiles along with larger octagon tiles that fit snug in smaller spaces. For the most part, the natural shapes of hexagon and octagon tiles make their very own aesthetic, and depending on the material, color, and size, these styles can be further intensified.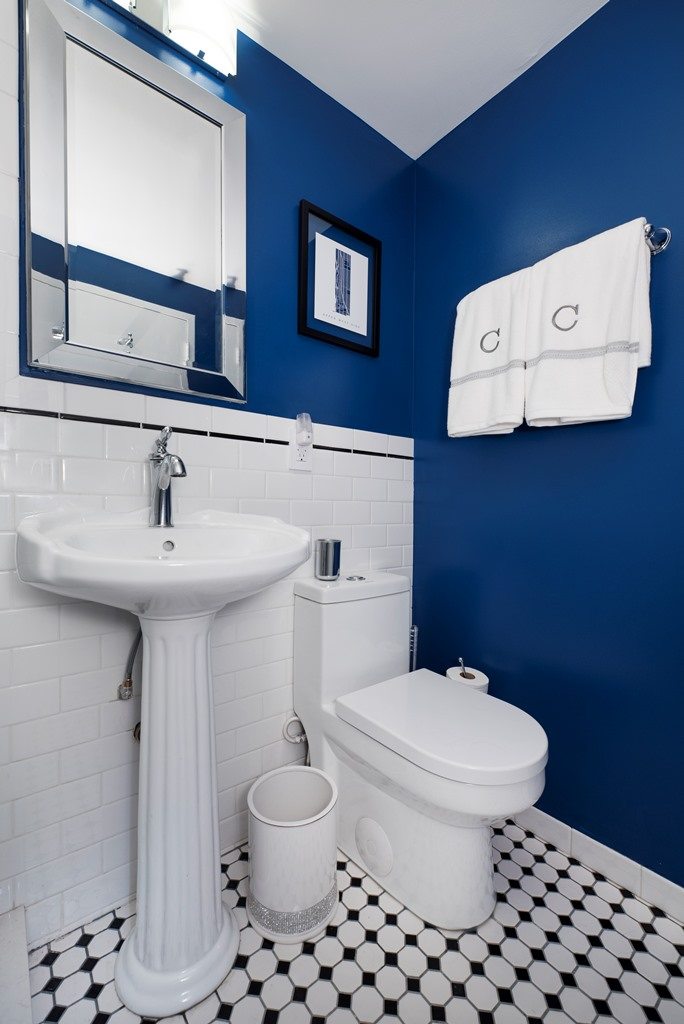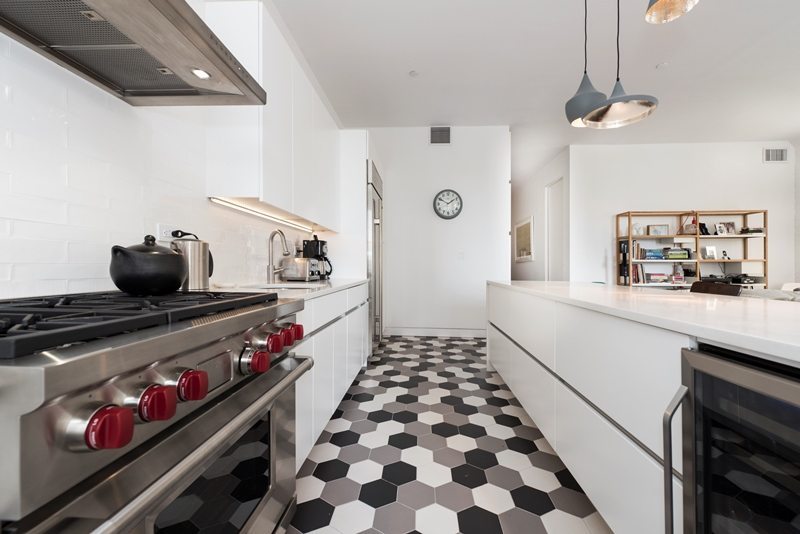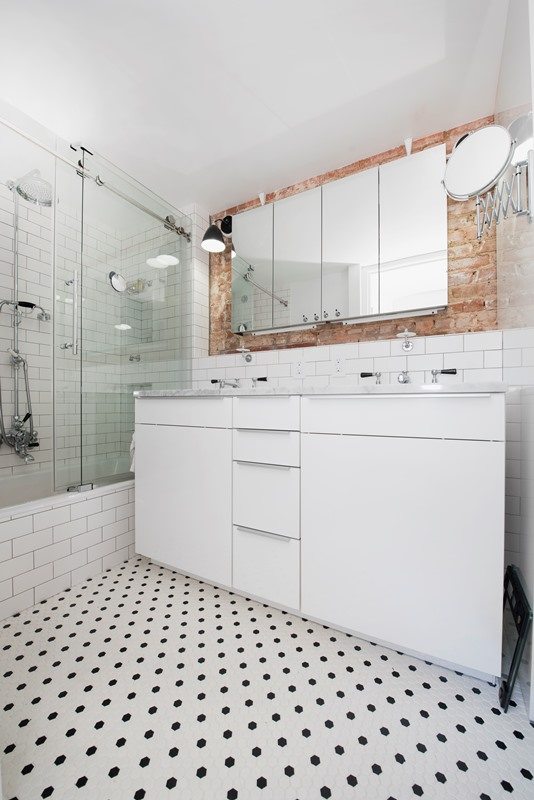 Pattern #2: Herringbone & Chevron Tile Patterns
The new, chic style is herringbone and chevron floor tile layouts.  This style normally uses longer planks and adds depth and interest to your design. This trend may not last forever, but it sure does look pretty! Unlike hexagon and octagon styles which are very similar, herringbone and chevron styles are different. Chevron tiles are angled to make the center into a point and herringbone tiles are rectangular tiles that meet each other in a staggering zigzag pattern.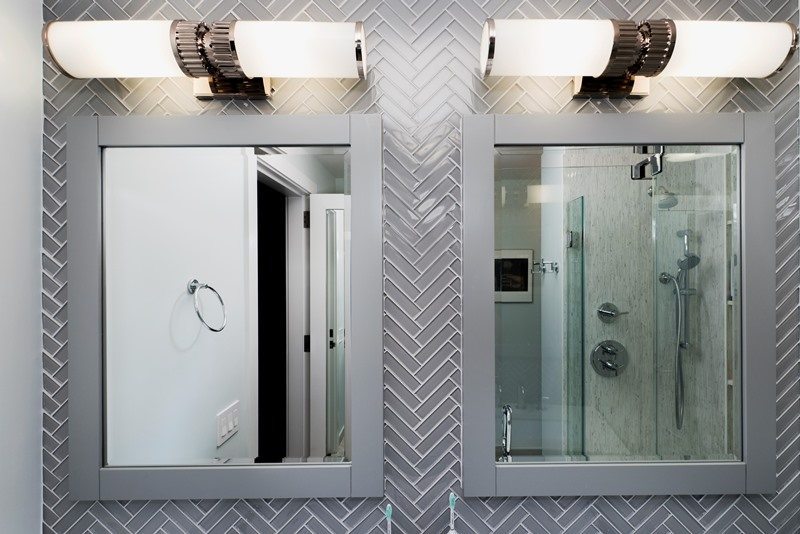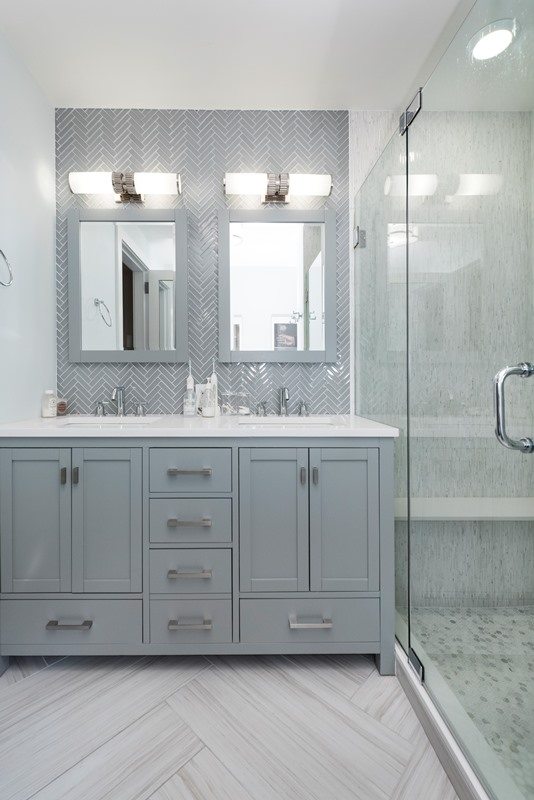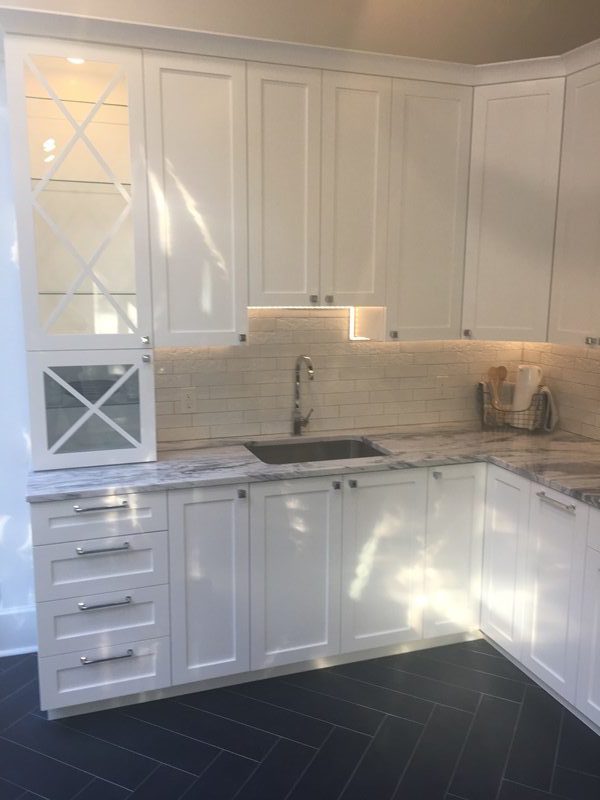 Pattern #3: Square Tile Sizes
If hexagon or herringbone is not your style, you can still have flair with a classic styled floor tile such as square tiles.  Square tiles usually fit most designs nicely and because they are really easy to work with and come in many hues and styles, square tiles are the most common choice for floor designs. 
They may be easy to work with, but they are definitely not boring! Though certain companies have non-standard size options, most tile companies have tiles that are specifically made for flooring in the larger sizes from six inches and above.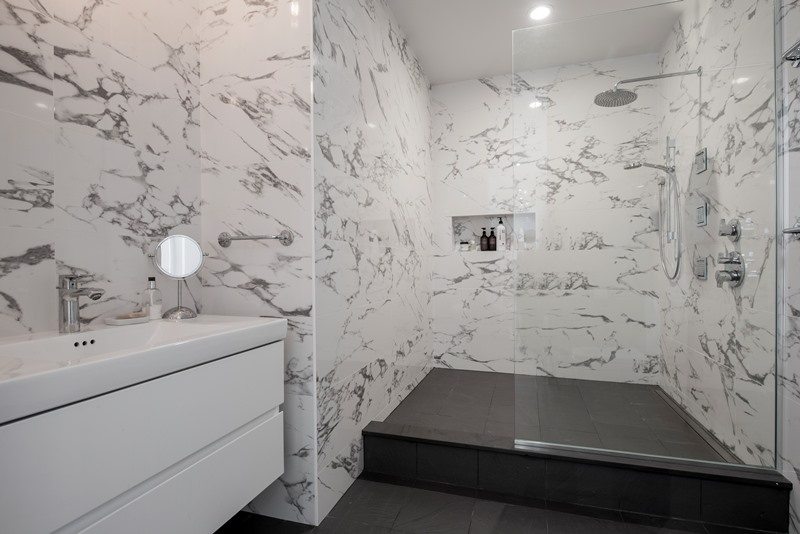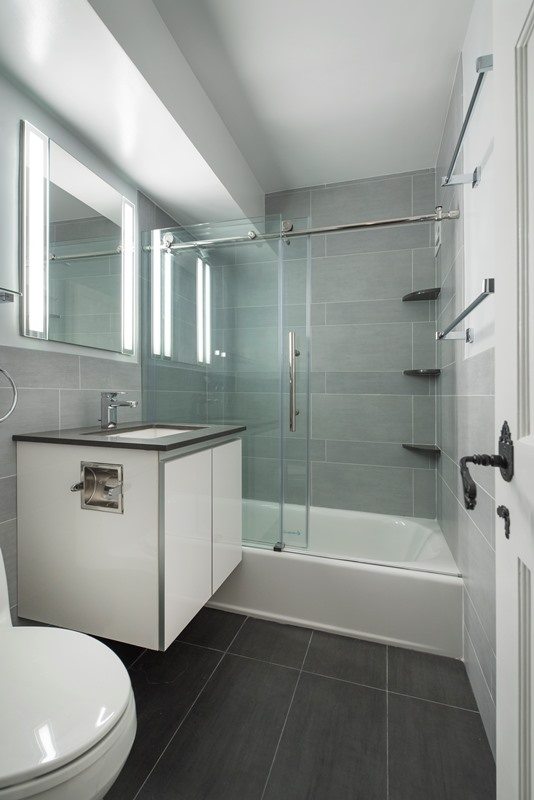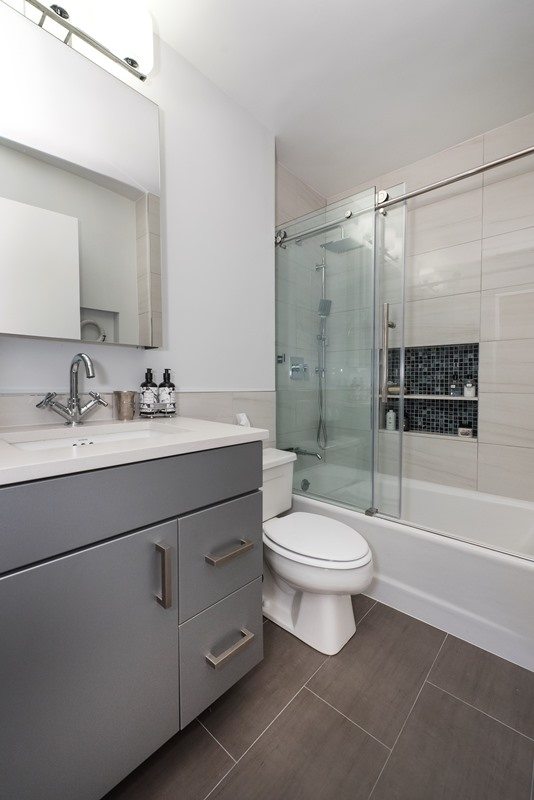 Pattern #4: Mosaic Tile Sizes
Mosaic tiles are typically about 2" square, which is tiny for floor tiles. Mosaic tile are frequently used as borders and accents walls in bathrooms or kitchens because this style can help define a space when used around larger contrasting tiles.
As their name suggests and because of their size, mosaic tiles can create intricate tile designs for floors, but are most often arranged like those of standard tile sizes. The benefits of doing this are that they will create texture and interest, all the while maintaining a sense of flow to the design, particularly if the tile is also used to cover the walls in some fashion. The starting size for mosaic tiles is about 0.5"x 0.5" even though the most popular size is a 1" square and 1.5" square.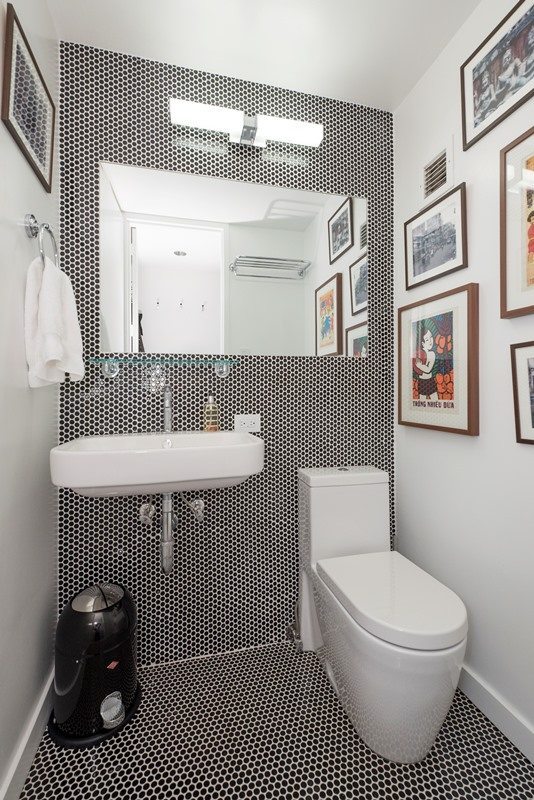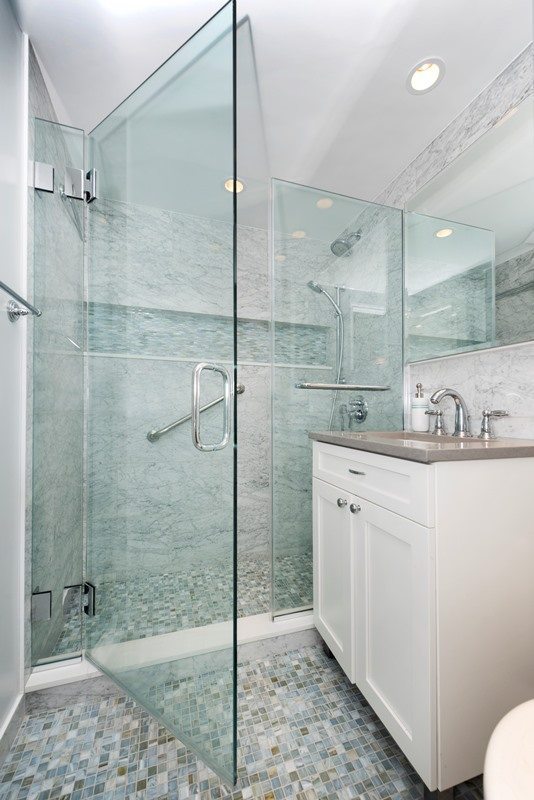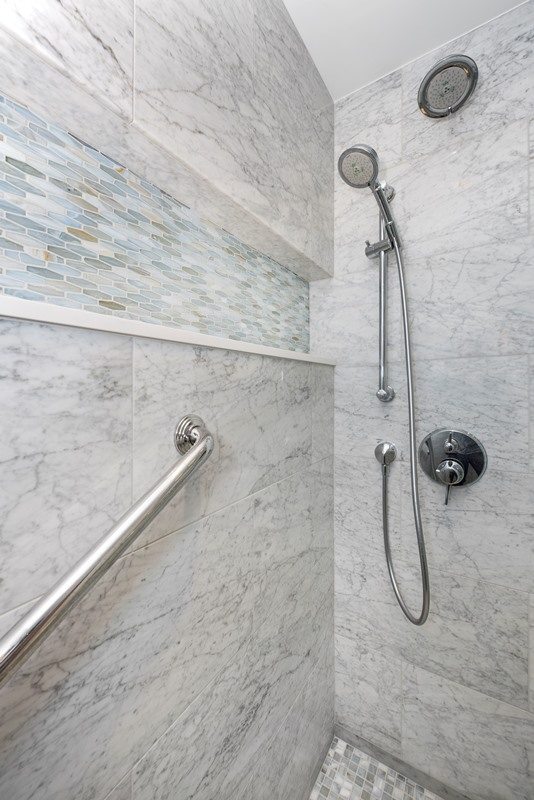 When picking tiles for your next renovation project, you can find a style that matches your home perfectly. Use these four types to inspire your next choice of tile.
. . .
We hope you found this bit of information helpful, inspiring, and motivating toward making plans to your kitchen renovation and bathroom renovation .