Home Planning & Renovations
Celebrate NYC Fashion Week with Four Fashion Forward NYC Interior Design Trends
By Tiffany Smolick
NYC Fashion week is buzzing and we New Yorkers cannot get enough of it. This year is full of everything from bold florals to feathers and fishnet. Earth tones are back alongside bold color combinations. There are so many influences that overlap with fashion and interior design.
Pantone's color of the year is living coral, it's bright, bold and reminds of nature and all its glory. It's also not limited to skirts and pantsuits. It's in our artwork, textiles, furniture, and accessories.
.@pantone's color of the year (for 2019) is … Living Coral. https://t.co/C2fPk9Ht3Z pic.twitter.com/H8yyblLzxW

— TFL (@TheFashionLaw) December 6, 2018
Riding on the tail feathers of fashion week are the beginning phases of the renovation season. It's no wonder the two are so influential to each other. Below is a list of four current trends to explore and gather some inspiration from how fashion and interior design reflect upon each other.
Four Fashion Forward NYC Interior Design Trends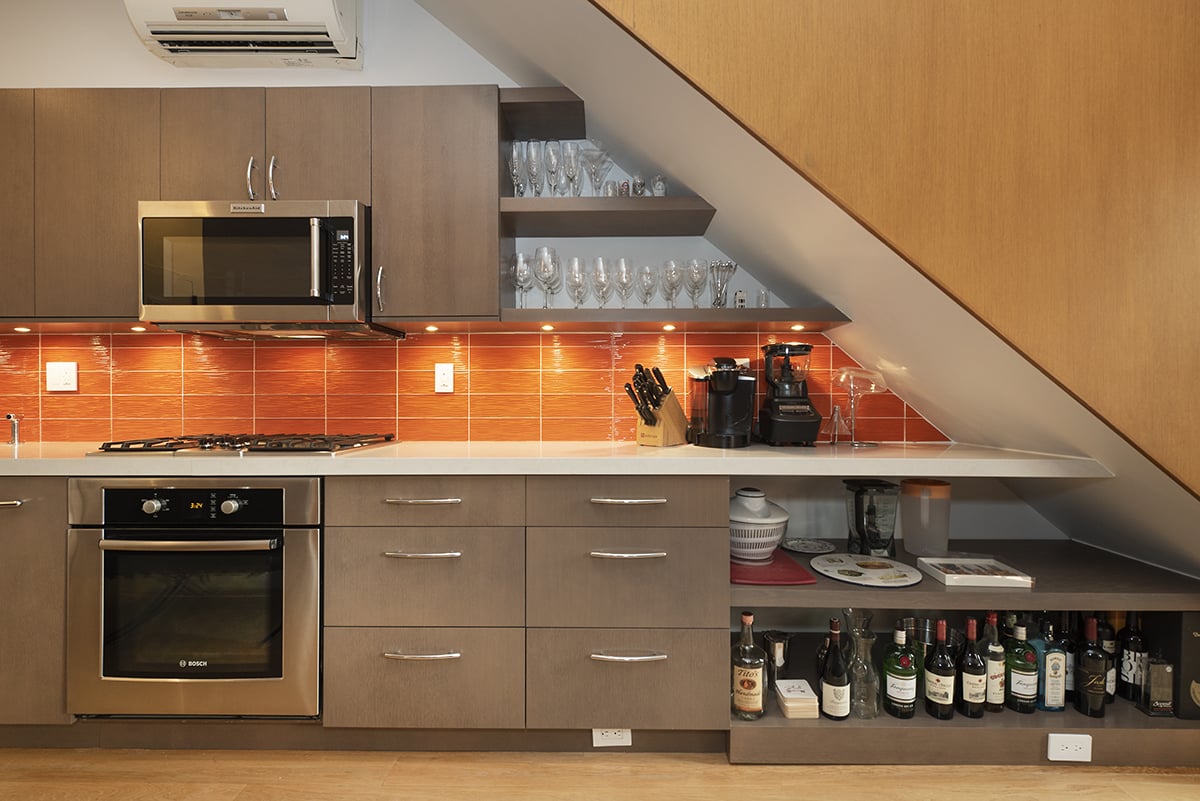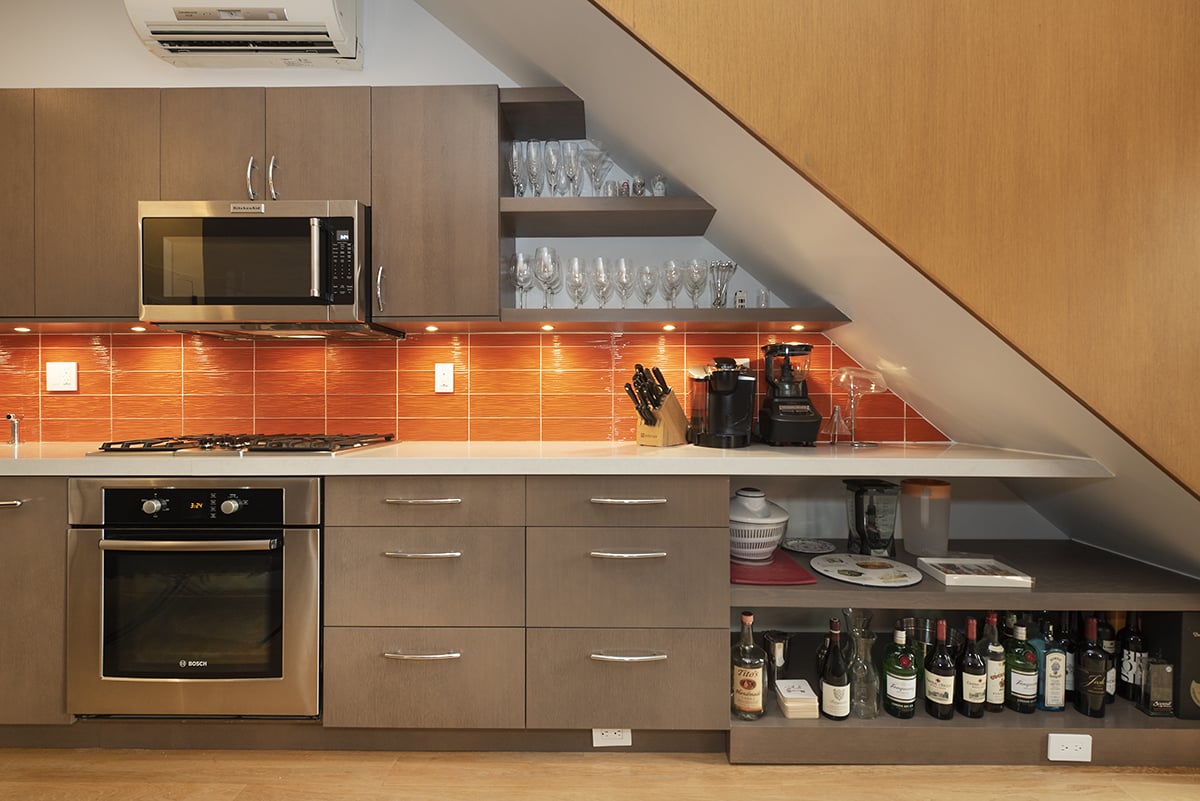 Trend # 1: Nature
Biophilia has been gaining momentum. We are becoming more and more interested in the relationship between humans and nature. Natural organic materials, textiles, colors remind us to connect to mother earth. On the runway, earth tones made a huge impact. Designers like Burberry, Dior, Max Mara, and Ferragamo embraces the neutral tones with soft lines, organic accents, and asymmetrical hem lines. In interiors feminine tones like blush and dusty pink are coupled with neutrals to update tired spaces and make them more inviting and tranquil. Much like nature intended.
View the @OscardelaRenta collection, online now: https://t.co/pnZeg0FeF5 #BoFW #NYFW pic.twitter.com/96j3JWrqam

— The Business of Fashion (@BoF) February 13, 2019
Expanding on nature florals are making a comeback in textiles, wallpapers and clothing. Girly floral frilly dresses danced up and down the runways this year. The wallpapers are large scale, organic and airy. They fill the space with nature without overpowering the design. Green is the accent for the year, live greenery will be everywhere. Clusters of mixed containers, heights and sizes throughout your space will add contrast and keep your air a bit cleaner.
Trend # 2: Yellow
If you are missing the summer have no fear yellow is here to cheer us all up. Whether it's Givenchy's asymmetrical mustard yellow dress or Carolina Herrera's golden satin ball gown you cannot help but feel the sunshine when you see them.
Mustard mania. This yellow hue was spotted all over the #NYFW runways this season. Would you rock the color? 👇
Photos by @gettyimages pic.twitter.com/r4Oj3CFBZK

— NYFW (@nyfw) February 15, 2019
Yellow is the color that exudes happiness and cheer, so why wouldn't you want this accent color throughout your space? Pop out your neutral space with a burnt yellow sofa, or accent cushions and you will see sunshine in your space every day.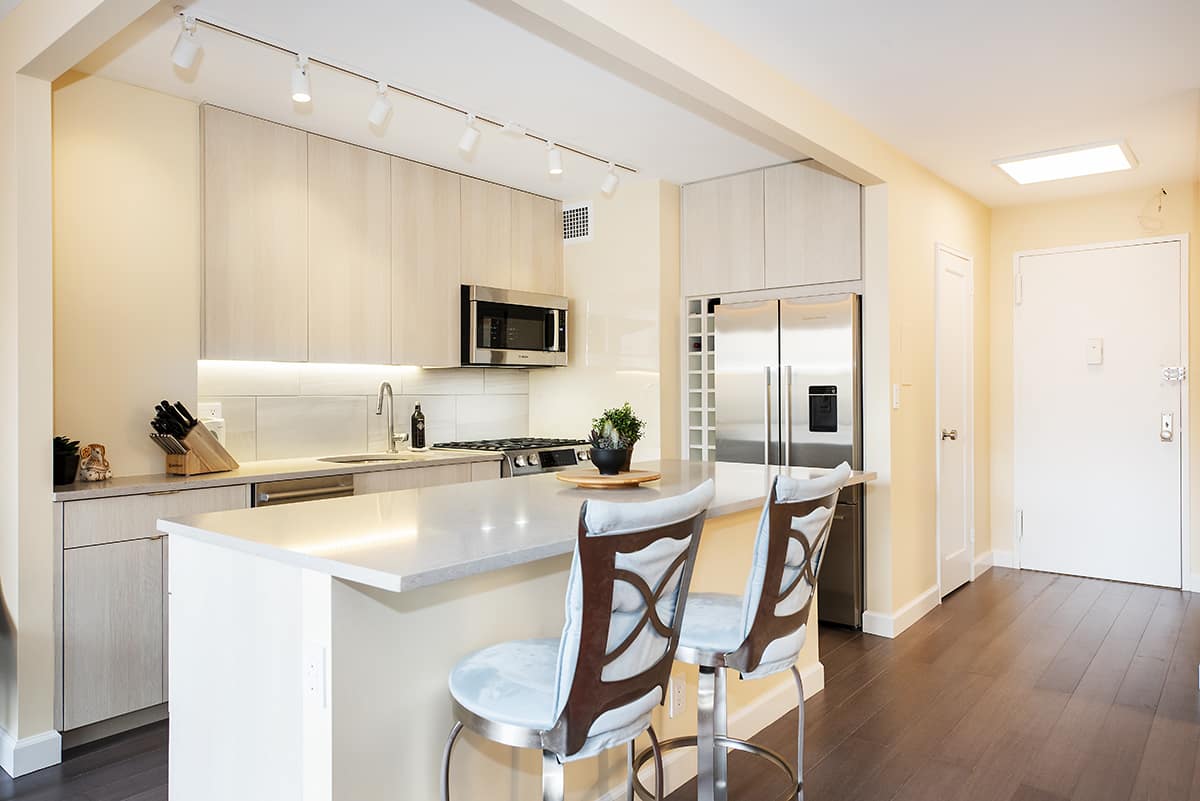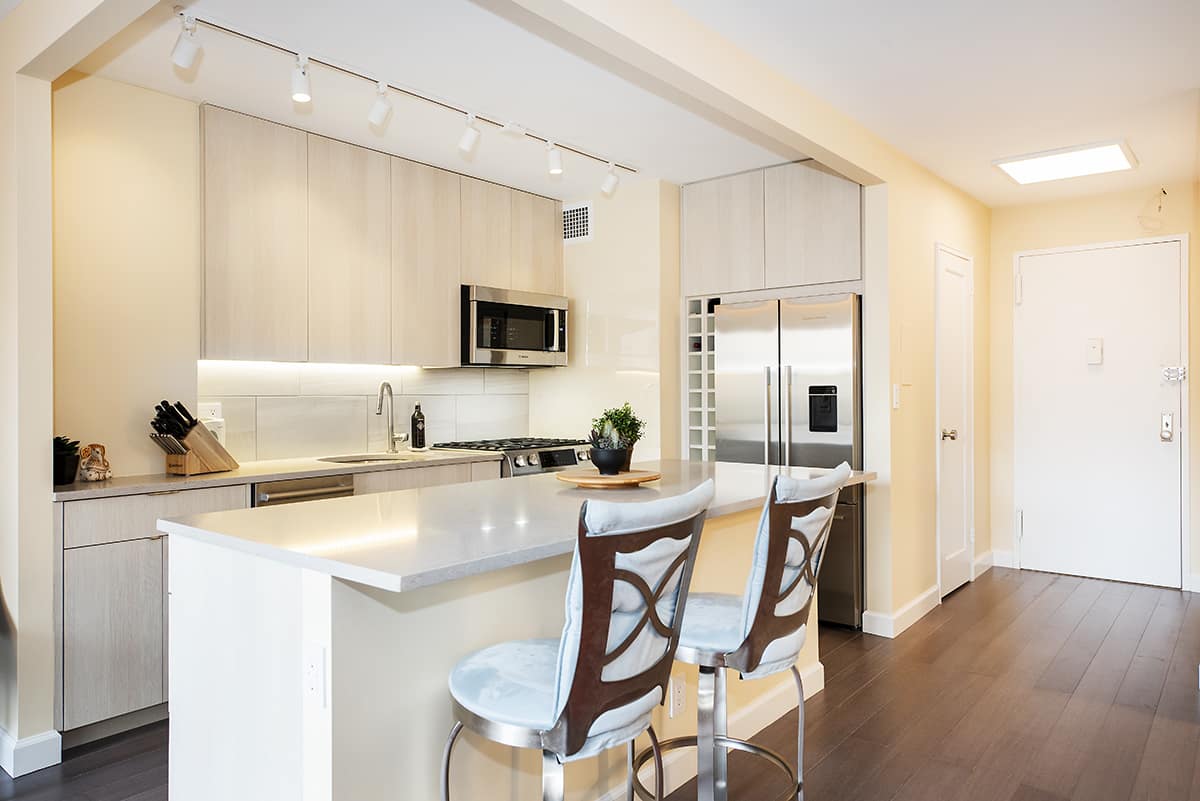 Trend # 3: Boho with a Twist of Hang Ten
Yes, that's right surfer chic has arrived a hang ten influence of wetsuit inspired dresses, graphic Tees and surfboard bathing suit ensembles. It's colorful, with lots of prints and screams of adventure. Etro's bathing suit with matching jacket and surfboard made me want to trade in my winter clothes and hit the waves.
Step backstage with @EtroOfficial 🌊 The Italian Fashion House's S/S'19 show at #MFW was an ode to surf culture. The show featured two female pro surfers, @_VicVergara and Maribel Koucke, neoprene swimwear, paisley-printed boards, and bohemian silhouettes. 📸 : @GettyImages pic.twitter.com/qzMsG0EFZX

— NYFW (@nyfw) September 29, 2018
Back inside, interior boho is bringing in cleaner and brighter patterns with curved lines and a vintage modern twist. Just add a few custom surfboards for décor and you will be in boho heaven.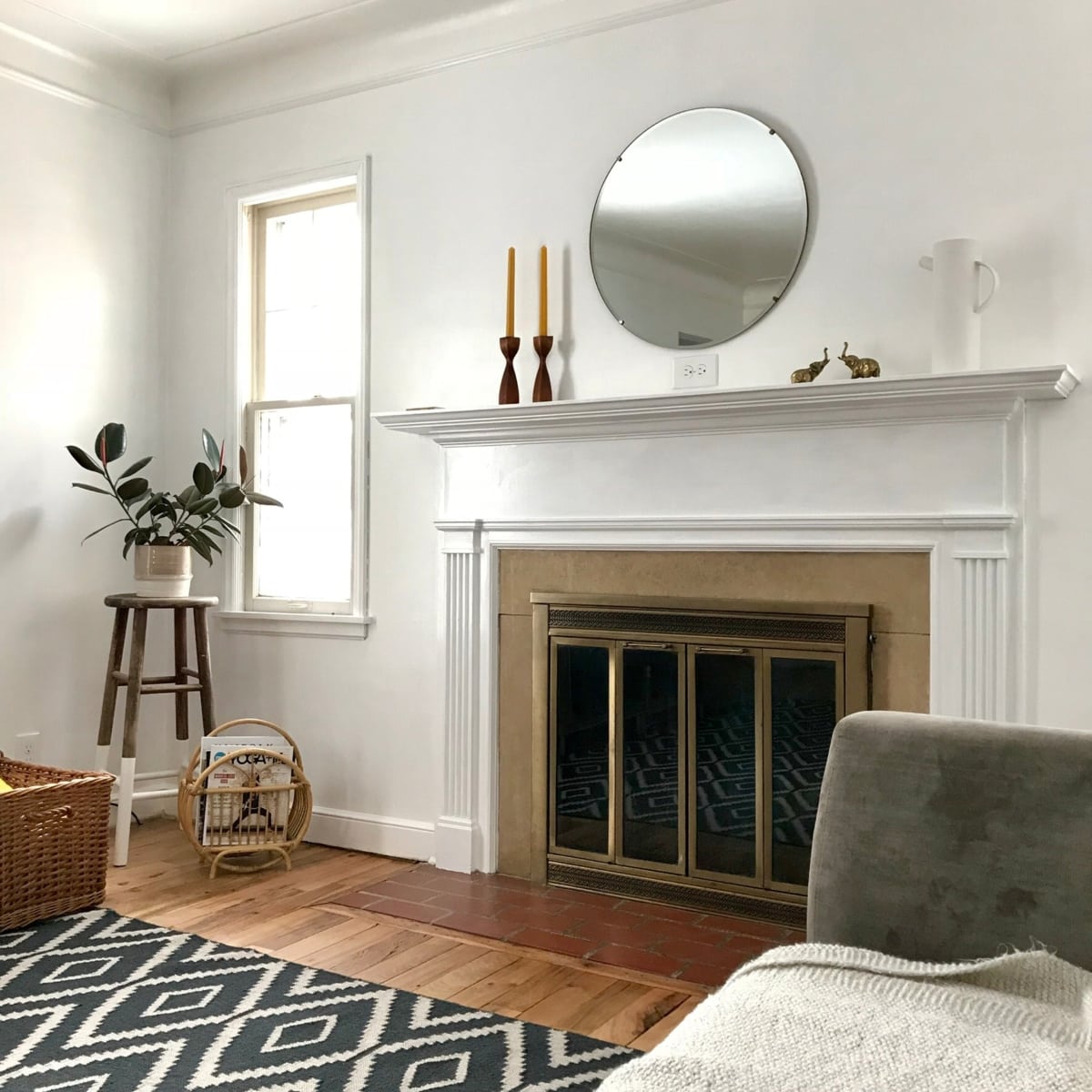 Trend #4: Velvet
Seen on the runway: our crepe de chine top and skirt with velvet trim #SarahDahll #ToryBurchFW19 #NYFW pic.twitter.com/nH9EwRMMNt

— Tory Burch (@toryburch) February 11, 2019
Cushnie crushed the runways with velvet and it was luxurious. The velvet Jewel toned pantsuits and dresses were perfection and those of us in the industry know velvet is HOT! It creates a sense of warmth during the colder seasons and let's face it, it feels good. Adding a beautiful jewel-toned velvet to any space will only enhance the drama and invite you and your guests in.
Exploring current trends within interior design and fashion can stir up some inspiring ideas! When you're ready for a change, call us at (212)-666-2888 and let's get your remodel started.
We hope you found these four different trends helpful, inspiring, and motivating toward renovating your kitchen and bathroom.