Home Planning & Renovations
Expand Your Home Improvement Vocabulary With These Home Renovation Terms
By Tiffany Smolick
December 6, 2022
When taking on a remodeling project in NYC, there is a multitude of new words and phrases to learn very quickly! Your contractor, designer, and project manager will be utilizing a wide range of, perhaps unfamiliar, lingo that you would be smart to brush up on. Make sure you know these home improvement terms below in order to keep up with the remodeling conversation.
Architect
A professional who designs buildings or assists in the renovation and planning of commercial or residential spaces. An architect also oversees and advises on the creation of the design. An architect must complete a course of study and pass a test to be licensed by the state. Architects are often needed any time you make structural changes to a building, like removing or adding walls.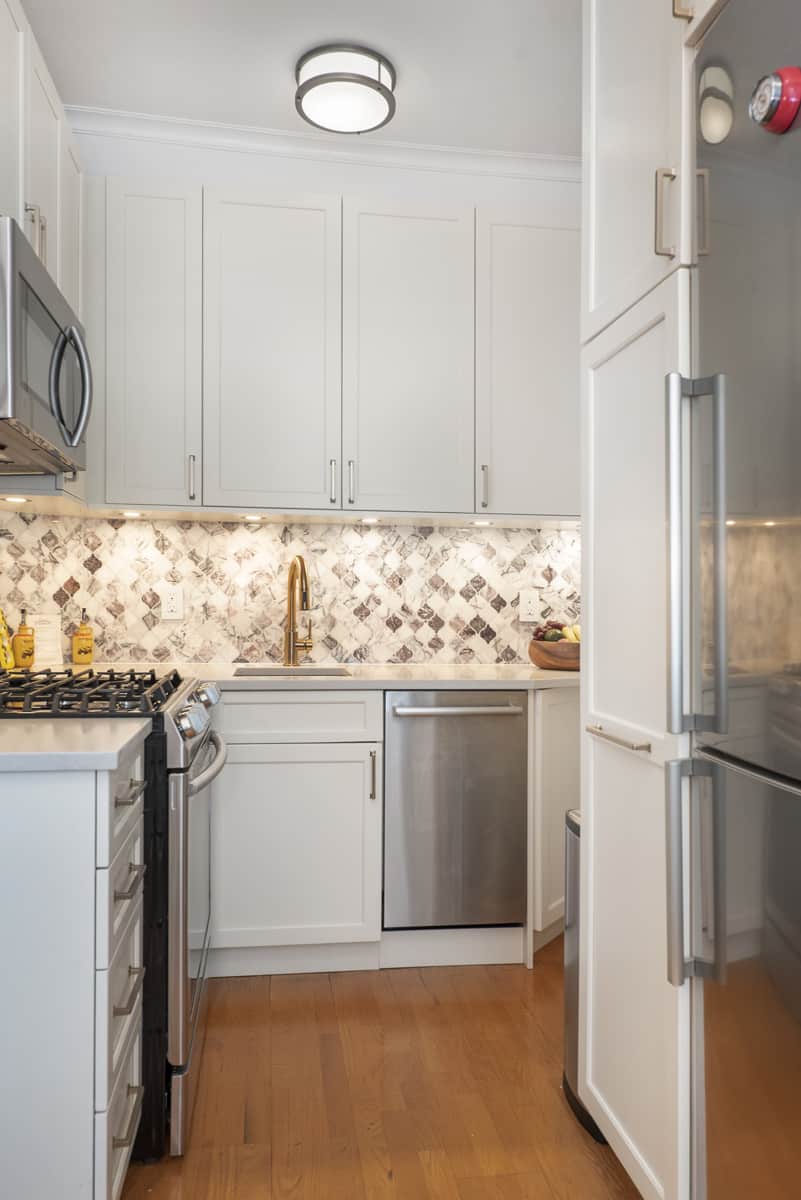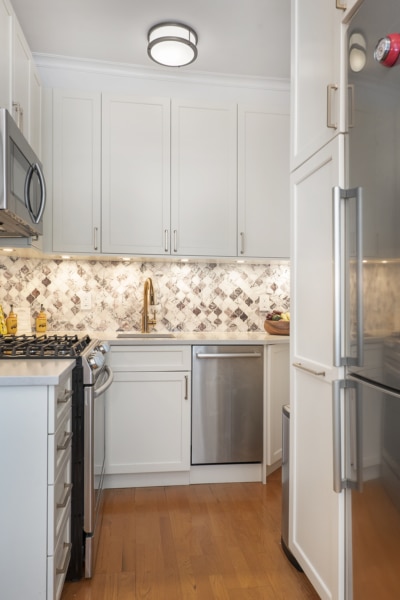 Blueprints
Blueprints are mechanical drawings, prepared by an architect, that shows precise detail of a building or space. Blueprints are used during the planning and construction of a project.
Cost-Plus Contract
A cost-plus contract is a legal agreement between the homeowner and contractor stating the contractor's compensation for the job will be a percentage of the total cost of the project's labor and materials.
Floor Plan
A drawing of a building or space that shows the current or proposed design and specifications of the room or rooms. Typically, a floor plan will also show windows, doors, walls, and stairwells.
Grout
Grout is a thin mortar that is typically used to fill the spaces between floor or wall tiles and other types of masonry. We have helpful articles about choosing a grout color and getting to know grout on our blog.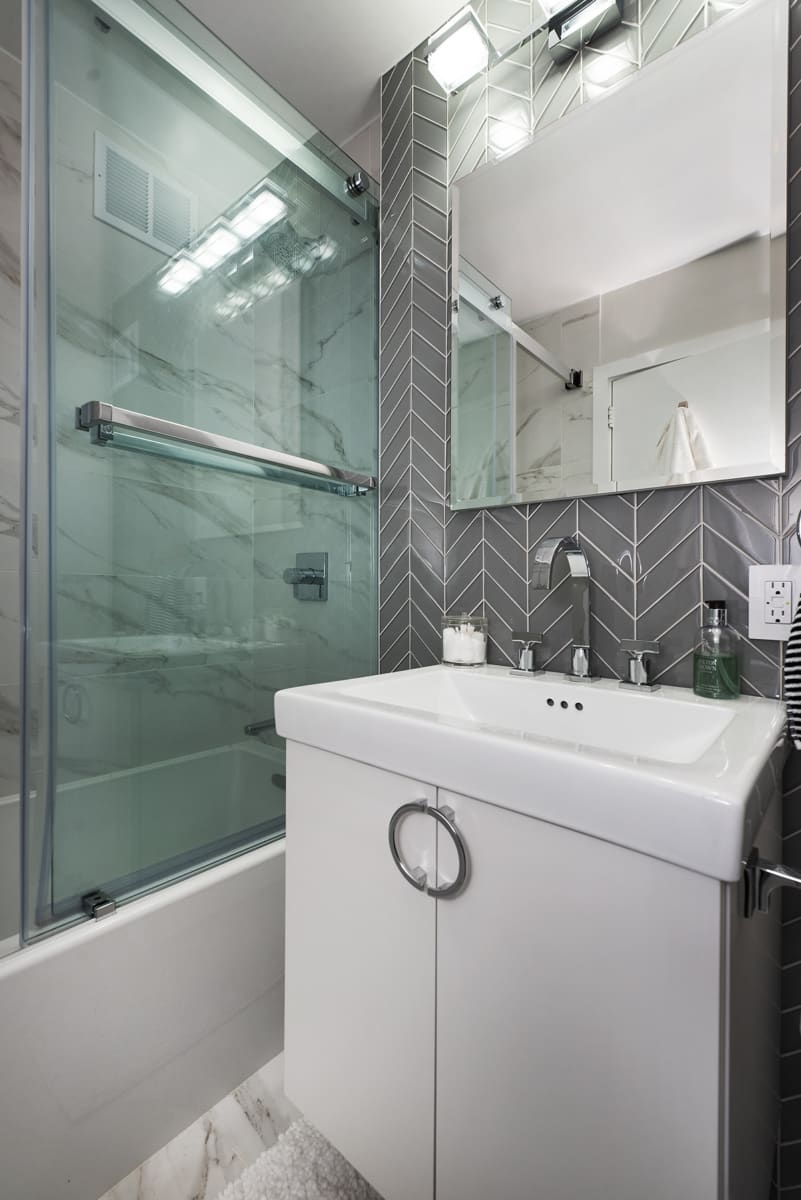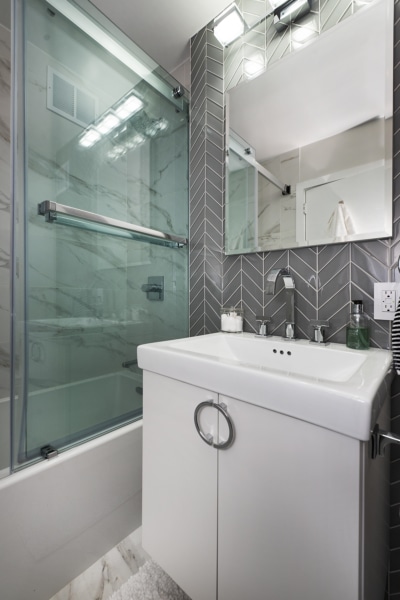 Insulation
The material used to prevent heat loss in a structure. Insulation is usually placed within ceilings and walls, and sometimes floors. Quality home insulation can help to reduce heating or electricity bills.
Punch List
A list of unfinished items, created toward the end of a project, must be completed or corrected before the last and final payment is made.
R-Value
A measure of thermal resistance. The R-value gauges the effectiveness of different types of home insulation; the greater the R-value, the greater the level of insulation quality.
Soffit
The visible, finished underside of a structural part of a building; may include the underside of staircases, eaves, arches, beams, or a roof overhang.
Trim
Decorative woodwork is typically used around the edges of a room or building; usually, trim is found around windows, doors, or the baseboard.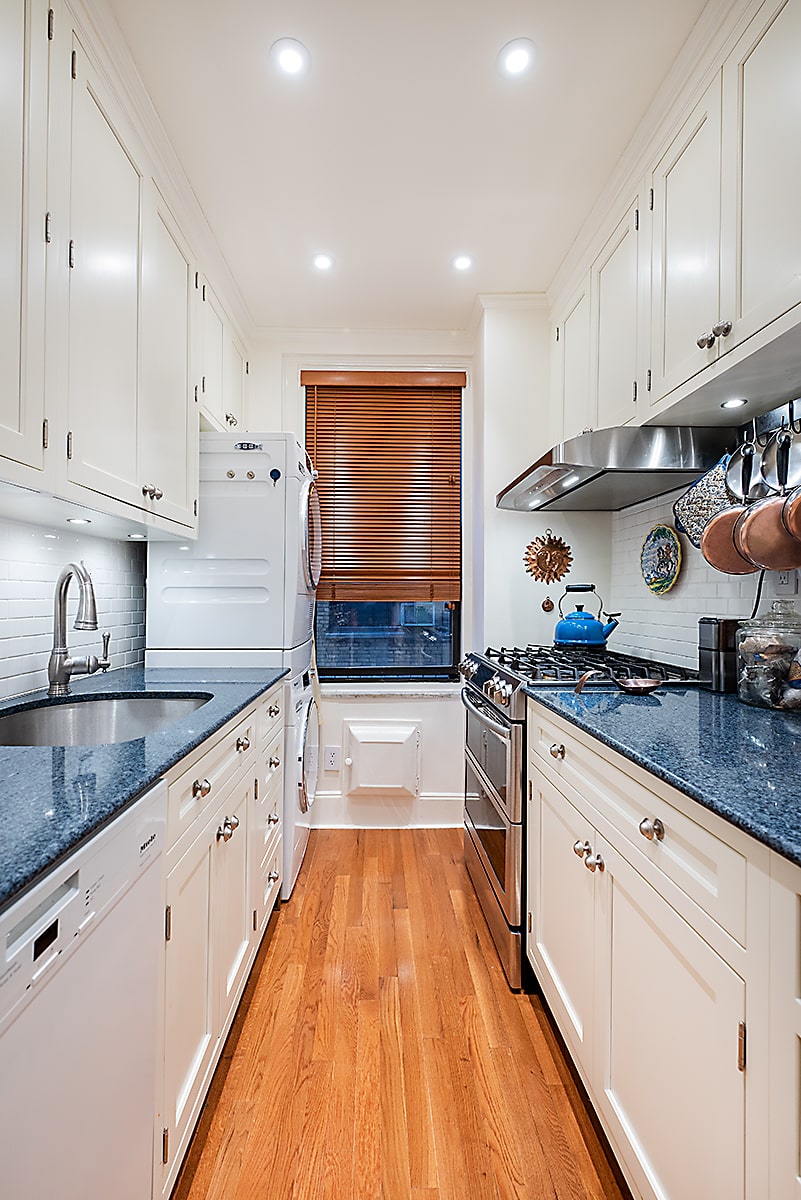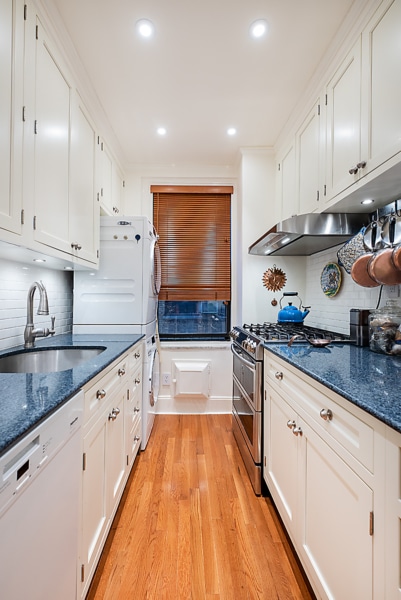 Vessel
A style of sink that is not fully installed into the counter; it sits partially above the counter. This type of basin is often glass or porcelain and can be very colorful and stylistic.
Zoning
Governmental specifications detailing how certain property may be used. Examples include commercial, residential, high-rise residential, single or multi-family homes, etc.
NYC Remodeling Experts
Looking for even more home renovation vocabulary? View our extensive glossary to become a remodeling knowledge connoisseur. When you sign on with MyHome for your project, we will guide you through all the confusing language and more! No matter what the objective of your remodeling and renovation project is, our commitment is to finish every project on time, within budget, and to your complete satisfaction. We take that pledge and responsibility very seriously. Let's get started by booking your free consultation today.