Home Inspiration
How to Make More Money with Your NYC Airbnb
By Tiffany Smolick
December 21, 2022
Many things have changed since the initial days of room sharing and the launch of Airbnb. It is increasingly difficult to have your rental stand out among the crowd and get the attention of guests. It is also more important than ever to keep up with the new regulations and approval processes through Airbnb.com, less you have your rental removed or hidden online. MyHome is here to give some helpful insight on how best to maintain your Airbnb rental. You can get the most bang for your room-sharing buck by increasing your nightly rate, increasing occupancy, and getting better reviews from recent guests.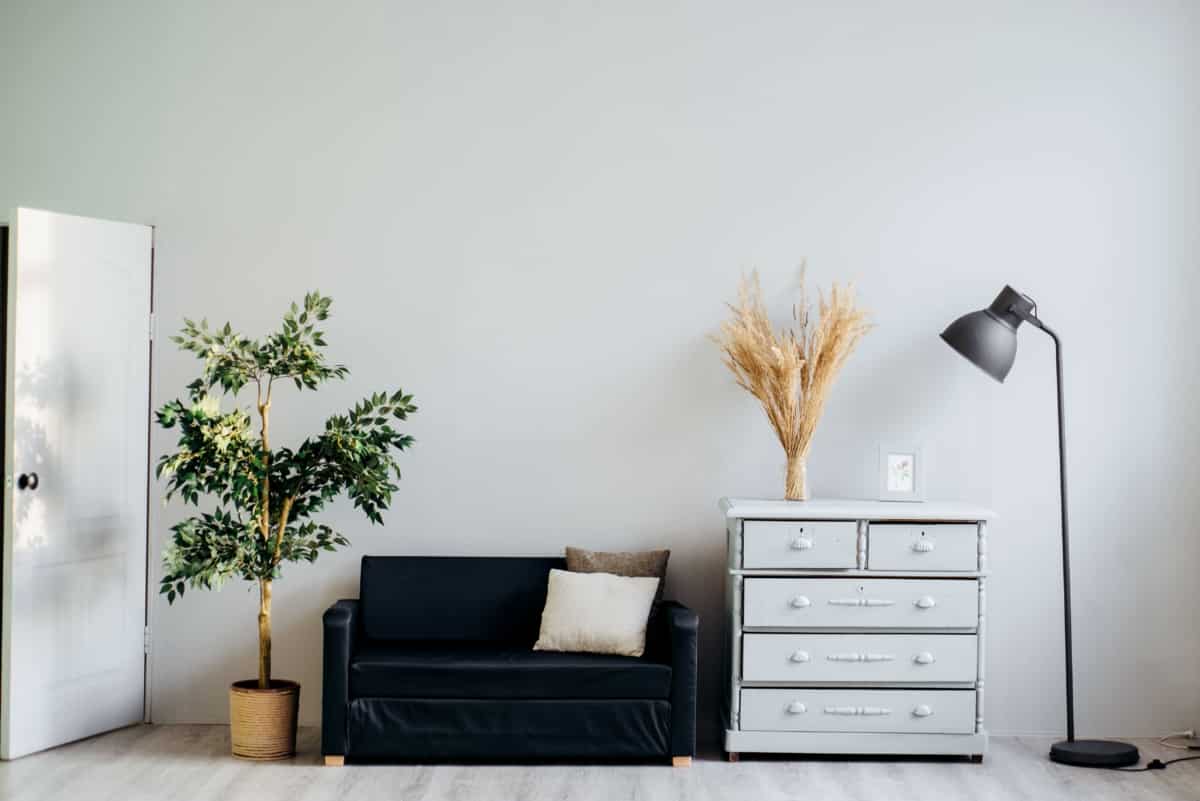 Increase your Nightly Rate
Airbnb super hosts know the importance of setting their nightly rate based on the rental's actual value. So if you want a higher nightly rate, you have to make your space look like it is worth every penny. You can do that with simple interior design upgrades like new rugs, a designer couch, and matching kitchenware. You could also go for a home run and really boost your value with a professionally designed apartment remodel. MyHome Design + Remodeling can advise you on interior design or complete your entire remodel for you.
Tip: Choose decor that can give your rental a theme like "Boho Chic" or "Rustic". Therefore it can be easily advertised in the name on Airbnb.com in your listing title.
Increase your Occupancy
There are several ways to increase your occupancy if you notice a downturn in interest and listing page views. One of the quickest and simplest solutions is ensuring your amenities shine bright in your description. You probably spent a lot of time making sure everything, from the professional hair dryer to the french press coffee maker, is readily available for your guests. Do not let all that effort go to waste by leaving out any minor detail on your Airbnb listing. If there was ever a time to brag, your rental listing is your pedestal!
Tip: Take professional quality photos of everything you believe makes your rental special and include those in your photo lineup. Also, make sure each bonus item is listed separately in the description.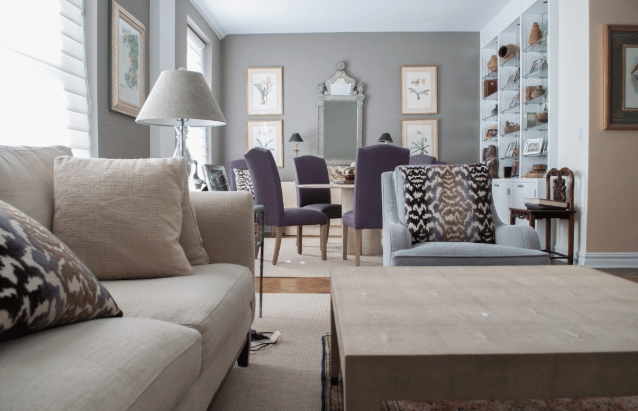 Get Better Reviews
There are a couple of ways to get the best reviews for your rental. First, make sure there are no unsightly fixtures in need of repair. Broken tiles, outdated countertops, and dents or scratches in wall paint do not result in good reviews. You can call MyHome Design + Remodel to quickly and professionally renovate your apartment! Second, following the first two tips can, with the right follow-through, ultimately result in receiving more excellent reviews. What is the right follow-through? Stay connected to your guests! Maintain a quick response time when communicating through text, phone, email, and message. It is easy to make travelers feel good as long as you always have a positive and welcoming tone of voice, no matter how small the question is. If your renter feels appreciated and has a lovely place to stay, more five-star reviews are coming your way!
Tip: If you really want to shine, send thank you messages after a guest's stay is complete.
How MyHome Can Help
Let's begin the journey to creating an incredible rental your guests will remember and spread the word to others. Our team will guide you through the Airbnb remodeling process! We want to help you rise above the crowd and score amazing guests and reviews. You will be able to increase your rates to compete with the other Airbnb plus rentals in NYC and become more profitable in the long run. For a limited time, you can get started on your renovation for Zero Down. Yes, you read that right. We'll get to work with the design and building approval process with no deposit. Get details and take the first step here.