Uncategorized
How To Style Your NYC Studio Apartment 
By Tiffany Smolick
The quintessential New York City apartment is an efficient but small space. Popular in all boroughs, many people discover that these small spaces are the best way to live the NYC lifestyle. The key to making this discovery is designing your NYC studio apartment in a way that fits your personality and makes the most of every inch!
Consider Your Lifestyle
Are you going to be frequently entertaining? Focus on crafting a large living room space in your studio with a large comfortable couch, a sturdy coffee table, and television. Ensuring you have a cozy zone to unwind will bring all the homey feels to a small apartment. On the other hand, if you are a busy city dweller that just needs an efficient place to eat and sleep, make the focal points of your home the bed and kitchen. Think of a hotel room in terms of efficiency. You need a place of your own where you can cook up a meal then crash out before your next big day. The secret to having the perfect NYC studio is choosing the room type that best fits your lifestyle and making that the main focus of your home.
The Importance Of Decorating your NYC Studio Apartment
Any space can feel larger when the aesthetic is fully formed with stylized decor. Take time to really conceptualize how you want to decorate and have an actual design type featured. Whether mid-century modern, boho, farm house or contemporary, lean in fully to the design. Decor can also be used to create dividers so you have the appearance of separate "rooms." A large dresser or bookshelf can offer a bit of privacy between a bed area and gathering space. Finally, never underestimate the importance of window treatments. Curtains offer privacy from the outside world of course, but they also add color and texture to wall space that otherwise would look bleak and boring.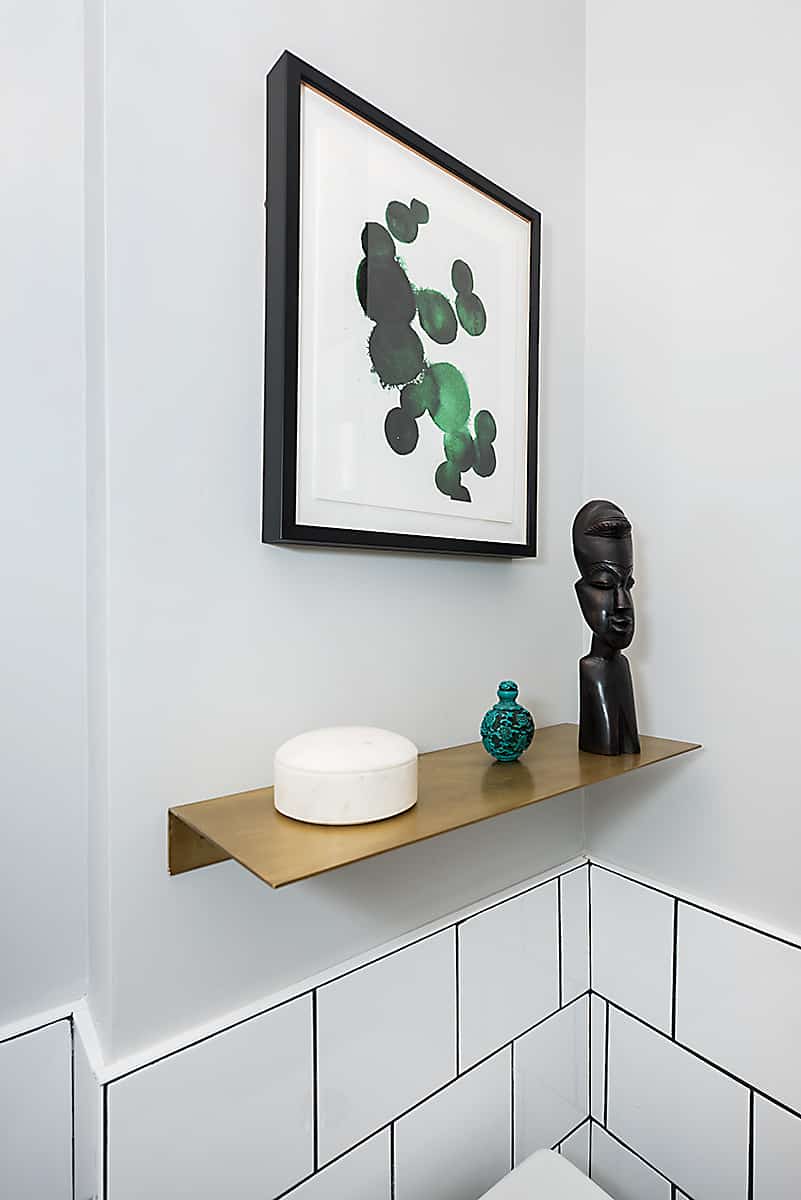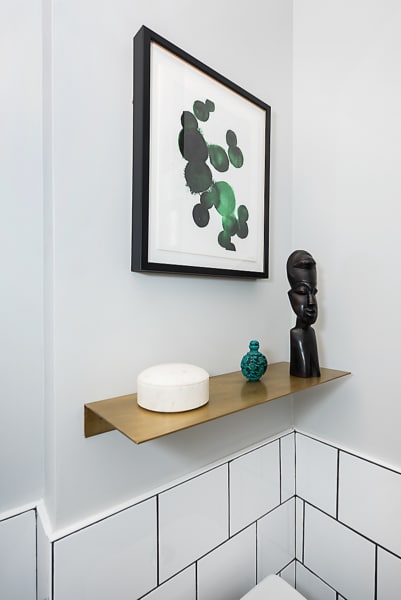 Multifunctional Furniture Is A Game Changer
There are a surprising number of options for apartment furnishings that have many uses. If you do not mind spending a bit more money, there are extra large sofas that can double as a decent sized bed. Pile on the throw pillows and afghans for an ultra comfy vibe that welcomes guests and a good night's sleep. For the kitchen and dining, consider a rolling kitchen island that offers storage shelving and enough space where it can also act as a eating surface. Really trying to save some space? Many new bed frames are built with storage drawers that could be used for clothes – similar to a dresser.
Make The Most Of Unique Spaces
When the square footage gets a little crowded, look up! Install open shelving on higher up spaces in the kitchen for pots and pan storage. If you have knick knacks for display, use the same tactic in the living room or bedroom areas. There are also vertically focused cabinet and wardrobe options to allow for closet space without the bulk. Depending how involved you are willing to get, hire a contractor to remodel the space with a loft bed above the kitchen area with storage in the stairs! Furthermore, do not forget about the nooks and corners of your home. Get creative with indoor plants and corner shaped furniture.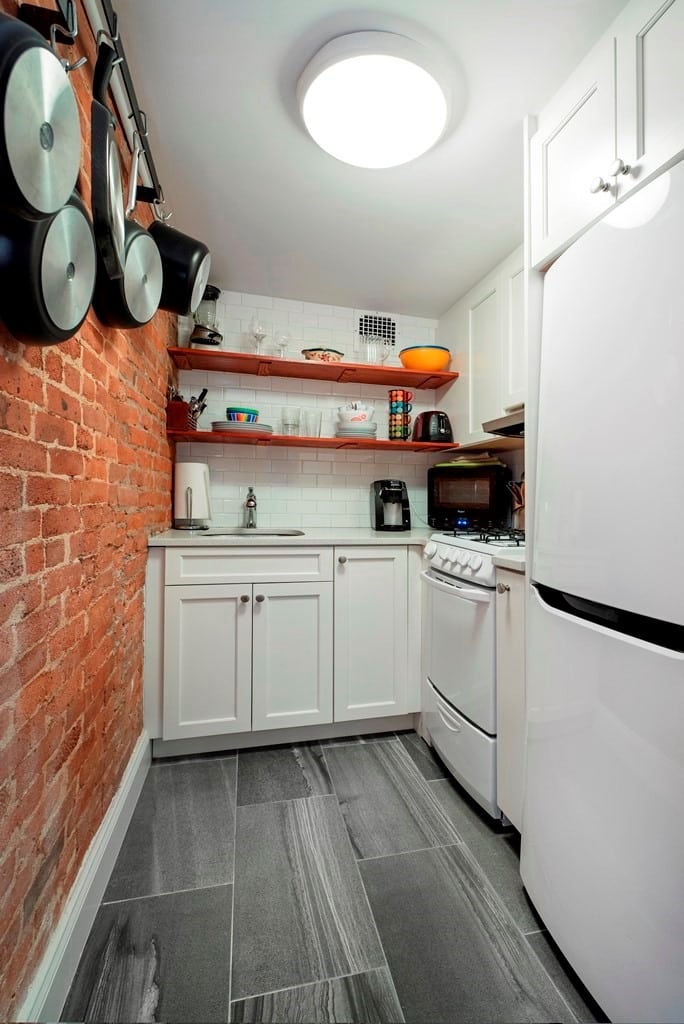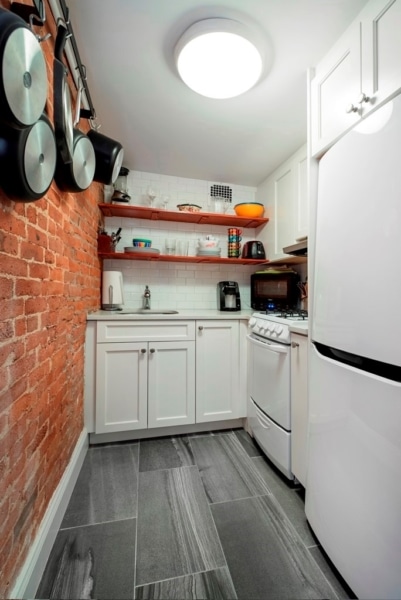 Studio Design With The MyHome Team
The contractors and designers at MyHome have decades of experience remodeling in New York City. Clients will work closely with our team every step of the way and have every opportunity to make suggestions and changes. At our Manhattan-based showroom, find all the inspiration needed to begin your renovation project. The first step is joining us for a free virtual consultation via Zoom.