Uncategorized
Behind The Scenes: Why Regular Maintenance and Renovations Are Surprisingly Necessary
By Tiffany Smolick
There are a few obstacles that prevent NYC homeowners from moving forward with remodeling projects. Costs are typically relatively steep, timelines for completion can be lengthy, and being displaced or inconvenienced from home is tedious. Despite these reasons for holding off on starting a renovation, it is important to commit to the project to prevent future home disasters. Upgrading and revamping the design of your home is a huge perk of course. Behind the beautiful new walls though, are the functioning parts of the house needing maintenance that make sure your life runs smoothly.
Update Electric Wiring
Many of the NYC apartments are decades and decades old. While the old world charm makes for very appealing real estate, many building managers are more relaxed about inspecting the inner workings of the spaces. It is essential to hire professional contractors and electricians to inspect the electrical wiring set up inside your apartment during renovations. Old, out of date wiring can be faulty or frayed and cause damage to your home. In the worst case scenario, it can cause fires. The damage from electrical wiring problems will be much more expensive than upgrading the spaces covering them. Even if you are just replacing trim or baseboards, it is a good idea to have a professional take a peak at wiring to ensure your home is safe.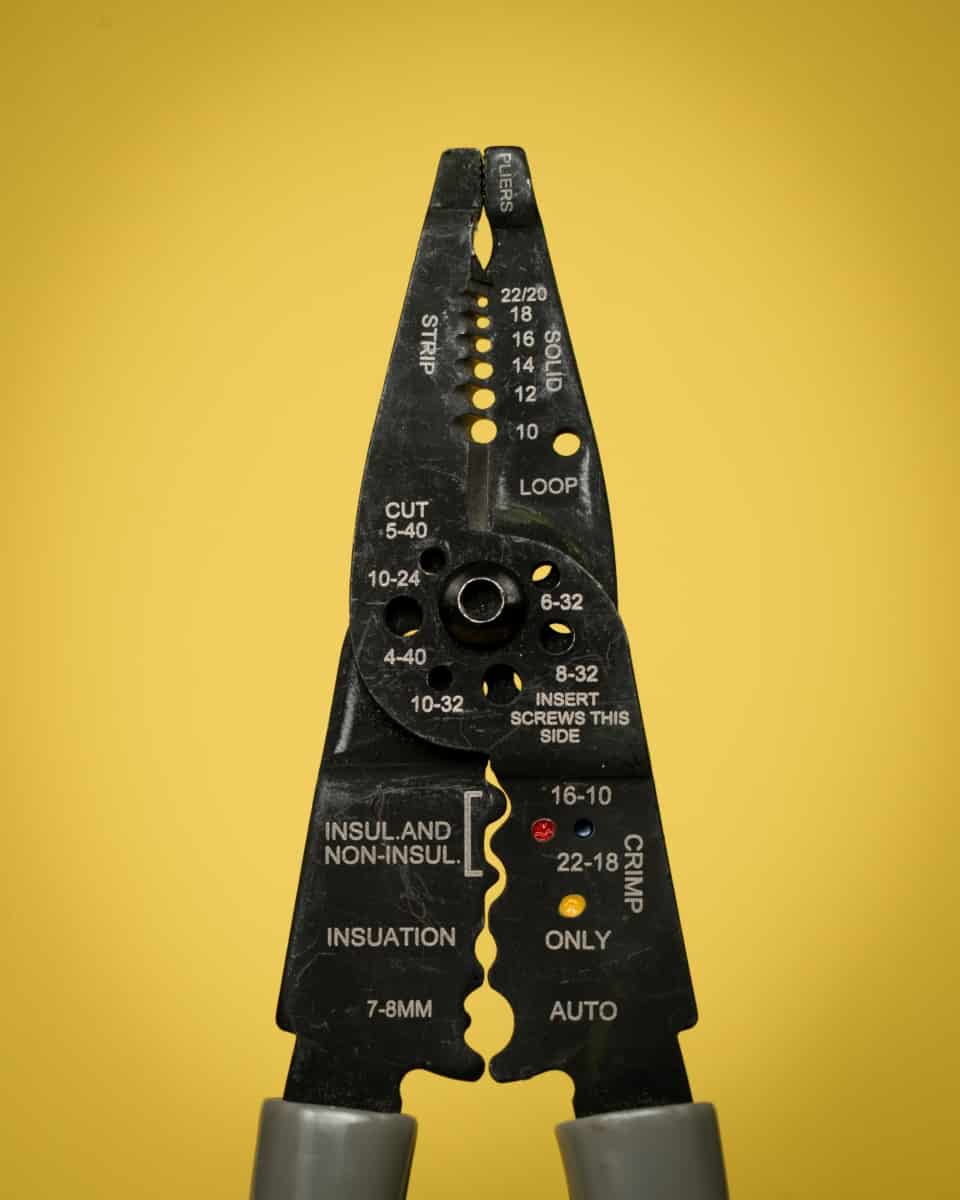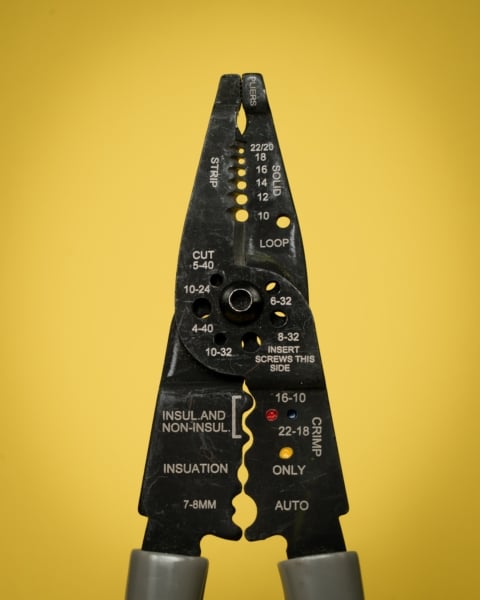 Pay Attention To Plumbing
It does not take much to cause a crack in some decaying pipes and make a huge mess. A small slice will let gallons of water slowly leak its way into your floor, ceiling, walls and more. This water saturating your surfaces will cause major rot and even create holes! Water damage can completely condemn even the most luxurious NYC apartment. This is especially important to consider after a particularly cold winter in which pipes may have frozen. A frozen pipe that has many years of use will almost certainly have damage. A kitchen and bathroom renovation every few years is the perfect solution. Give yourself a reason to splurge and update your home aesthetically while also maintaining proper plumbing in your home.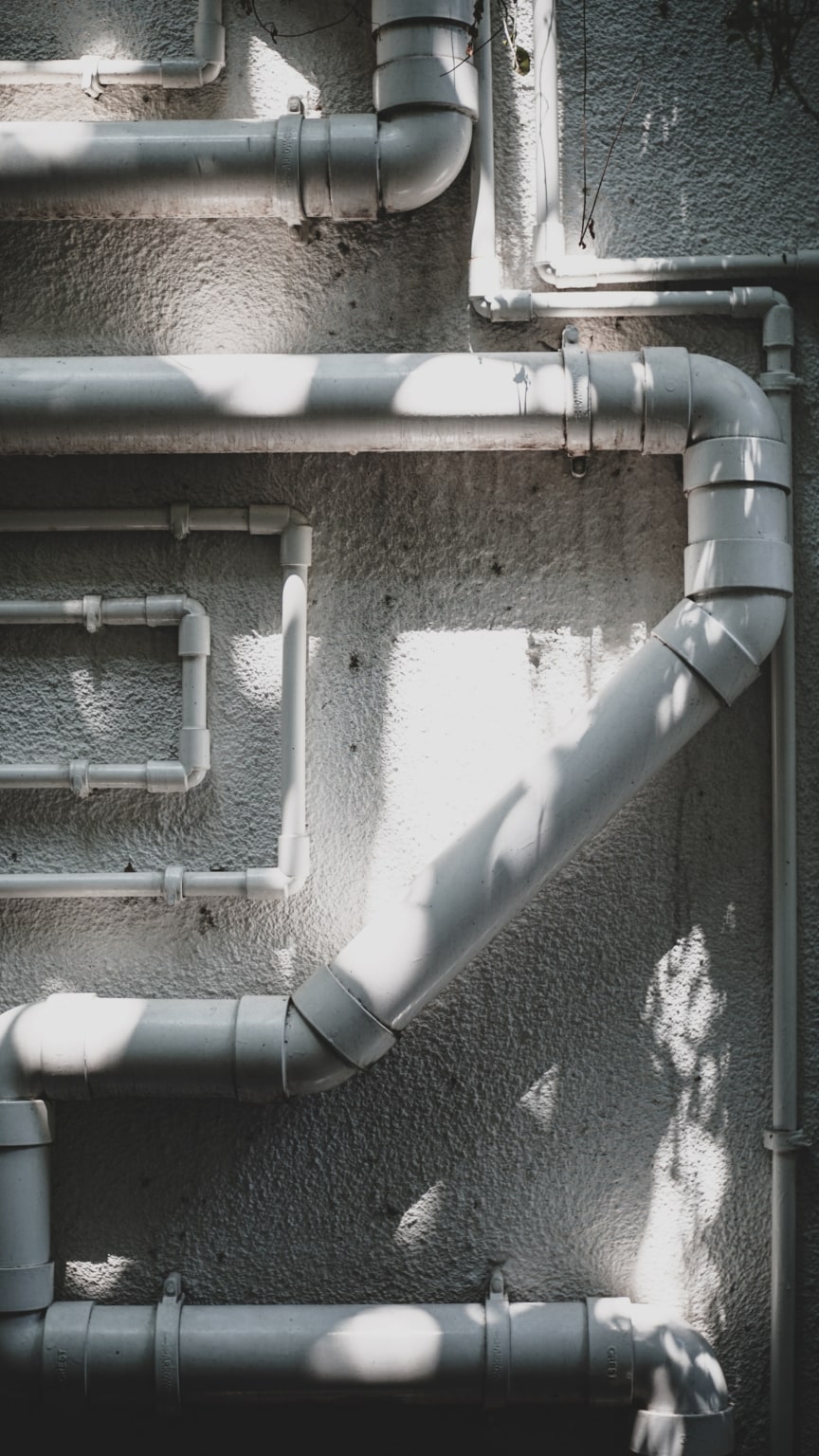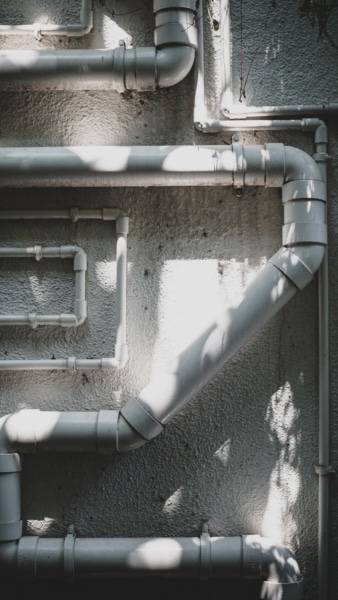 MyHome Offers Quality Maintenance & Remodeling Services
No matter what the objective of your remodeling and renovation project, our commitment is to finish every project on-time, within budget and to your complete satisfaction. We take that pledge and responsibility very seriously. This is why MyHome has been successfully serving clients all throughout NYC over the years. Our highly professional team of remodeling consultants, project managers, and field crews know how to take your project from concept to completion. Let's start by planning your upcoming project with a completely free virtual consultation.