Uncategorized
January To-Do's To Update and Refresh Your Apartment Space
By Tiffany Smolick
There is no better time for fresh new beginning than January. Although January is one of the coldest months of the year, it's also a great time to give your apartment or home some mid-winter updates. By doing so, you can set up your space to motivate you to stick to your New Year's resolutions. Below are some things to add and check off your to-do list!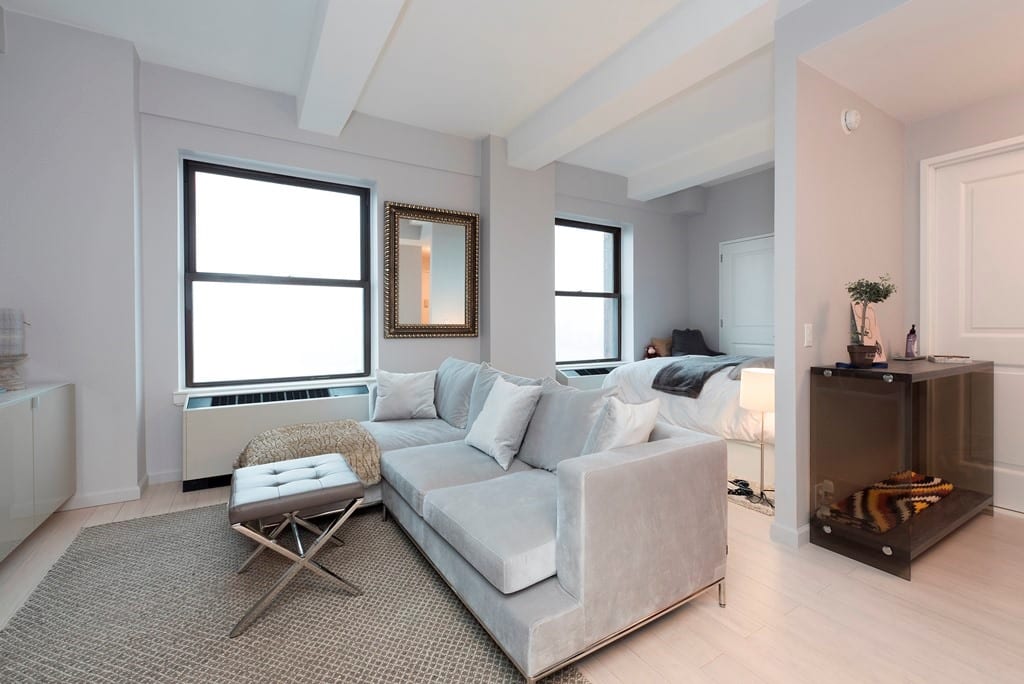 #1: Winterize Your Home
With more heat used during these cold months, it's essential to make sure your home detectors are working properly and that your pipes don't freeze. Every home should have a smoke detector, carbon monoxide detector, and fire extinguisher. If you don't have any of those, take this time to install them on every floor.
You should also take this time to make sure that your smoke and carbon monoxide detectors are working properly. You can test them out by using the test button on each device. Replace batteries to start the New Year fresh.
Lastly, as we all know, cold winters bring frigid temperatures. Because of that, you should safeguard your pipes and faucets. Ensure that your faucets are not leaky and examine your faucets to make sure everything is working properly to prevent them from freezing or bursting. If you haven't done so yet, you should also know where your water shut off valve is located, so that in the event that a pipe does burst, you can quickly cut off the water.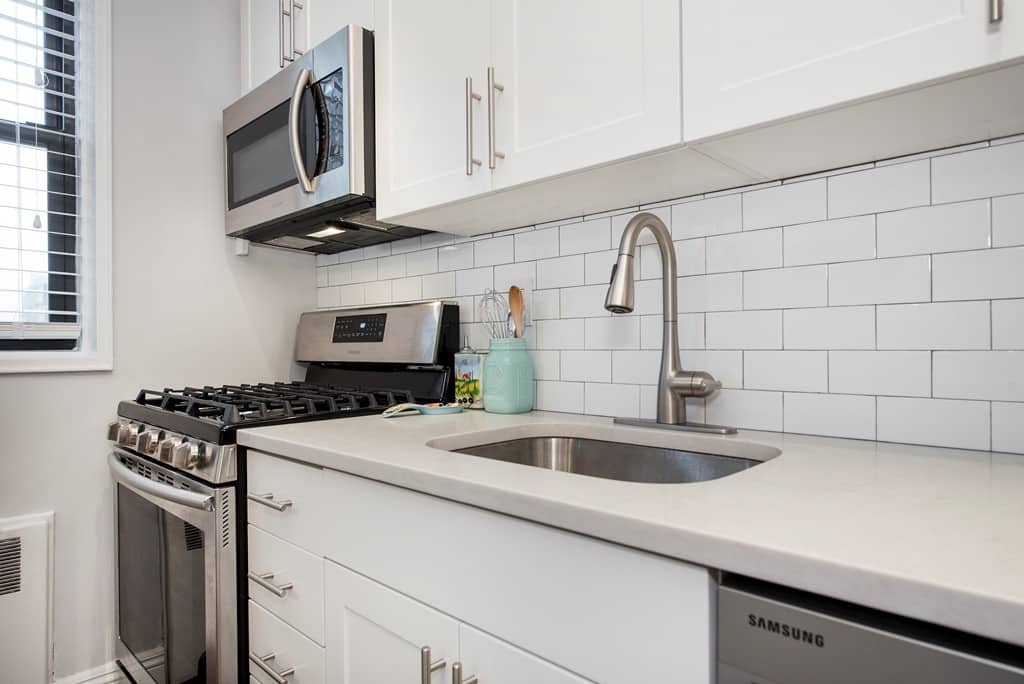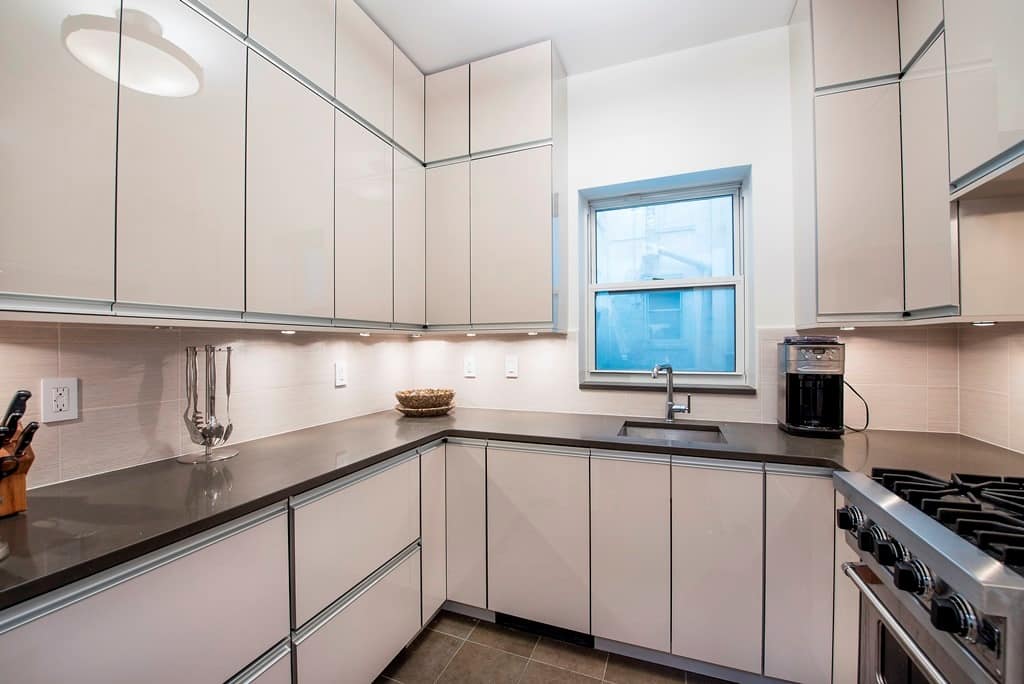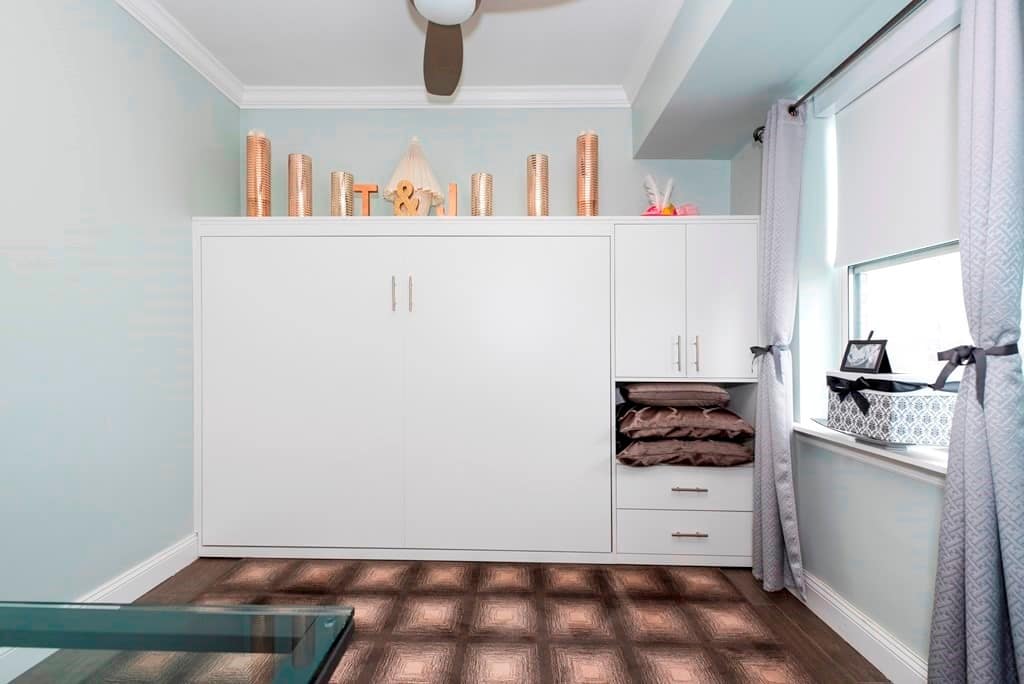 #2: Rotate Your Wardrobe
Now is the perfect time to clean your home and clear out all the clutter to start the New Year fresh. Start by rotating your wardrobe to accommodate the changing temperatures. This is a great task to do throughout the year so that off-season clothing and accessories do not clutter your precious storage space.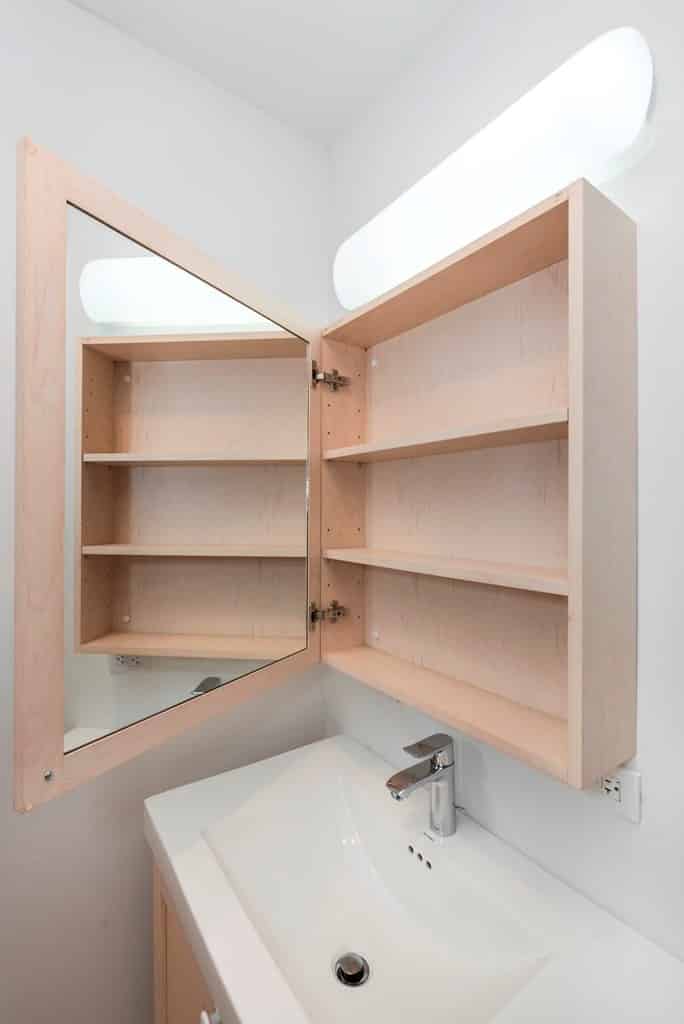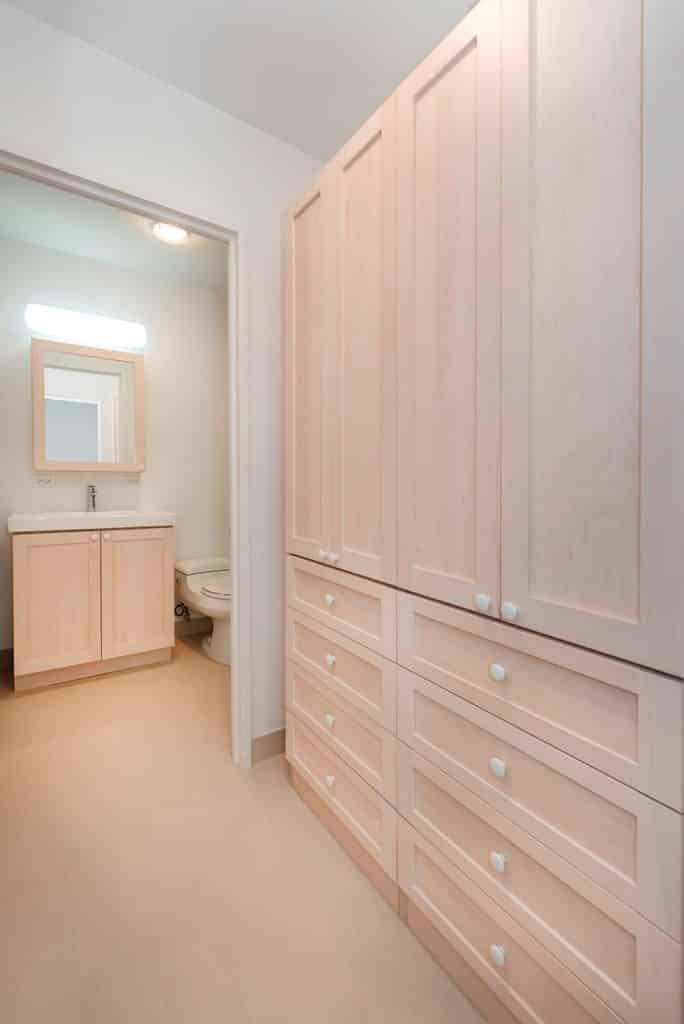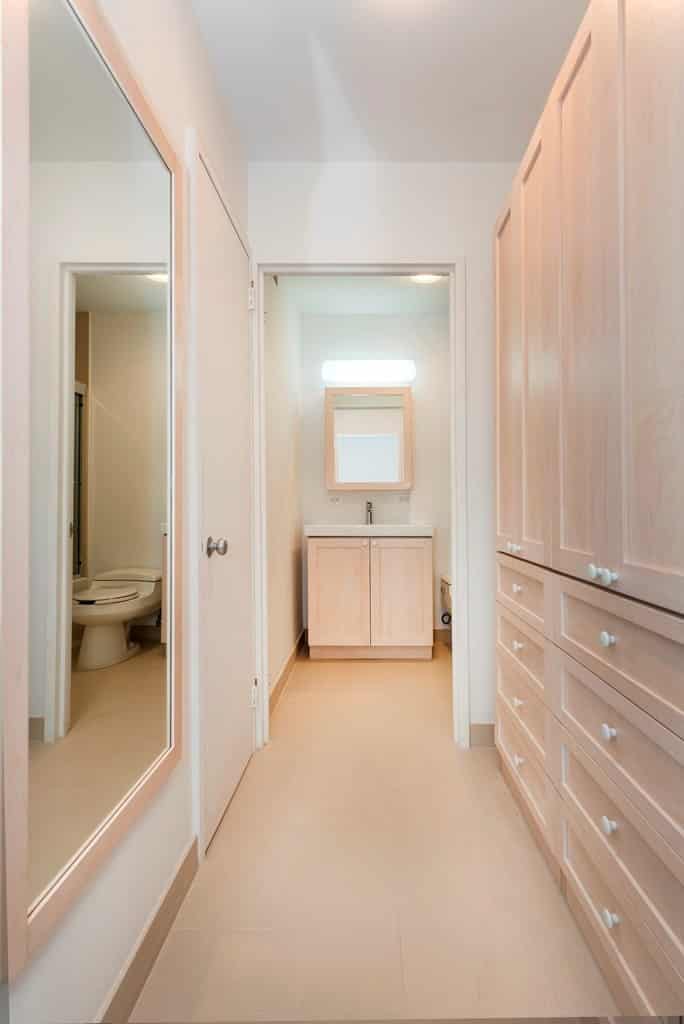 #3: Clear out Clutter
Clearing out the clutter can apply to every room in the house. But, if dealing with the whole house feels overwhelming our designers recommend focusing on these categories:
Clothes

Books

Children's toys

Old newspapers and magazines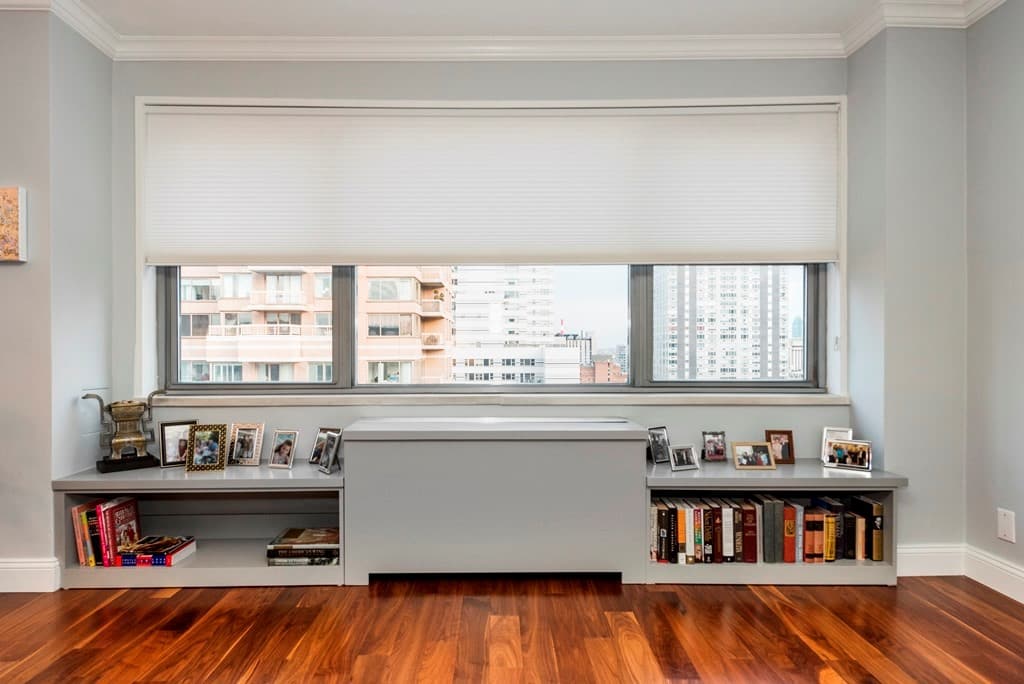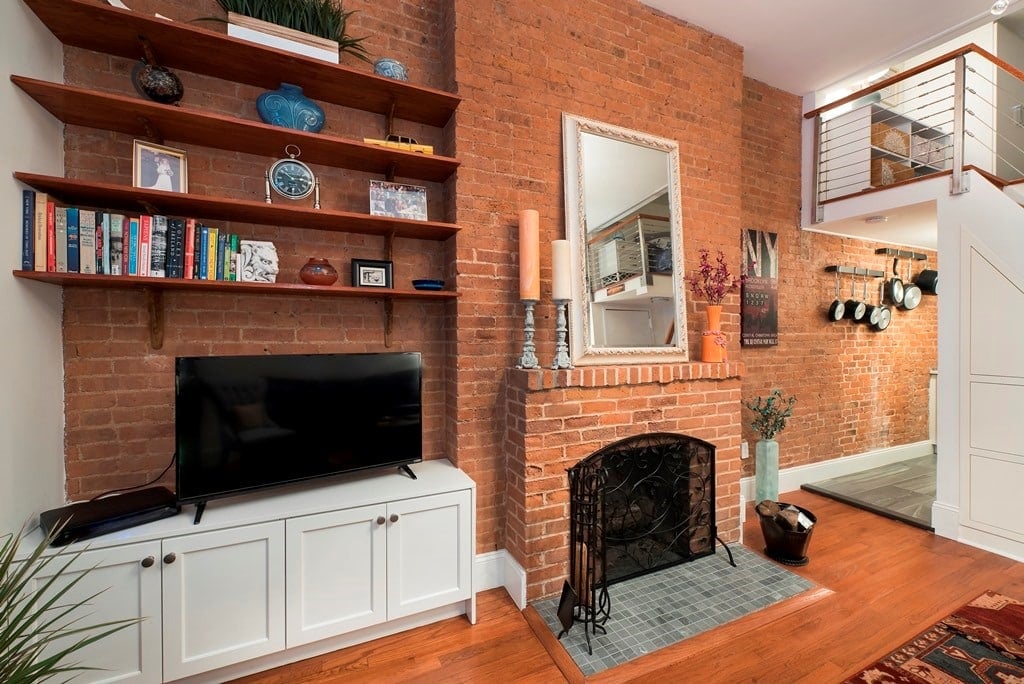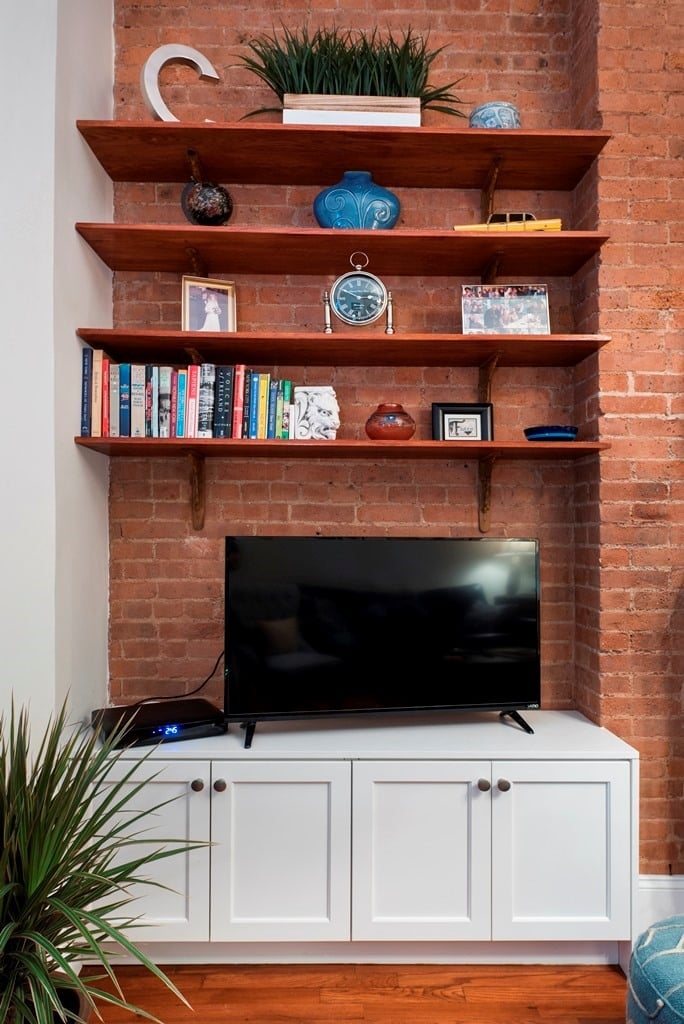 #4: Clean the Kitchen
In the kitchen, clean out the pantry and refrigerator. Remove everything from all the shelves and drawers to get rid of expired foods and kitchen accessories that are no longer in use. Then, clean each shelf and place everything back. You can also pair down your dishes in your cupboard to a few of each item. This will leave your kitchen feeling fresh and clutter-free.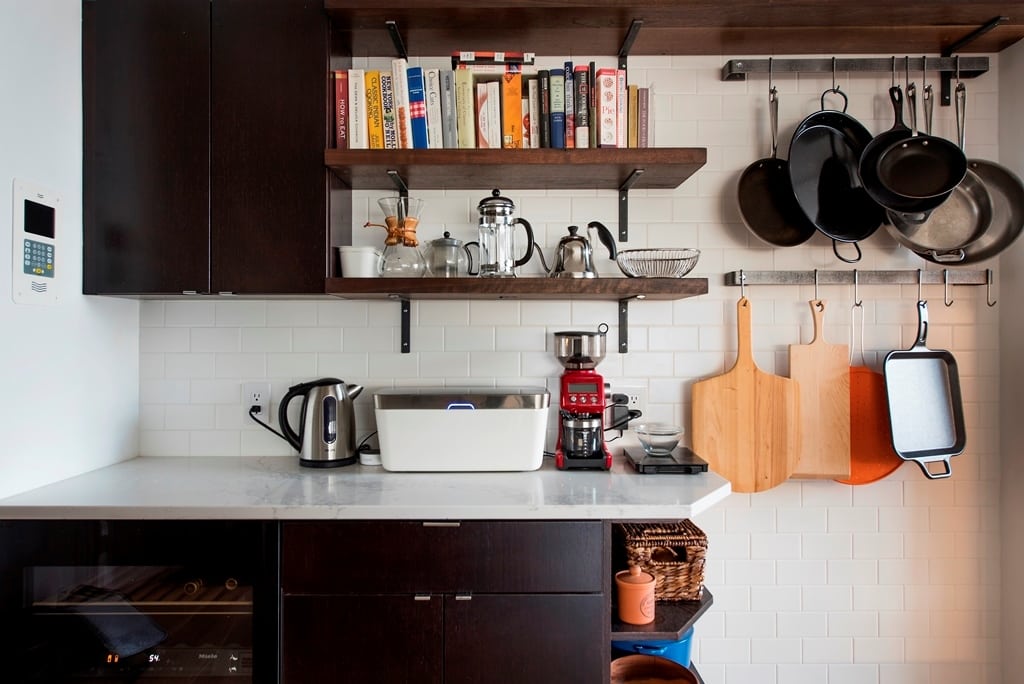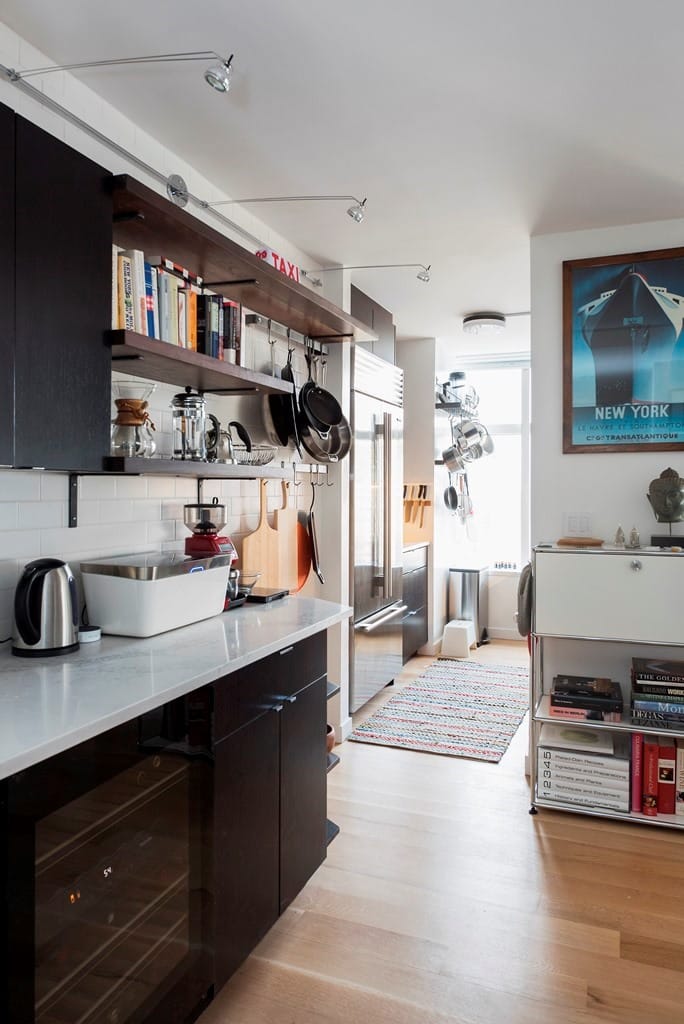 #5: Home Planning
Most people get their motivation to start a remodeling project in their home after the holidays. We agree this is the best time to plan a project. If you're in New York City and contemplating remodeling your kitchen or bathroom this year, you should definitely visit our kitchen and bathroom showroom. Our designers will help you envision the space of your dreams and our team will help make it a reality.
#6: Update Your Décor
If you're inspired, but don't want to get into lengthy and costly renovations, you can update the décor in your home to give it a fresh new look for the New Year. Here are three simply decor updates:
A

dding touches such as table centerpieces, wreaths, and accessories to give your home a new aesthetic without breaking the bank.
Artwork will change the mood in your home instantly.

Look for pieces that match your aesthetic and accent your existing design.

Give your space an easy and refreshing update using throw blankets and complimenting pillows to instantly refresh your space.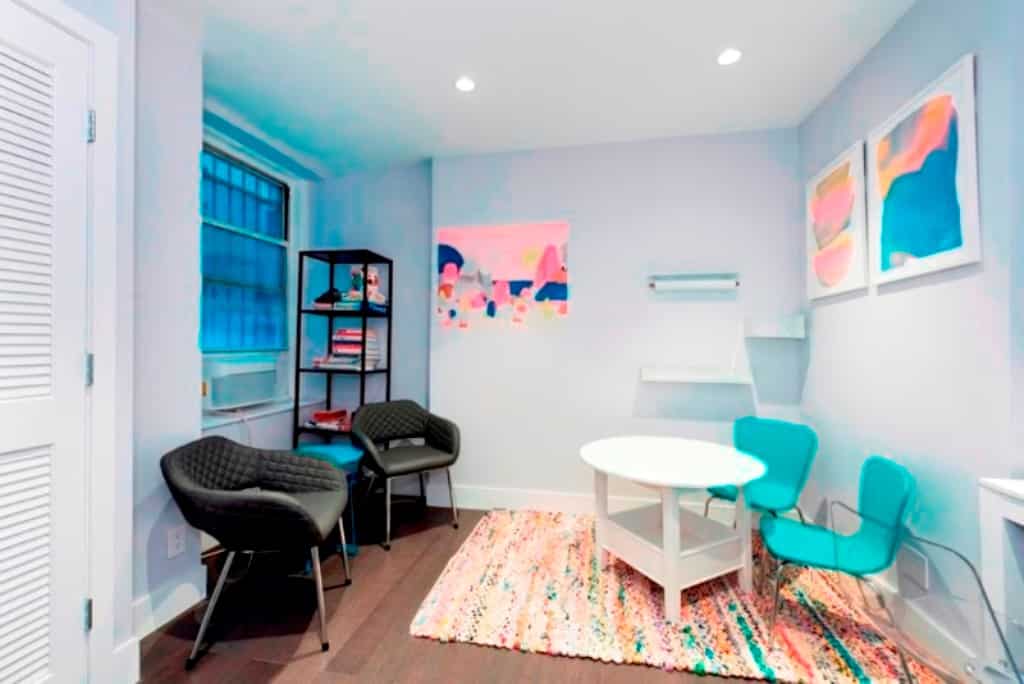 The month of January is the perfect time to give your home mid-winter updates and a decor refresh. Consider these adding these to-dos to help you start this year off right.
. . .
We hope you found this bit of information helpful, inspiring, and motivating toward renovating your kitchen and bathroom.