Uncategorized
MyHome is NYC's Best Airbnb Remodel Resource
By Tiffany Smolick
MyHome Design + Remodeling, based in New York City, is excited to offer renovations and remodels for the surrounding Airbnb community. Now is the perfect time to begin the upgrading process with our professional and experienced team.

Why Renovate?
New York City boasts almost 50,000 Airbnb homes (Inside Airbnb), apartments, and rooms. It can be difficult to stand out among the many options that potential guests have to choose from. With the certainty of new regulations soon applying to these rentals, keeping yours up to date is also extremely important. Remodeling with MyHome can be the best option to increase your Airbnb's nightly value, stay within your districts regulations, and make it to the top search results.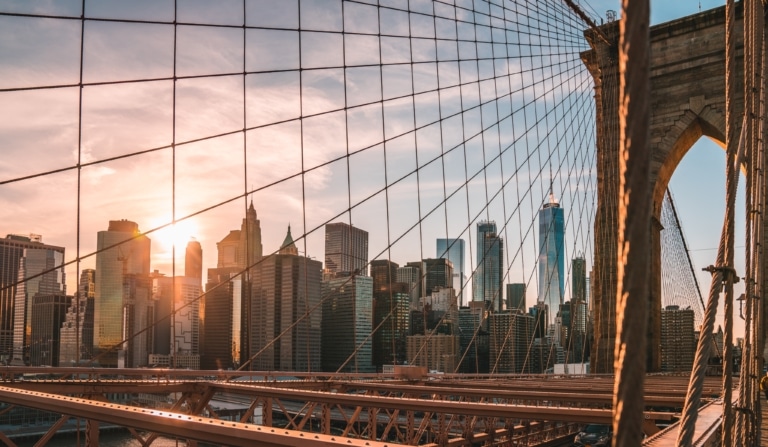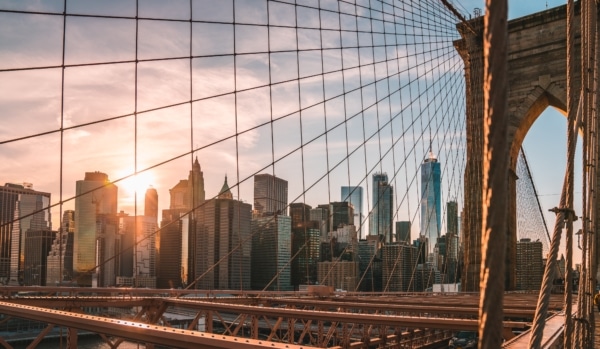 Simple Solutions
Airbnb as a company is growing by 45% year to year (iPropertyManagement) and there's every reason to being at the top of your game in the "sharing" economy. MyHome Design + Remodeling has been New York City residents' top-rated remodeling choice for decades. Our team can easily create simple solutions like upgrading fixtures and flooring in your rental. A new shower head and a colorful tile flooring in your bathroom is almost guaranteed to impress your guests.(Airbnbtips.com)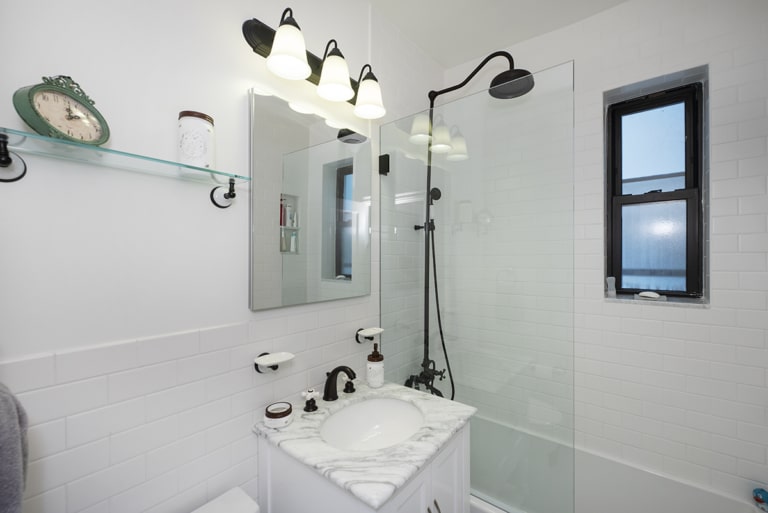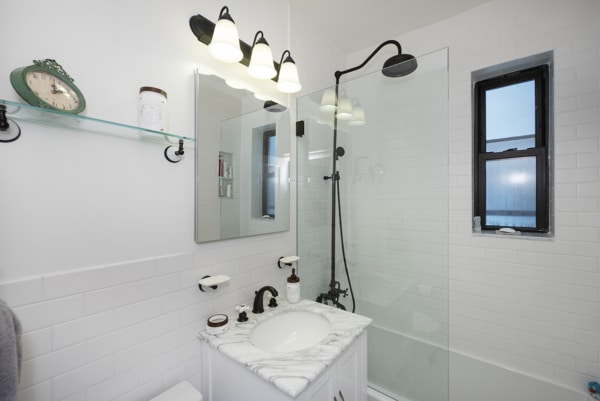 The Bigger, The Better
Looking to go a bit bigger? A minor renovation of your kitchen can create stunning photos for your Airbnb profile. The better the photos, the higher the search rank and that means more potential guests. The remodeling consultants at MyHome are experts in kitchen upgrades. From small details like beautiful cabinet hardware to large improvements like energy-efficient appliances, we can provide you with the perfect designs. The return on investment for kitchen remodeling is nothing to be ignored. (Bankrate.com)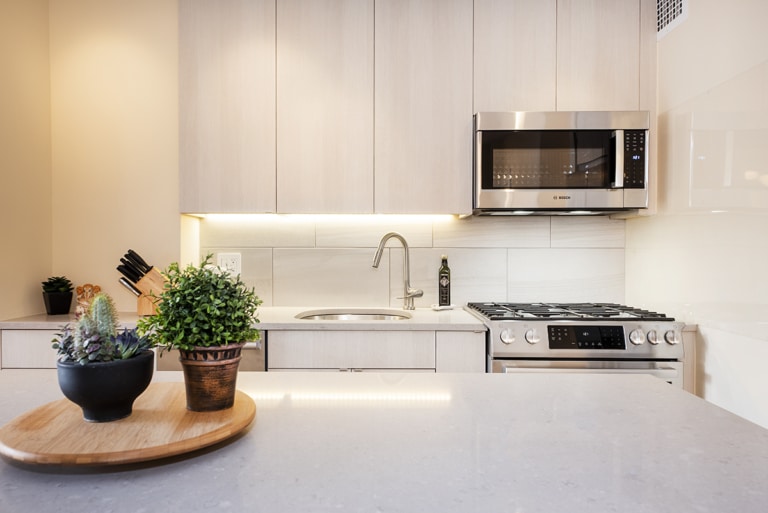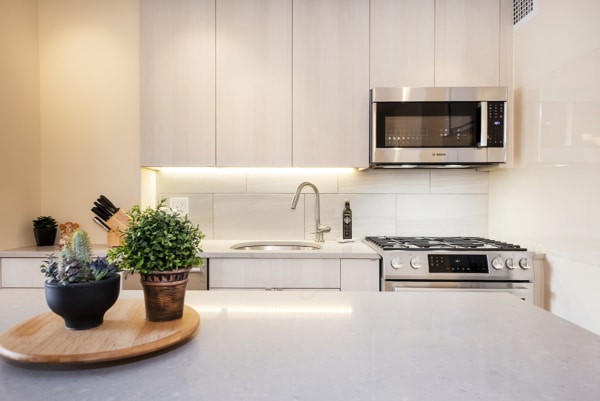 All you have to do is swing by our New York City showroom at 353 West 48th Street. Let's begin the journey to creating an incredible rental your guests will remember and spread the word to others. Our team will guide you through the Airbnb remodeling process! We want to help you rise above the crowd and score amazing guests and reviews. Renovation is worth the cost in all the new potential income these upgrades will create. (The Hosting Journey) You will be able to increase your rates to compete with the other Airbnb plus rentals in NYC and become more profitable in the long run.

About Us
MyHome is a full service design and remodeling firm serving New York City. Providing complete kitchen and bathroom remodeling, MyHome has everything you need from design and supply to installation. Our mission is to provide the highest level of service and quality. We offer a 5-year labor warranty, which is very rare in our industry. Our New York clientele demand the highest quality craftsmanship and we don't let them down.