Home Planning & Renovations
MyHome's Unique Remodeling Process
By Tiffany Smolick
Finding the best company to remodel your NYC apartment is an important decision! You want to ensure you and the team working together to renovate your space have a cohesive communication strategy, smart budgeting plan, and understandable construction agreement. MyHome Design + Remodeling offers a unique remodeling process that covers all these bases and results in hundreds of satisfied clients all over New York City. If you are interested in updating your apartment this spring, read about the steps our team will guide you through from start to finish of your remodel.
Free Home Design Consultation
MyHome differs from much of our competition by offering completely free, no-strings-attached consultations. We see this as the beginning of our relationship and prefer to start off on the right foot. You are likely still deciding what direction to go in and there's no need to add pricey chit-chats to that journey. This consultation is a chance to get to know our experienced team of designers and project managers. Whether you know what you want or you're still thinking it through, our Remodeling Consultants will meet with you virtually, in your apartment, or at our showroom to discuss the process.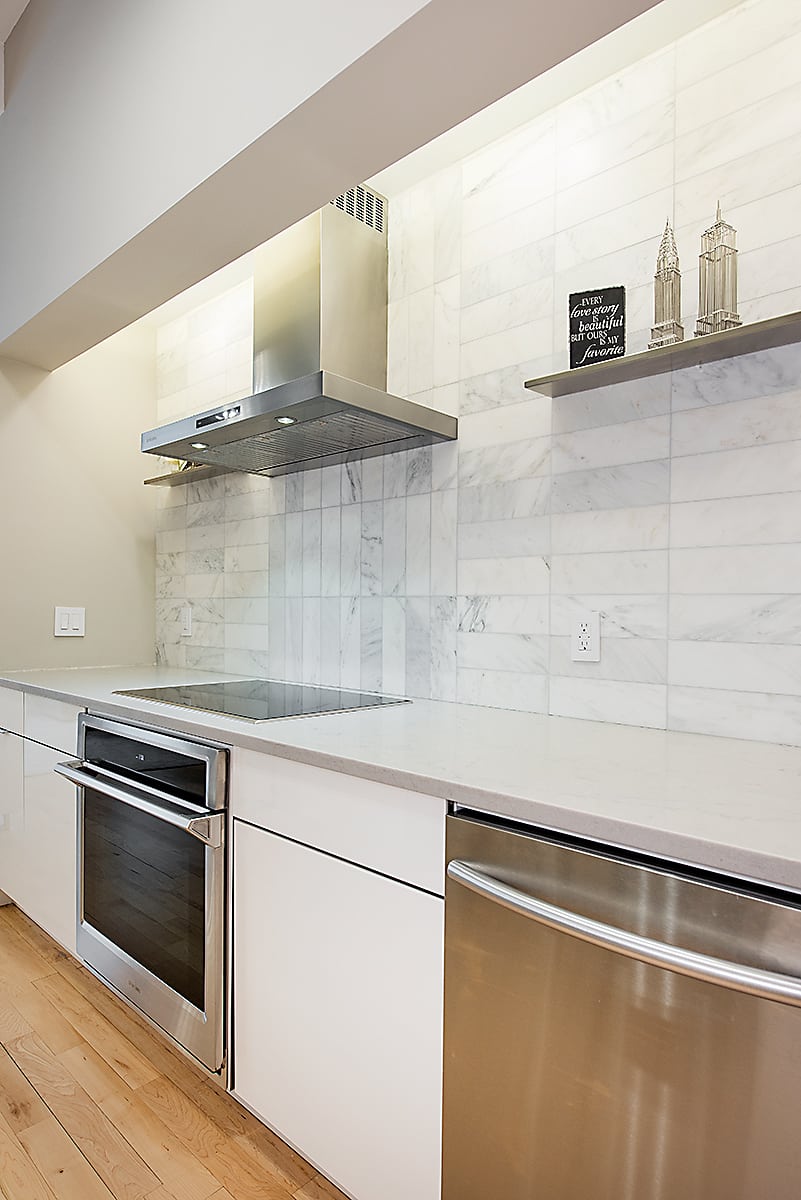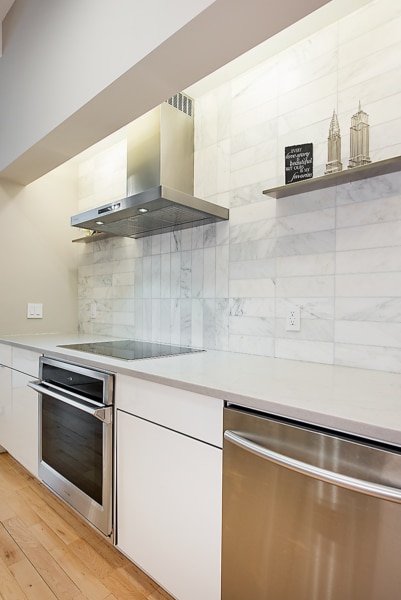 Renovation Costs Explained
The second step of the process occurs after our free initial consultation. We keep the communication growing when we meet a second time to finalize the labor proposal and scope of your project. Our team is famous for standing by given estimates and letting you know right away if there is something that changes the estimate in any way. No surprise fees here! For this step, we will get an idea of what types of materials and appliances you will want in your new space. It's a great time to visit the showroom to check out your options and get to know everyone working for the company.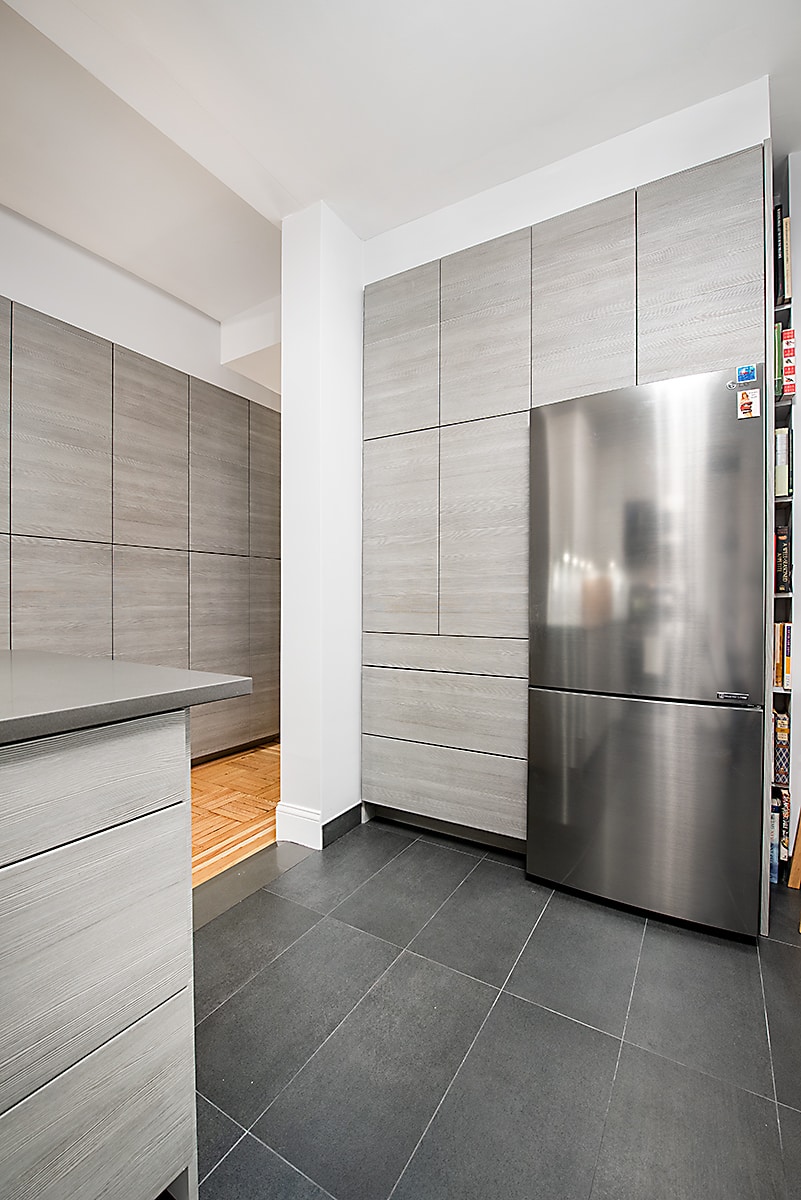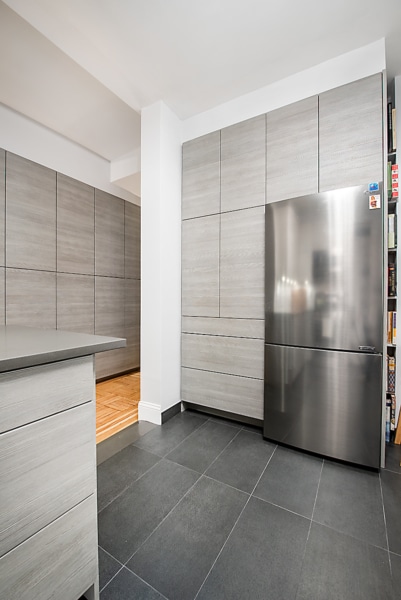 NYC Remodeling Filing Process
The filing process for home renovations in New York City is notorious for being a significant obstacle that takes a large chunk of time. As long as you live in an apartment, condo, townhome, or co-op you will have to get your renovation project reviewed and approved by your buildings owners association. Luckily when you have MyHome on your team, that process is completely stress-free for you and handled by our experts. We consistently get approvals from buildings found in all neighborhoods of New York City and therefore know the ins and outs better than tons of other contractors out there.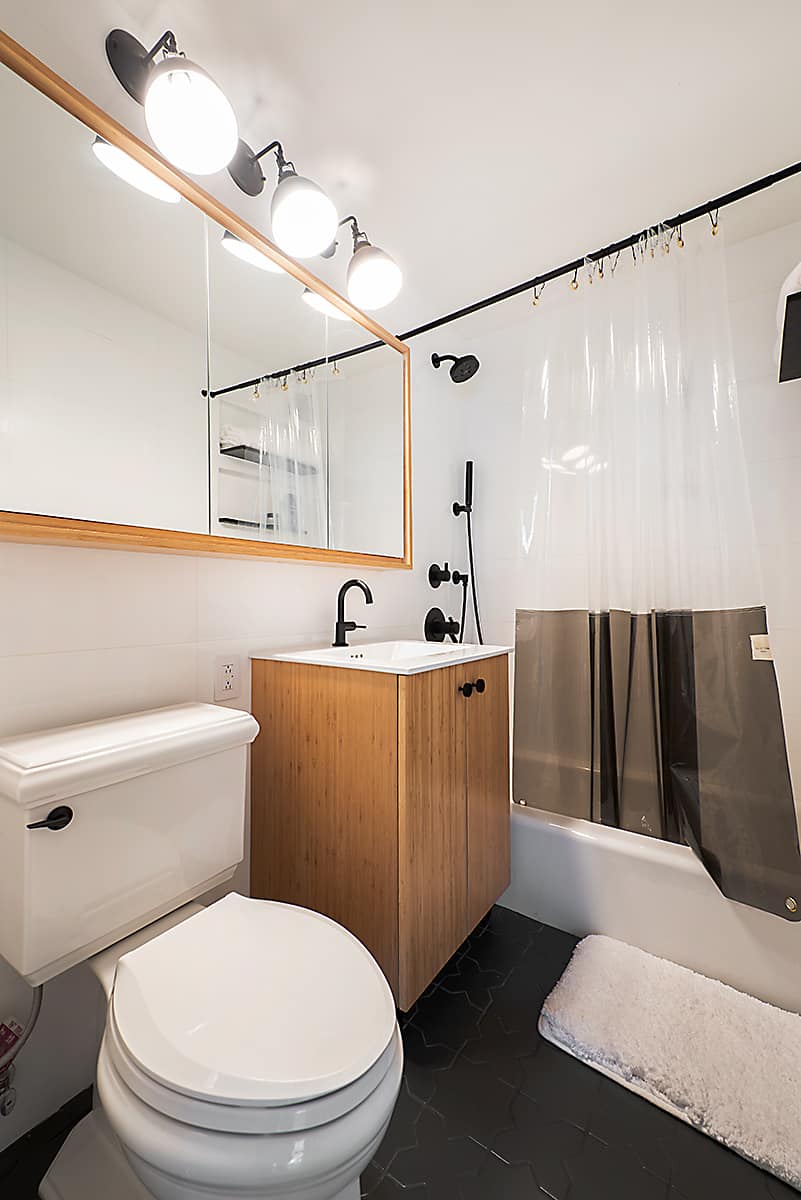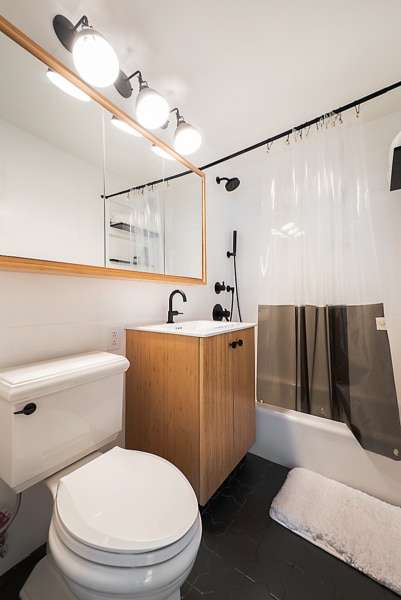 Pre-Construction Guidance
The fourth step in our innovative renovation process is crafting a 3-D color rendering of your dream project. We work with you using remodeling software that turns your ideas into reality. Once the renderings are approved by you, we order the desired materials. Before construction starts you will be assigned a Project Manager. This person will perform a job site walk-through with your Remodeling Consultant so everyone working on your renovation is on the same page. We have worked with hundreds of building management personnel and companies over our decades in business. While the design decisions and material selections are being made, our experienced staff will work behind the scenes to secure project approvals and permits. This leads to a much more efficient remodeling experience.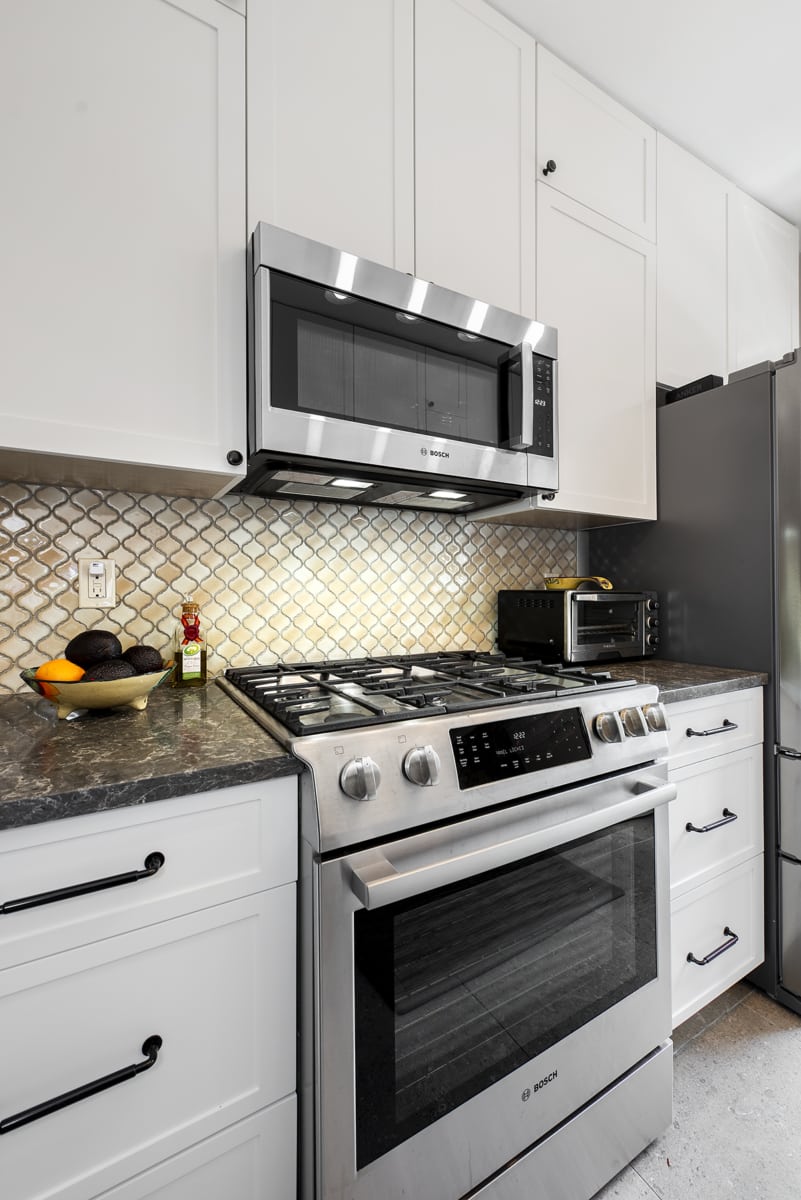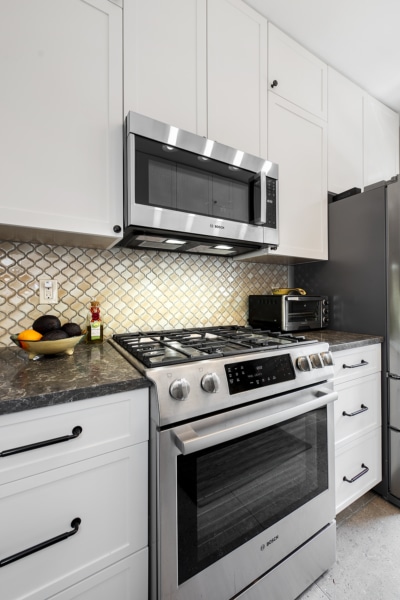 Production Of The New Space
The fifth step of our unique process is the climax of the big production. Brand new materials arrive, the necessary approvals are obtained, and construction is underway. The Project Manager facilitates communication between you, the crew, and professional tradesmen so there is never any confusion. We can keep you in the loop for every drop-off, demolition, and installation if that is what you desire! This communication includes informing you far in advance if there are periods of time the apartment will not be able to be lived in by you and your family. Our goal is to make the construction step of the process as simple and hassle-free for you as possible.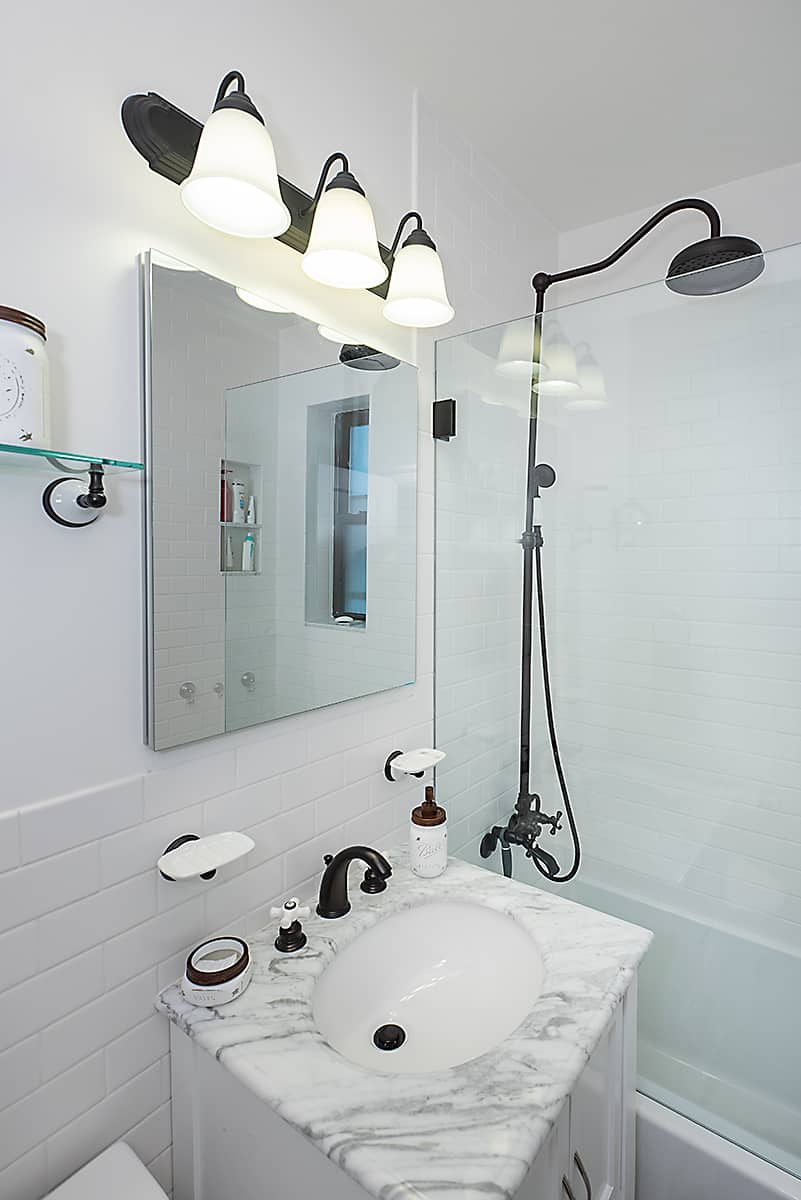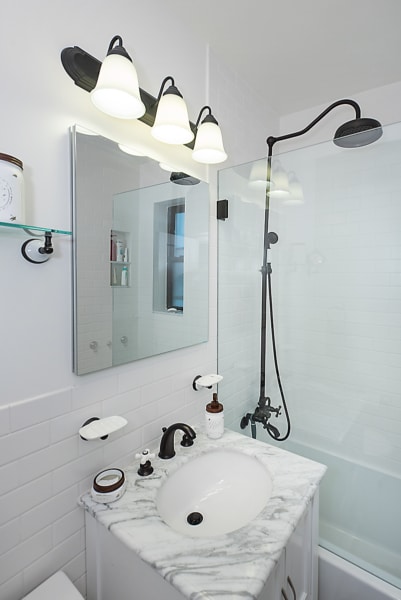 Beginning to End Professionalism
Finally, the Project Manager will walk through your newly remodeled space with you and create a "touch-up" list that documents any aspects not yet meeting your satisfaction. Once this list is compiled, the touch-up crew will go through and take care of every item on the list. Your 5-year warranty begins after we complete this process. Our company is one of the very few in the city that will offer this style of warranty to guarantee your peace of mind and happiness with remodeling results.
MyHome's NYC Renovation Process
MyHome is a full-service complete, kitchen remodeling and bathroom renovation company based in New York City. We are licensed to operate in New York City with a showroom in Midtown Manhattan. Our expert designers and in-house insured contractors provide high-end, timeless, elegant, sophisticated, and classic complete renovation, kitchen, and bathroom renovation in NYC.
Give us a call and schedule your free consultation!