Uncategorized
Summer is the Perfect time for a Kitchen Renovation. Here's why.
By Tiffany Smolick
Have been dreaming of a new kitchen but don't know where to being? Let us help you out! Timing is everything, and summer has proven itself renovation worthy for so many reasons. As we all know, summer is one of the busiest seasons for many people. The kids are out of school, families are either away for vacation or planning to go away. There are BBQs, weddings and summer camp there is so much to do.
You're probably thinking how can someone also plan a kitchen renovation in the midst of so much going on? Well, you have come to the right place! We have 4 very good reasons why summer is the perfect time to start your kitchen renovation.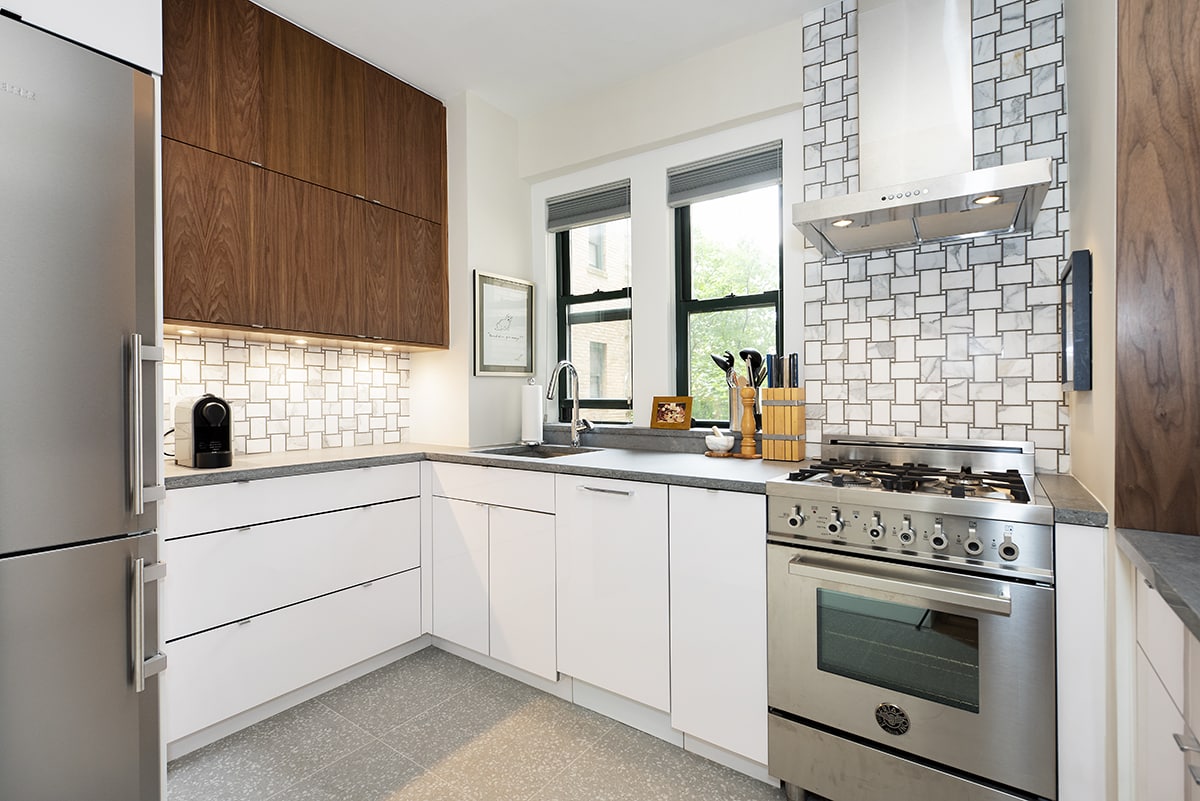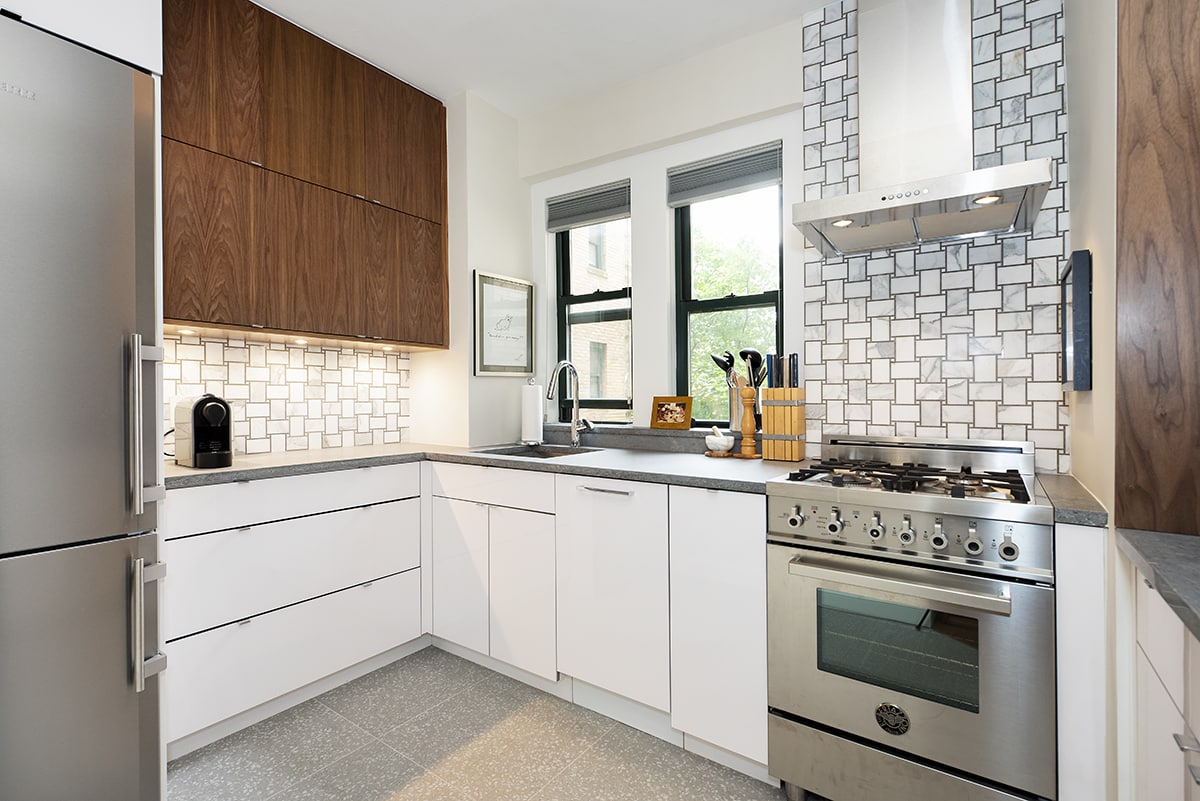 Reason #1: Open Schedules
Trying to schedule a meeting with a contractor around work, after-school activities and life is quite challenging. With the kids home, you probably have some freedom from extra curriculum activities. This means more time to schedule a meeting with a contractor to discuss your dream kitchen. You also may have a more flexible work schedule during the summer hours which will offer up some free time to set up that meeting.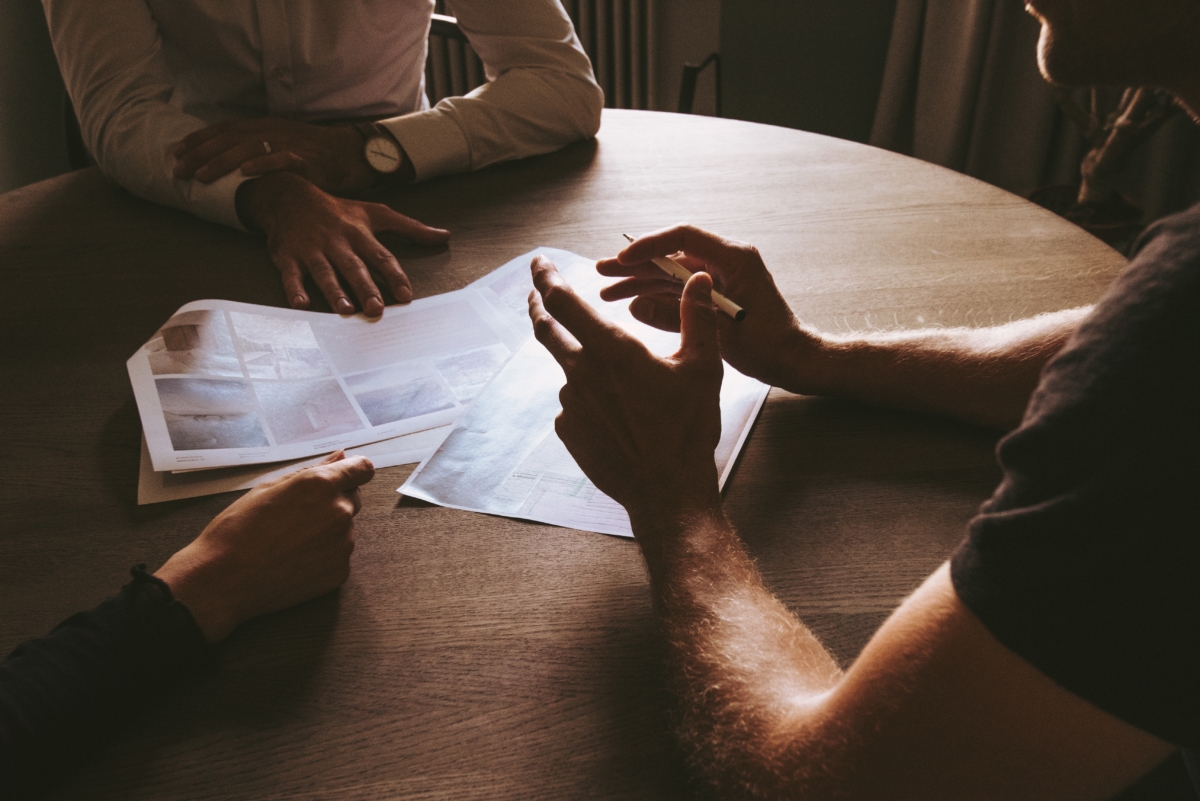 Reason #2: The Great Outdoors
A kitchen remodel can be challenging for your family when it comes to Breakfast, lunch, and dinner. Once your kitchen has been gutted and is ready for the makeover you may wonder how and where are we going to eat? This is where summer time really comes in handy.
This is a wonderful time to get out of the house and enjoy all that Mother Nature has to offer. Breakfast in the park or a nice lunch picnic is good for the whole family. Relaxing outside with friends and family in nature and enjoying the breeze will make for some great summer memories.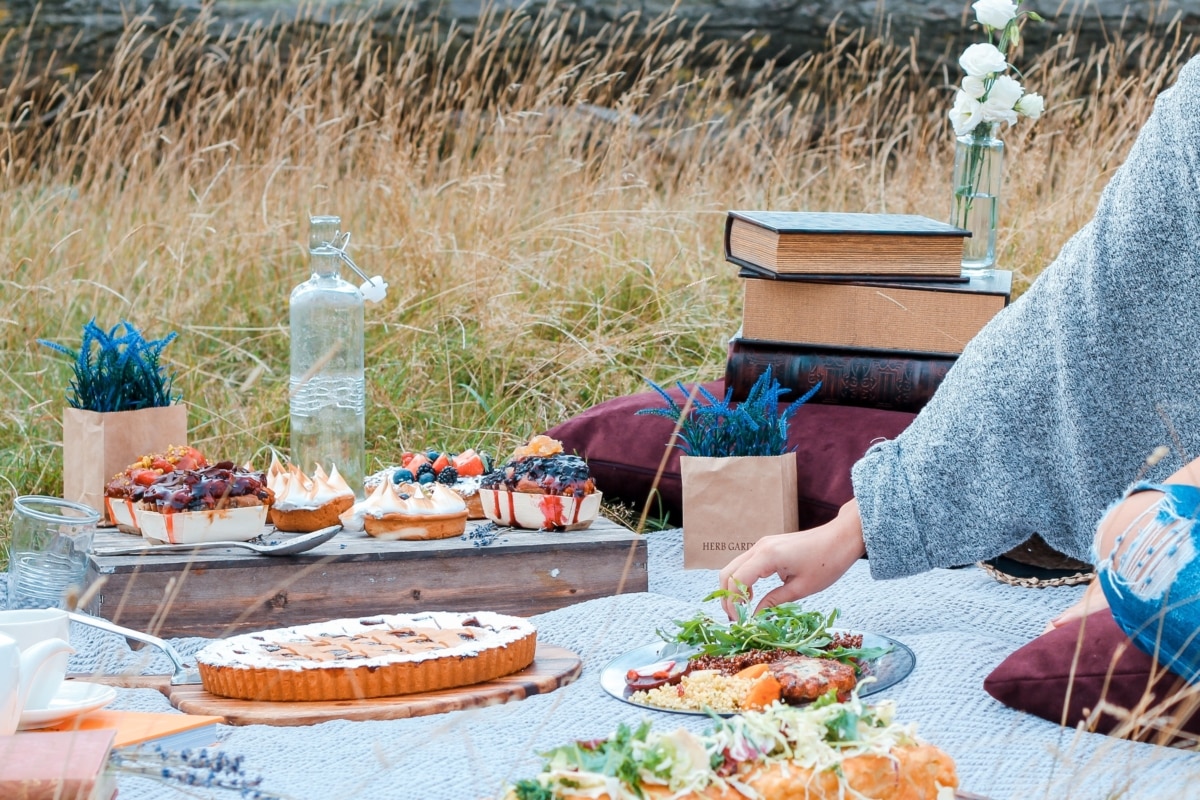 Reason #3: Great Summer Lighting
With longer days contractors are given the gift of light. This will allow them more time to get the work done without having to compensate for losing light in the late afternoons. Choosing your countertops, cabinetry, and paint in natural light will ensure you are making the right choice.
Once you pull back the curtains and open up the blinds in your space you can start to see your dream kitchen coming to life. This is also a great time to visit our showroom and take a look around at all the wonderful options you have for your new kitchen.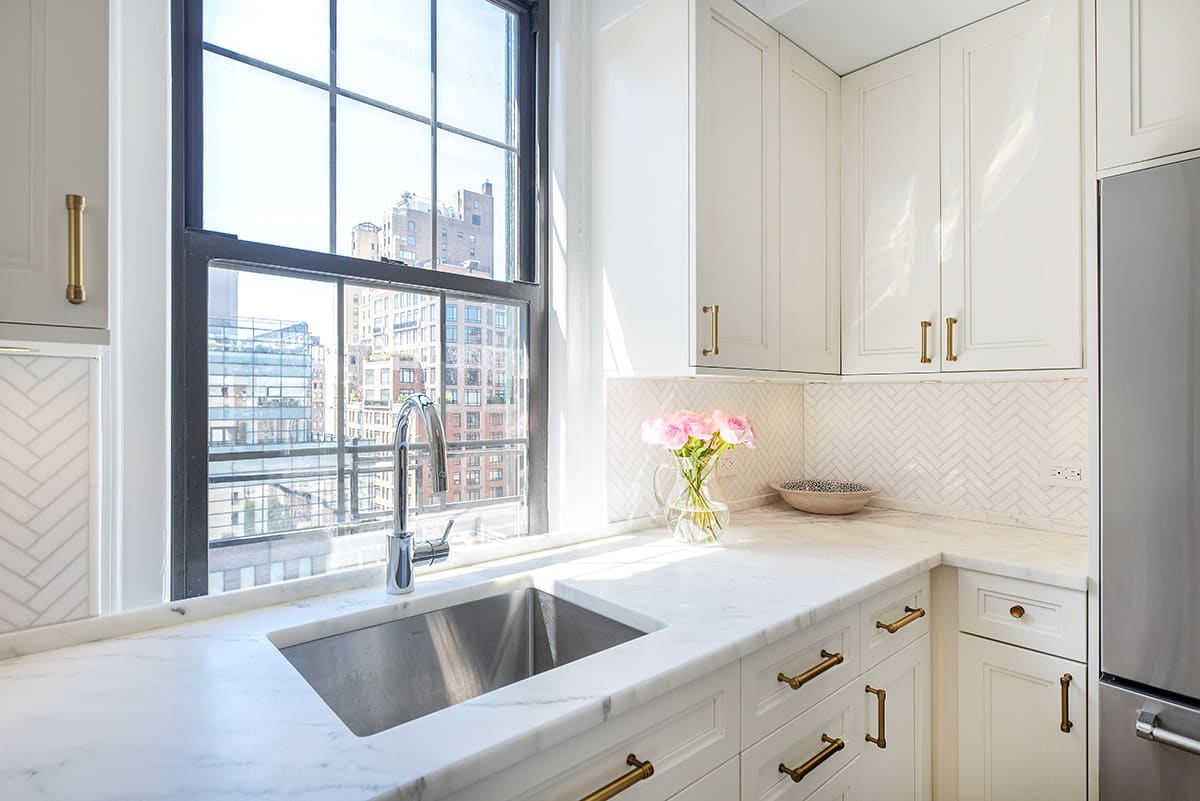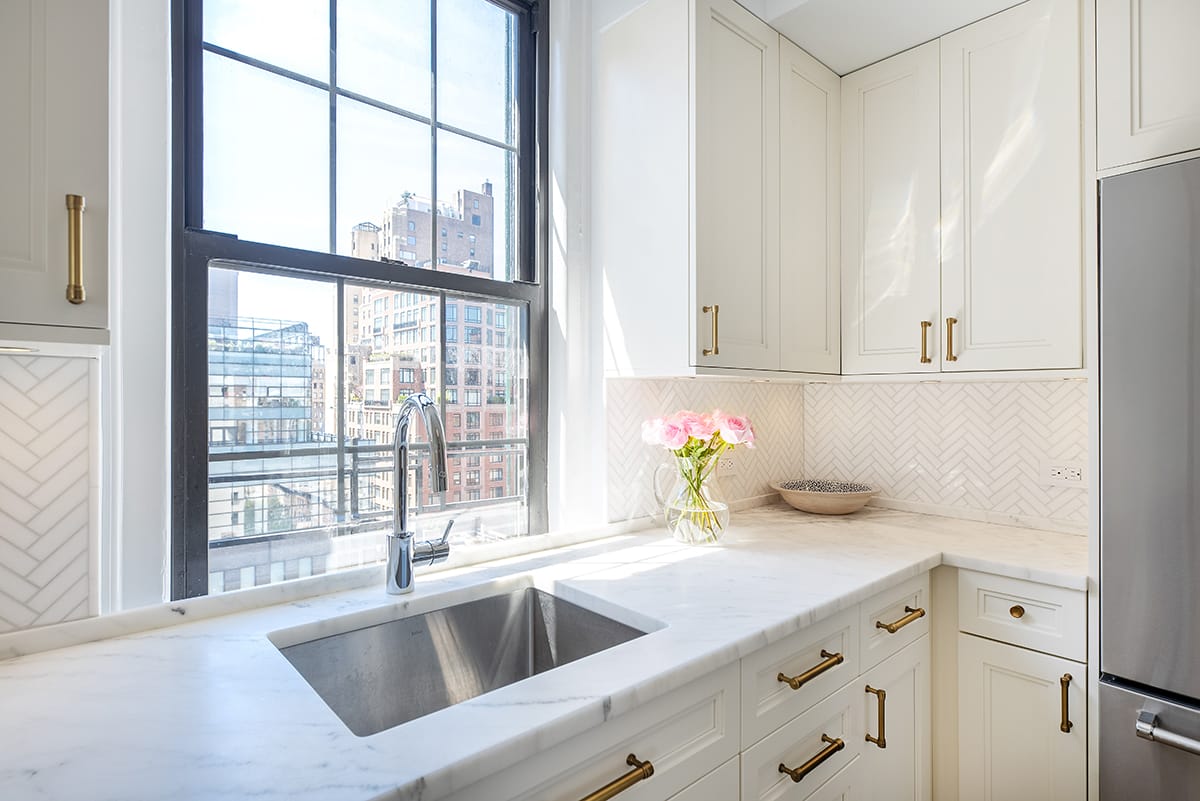 Reason # 4: It's Vacation Time
This is one of the best points of this article. Imagine, setting up your renovation, leaving for vacation and coming home to your dream kitchen! If you have a summer home, pack up the kids and the dog and spend some time with the family. We also recommend relaxing by the poolside with a good book while the kids splash around in the pool and we will bring your new kitchen to life. You would not have to worry about how to set up mealtime or navigate through a construction zone with the family.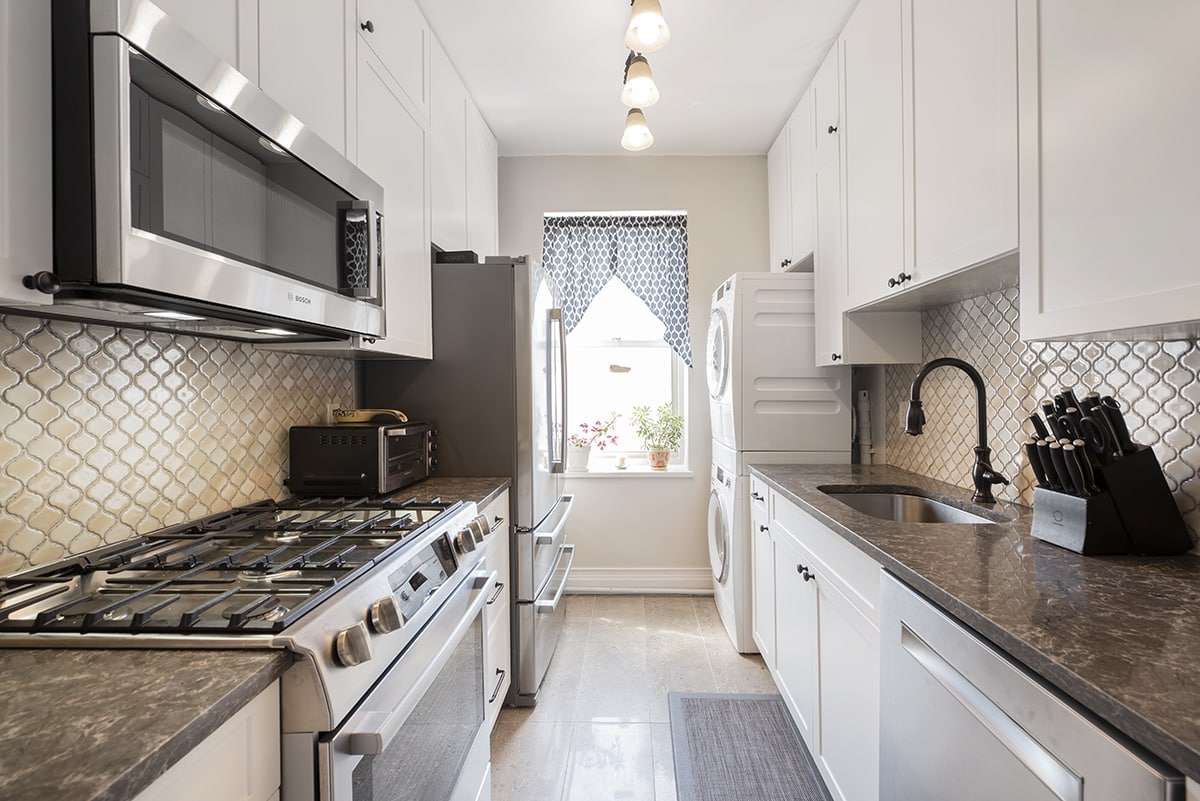 We hope these tips were inspiring for spicing up your NYC kitchen, bathroom, or dining room. So, if you want to take advantage of the summer season, this is a good time to schedule a meeting and get your project started.