Home Planning & Renovations
Hot Trends for Home Decor in 2016
By Tiffany Smolick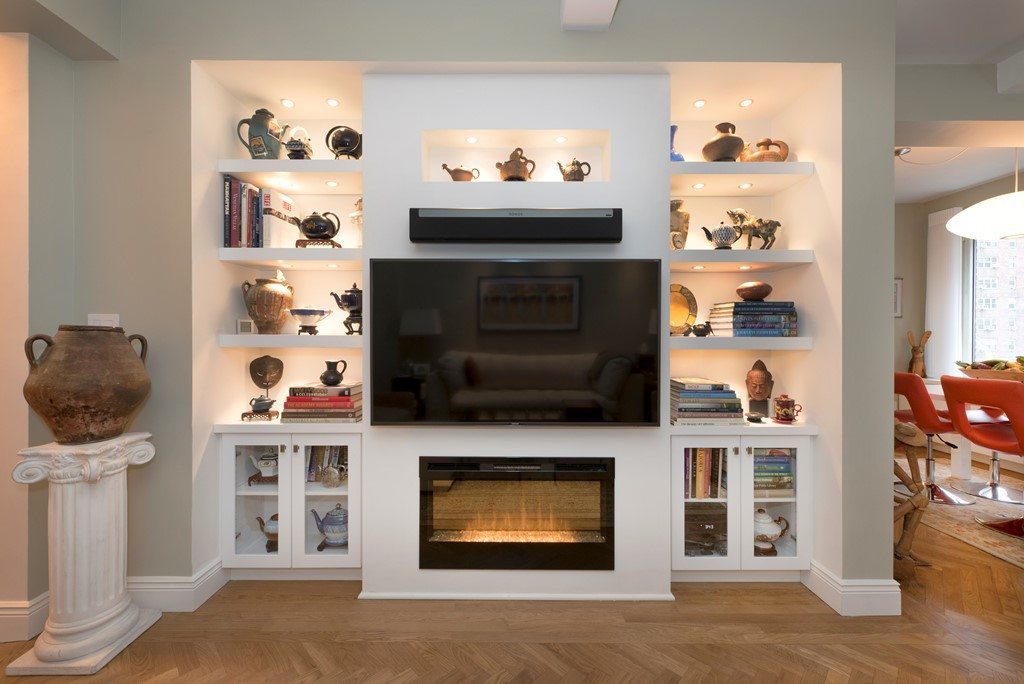 When you have a year as trendy as last year, it is hard to imagine that anything could top it. Here at MyHome, we created a list of the five biggest design trends we're predicting for 2016.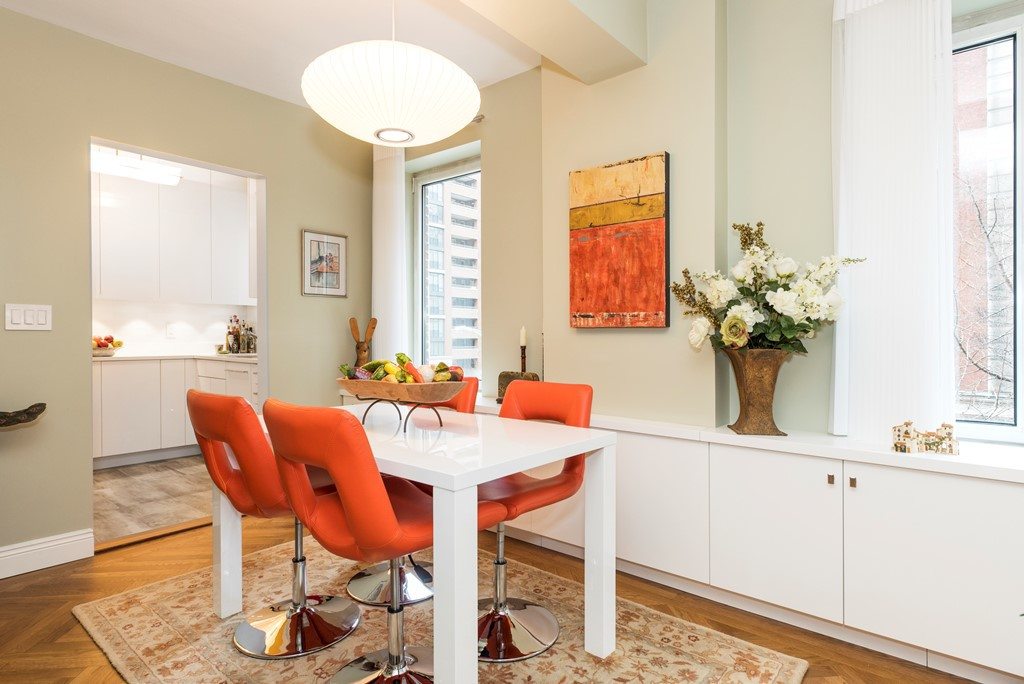 1. The Class of Formal Dining Rooms
Many homeowners are deciding to hold onto their formal dining space instead of renovating them into offices, media rooms or even extra storage.
If you decide to keep your formal dining room, keep it simple in style and design. This will make your dining room look more spacious. Having a dining room will also help with the overflow of traffic in your kitchen and position your dining room as a space you want to be in.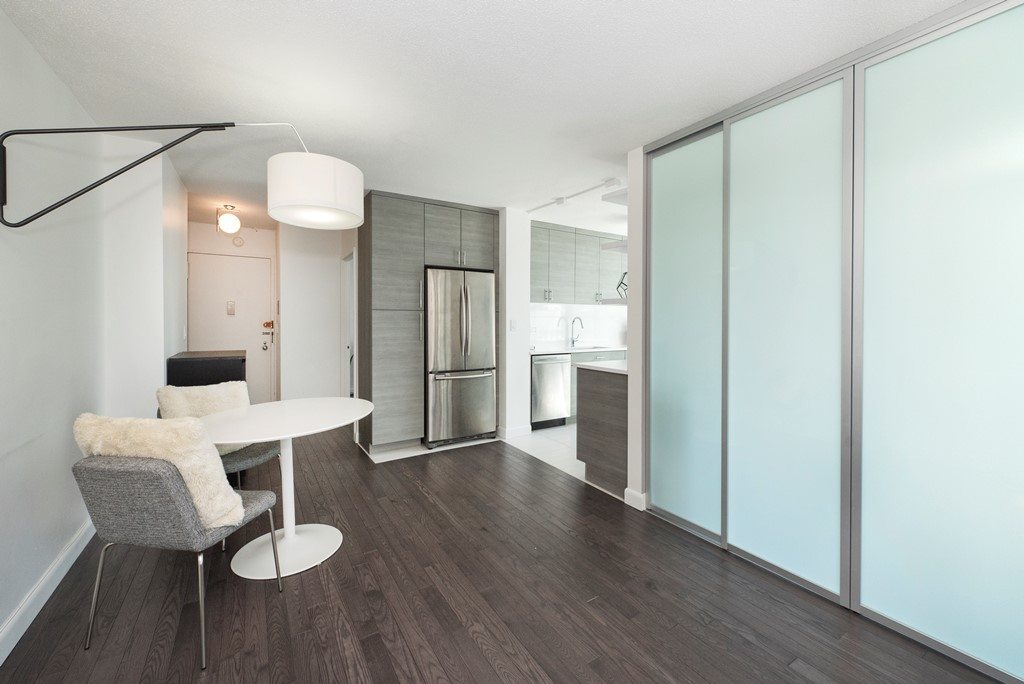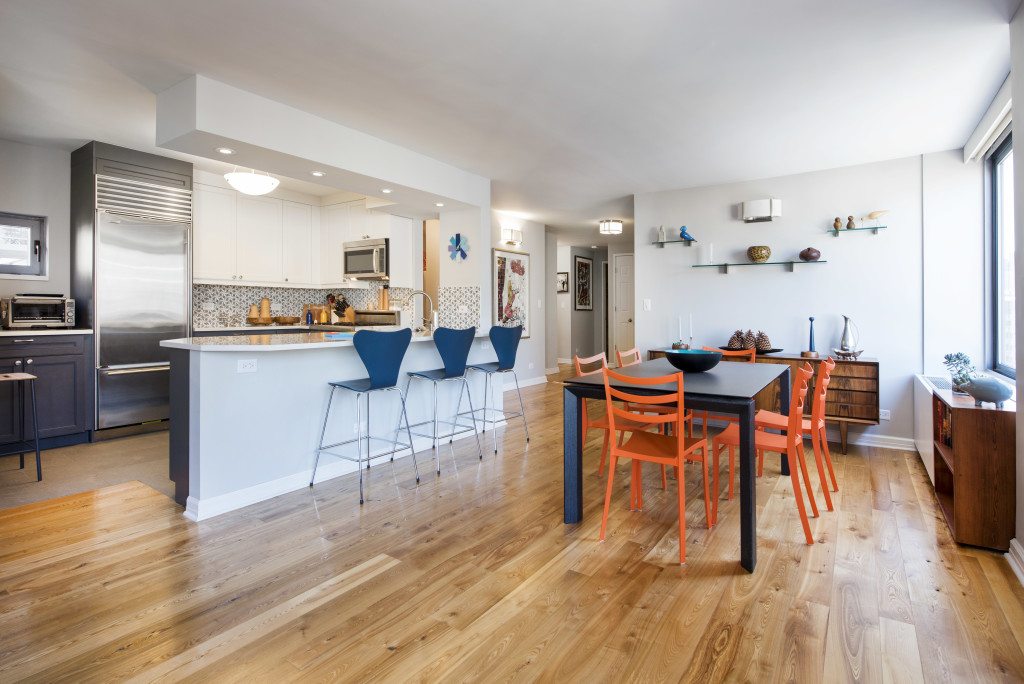 2. The Multifunctionality of Counter Side Dining
The beauty of having counter side dining is that you can transform your kitchen counter to work double duty as a dining table and we see this trend rising in 2016. This trend increases the functionality of your kitchen counter and makes your kitchen an inviting place for your family and guests to enjoy. You won't have to sacrifice space or personality in order to get the illusion of a few more inches.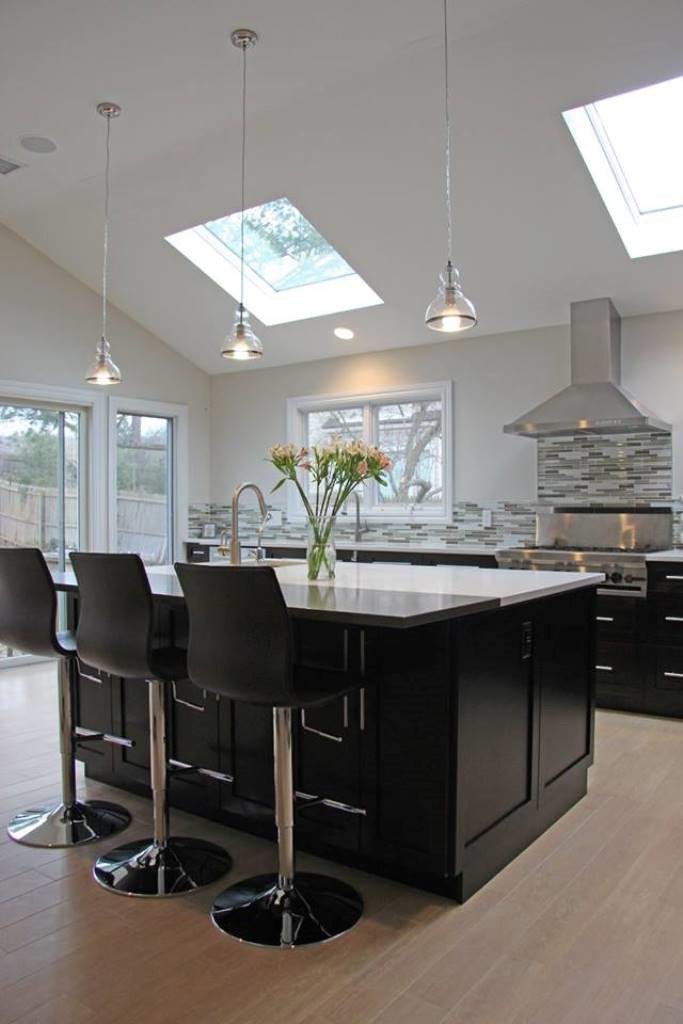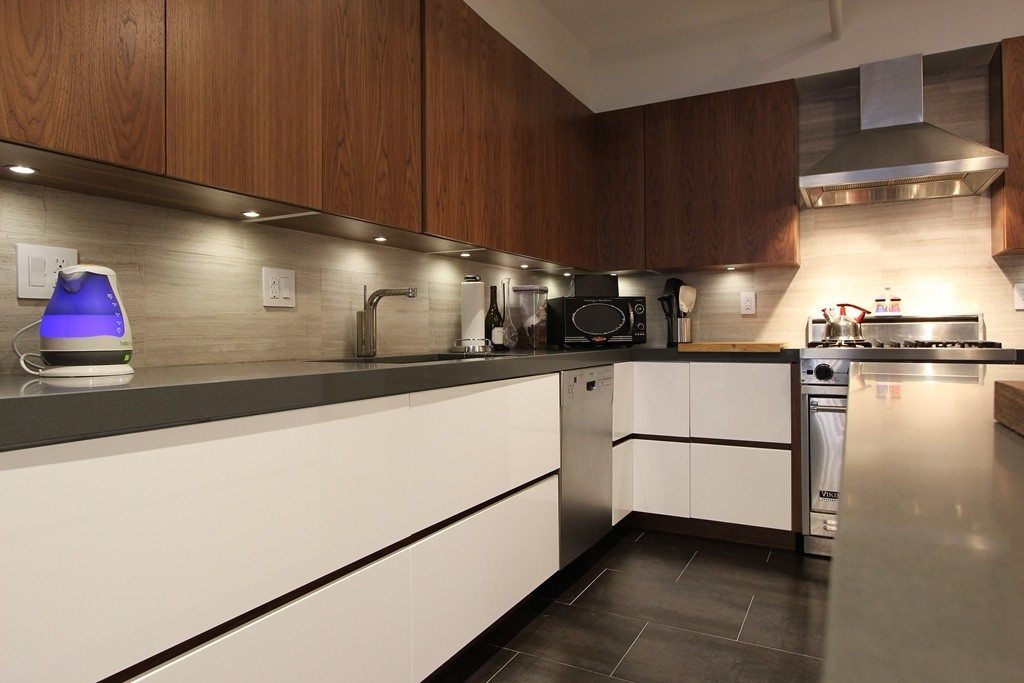 3. The Uniqueness of Mismatched Cabinets
Although there isn't anything wrong with a kitchen that is all white, mismatched islands and cabinets truly up the style of your eating space. We can't help but admit that there is something distinctive and unique about going bold with your cabinet choices and adding some color or texture to your space will only give your kitchen extra stylishness.
If you go with this trend, try a mismatched island or set of cabinets to allow yourself to experiment without going overboard. We suggest taking a risk and combining two different cabinet styles or materials together.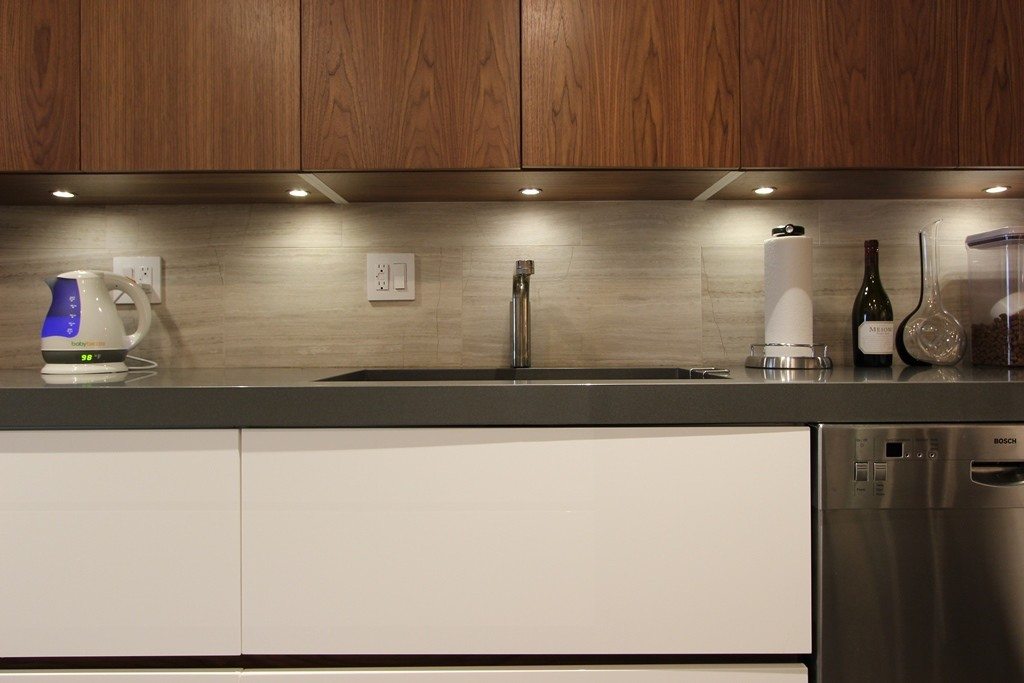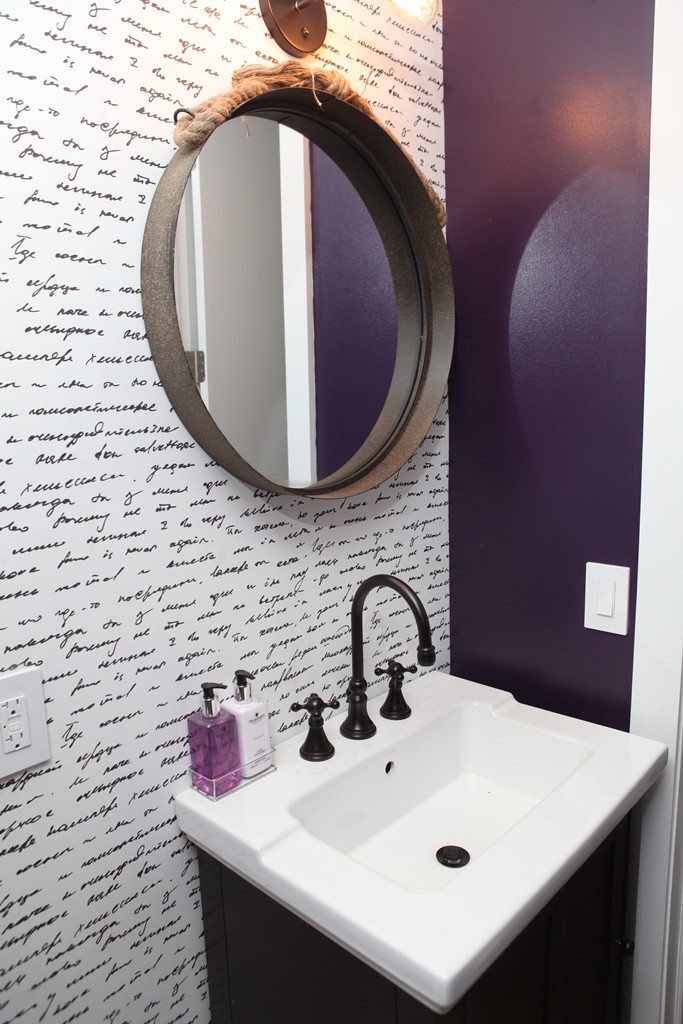 4. The Boldness of Statement Bathroom Mirrors
When looking for a mirror for your bathroom, a mundane rectangular mirror will certainly get the job done. However, we predict 2016 will be the year of the statement piece mirror. Mirrors are such an enormous part of our daily lives and routines.
We hardly give a second thought to the standard mirrors and or medicine cabinets in our own bathroom, but trading your standard mirror for a statement mirror will add a modern twist to even the smallest of spaces.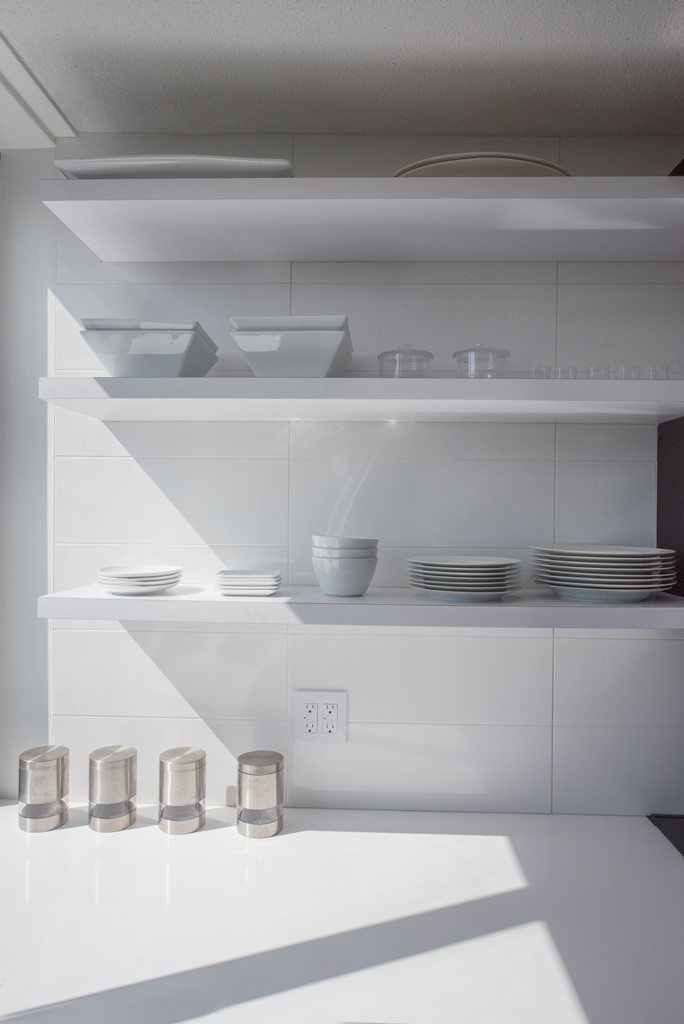 5. The Ease of Wrap Around or Open Shelving
Most home design trends come and go, but we believe the open or wrap shelving trend will become the new normal. Open or wrap shelves are mounted firmly to the wall and whether you have a limited space in your kitchen or you need more storage, taking advantage of your vertical wall space is a wonderful and trendy option.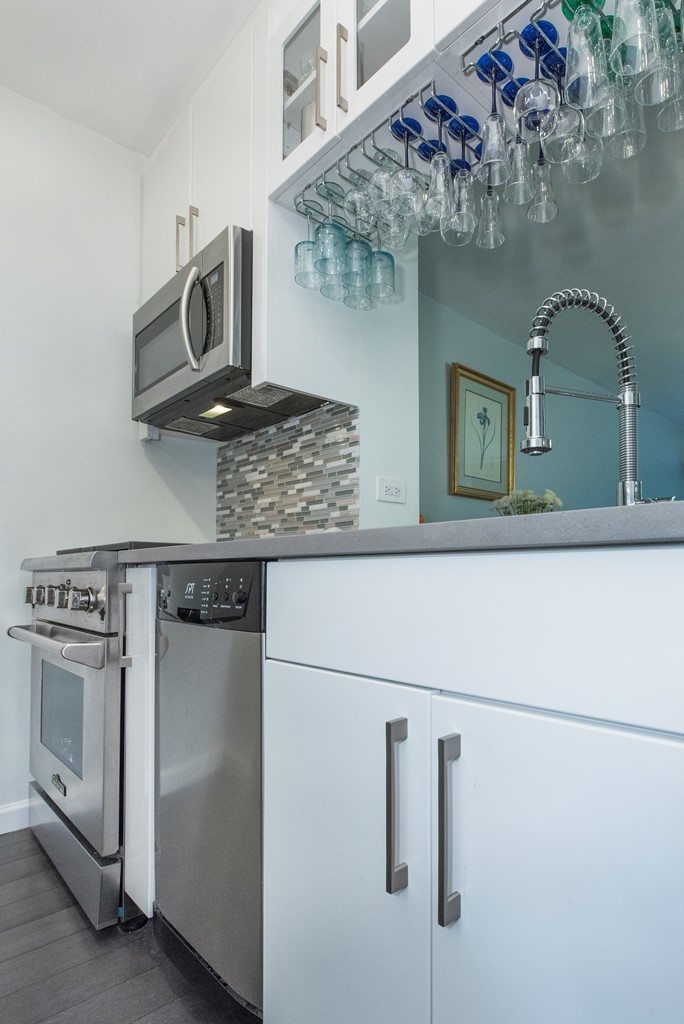 . . .
We hope you found this bit of information helpful, inspiring, and motivating toward making plans to renovate your kitchen and bathroom.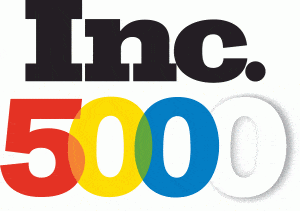 © MyHome NYC Design & Remodeling | Myhomeus.com