Home Planning & Renovations
Top 5 Home Renovation Apps
By Tiffany Smolick
Now you can reorganize and fully renovate your home via your phone thanks to the great home improvement apps for iPhone and Android users.
Here are our picks for the Top 5 Home Renovation Apps to help you create the home of your dreams.
Color Capture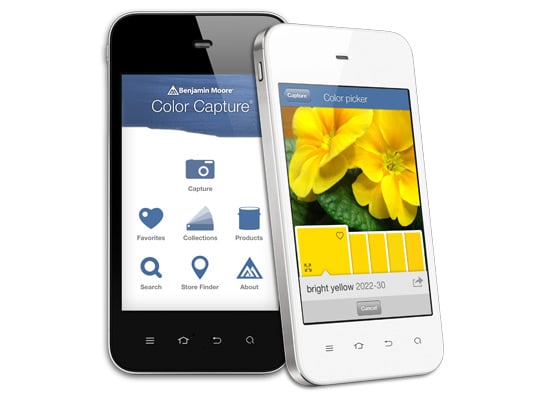 Benjamin Moore Color Capture: [Free] Defining the color of your walls can be a tedious task, but this app shows you the range of colors that Benjamin Moore and others have.
Color Smart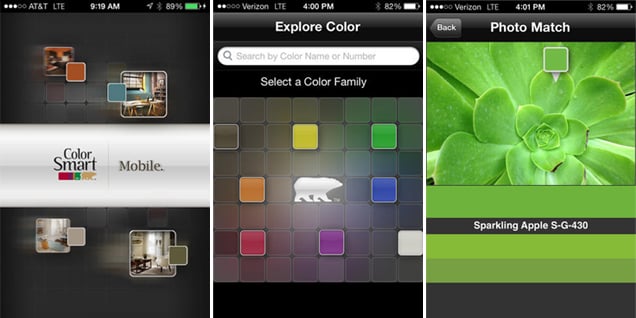 ColorSmart: [Free] Another painting app for your walls. This one is by Behr paint. They have a very user-friendly interface.
Houzz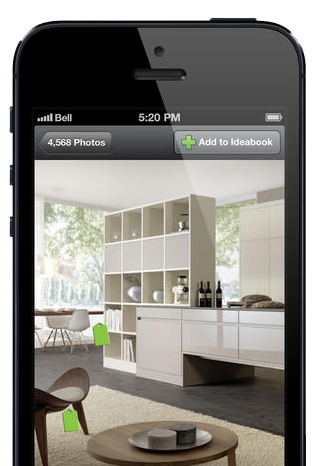 Houzz Interior Design Ideas: [Free] They have a collection of photos for every single room, location, or product one can imagine.
Mark On Call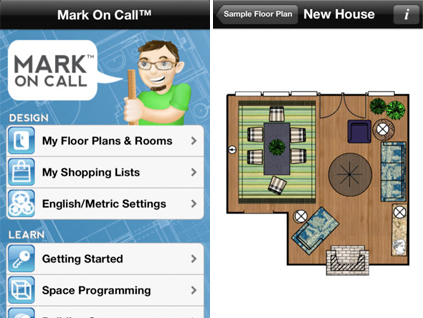 Mark On Call: [$2.99] Interior design can be a daunting challenge. This app makes the design and space coincide perfectly.
Home 3D
Home 3D: [$3.99] Your floor layout can finally be shown in 3D without moving anything around.
* * *
Bottom line: This gives you a very good perspective of what you can do with your space and can be more engaging and helpful when one of our designers comes to your home for a consultation.
Do you have other apps that you can share with us? What do you think of Folio from HGTV?
If you want to renovate your NYC apartment, we're happy to help you through the process! Contact us and get your apartment remodeled!