NYC in Architectural Wonderland
New York City architecture has come a long way from the Federal, Italianate and other styles of the 19th century. These gorgeous classical styles have given way to fantastical styles that border on the unreal and imaginative.
Some may wonder how these unique structures remain standing … or if maybe chasing a rabbit into another, magical realm inspired these brilliant designs.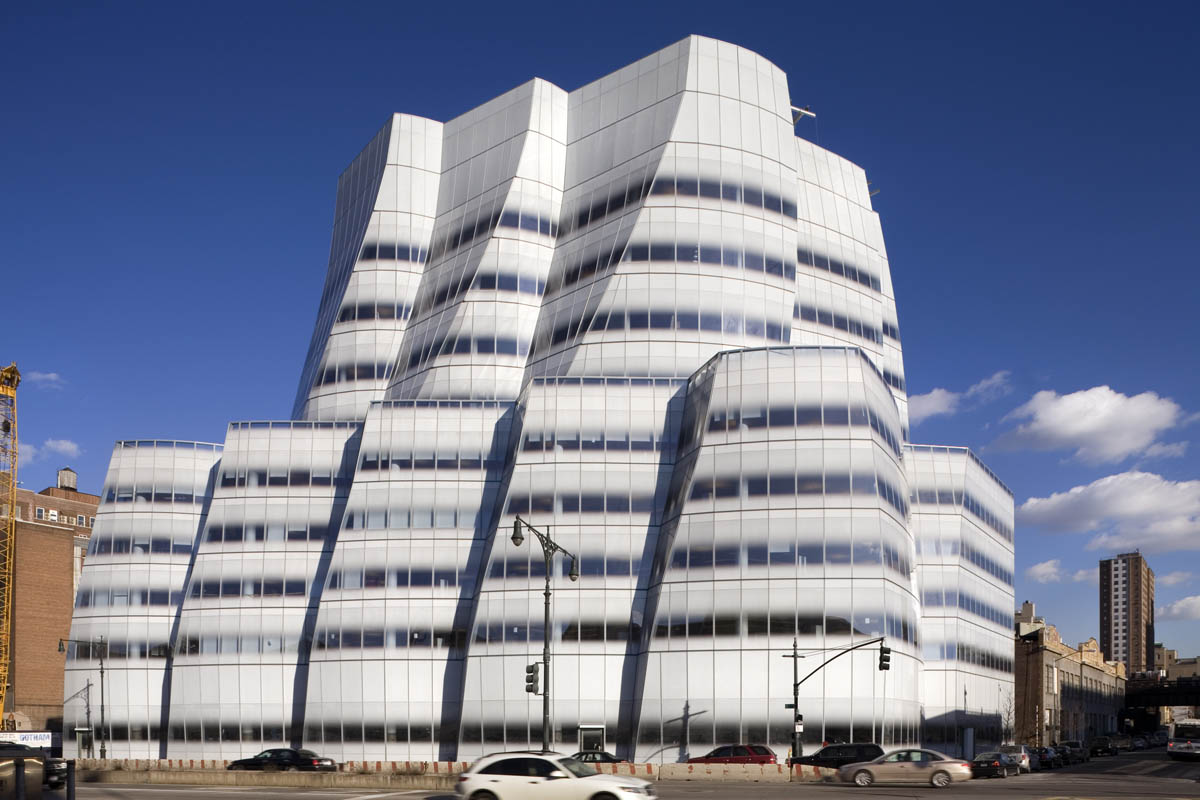 Frank Gehry; Chelsea, NYC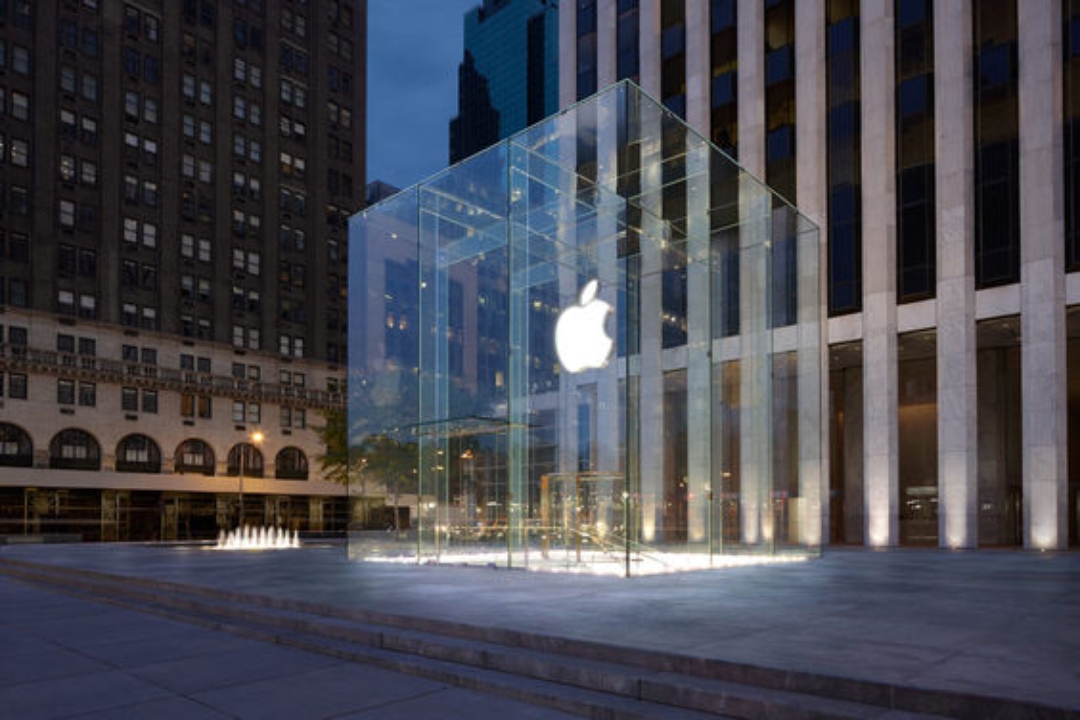 Flagship Apple Store, 5th Ave., NYC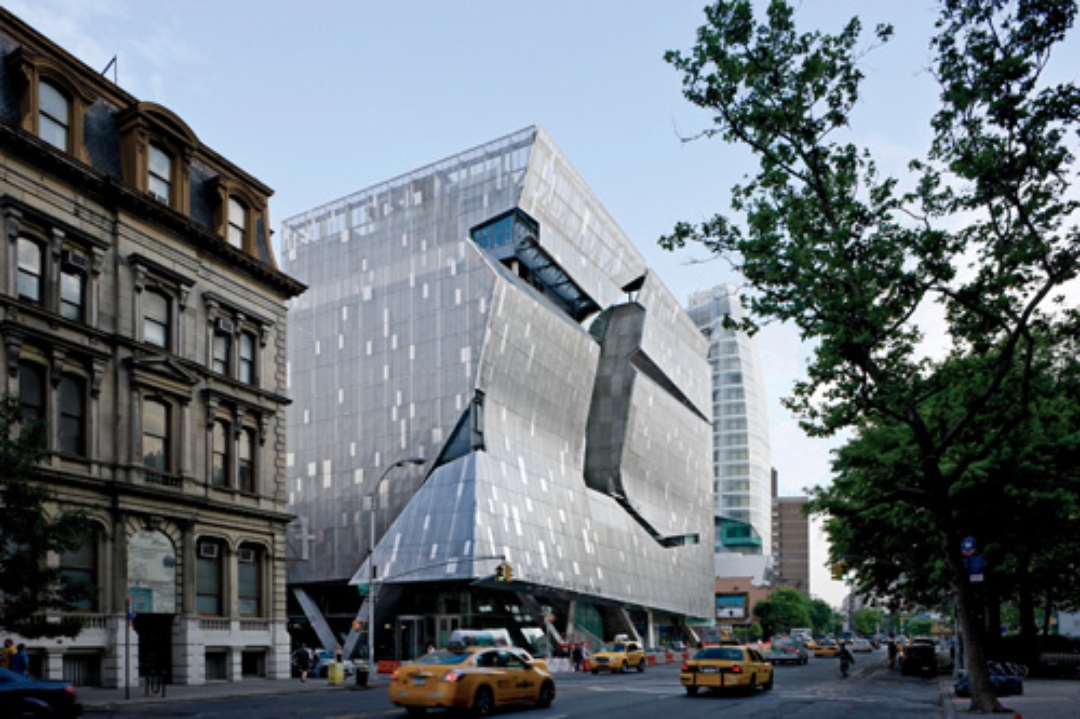 41 Cooper Street, NYC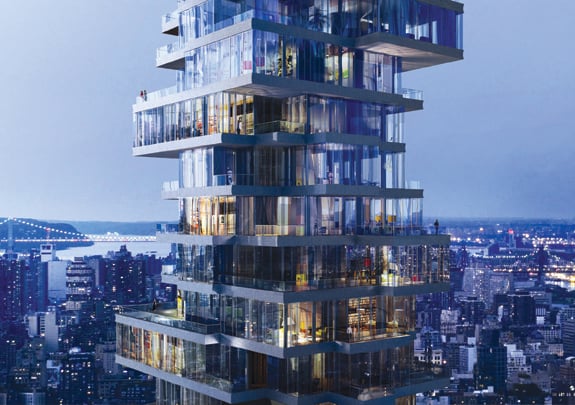 56 Leonard Street, NYC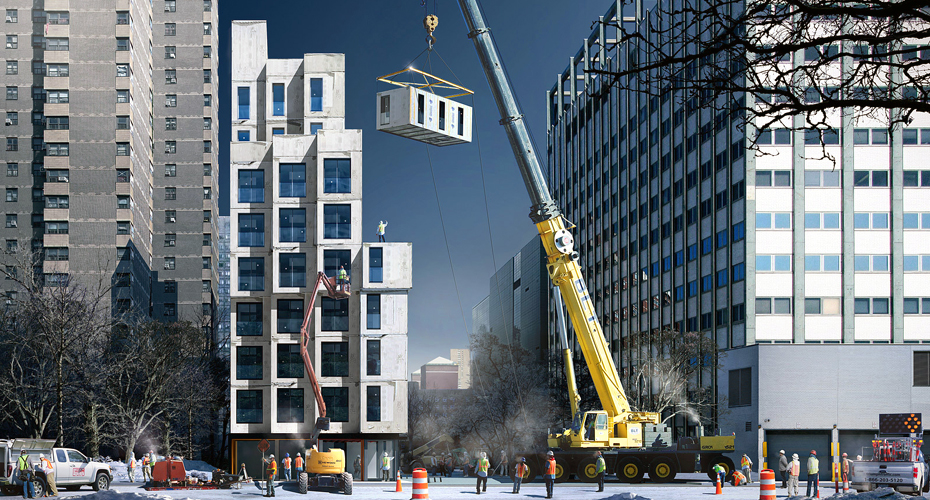 335 E.27 St., NYC