Home Planning & Renovations
Event Recap + How to get Market Value for Your Home
By Tiffany Smolick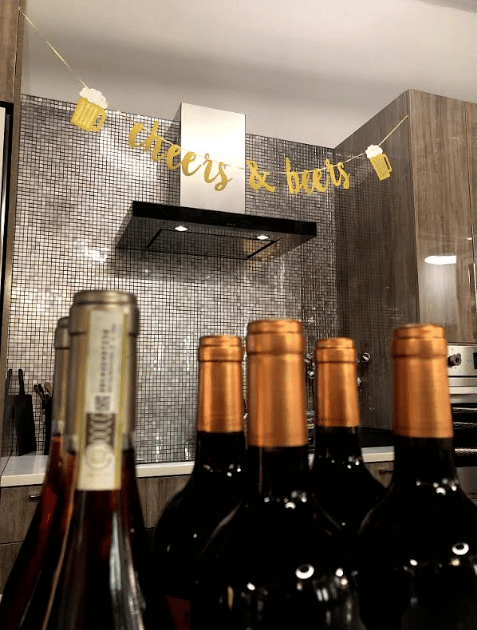 Every quarter we like to say thank you to our clients who demonstrate their trust in MyHome and refer their friends and family to us. This is a recap of the Beer & Chocolate Appreciation Event. The event was a fun and informative chance to come together.
Thank you from MyHome to yours for your partnership and faith in us to bring you, your friends and family the best results for your renovations during this season!
Our Partners
It was a chocolate and beer lovers dream! We partnered with Roni~Sue Chocolates, Fifth Hammer Brewing Co. and Kelly Robinson from Compass for a fun night of treats and talks.
The evening started off the evening with wine and some tasty treats from Eataly. After everyone sampled the food and drink we assembled for a presentation from Compass Real Estate Broker Kelly Robinson about how to get market value for your home.
How to Get Market Value for Your Home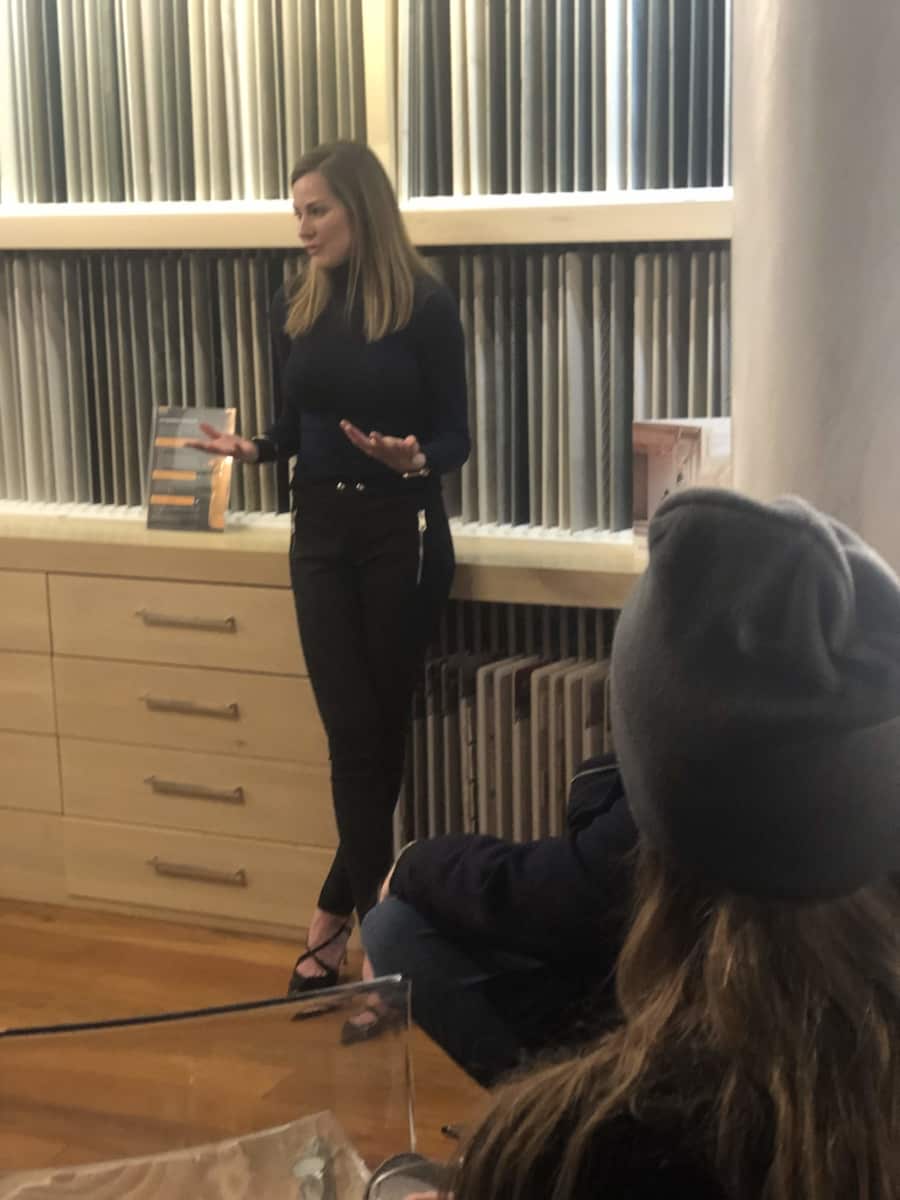 Renovating to Sell: Complete with Before & After Photos
The topic was renovating to sell and how Compass Concierge offers a hassle-free way to sell your home faster and for a higher price. Here's the scoop:
The program they offer will front the money for the cost of home improvement services with no interest and collect the cost of the work at the closing of the property.
Their team will provide you with a tailored project plan suggesting home improvements and updates to help you prepare for a more profitable sale. They will also provide you with comparisons showing what your home could sell for with the improvements.
The kitchen and bathrooms are the two most important parts of the home. Opening up the kitchen will appeal to new buyers and give you a competitive edge in the market. Below is a renovation we completed where opening up the kitchen changed the space so much it's almost hard to believe they are in the same apartment.
Before the Kitchen Renovation

After the Kitchen Renovation
Did you know that 54% of homebuyers are willing to pay more for hardwood floors? The following is a before and after of a project where the client decided to go eco-friendly with eucalyptus flooring.
Before the Renovation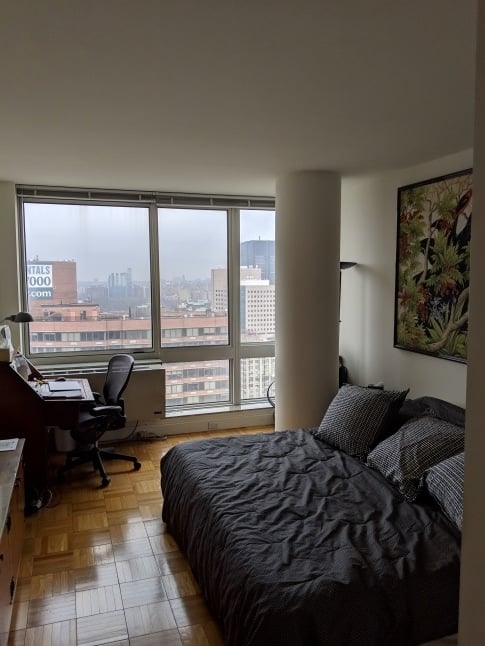 After the Renovation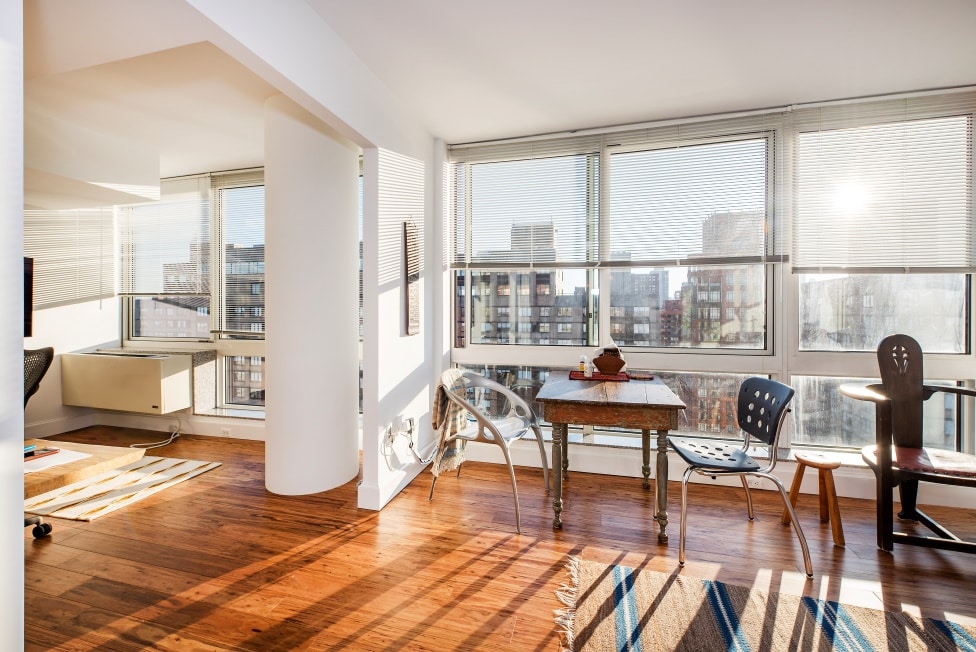 Not everyone is interested in buying a fixer-upper. Some people would like a move-in ready space or at least a space where the two most important areas have been updated. With companies like Compass and their concierge program, sellers can start to think about renovating their space to sell.
To top the night off we had a great time pairing local beers from Fifth Hammer Brewing Company with chocolates from Roni~Sue. It's always a pleasure to see our clients enjoying themselves with new experiences and new information.