Uncategorized
Must-Know Remodeling Office Tips
By Tiffany Smolick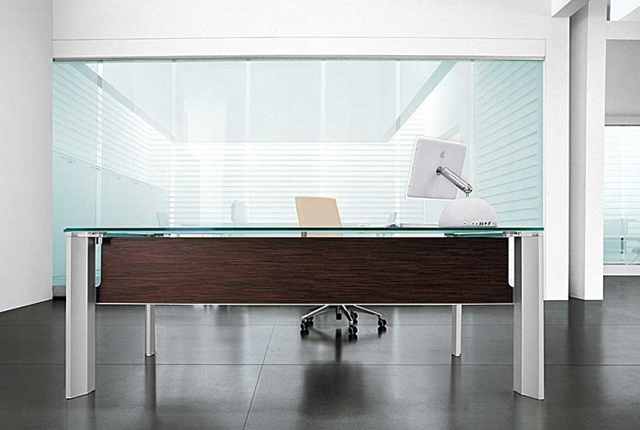 [via]
If you're thinking about renovating a commercial space following the below tips might make for a smooth, successful project.
Your Business, Your Home
The major difference between a commercial remodel and a home remodel is quite obvious: one is a place of business and the other is where the heart is. However, some would argue that their place of business and where they lay their heads are one and the same. In any case, when thinking of your commercial remodel, think about the spaces and how they'll be used just as you would your home. Rumor has it, that creating a good layout will boost employee morale and productivity.
Think of Your Brand
You want your new space to reflect who you are and what you do. A yoga studio should probably steer clear of loud, non-calming colors or layouts that will make it difficult to move around. What a coffee shop would and should do, is not the same as what, say, a hospital would and should do.
Treat Your Commercial Remodel Like a Business
It is so fun to pick different color ideas, decorations and other materials for your home remodel and, of course, you'll run into these same decisions for your commercial remodel, but try to keep in mind that this is still your business and it has to make financial sense. Try to find a nice medium between the 'fun' in the design and the 'financially sane'.
While it may seem like a much bigger ordeal to remodel your business when compared to a home remodel, the basics are still the same and should make for a smooth, incident free project.
If you need help remodeling your office in NYC, MyHome is here to help! Book a free consultation with us today!