Home Planning & Renovations
Popular Decor Trends in 2016 to Inspire Your Remodel
By Tiffany Smolick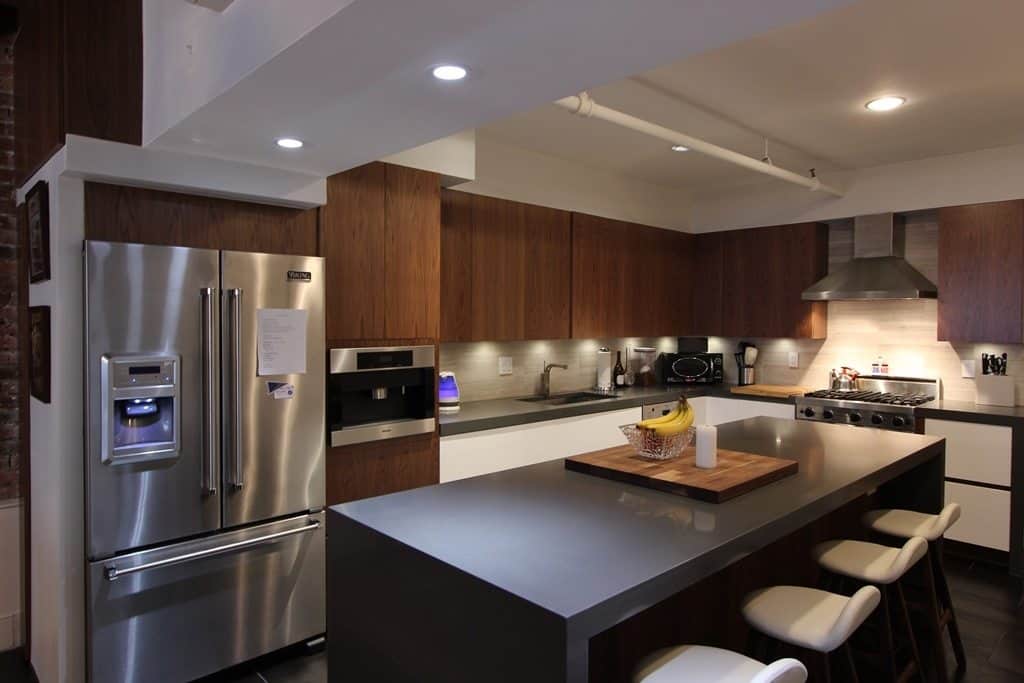 Will one of your New Year's resolutions be remodeling your home? Start here for project inspiration and MyHome's most requested decor trends in 2016.
Trend #1: Formal Dining Rooms
Many homeowners are deciding to hold onto formal dining spaces instead of renovating them into offices, media rooms or extra storage. Having a dining room can help with the overflow of traffic in your kitchen and give you a space for family gatherings. Should you decide to keep your formal dining room, keep it simple in style and design to make the room look more spacious. To add interest to the space, use clever seating options like the ones pictured here.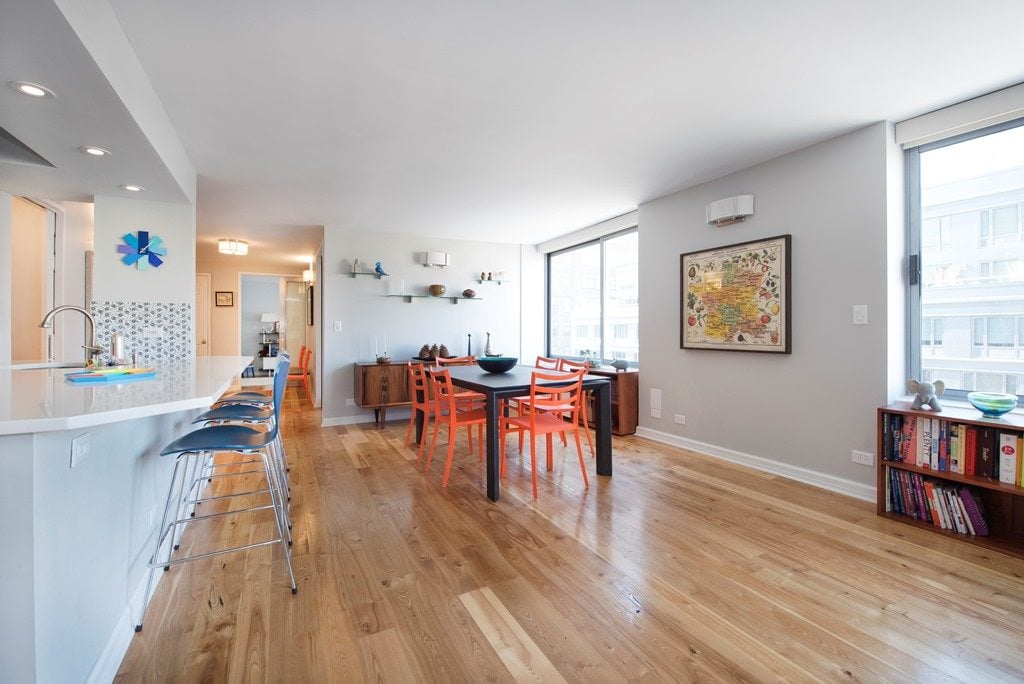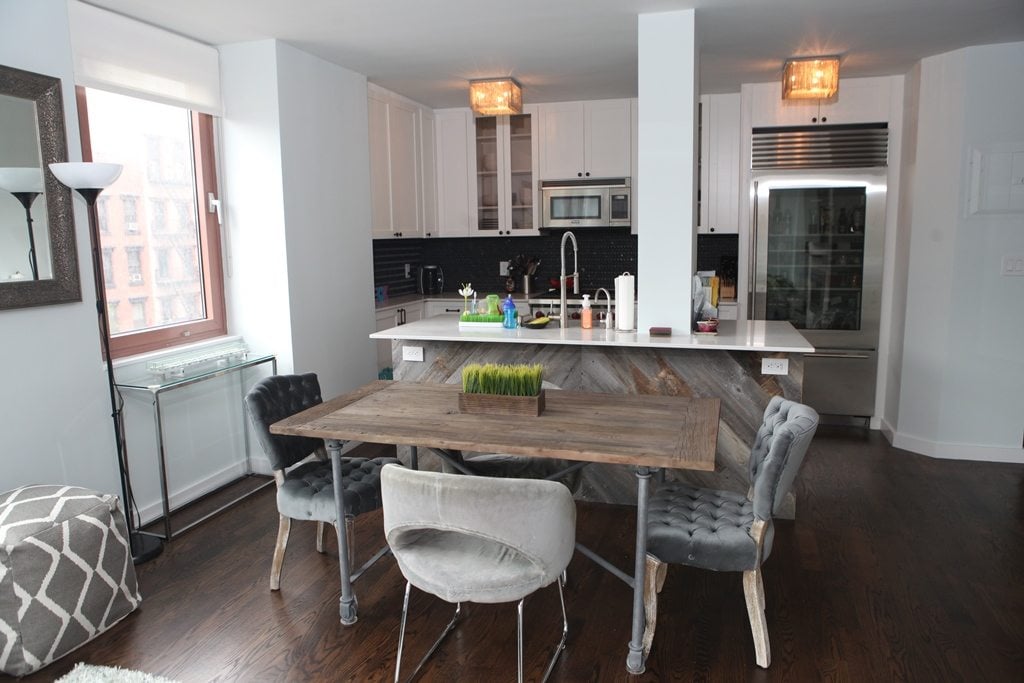 Trend #2: Stainless Appliances
Stainless appliances have passed the test of time and have proven themselves as having real staying power as a design trend. Homeowners are always looking for the next big trend in design. No other style of appliance has a look that works so well in a variety of kitchens. Stainless steel is certainly the standard in kitchen designs and we don't see this trend fading anytime soon.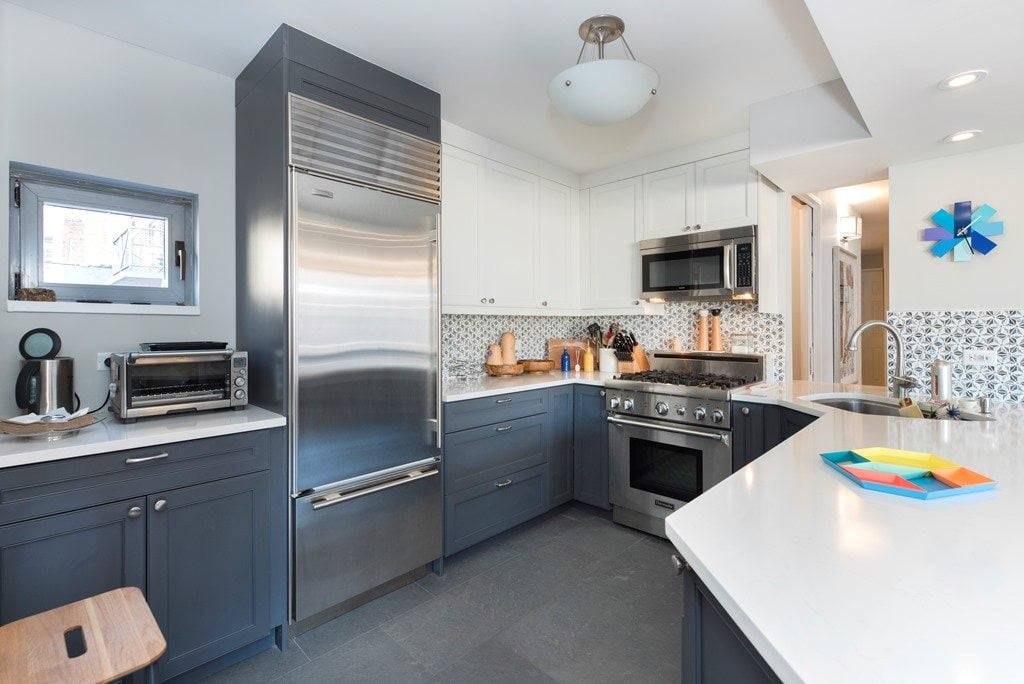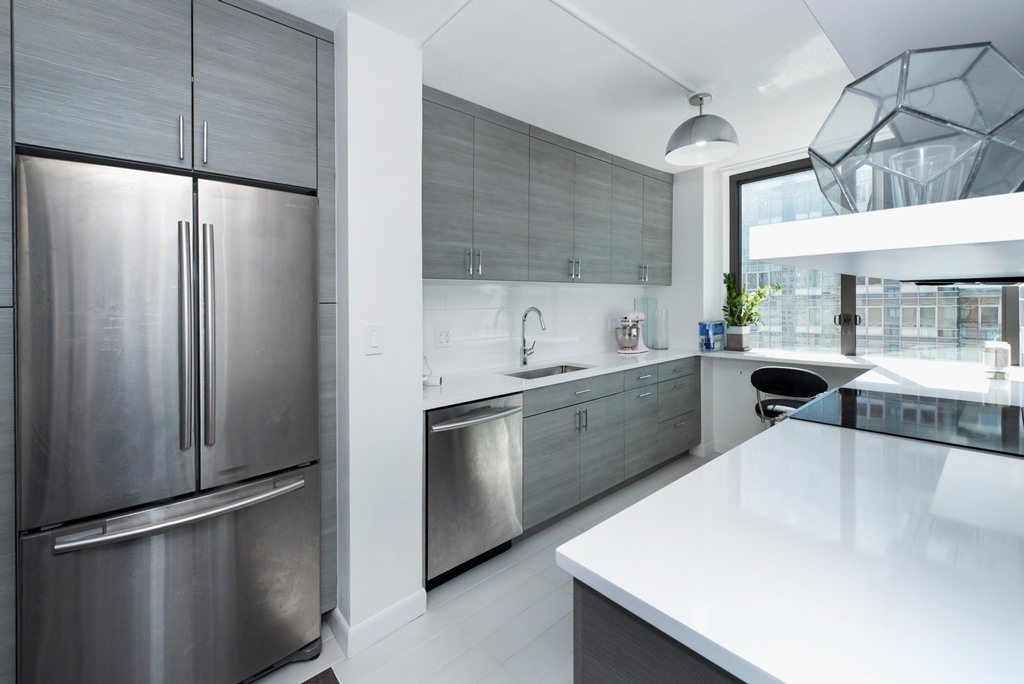 Trend #3: Farmhouse Style Sinks
The farmhouse sink has been a common request throughout 2016 when clients are designing their kitchen remodel. This style is easily identifiable by it's apron front. This type of sink gives a nostalgic look with a more modern feel.
Farmhouse sinks have been a popular trend even before dishwashers were invented. These types of sinks were designed to provide depth to avoid splashing and are wide enough to contain many dishes, pots and pans. Material options for your farmhouse sink can include ritzier stone, marble style and the more modest stainless steel.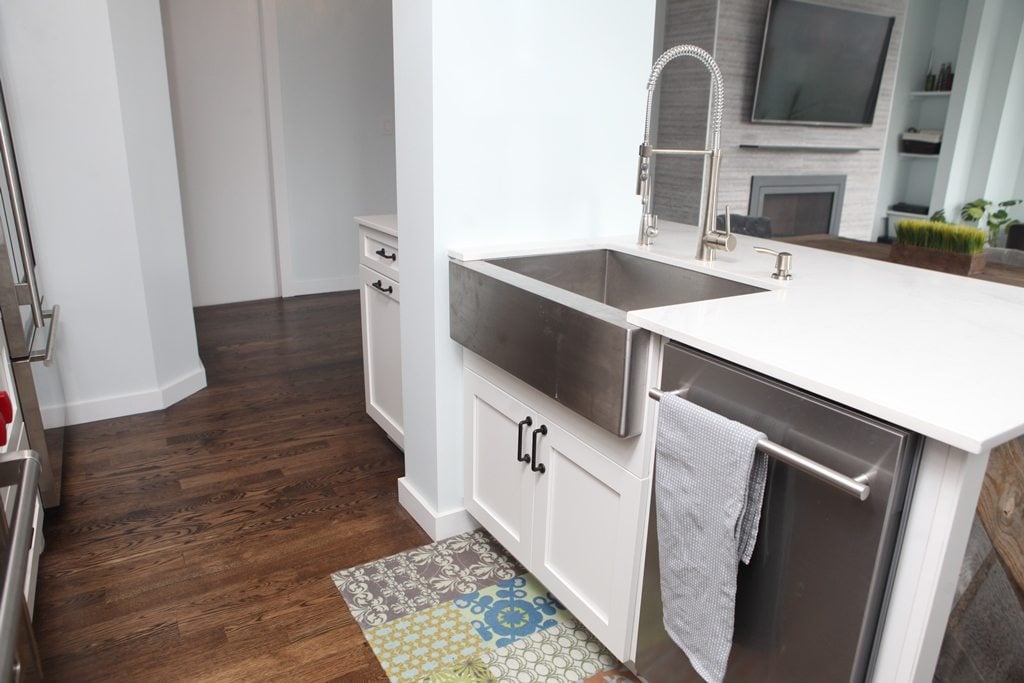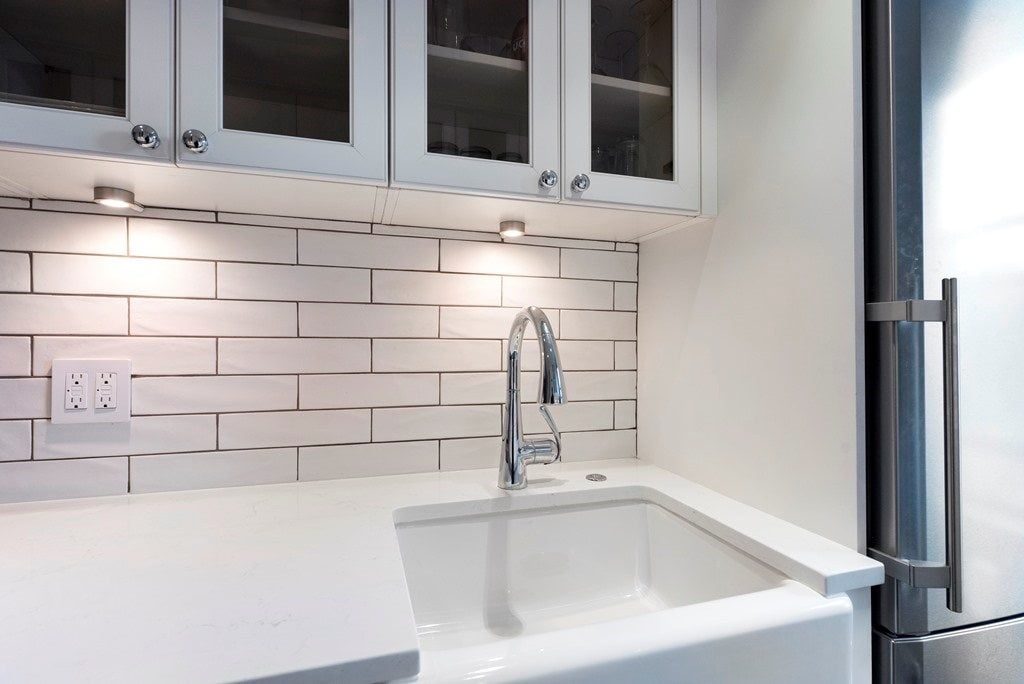 Trend #4: Mismatched Cabinets
Although there isn't anything wrong with a kitchen that is all white, mismatched islands and cabinets truly up the style in your eating space. There's something distinctive and unique about going bold with your cabinet choices.
By adding some color or texture to the space, your kitchen will get some extra style. Deciding to go with a mismatched island or cabinets lets you experiment without going overboard. Good combinations offer contrast and visual appeal. Light colored bottom cabinets and darker wood on top will draw the eye up. Opting for a one color for the cabinet and another for the center island will create a focal point in the kitchen.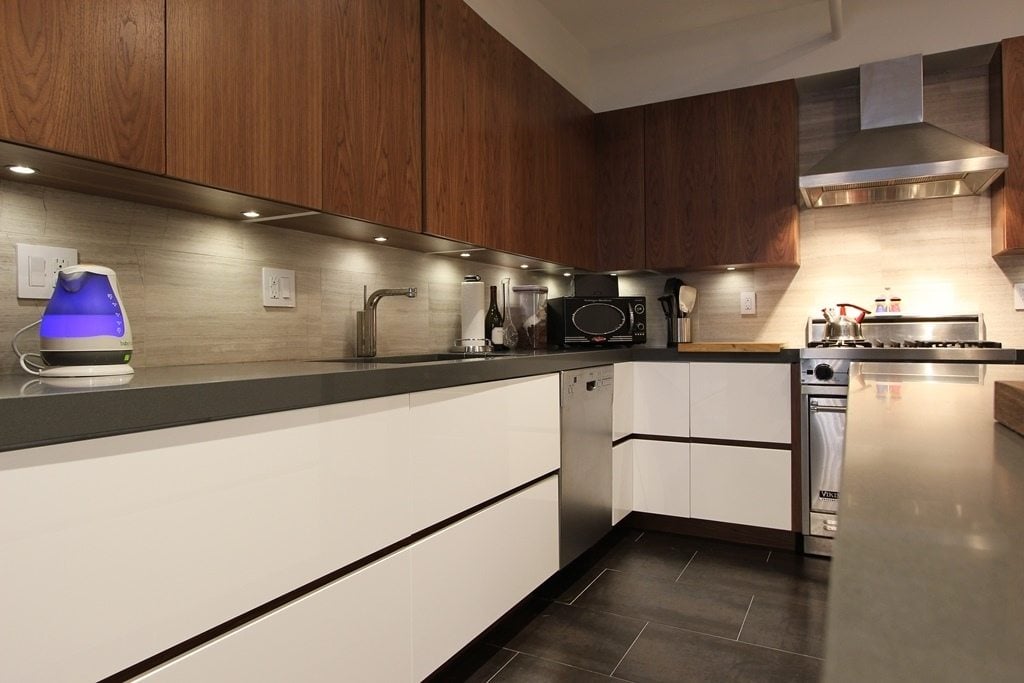 Trend #5: Marble Accents
From jewelry to kitchens and bathrooms, marble is a trend that can be seen everywhere throughout 2016. The reason why marble continues to be in heavy demand is because of its classic elegance. This countertop comes in a wonderful array of colors and style. You can also choose hues including pure white, pure black and an assortment of colors including rose, yellow, gray, and green.
Be warned: While this design trend is stunning to the eye, it requires care and attention. Etching is caused by acidic liquids like lemon juice or tomato sauce being spilled onto it. The acid wears down the calcium carbonate in the marble. This can leave your surface with permanent stains.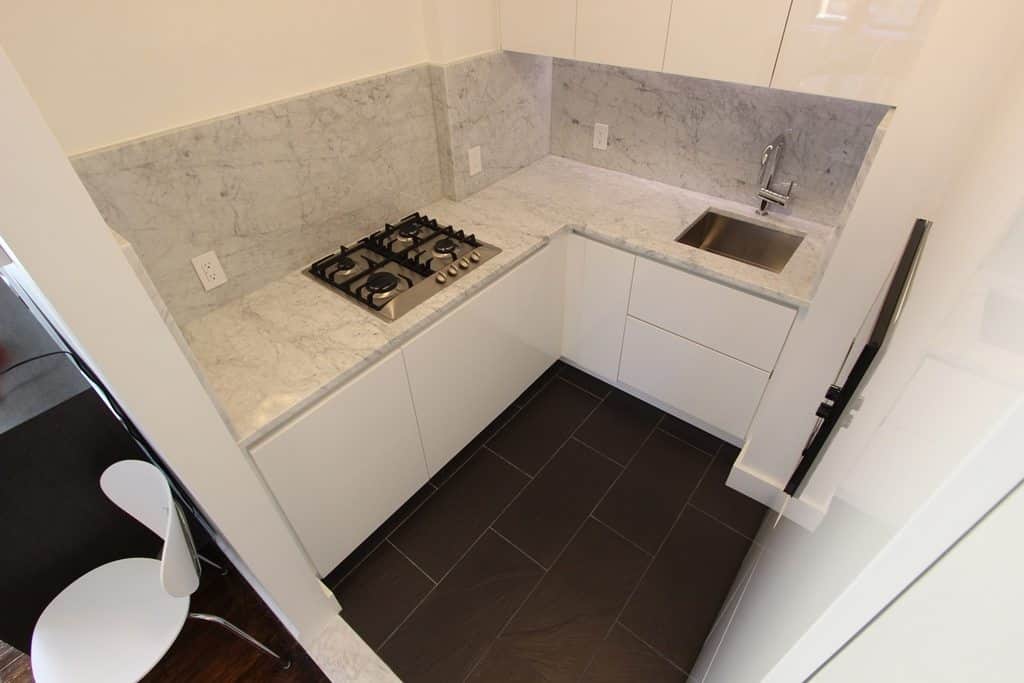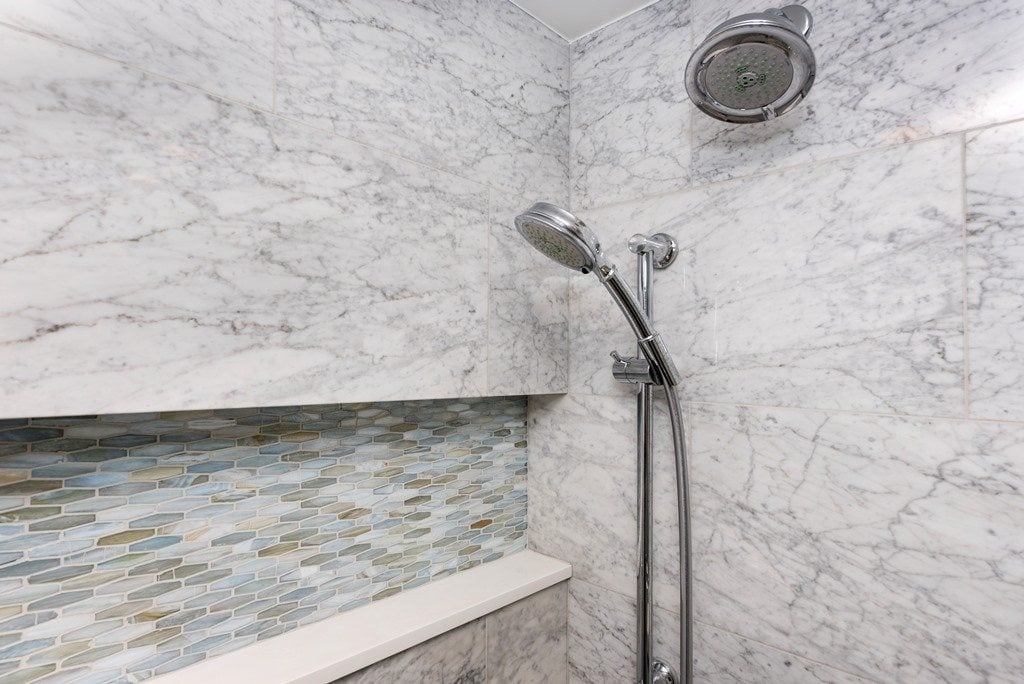 Trend #6: Statement Bathroom Mirrors
Let's give a second thought to the standard mirrors and or medicine cabinets in our own bathroom. A mundane rectangular mirror will certainly get the job done, however, 2016 has been the year of the statement piece mirror. Mirrors are such an enormous part of our daily lives and routines and we tend to take them for granted outside of their functional uses, but they can add beauty to any bathroom. Option for a statement mirror can include creative shapes, decorative framing, or antique finishes.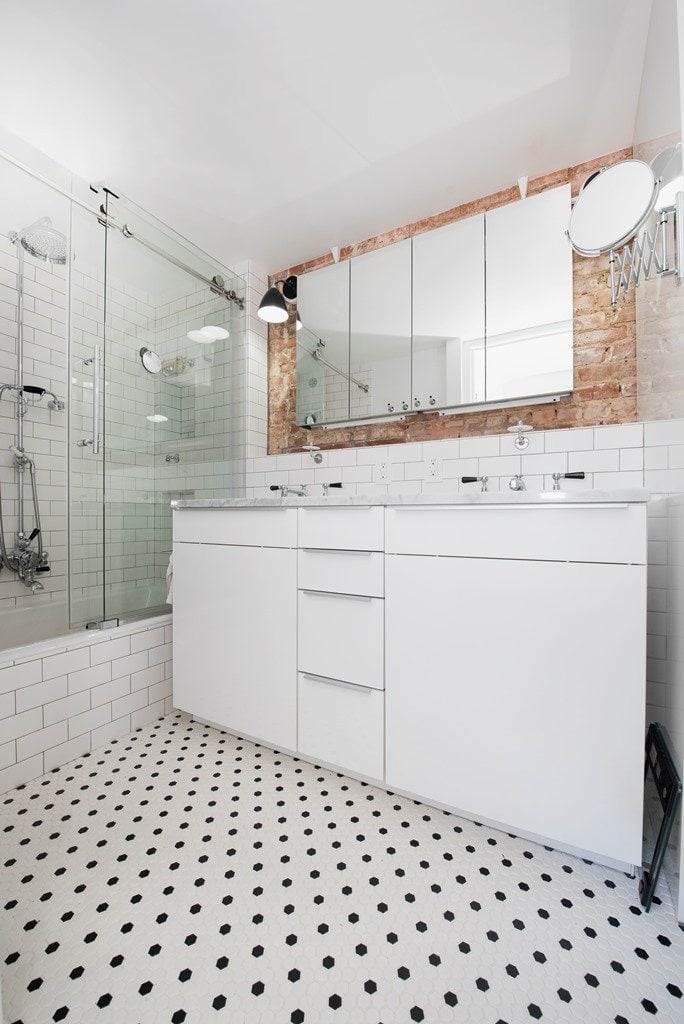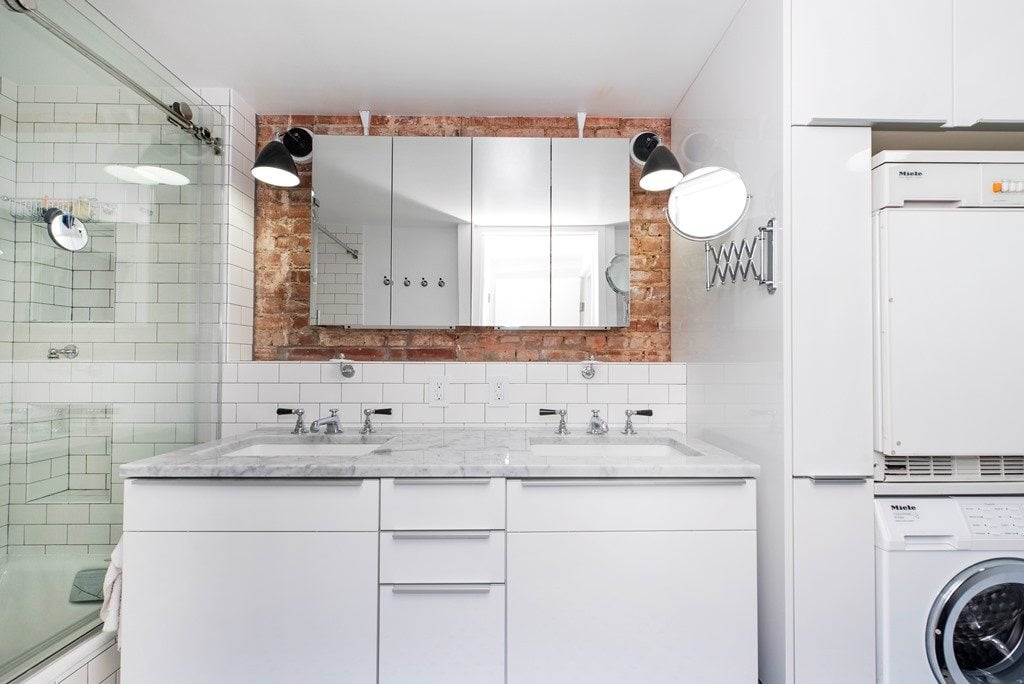 When thinking of a remodel in the new year, consider these 2016 trends and be inspired. Whether you're remodeling one room or your entire apartment, we can help create the space of your dreams. Book your complimentary no-obligation, no-hassle design consult today.
. . .
We hope you found this bit of information helpful, inspiring, and motivating toward making plans to renovate your kitchen and bathroom.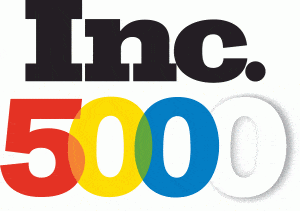 .