Home Inspiration
Kitchen Sink Styles For Your Dream Kitchen
By Tiffany Smolick
February 8, 2023
Do you find yourself dreaming of your ideal kitchen? The focal point, both aesthetically and functionally, is the kitchen sink. Consider the type of sink that will be perfect for your dream kitchen.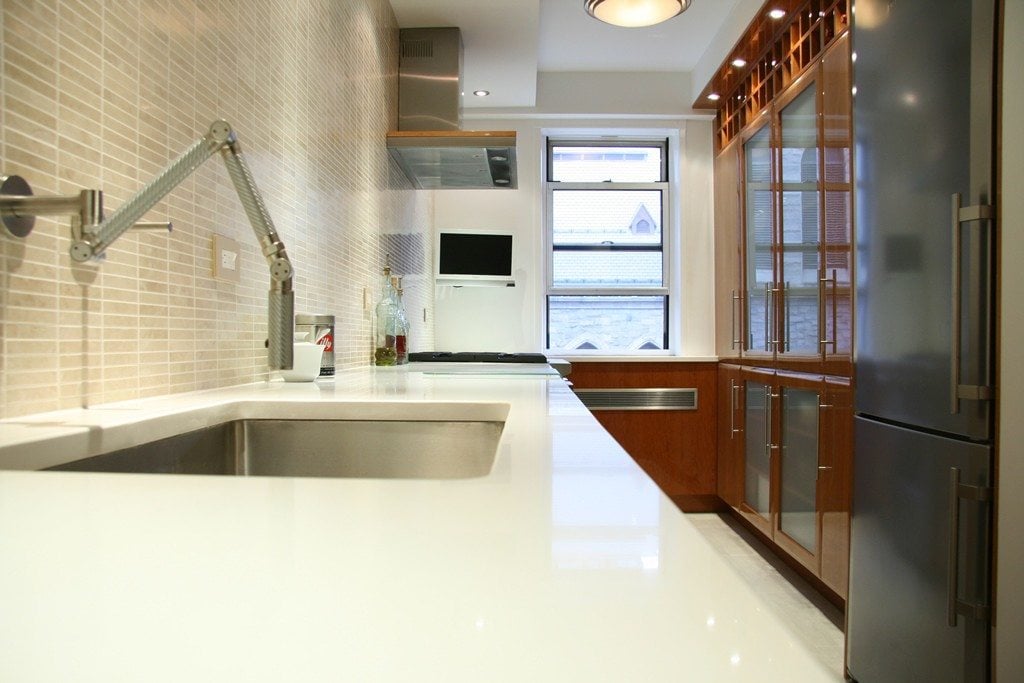 When you envision your dream kitchen, the first things that come to mind are often custom cabinetry, appliances, backsplashes, or an island. Likely, an attractive kitchen sink isn't the first thing you think about. In fact, it might be one of the last things you think about.
The heart of the home is the kitchen. It always has been and it always will be. Designers, blogs, and vendors consistently elaborate on islands, countertops, flooring, appliances, and tile backsplashes, but the one thing they never discuss is the kitchen sink. The sink's function and aesthetic are equally important. Your kitchen sink has to be able to handle your family's daily needs, but it also serves as the focal point of your kitchen.
We've put together a list of sink styles to bring a unique aesthetic to your kitchen and complete the dream space that you envision.
1. Keep it Simple With Stainless Steel
Stainless steel is the most popular style in kitchen design because it is affordable and it comes in a variety of styles to best fit the layout and design of your kitchen. Not only that, but it is heat and stain resistant while being easy to clean and maintain.
When choosing stainless steel sinks, there are also a couple of things you want to consider, such as heavier gauge stainless will hold off better to scratches compared to higher gauges that will scratch and dent easily.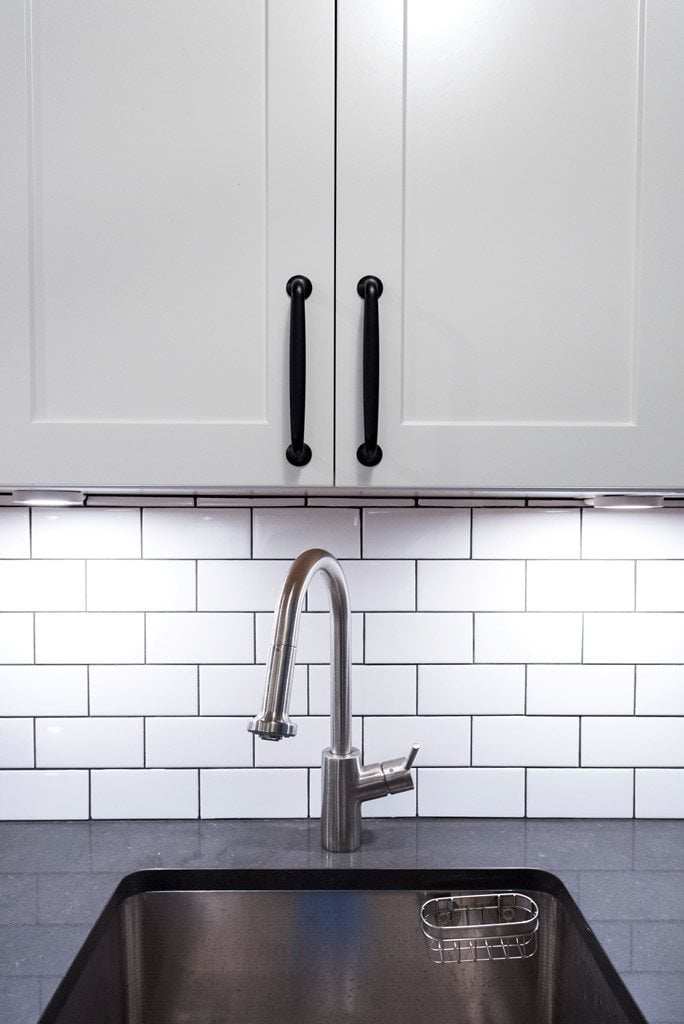 2. Choose the Strength of Cast Iron
The advantage of a cast iron sink is that cast iron will stand the test of time in terms of style and durability. It offers strength and stain resistance because of its porcelain enamel finish which makes it the best choice for families. It is also tremendously easy to clean and will not show any spots or stains or fade from the sunlight or wear and tear.
Aesthetically, cast iron sinks can be manufactured in a broad range of styles and finishes which makes them a flexible and stylish option.
However, note that cast iron is extremely heavy and therefore, it is a more expensive option. Much like stainless steel sinks, cast iron sinks are heat resistant, but due to the porcelain finish, they can be damaged by sharp impacts. As well, aggressive cleaning products can and will dull the surface of a cast iron sink.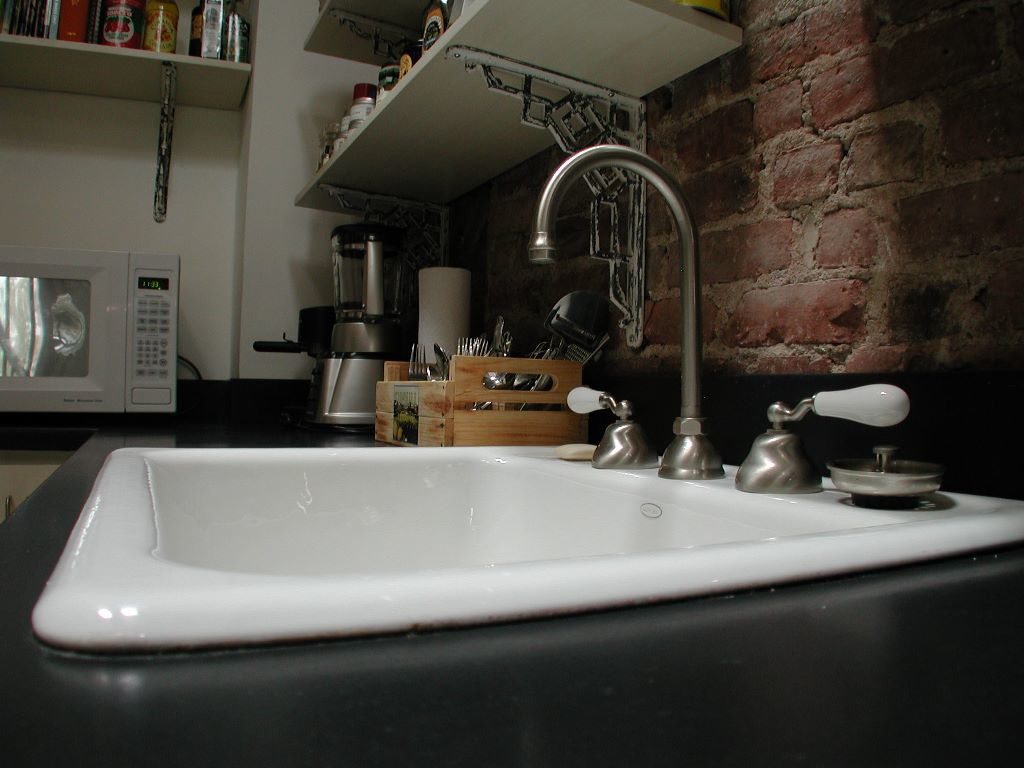 3. Consider a

Single, Double, or Triple Bowl
You can get your kitchen sink in a single-bowl, double-bowl, or triple-bowl layout. Double bowl sinks are the most popular option when clients design their dream kitchens. Nonetheless, a single bowl sink gives you more space when you're trying to maneuver through your kitchen, especially if your kitchen space is limited as in most apartments.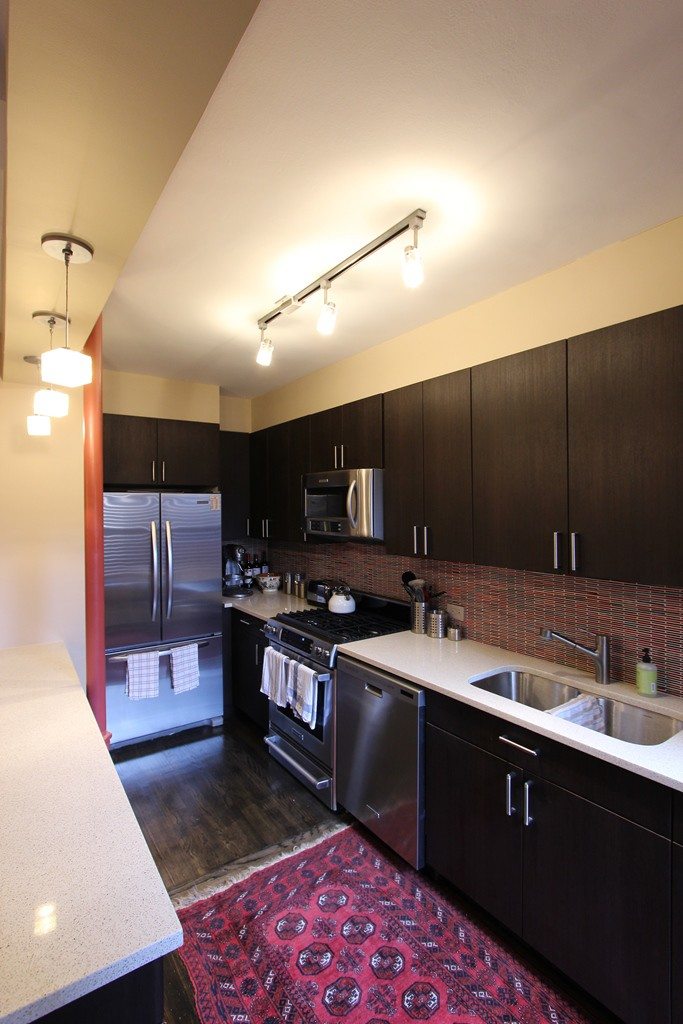 4. Make a Statement with Farmhouse
If you want to make a statement with your dream kitchen sink, a Farmhouse sink is for you. Farmhouse sinks are large, forward-facing and they contain a decorative section that replaces part of your kitchen counter. Traditionally, they are used in country-style homes, but they have recently risen in popularity in modern-style homes.
You can use many different types of materials to accomplish this bold sink style, but your counter must be designed to accommodate the sink and this can come with an expensive price tag. Farmhouse sinks sit on the cabinet base or counter base, but they do not require support for the counter. Custom cabinets and countertops are required as they are quite heavy. Also, they are deep-seated and if you would like to use a garbage disposal, you will need a deep flange because of the depth of the sink.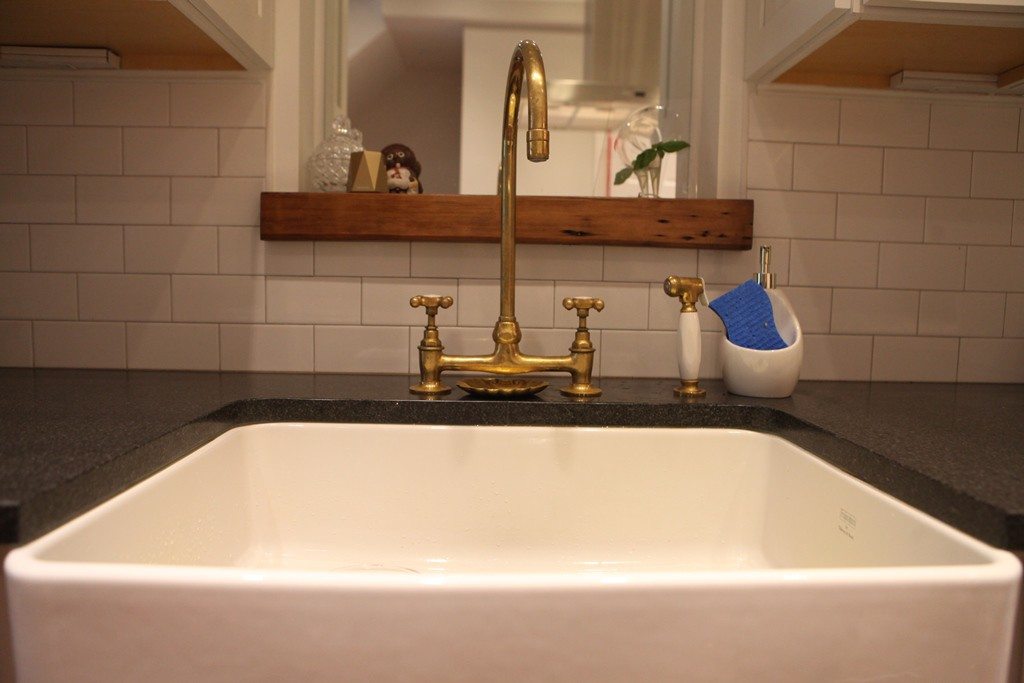 5. Go Contemporary with Under-mount
The beauty of under-mount sinks is that they have a contemporary appearance while making for an incredibly easy clean-up. Under-mount sinks are mounted beneath the counter and are regularly used with a solid surface countertop such as marble or granite. They showcase the curved contours of the sink bowl and the counter does not overlap the sink making it aesthetically pleasing and easy to clean.
This option is more expensive than top-mount sinks because they have to be glued to the underside of the counter.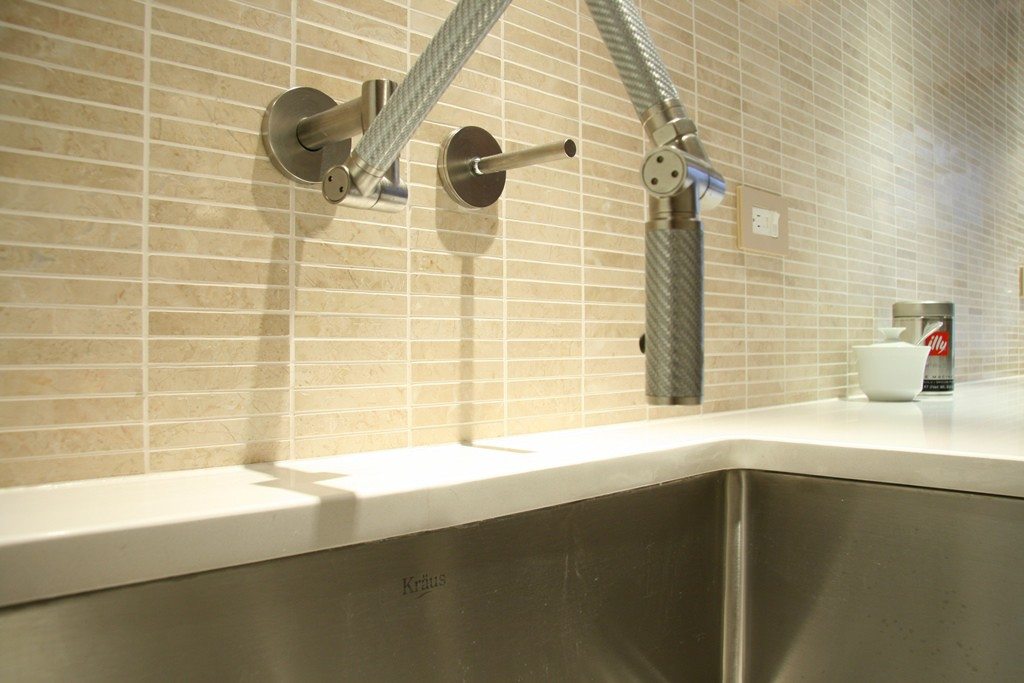 . . .
We hope you found this bit of information helpful, inspiring, and motivating toward making plans to renovate your kitchen and bathroom.
If you're ready to renovate your NYC kitchen, we're happy to help you through the process! Contact us and get your kitchen remodeled!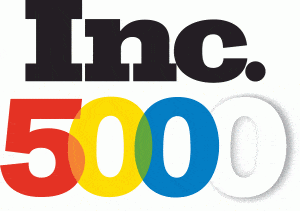 © MyHome NYC Design & Remodeling | Myhomeus.com