Uncategorized
Holiday Kitchen Cleanup: The Dishwasher Don'ts
By Tiffany Smolick
The holidays are upon us and, like most people, you'll either be hosting a holiday gathering or attending one. You might even be on the clean-up committee. During the holidays we tend to bring out a slew of "special dishes", the ones we don't use on a day-to-day basis. We keep these special dishes safely put away, sometimes in special cases for added protection. Either they have been passed down generation to generation and are now in your care, or you splurged on your first big holiday and spent a ton of money on a beautiful set of crystal and gold-rimmed dishes.
The bottom line is, if you want to preserve them for the next generation you need to know which ones can go into the dishwasher and which ones can't. Here is a list of 5 things you do not want to put in your dishwasher this holiday season. Plus, some helpful tips to make your clean up easier along the way.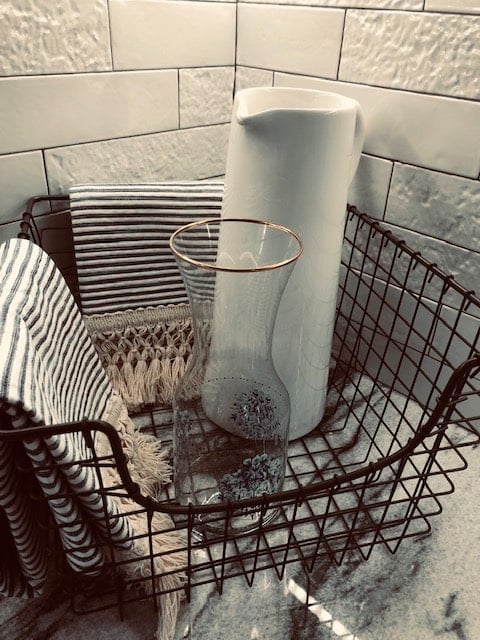 #1 Crystal Glasses and Dishes
That's right, do not put your crystal glasses, dishes or servers in the dishwasher. I know it looks like glass but actually, crystal is different from the standard glass. It is very sensitive to heat and heat can cause cracking. Many dishwasher detergents are abrasive even if they boast they are not. This will chip away at the finish of the crystal and dull its shine. What was once a beautiful, sparkly wine glass will now be dull and lackluster. The best way to clean your crystal is with a mild detergent, warm water, and a soft cloth.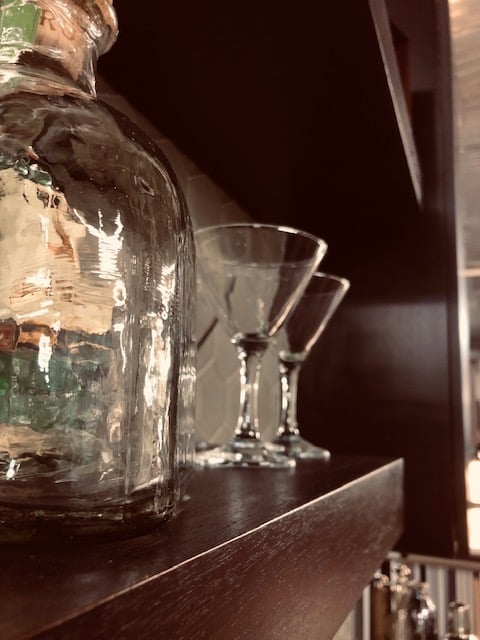 #2 Gold Trim Dishes and Flatware
Gold finishes are very trendy right now. Many consumers have added these beautiful items to their dining décor, but your dishwasher is no place for these delicate items, vintage or new. Hand washing is your best bet. Gold-colored flatware, also a trendy favorite at the moment, won't be a favorite once the dishwasher has washed away the vibrant gold hue and left you with the dull ghost of gold flatware past.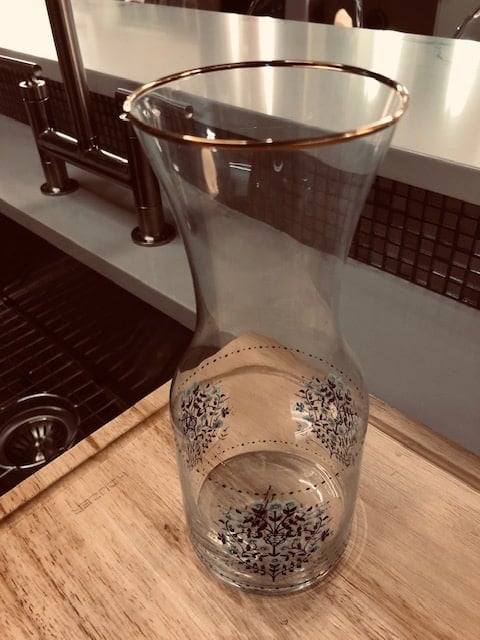 #3 Wood Utensils and Cutting Boards
Wood is an organic material, even if it is in the shape of a bowl. The hot water in the dishwasher can cause wooden utensils, cutting boards and dishes to warp and sometimes even crack. Cracks in wood products are the perfect places for bacteria to grow, and no one wants that.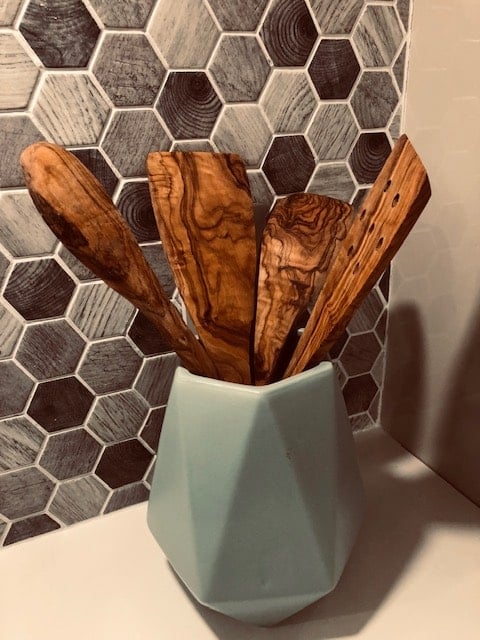 #4 Copper Pots
Copper pots are easily agitated by the heat from a dishwasher which will cause them to dent. To avoid the risk of tarnishing, hand washing is the best way to go.
#5 Cast Iron Cookware
We have all read articles about how to season our cast iron cookware. If you want to wash all that hard work away, by all means, put it in the dishwasher and watch all the seasoning go down the drain. The dishwasher is no friend to cast iron. To clean, simply use hot water and for the hard to remove stuck on stuff, apply some coarse salt to scrub it away.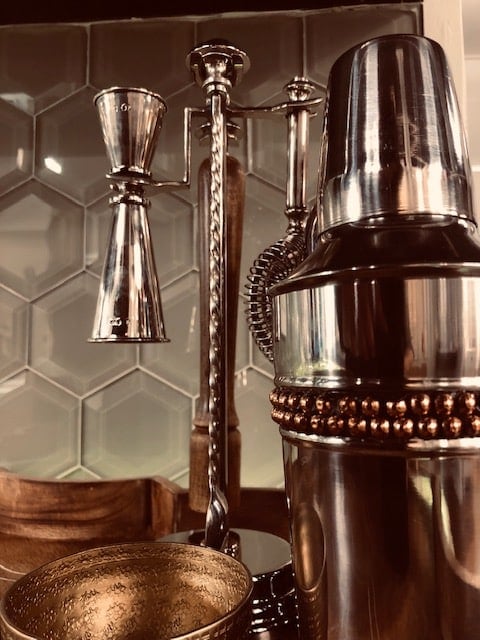 #6 Stainless Steel
Most manufacturers make a dishwasher-safe version of the stainless steel cookware, however, if you want to preserve it place them on the upper rack of your dishwasher. This will minimize tarnishing or scratching. Better yet play it safe and hand wash them.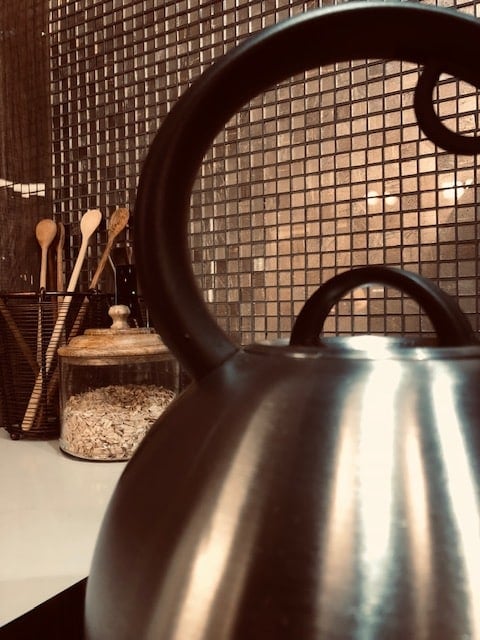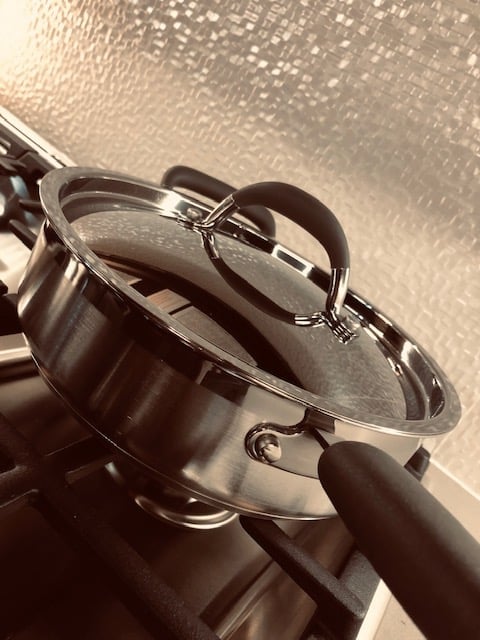 Use these tips to preserve your heirlooms, kitchen accessories and fine dining ware during this holiday season. Happy Holidays!
We hope you found this bit of information helpful, inspiring, and motivating toward renovating your kitchen.