Home Planning & Renovations
How to Plan a Remodel of Your NYC Apartment
By Tiffany Smolick
February 21, 2023
Figuring out how to plan a remodel of your apartment is a lot more work than you might imagine. The process of renovation has so many details that can feel overwhelming if you do not prepare yourself beforehand. Hence, you need to outline all the steps needed in order to cover every aspect of your project.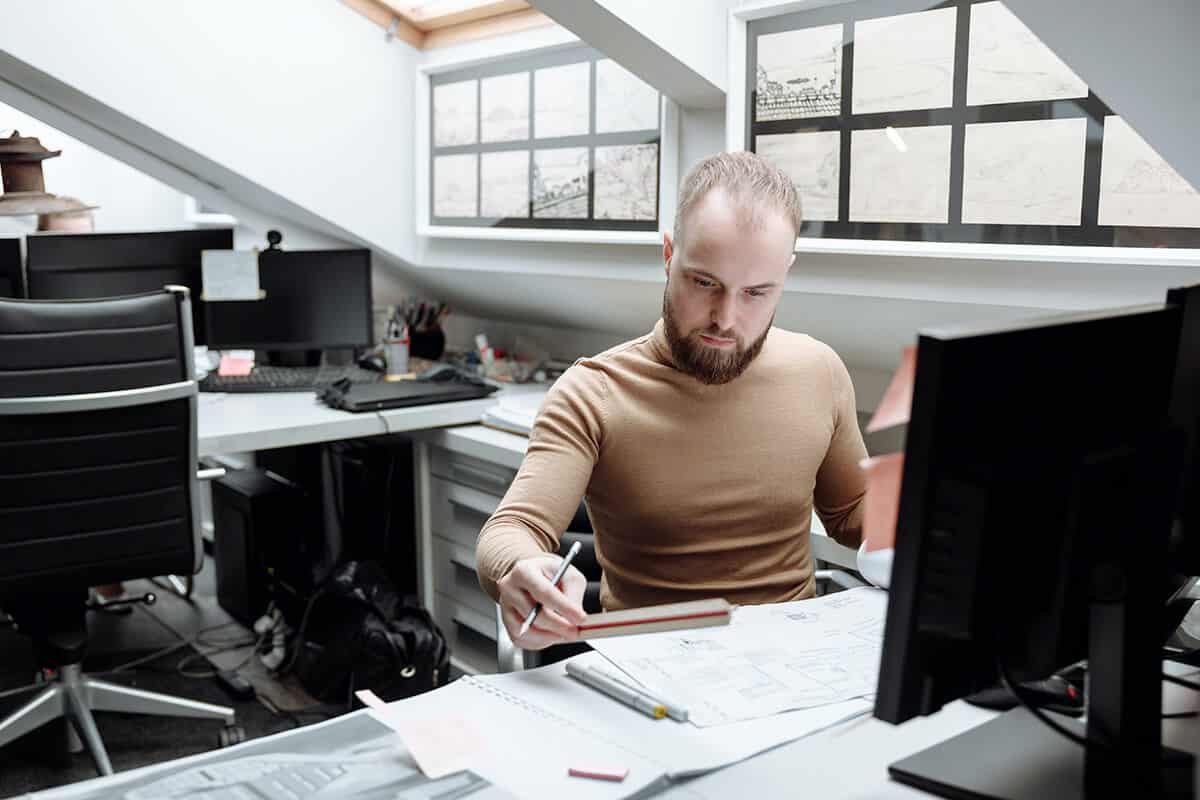 Once you learn how to build a detailed plan, the home you always dreamed of will soon become a reality. So, if you want to get a remodel right, keep reading for some general planning advice, creative tips, and inspiration.
Take Your Time and Don't Rush the Process
Regardless of whether you're planning to renovate the whole house or just your kitchen or bathroom, keep in mind that these things take time. When you begin your renovation journey, it's important to go in with a patient and grounded approach.
You'll inevitably be faced with some problems, and you need to be able to effectively resolve each one that comes up, so it's best not to rush. Only by taking one step at a time will you be able to pull off your remodeling project in an efficient and realistic way.
Know Your End Goal
First and foremost, before you begin your apartment revamp, you need to figure out your end goal. Examine your reason behind the renovation and try to imagine what the place will look like once it's done.
This doesn't have to be extremely detailed – you may only know you want the space to feel cozier, but even that is a good jumping-off point. Also, keep in mind the cost of this investment and your neighborhood surroundings.
Taking these aspects into consideration will help you become more attuned to what you really want. Once you realize what your main objective is, you can more easily develop a plan of action and stay focused throughout the whole process.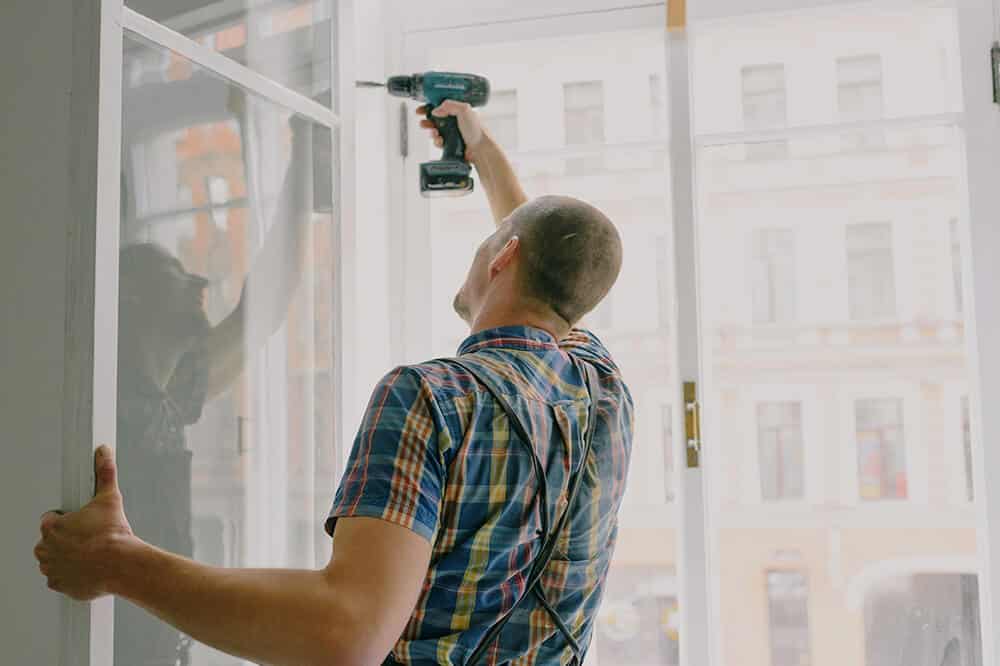 Plan Ahead
Whether it involves ripping out an entire room, adding extra lights, or simply changing the color of the walls, your problem-solving will go a lot more smoothly if you already have in mind how to organize the space.
Your remodeling project will not only come out better but also cost less if you prepare beforehand. Last-minute alterations can really put a dent in your wallet, and you should avoid them whenever possible.
Make Room in Your Schedule
The remodeling process is not just daydreaming about what will happen someday but actually implementing changes. If you want to remodel your home like a pro, then you need to take action and clear up your schedule. Otherwise, you will always find excuses to justify your postponement, and the renovation project will remain as just another idea in your head.
Consider Your Routine
You don't have to drop everything to make way for a remodeling project, but consider slightly altering your routine. Even if you can only devote a portion of your weekends or weekday afternoons to creating and planning your newest house look, you'll be making steady progress. If you have an extremely packed schedule, you can start with half an hour a day and expand the time you devote along the way.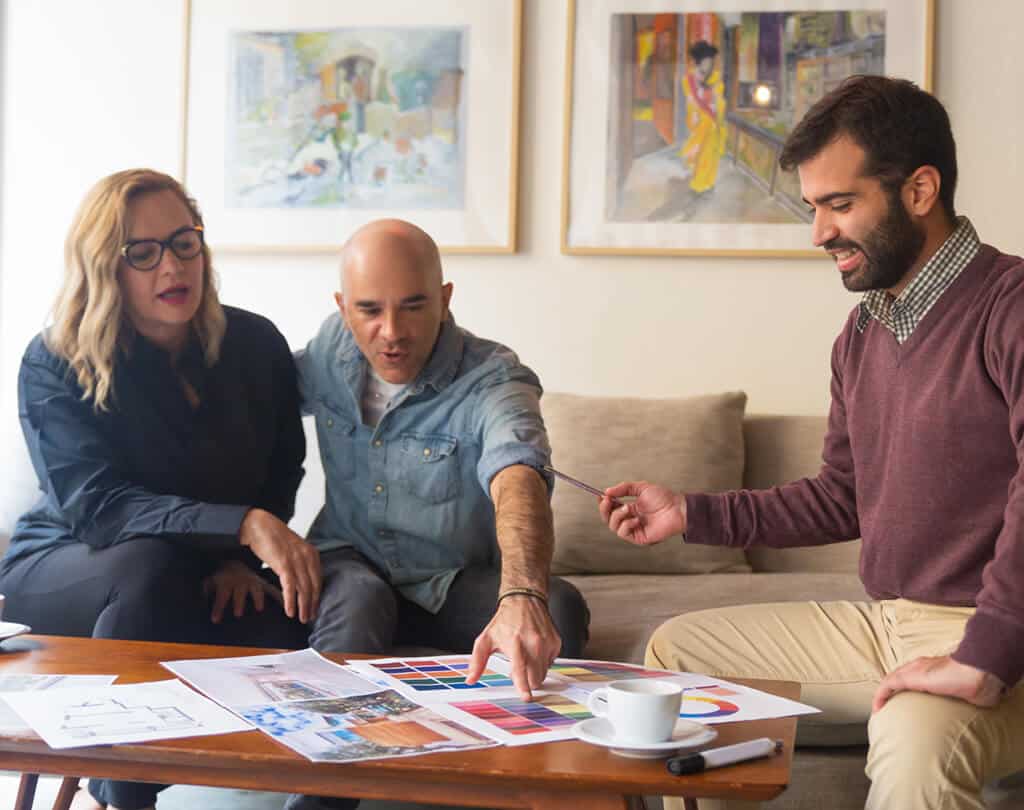 Do Your Research
Before you start to move around furniture, tear down walls, or even open up a can of paint, you need to do your research. Don't hesitate to look up information like the glossary on renovating or ask someone close to you for advice if they know more about the process.
Gaining information from experts will be of more use than you imagine. After all, the average homeowner renovates their living space just once every decade or two. However, experts in the field go through the process nearly daily and can help you cover aspects that you may have left out or not even considered.
Know Your Limits
Figuring out how to do things yourself is a great way to be resourceful and save up money. Plus, it sure sounds really fun to paint the walls with loved ones or browse online for a new carpet in your living room.
However, you should note that some parts of the plan might require professional support. You may be able to pick out a pretty kitchen tile, but can you lay it down seamlessly? What's more, would you be able to handle electrical or plumbing work?
Once you understand which jobs are too complex for you to tackle, you'll save yourself a lot of time and headaches by getting professional help.
Ask for References
When you search for a contractor, make sure they are licensed, bonded, and insured. Also, it's of crucial importance to ask for references from past customers – previous work speaks more volumes than any paid advertisement.
By doing your research, you will more easily trust the people you work with to do their job, regardless of what it includes. You'll also ensure that you're getting good value for the money you pay and that the final product is in line with what you want.
Beware the Low Bid­ – And Find a Right-Fit Contractor
When you get bids from contractors, be aware of their offers. This is especially important when it comes to getting a low bid because it may indicate that the contractor did not consider the actual cost of the plan's realization.
Although some options are simply more affordable, you may end up with a contractor that achieves such low prices by using inferior materials or cutting corners.
In order to prevent unfortunate events like the one mentioned above, you need to be sure you have found the contractor who is best suited for your remodeling plan. Regardless of the complexity of the job, you should check out MyHome US for a contractor who is ready to work at the level of your project.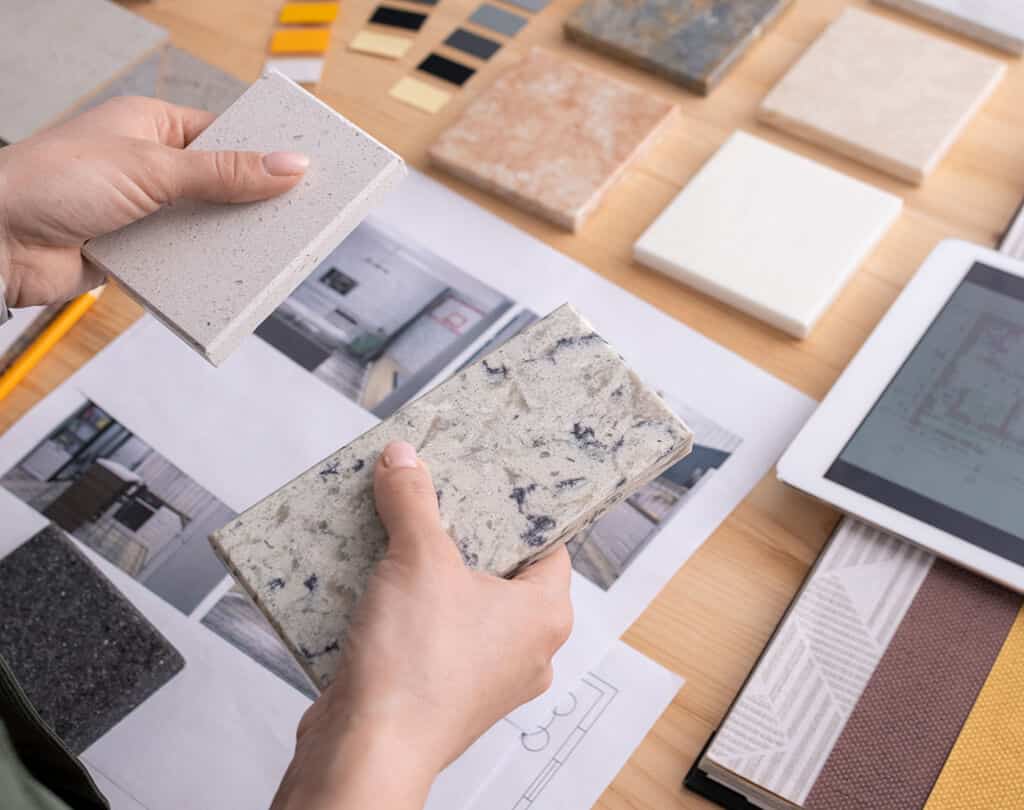 Have a Budget
One of the most important things for your house remodels is a willingness to invest for its realization. In order to do so, first, you should have your budget planned and stick to it in order to avoid running up the bill.
Keep in mind, though, there is always the possibility of incidental costs on your temporary hotel stay or cheap upgrades for a better house look. Hence, it's important to add space for contingency funds in your budget plan, just in case. Ultimately, your budget should be a range and not a clear-cut number.
Protect the Kids
A DIY experiment with your kids on your kitchen remodel is fun when it comes to painting the walls or teaching them to use measuring tools. However, there are also aspects of the renovation process that might not create a safe environment for curious and playful children.
That is why it is important for you to protect your kids by implanting child safety gates at your home. Also, you may want to hide all the sharp tools from young children and put electrical safety covers in order to prevent unwanted outcomes.
Don't Forget the Pets
The safety of any four-legged family member is another significant aspect of the plan that needs your consideration. Once the doors open to any renovation crew and you begin work, you can forget about tidying up the apartment and removing the dangerous tools until the job is finished.
You can take care of your pets by asking your close ones to pet-sit them for a while or if you make sure they don't get in and out of the house during the remodeling. Either way, make the safety of your pets and children one of your biggest priorities before your apartment renewal.
Plan for Outages
Get ahead for any inconvenience regarding power outages or, in other words, blackouts. If you're remodeling areas like the kitchen or bathroom, especially if you're changing the plumbing, learn how to be more resourceful with water. Make sure you're still able to wash up or cook a meal while renovations take place.
Make a Master List
Make the whole project easier for yourself by listing out every aspect you can imagine regarding your NYC apartment remodel. From tools and materials to administrative tasks and taking action, you shouldn't leave anything out.
You can divide the materials into two sections: the ones you need and those you already have. After that, it will be easier to know how much money to put aside for the items you lack.
Making a master list also helps you manage the timeframe of the project. If you know all the tasks that need doing, you can plan accordingly and not run around last minute because you forgot anything.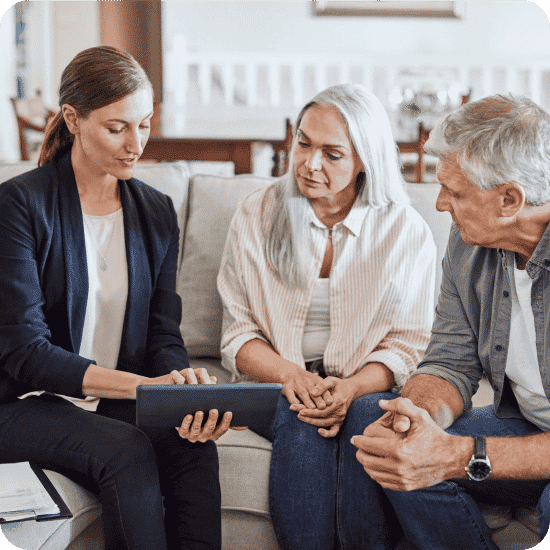 Create Drawings
A visual representation will come in handy for your plan's realization. Plus, if you want to become a remodeling pro, you need to find ways to put your idea onto a piece of paper.
When you create your drawings, don't get lost in your art world but rather stay grounded and precise. In order to keep it simple and practical, note the area, height, and width of your doors and windows, and draw out the current location of utilities such as electricity, gas, and water.
Obtain Permits
If code inspectors find out that your renovation project is done without a permit, it may turn out very expensive for you. For example, they may require the removal of drywall or other surfaces to examine the newly installed wiring or plumbing. You may even be obliged to pay a fine.
So, instead of worrying about this later on, you can look up what you need way before you start renovations and give yourself time to acquire the documentation necessary. However, if you want to avoid this trouble altogether, consider hiring help.
A benefit of working with professional contractors like MyHome US is that you won't have to worry about permits at all – the experts will take care of it.
Plan a Reno-Free Zone
Once the remodeling process starts, be aware that you won't be able to maintain the same level of comfort in your household. Hence, before even thinking about ways to achieve your remodeling dream, create a renovation-free zone for you and your family members. In this restful place, you can move all the essentials for cooking and working, or you can use it to take time out and gather without being disturbed.
Pack Up
Before you start a renovation project, you will probably have to move some of your stuff out of the home. One of the most difficult parts of packing up is figuring out where to begin. In order to keep your possessions dust and damage-free, you need to have the right packing materials.
The essential things you may consider if you want to simplify your packaging are boxes, packing tape, a labeling system, packing paper, and a sharpie. Once you differentiate what is in the way of your renovation project and which things just need to be tapped off, then you can start packing up your stuff.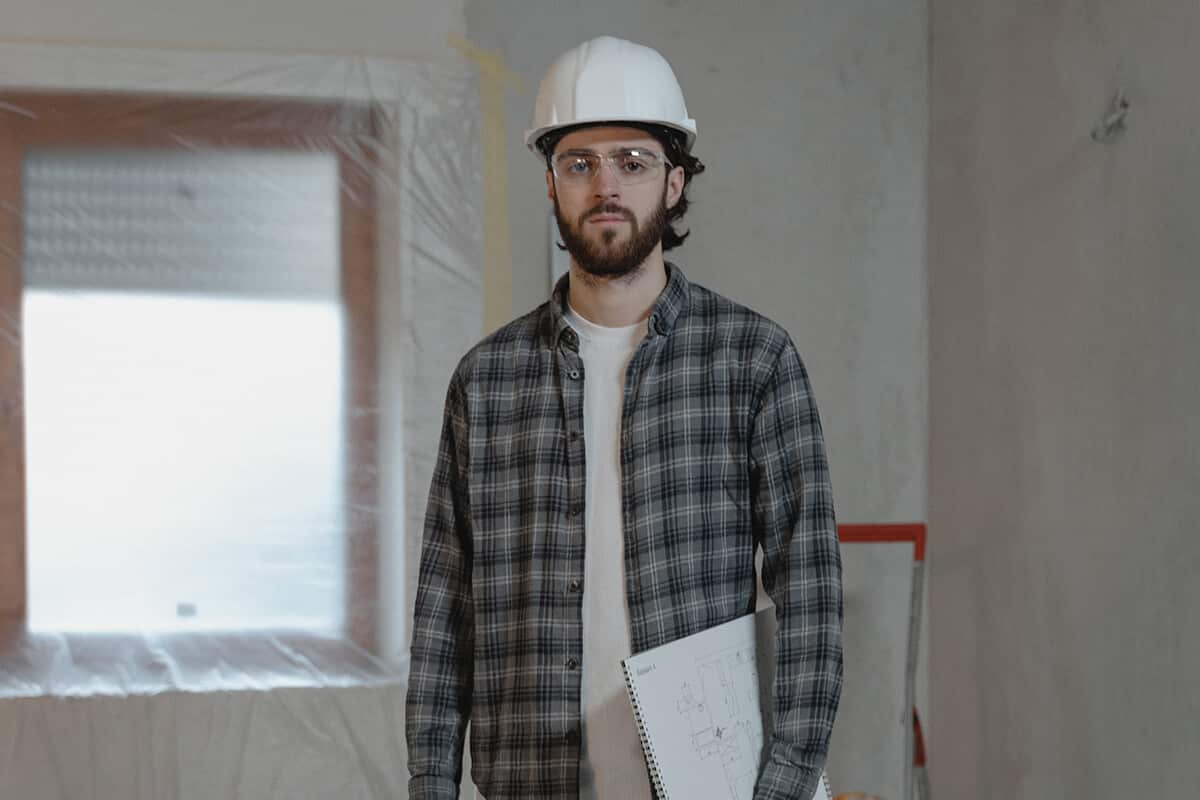 Tight Budget? Extend the Timeline
When it comes to making a realistic budget, it is always best to think in the long term. This way, you can lay the groundwork for improvements further down the renovation journey.
Sometimes, you avoid paying more if you're willing to wait a bit longer. Other times, you may not have the disposable funds for the right components at the time but expect to in a month or two, so it may be good to wait.
When you pay for better products to be installed in the proper way and hire professional workers instead of relying on DIY jobs, you will have better project outcomes. This way, you will realize that expanding your budget beforehand is actually saving you from the possible damages caused by a tight budget.
Book the Help
Once you start daydreaming about your house renewal, it's time to call in for help from professionals in the field. You can start working with a MyHome designer and contractor right from the planning stage as you figure out your new schedule and get advice on how to organize the project.
It's crucial to make sure you hire a general contractor that's qualified, reliable, and respectful enough to honor your time and work within your budget. Check out the MyHome US team for your next renovation in NYC for further guidance and support throughout your project plan. Contact us and get your apartment remodeled!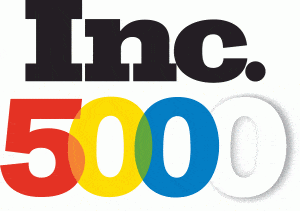 © MyHome NYC Design & Remodeling | Myhomeus.com