Uncategorized
5 Kitchen Upgrades Essential to NYC Homeowners 
By Tiffany Smolick
Nowadays the kitchen is the most essential space in the house. The kitchen is the central hub for most families and most families cook, entertain, do work or homework, and, yes, even watch TV. How they are designed can affect the home's functionality, however, if you're not ready for a full renovation but want to do some updating, here are 5 projects good for any home.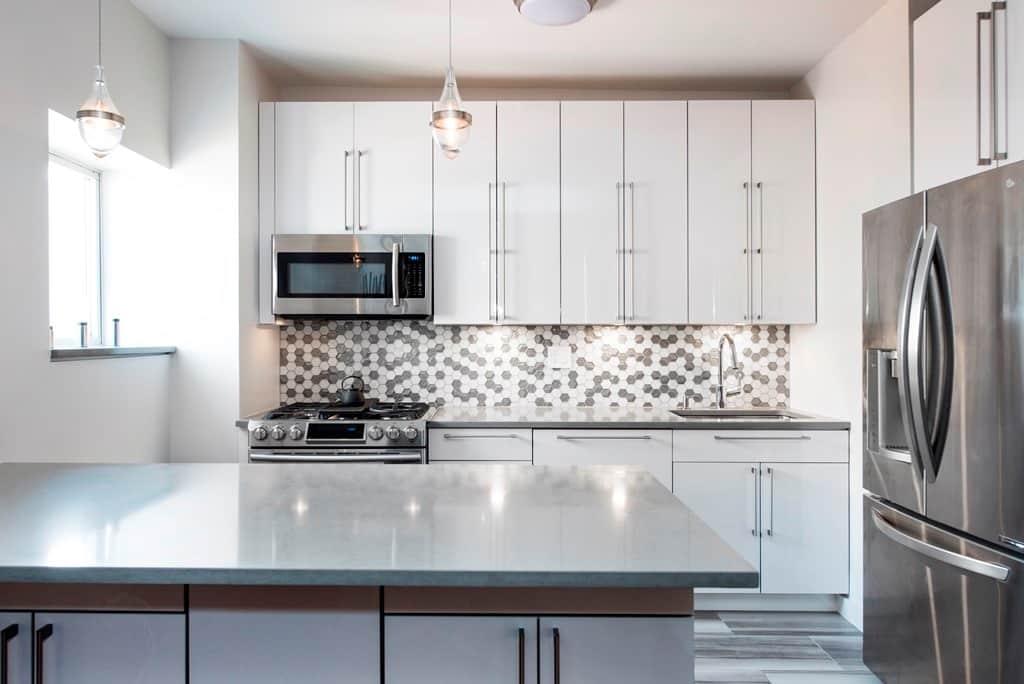 #1: Kitchen Sink
Is there anything in your kitchen that gets more use than your sink, doubtful? This is why it is so essential to choose the right one. The size, width, and style all matter depending on each individual kitchen. When considering a sink, please remember it needs to be able to handle your family's needs and also serve as a focal point in kitchen design.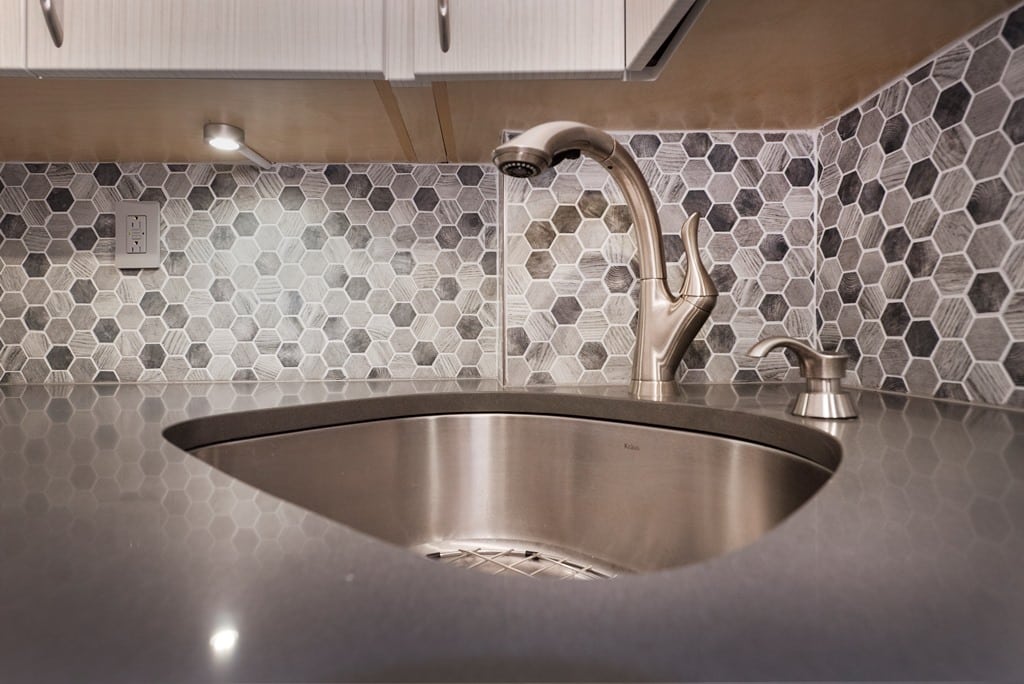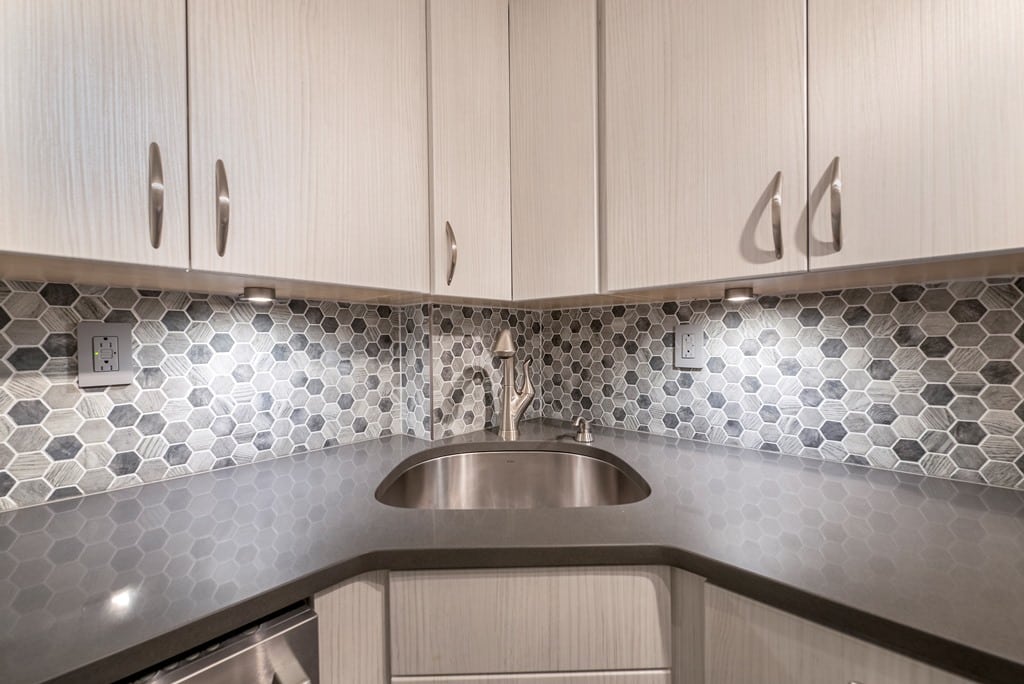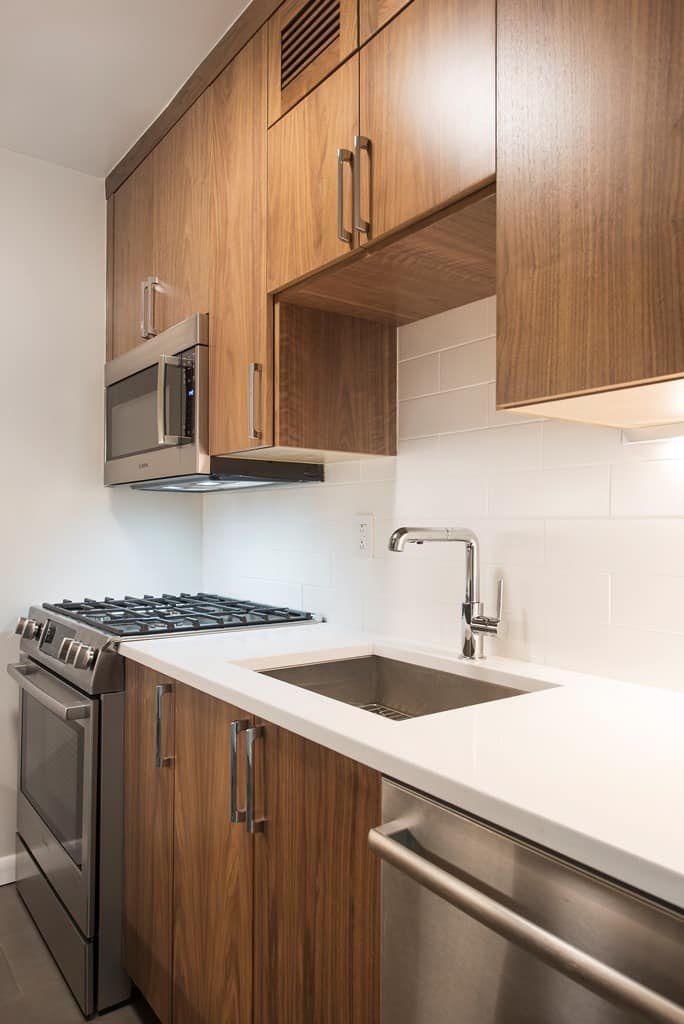 #2: Kitchen Faucet
A faucet is a necessity for practical tasks, but it also helps distinguish the style of your kitchen. While a faucets main utility is to dispense water, the kitchen faucet is a vital component in defining your kitchen design and style.  It's easy to get inundated with all the selections that are now available when choosing a faucet.
If you're not updating your sink and you are choosing to keep your existing sink and only updating your faucets, you will find limited choices to choose from.  This is because the new faucet will need to fit into the existing sink, which if the sink is outdated you will not find many options. Another aspect is it will need to complement the other fixtures in the room, however, if you are also replacing the sink or renovating the entire kitchen, you will find a large array of choices.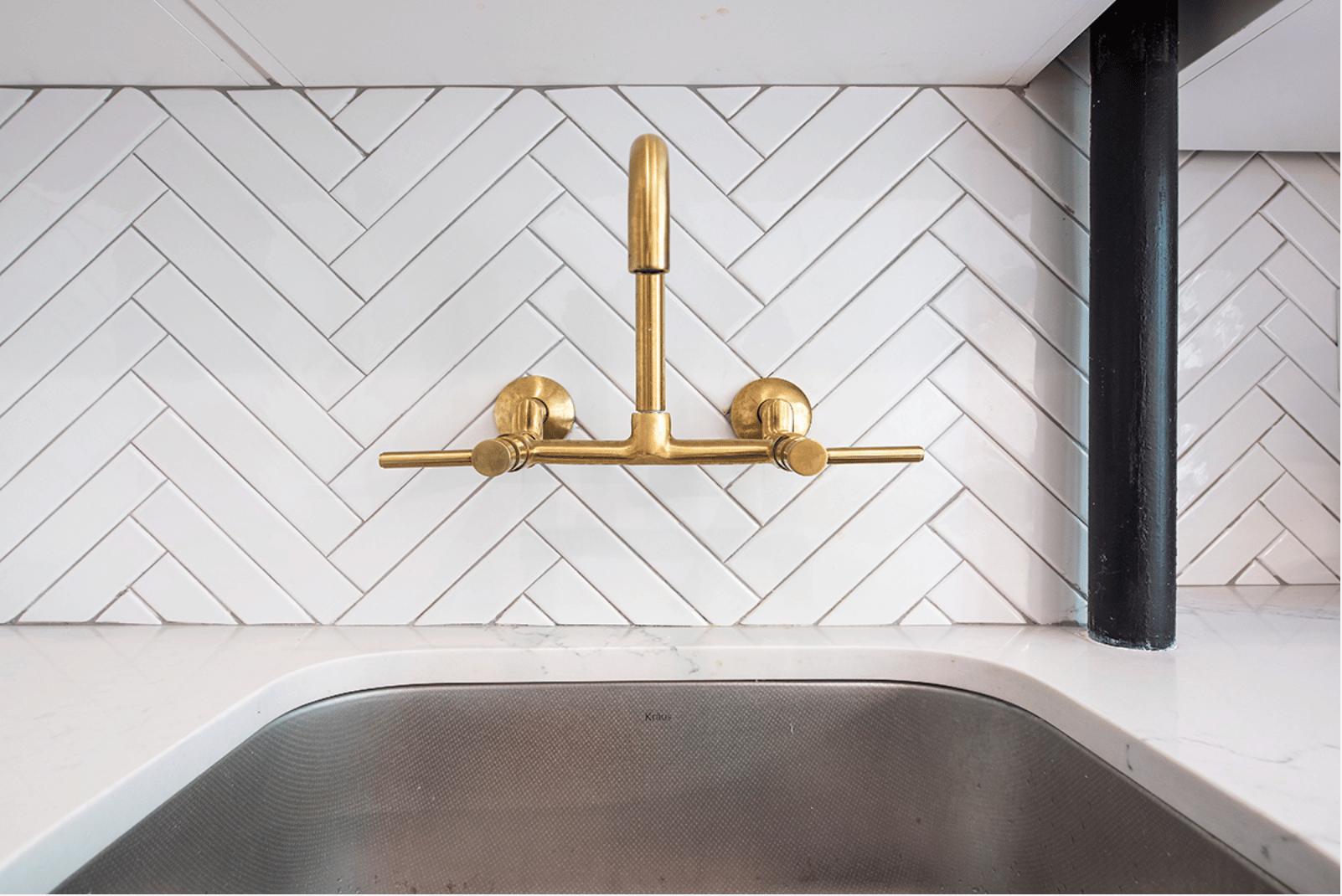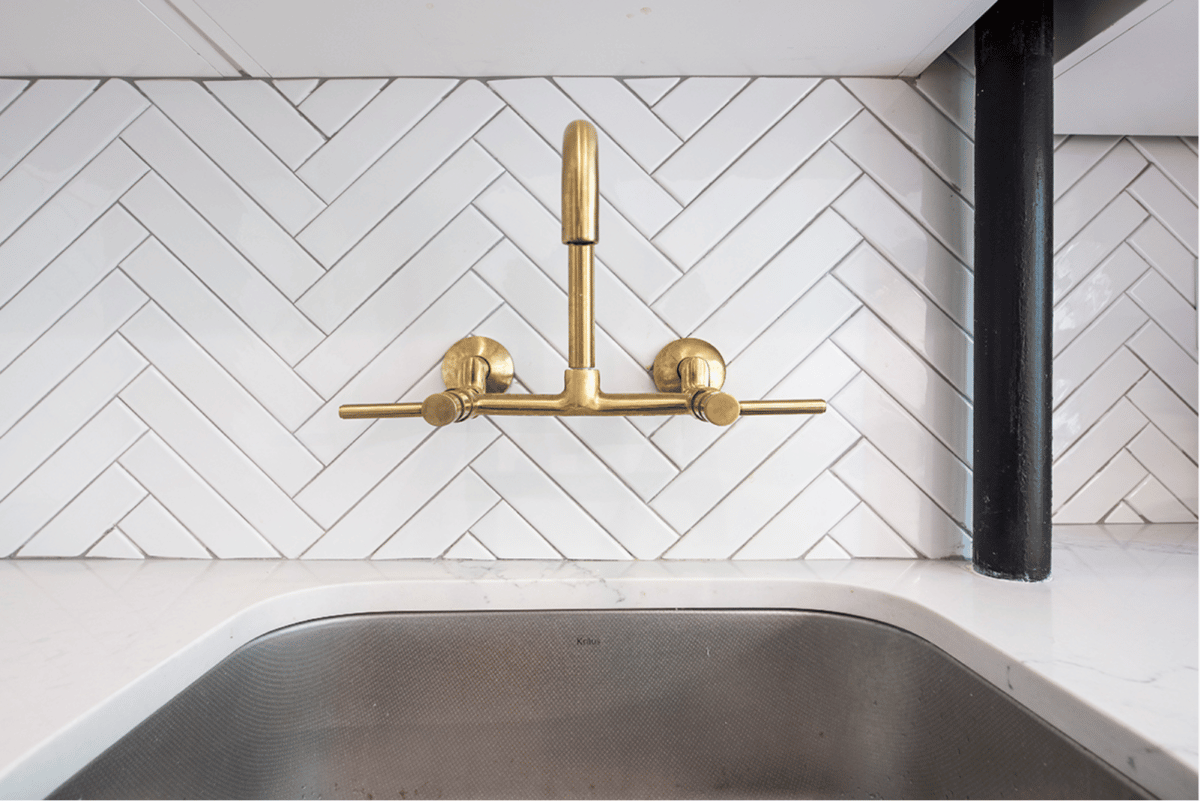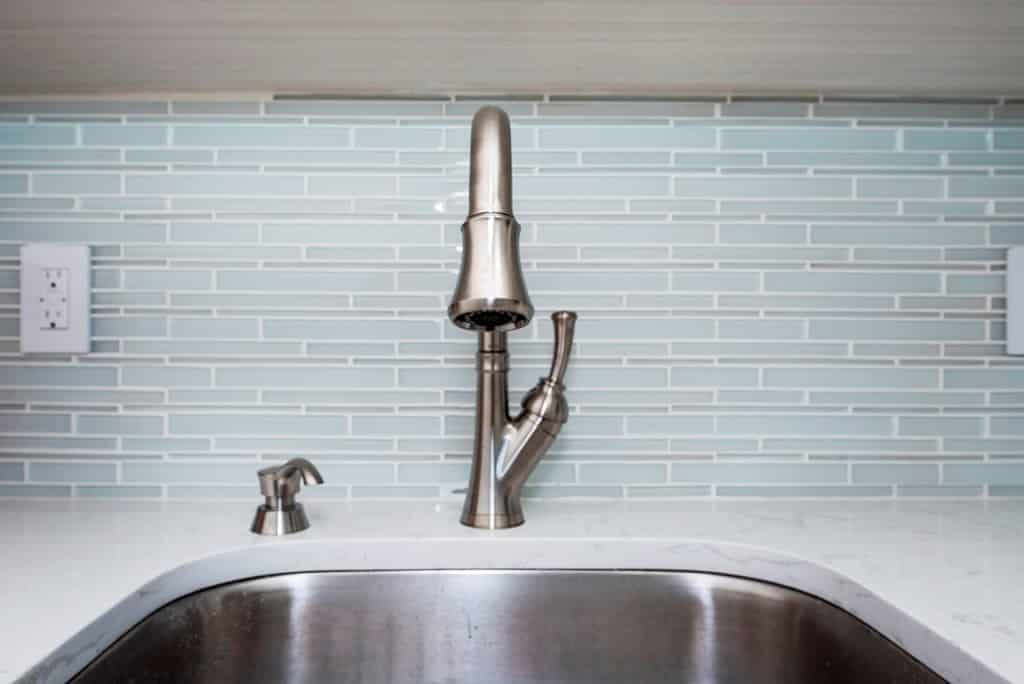 #3: Kitchen Cabinets
Kitchen cabinets are a major part of your design or redesign and will always remain a major focal point.  The costs of purchasing or building new cabinets can be very expensive. But there is more to consider besides price and style you will also need to consider functionality and layout.  Before picking you the layout you prefer, start by taking precise measurements of your floor plan in your existing space.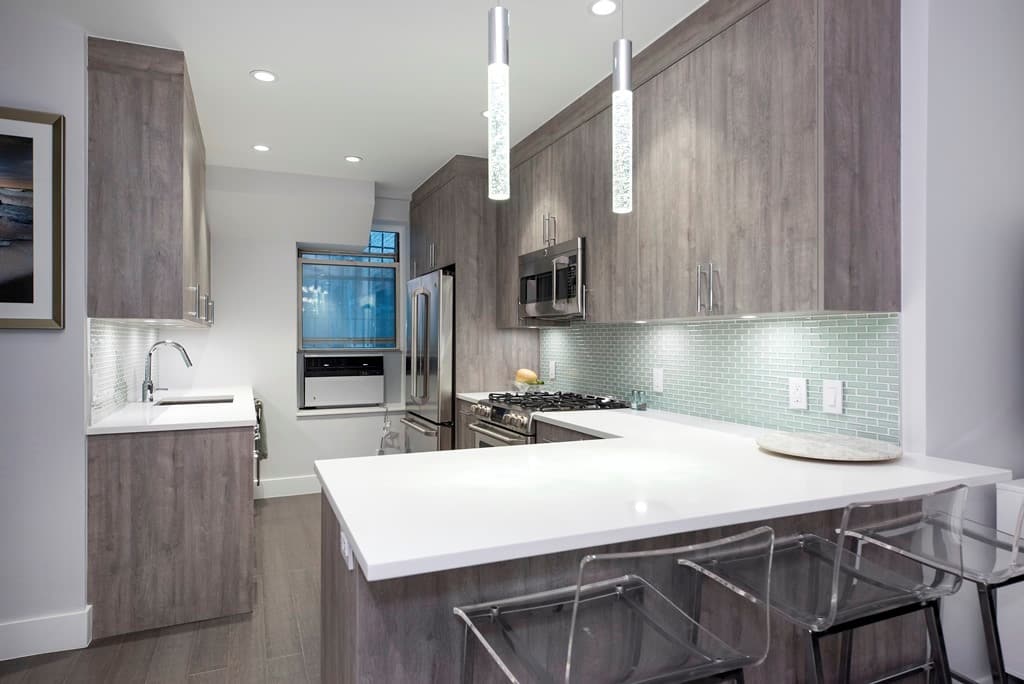 Depending on the size and layout you will need should consider what cabinets will work best for your space and specific budget needs.  Base cabinets give a base for your countertops. Wall cabinets are the spine or backbone for your cabinetry. They add beauty and functionality to your kitchen layout.  Cabinets also generate ample storage; typical tall cabinets will vary in height from 84 inches to 96 inches as one unit.
On the other hand the costs of building or purchasing brand new cabinets can add up to be quite expensive.  If this option is too expensive for you, you can consider refacing. Refacing your cabinets may be a more affordable choice for you.  It can also add 10 years of life to your cabinets.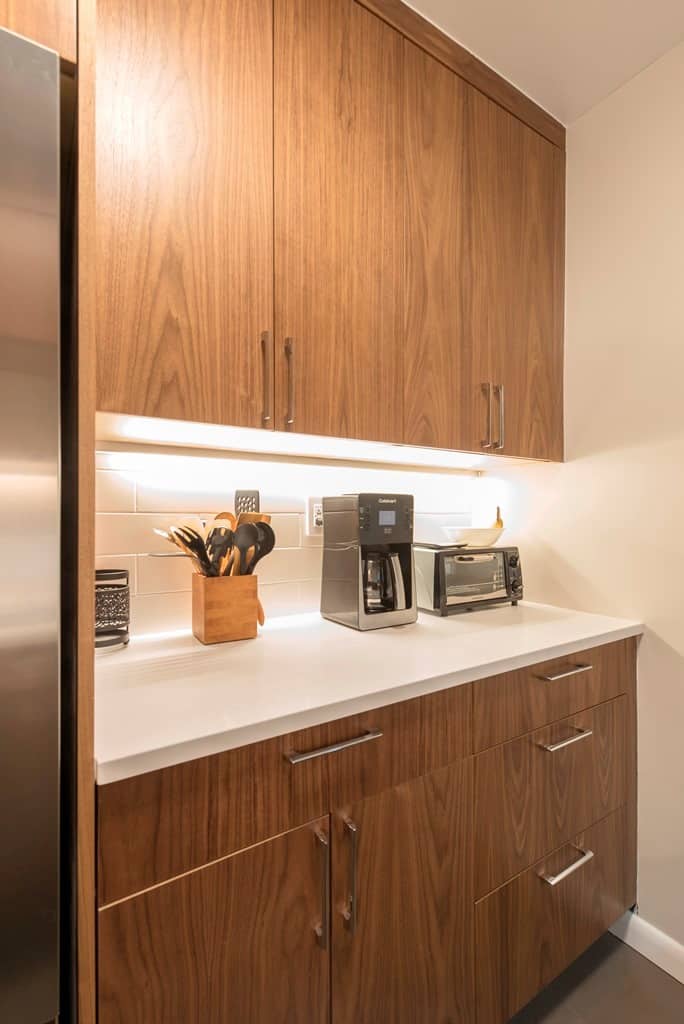 #4: Cabinet Knobs and Pulls 
One of the easiest and cheapest ways of updating your kitchen is changing your cabinet knobs and pulls.  Make sure to choose a knob or pull that is good quality. If you choose a knob or pull that are very inexpensive they will likely have to be replaced within a few years.  
Instead of searching for a specifically priced knob or pull, you should be looking for size and weight. A lightweight knob can be hollow in the middle or made with cheap material.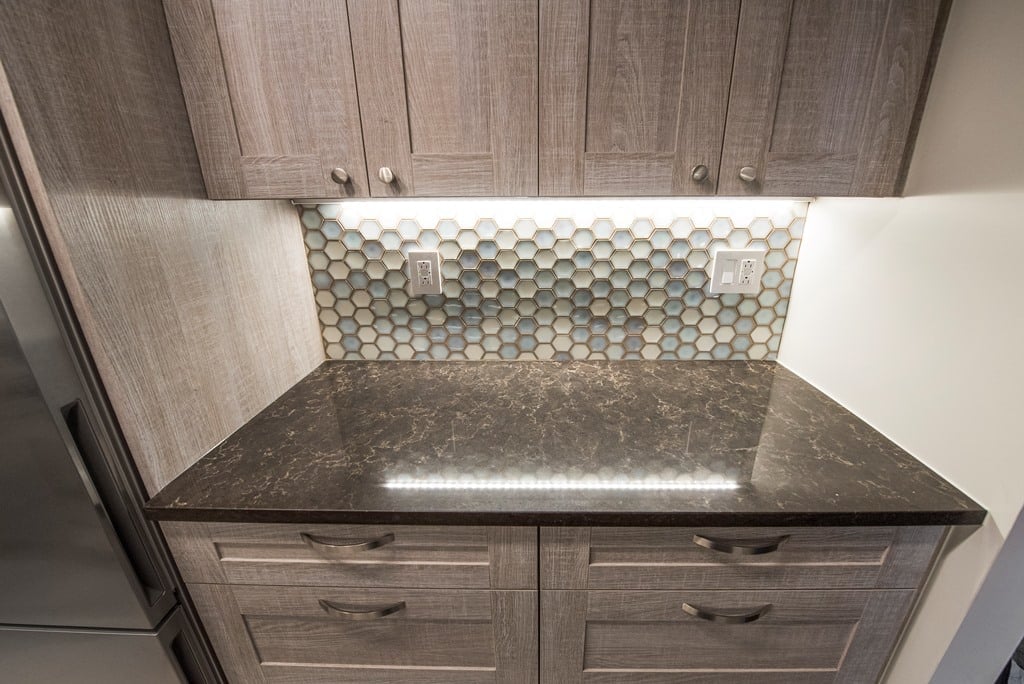 #5: Kitchen Backsplash
A backsplash is fantastic to incorporate color and style into your kitchen without being excessively bold or on trend.  Backsplashes can be thought of as an accessory that adds personality and sophistication. Backsplashes always draw attention to the whole appearance of your kitchen.  When planning your kitchen you should use your backsplash as an opening to design an eye-catching focal point for your space. The best part about this is it may be a project you can do yourself if you choose.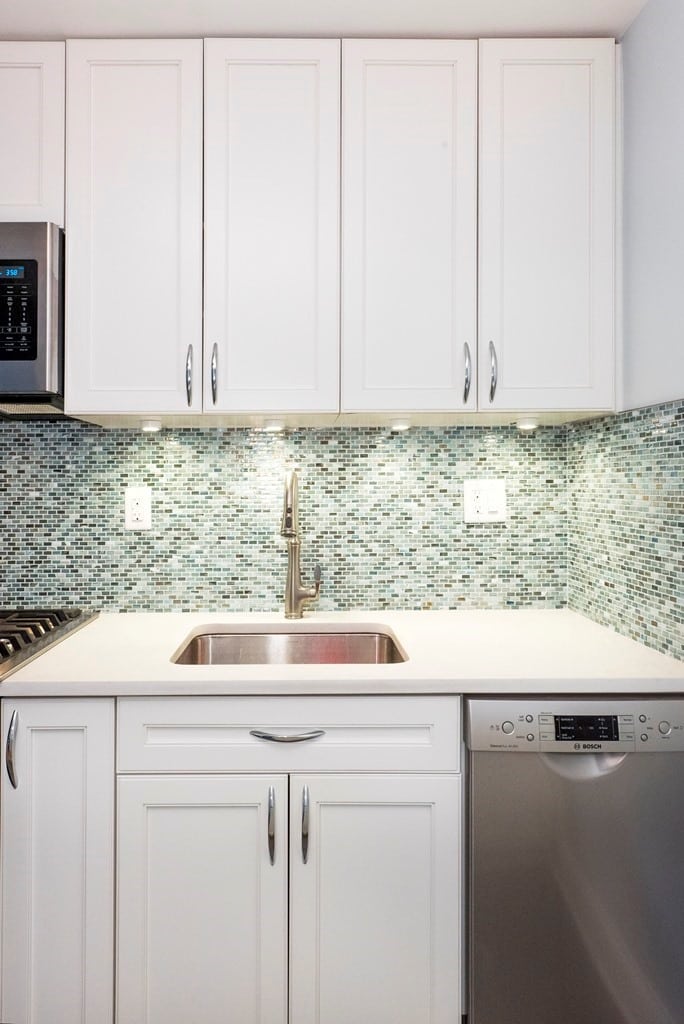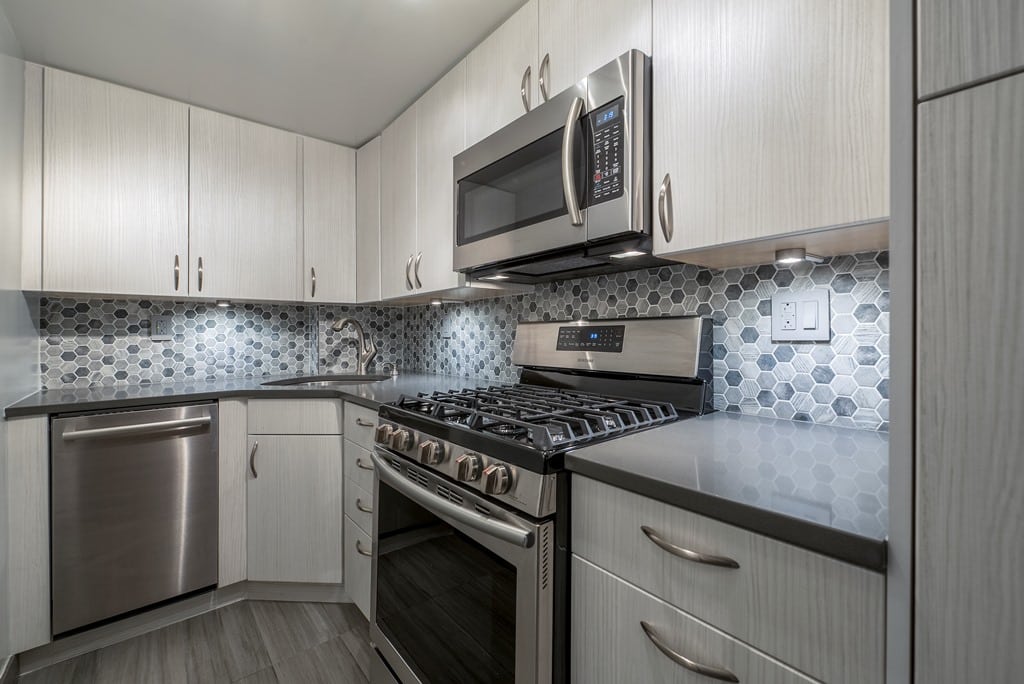 When you decide to tackle those kitchen upgrades in your home, we invite you to consider these 5 strategic tips.
. . .
We hope you found this bit of information helpful, inspiring, and motivating toward renovating your kitchen and bathroom.