Home Planning & Renovations
NYC Kitchen Envy! An Upper West Side Kitchen Remodel That Inspires
By Tiffany Smolick
This renovation at 174 West 76th Street was a joy to complete and the results are what kitchen dreams are made of. This is a prime example of taking a space on the small side and making it feel larger than life. Every design aspect came together to create a magazine-worthy makeover.
Our Favorite Kitchen Features
Storage and Decor in One
The open shelving above the range is eye catching and leaves plenty of room for decoration or extra appliance storage. Open shelves have long been a go-to design trick to make a space more interesting and appear larger. MyHome's kitchen designs are always well thought out and come with complete follow through from the very beginning to end. This means, our consultants will work with you on every aspect of the process.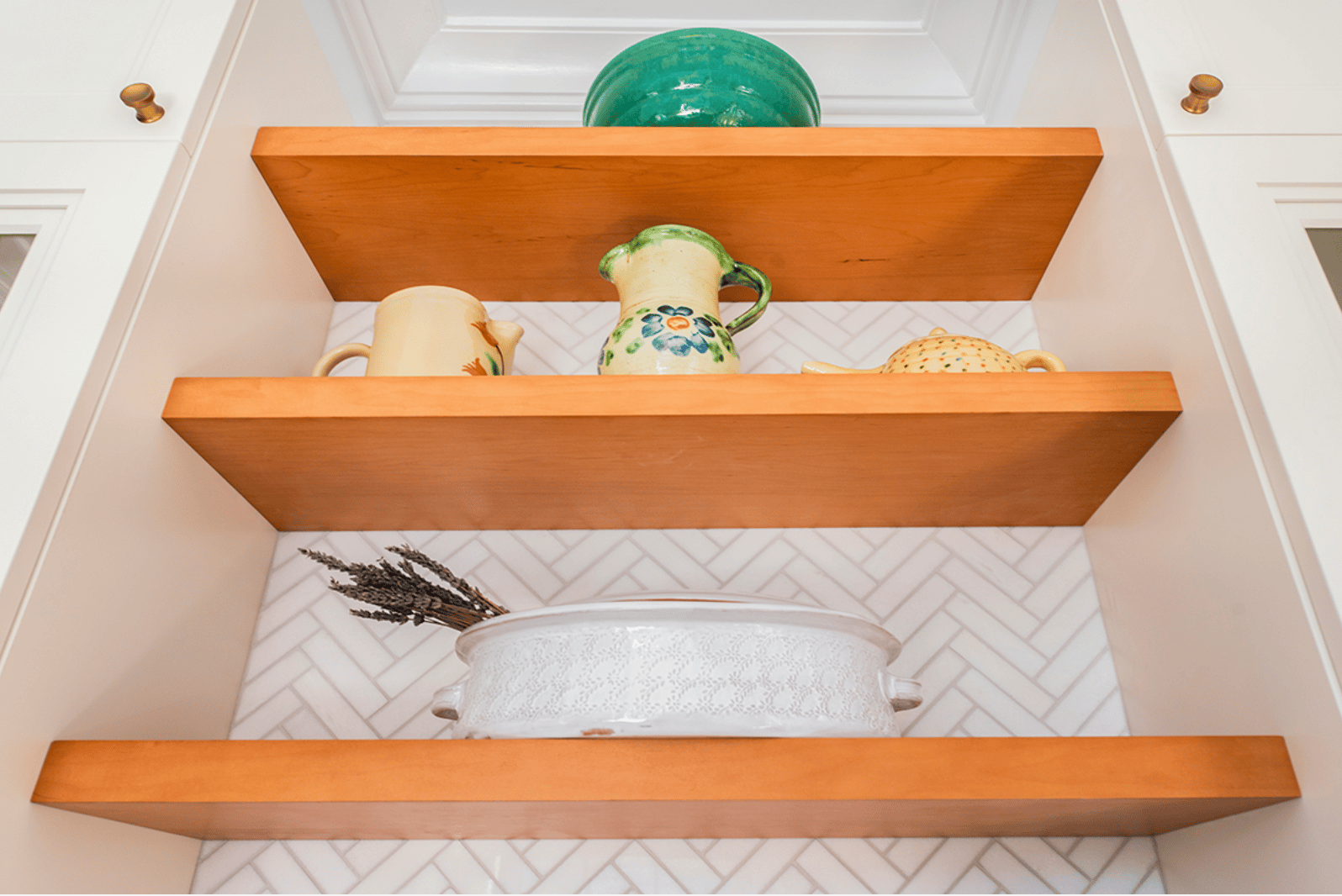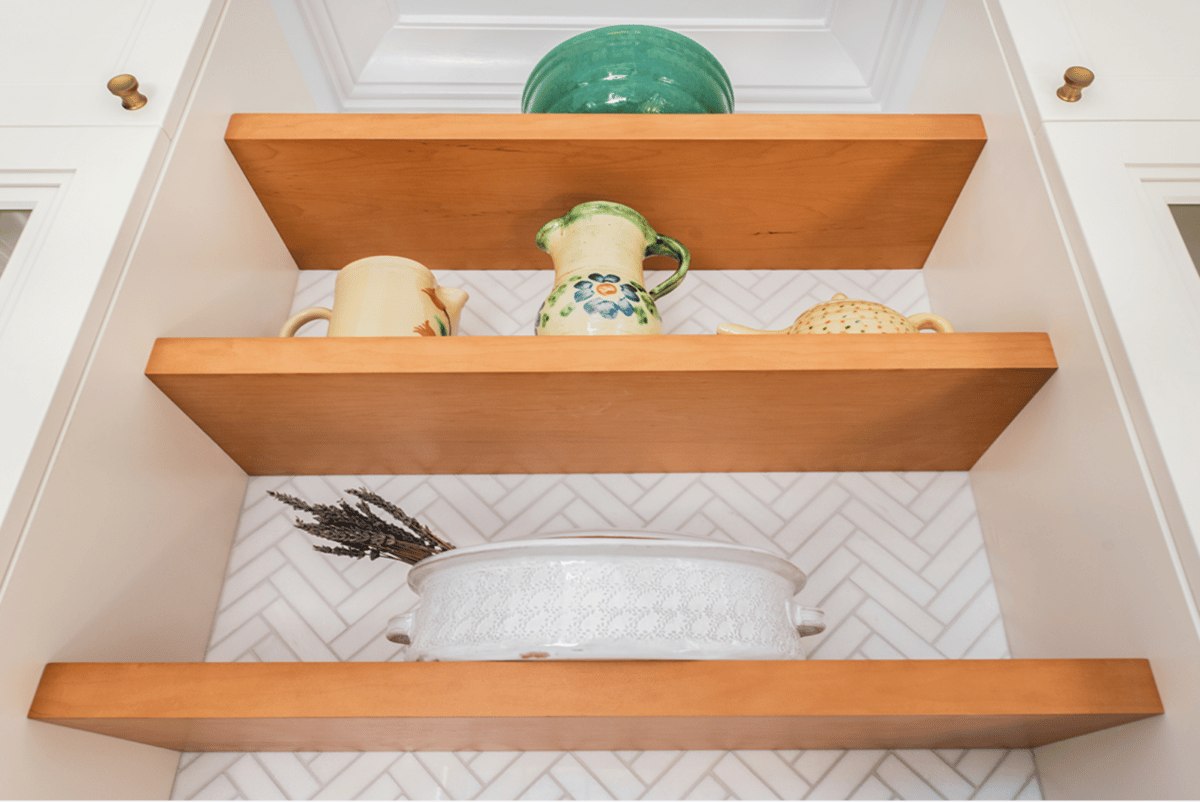 Have Fun with Hardware
Stand out hardware, like gold or another metallic, is perfect for simple white or neutral cabinets in order to add some spark. It's the best compromise for wanting some flash, but not wanting to go too bold. We have every style of kitchen accessories you could imagine in our NYC kitchen and bath showroom. Choose from modern to traditional to boho, and of course all different price points are available.
Embrace Natural Light
All of the cabinetry and appliances work for and with the abundance of natural light provided by this over-the-sink window. The surfaces all feature some amount of gloss to make the light bounce around the space. While this apartment is lucky enough to feature sizable kitchen window, if yours does not, have no fear! There are many ways to help a kitchen appear brighter and more airy. When it comes to renovating a kitchen in NYC, MyHome stands out as able to complete most design requests.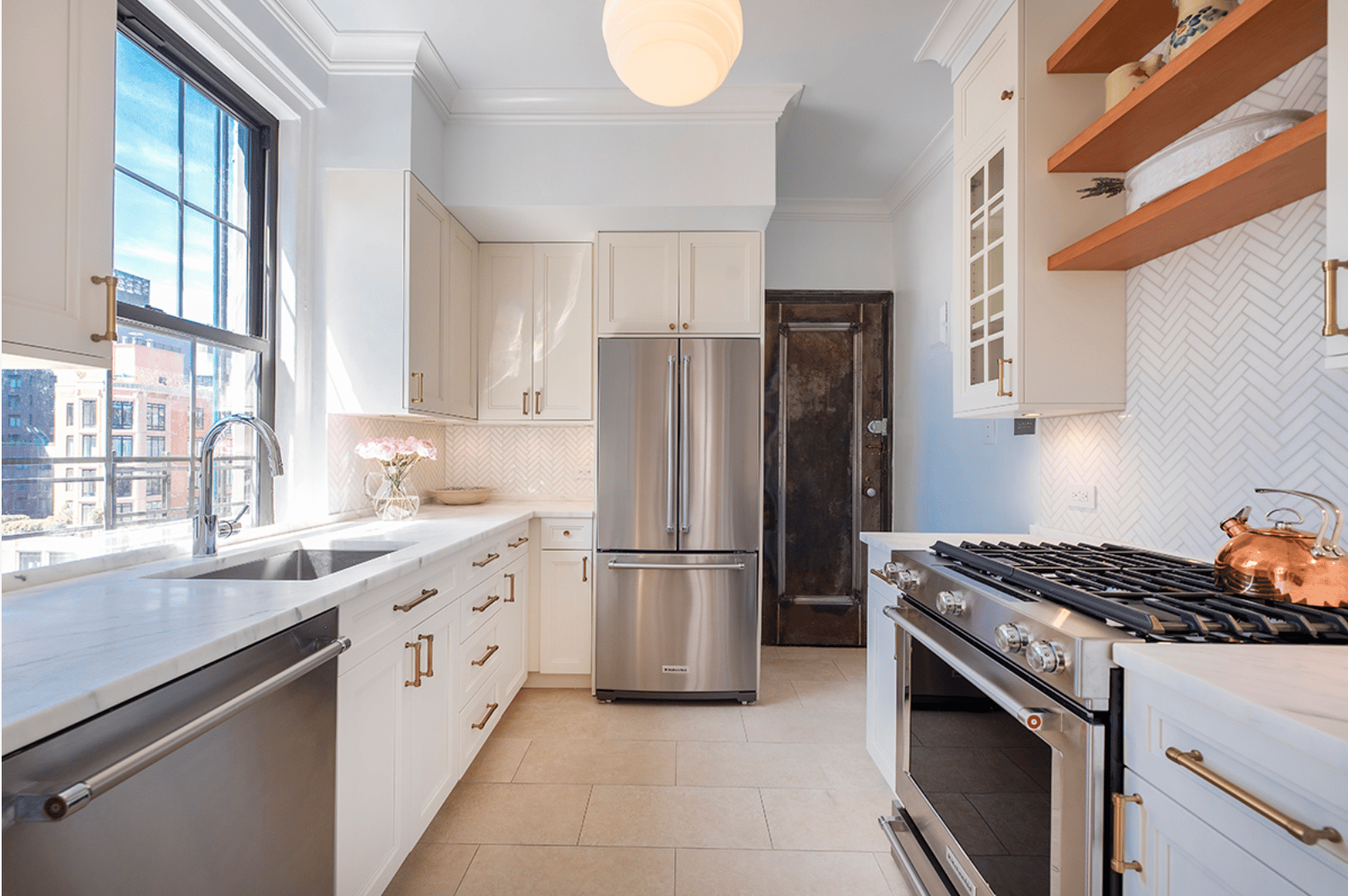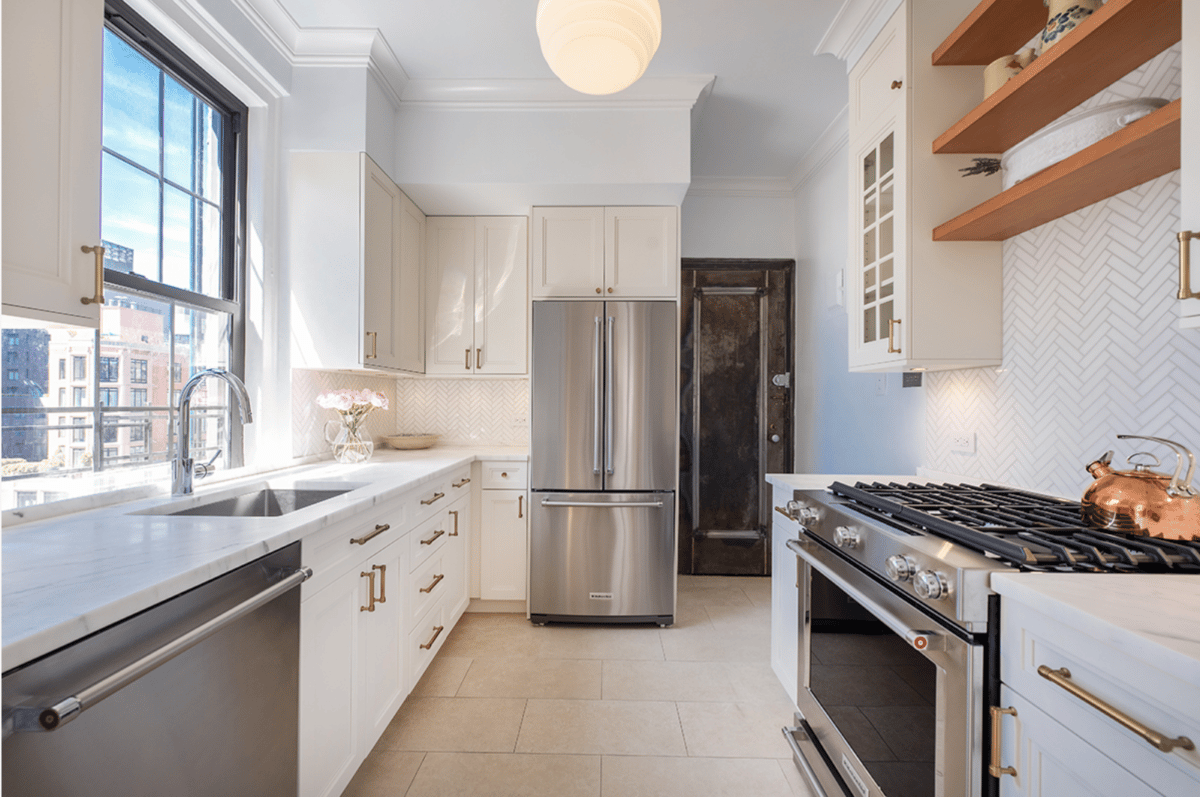 Creative Backsplash Concepts
This backsplash is right on trend with more and more clients requesting the backsplash reaching the bottoms of the cabinets or even higher when possible. Using the same pattern on the walls behind shelves is a creative take to be inspired by! A well-designed backsplash breathes life into any plain kitchen. As you know, kitchens are the heartbeat of every home. This is why a well-designed kitchen not only adds value to your home, it also adds to the quality of life for you and your family.
The NYC Remodeling Team For 174 West 76th Street
Rafael Parra was the project manager for this kitchen renovation. Rafael began working with MyHome in the warehouse in 2013 and earned his promotion to Project Manager. Rafael values customer service and is well known for his impeccable ethics. He has a wide range of experience working in New York City in the real estate industry. Rafael knows the city like the back of his hand. He excels at communicating with people and conveying the requirements needed to complete projects successfully.
Ben Pitt was the Remodeling Consultant and Designer for this kitchen remodel. Since 2003, MyHome remodeling consultant Ben Pitt has assisted clients to develop dream home improvement ideas for their bathrooms and kitchens. Ben is responsible for creating production drawings that bring to life lighting schemes, closet construction features, and built-in cabinetry arrangements. He is especially talented in regards to designing remodeling plans for NYC apartments, including full home improvement makeovers.
Get Inspired To Remodel Your NYC Kitchen
You can see this dream kitchen in all its splendor in this kitchen inspiration video! Visit the MyHome Youtube channel for more NYC apartment design inspiration.
We hope you found this bit of information helpful, inspiring, and motivating toward renovating your NYC kitchen and bathroom.