Uncategorized
2021 Kitchen Trends and New Remodeling Special
By Tiffany Smolick
We are setting our customers up with the best resources to complete an upgraded and on trend kitchen in the new year.
What are the trends heating up for kitchen design 2021?
There are three big trends we're seeing in kitchen designs. Today we're reporting on 2021 kitchen trends in NYC as compared to the 2021 Houzz Kitchen Trends Study which shared findings from a survey of 2,014 U.S. homeowners about their recent or planned kitchen renovation projects.
According to the Houzz Study, U.S. homeowners want more storage, neutral colors, and prominent backsplashes that make a statement. Based on design consultations with NYC homeowners, MyHome reports some trends happening in Manhattan with a few major differences.
Plus, we have one big bonus trend and a special offer just for NYC home owners!
Kitchen Trend #1 – Storage
As everyone spent much more time at home this past year, it makes sense that the need for upgraded kitchen storage increased dramatically. Kitchen renovators say that 94% of all remodels in 2020 featured some type of effort on the kitchen cabinets. Adding more cabinets or upgrading your kitchen storage space allows you to keep your space clean and organized with easy access to everything you need.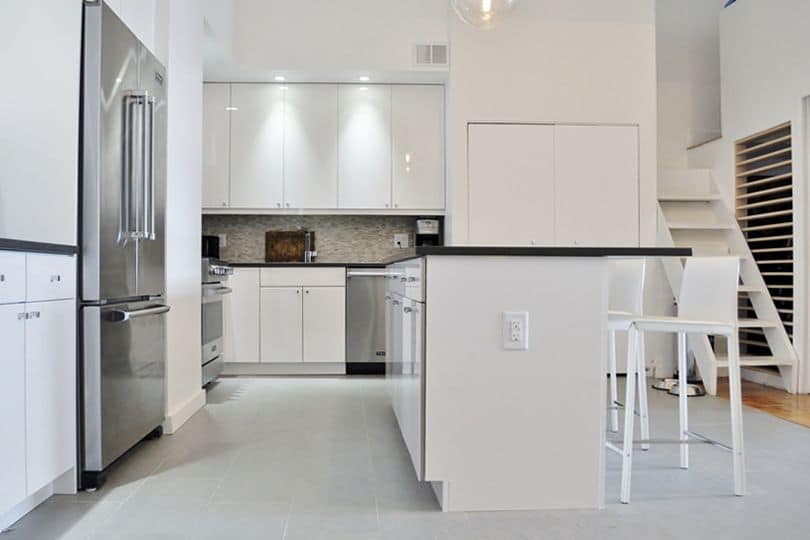 Kitchen Trend #2 – Color Scheme
Neutral Colors were a big hit in recent remodels. If you want to hop on the trend, focus on colors like white, beige, and grey. These colors offer your kitchen a super clean and refined aesthetic. It also allows for some super fun pops of color in the form of barstools, hardware, or small appliances. You can also incorporate this third trend into your neutral scheme or use it as an opportunity for color.

Kitchen Trend #3 – Extended Backsplashes
Backsplashes are always a fun way to add some creativity to your kitchen. As opposed to a strip of backsplash, this year they are taking up more space by reaching all the way up to your cabinets. The possibilities are endless in terms of color, material, and pattern. Your MyHome remodeling consultant can assist in picking the backsplash that best expresses your design needs.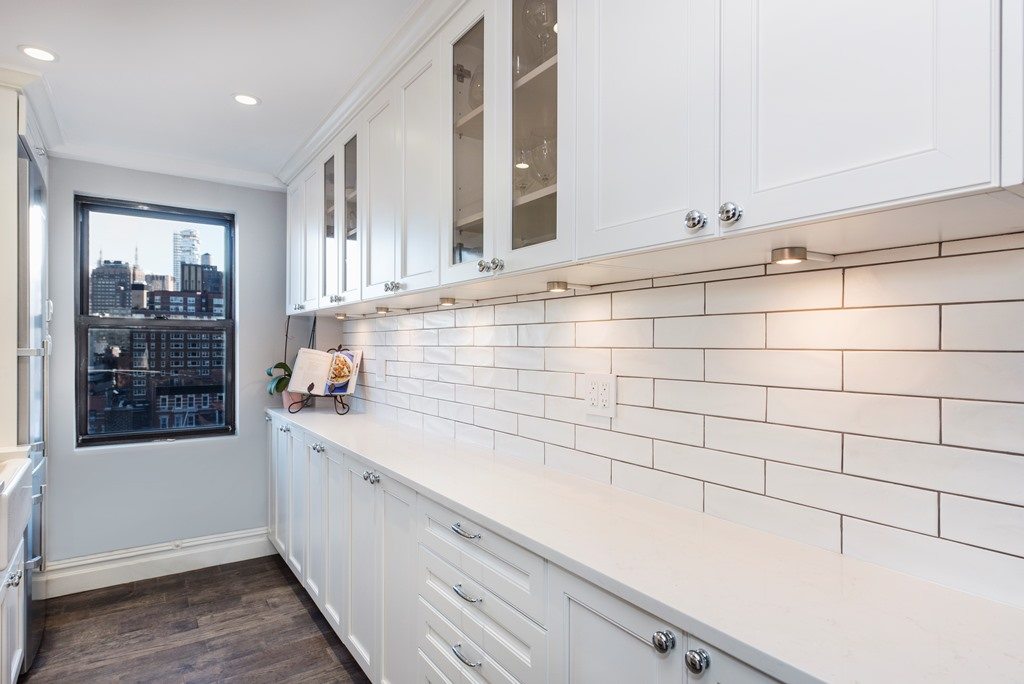 On the Rise – Meal Kit Services
Staying home this past year also means it became increasingly difficult to eat right and stay healthy! Meal prep services have been increasing in popularity over the last few years and are projected to make an even bigger impact beyond 2021. It is much easier to put better quality foods in your body when you are not the one picking them. They also take the stress and energy out of constantly cooking on a busy schedule.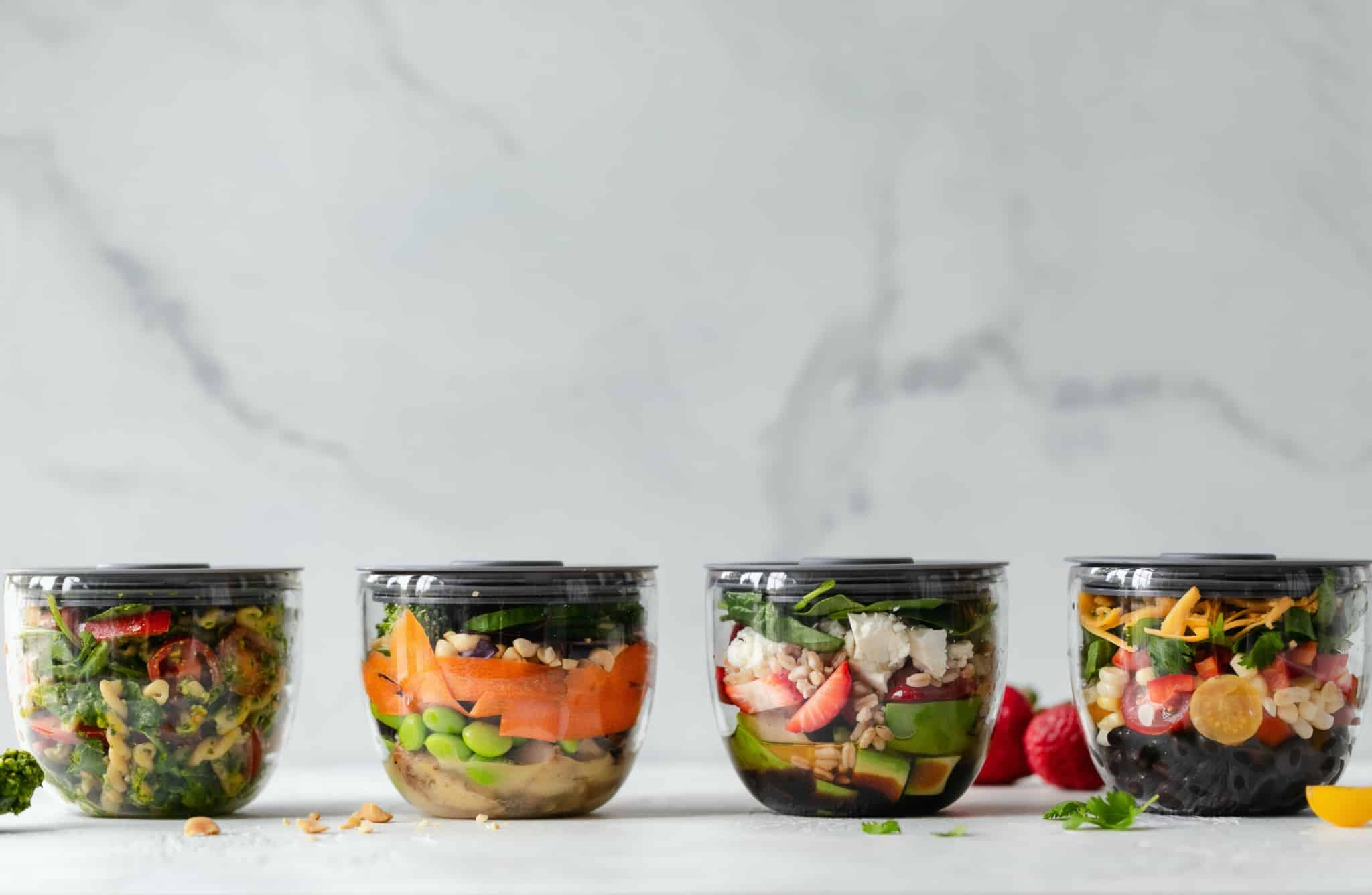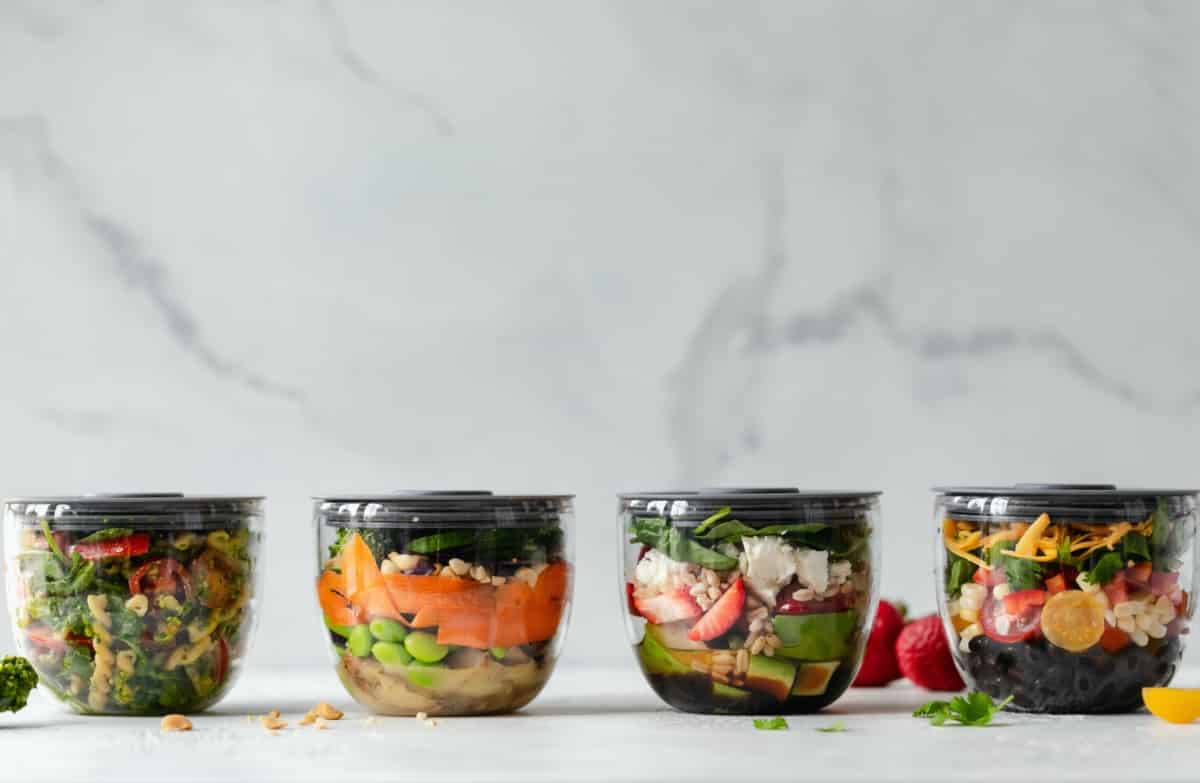 Remodeling Special for NYC Home Owners
MyHome Design + Remodeling is excited to help put these trends into place in your new kitchen renovation project. Our team is making it as seamless as possible by offering a $750 materials credit or a get a $750 in credits for Home Chef or other meal kit service.
It is extremely easy to get this process started! We offer a no-hassle, no-obligation free design consultations via Zoom to discuss what you desire in a kitchen renovation. Once you design to sign the labor agreement, you can lock in the offer that best suits your needs.

Learn more about the Remodeling Special and fill out the form to get started.
We hope you found this bit of information helpful, inspiring, and motivating toward renovating your kitchen and bathroom.