Home Inspiration
Marble Countertop Info For Your Next NYC Kitchen Renovation
By Tiffany Smolick
January 24, 2023
Marble can be a great option for those that are looking for a timeless, sophisticated, bold addition to a home. We hope you keep this information in mind when it comes time for that next renovation. There are many options for using marble to cover a countertop, tables, shelving, window sills, doorway thresholds, etc., but for our purposes here today, we would like to highlight some options available. Probably the most common marble used in today's home, your countertop, both kitchen, and bath.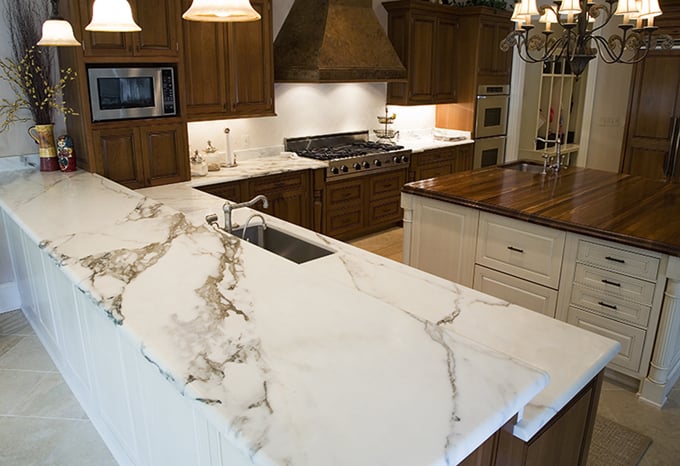 photo courtesy of www.mistones.com
Marble is a rock resulting from the metamorphism of sedimentary carbonate rocks, most commonly limestone or dolomite rock. Metamorphism causes variable recrystallization of the original carbonate mineral grains. Someone typically composes the resulting marble rock of an interlocking mosaic of carbonate crystals. Primary sedimentary textures and structures of the original carbonate rock (protolith) have typically been modified or destroyed.
Lending to the beauty and unique characteristic swirls and veins of many colored marble varieties are usually because of various mineral impurities such as clay, silt, sand, iron oxides, or chert which were originally present as grains or layers in the limestone. Green coloration is often because of serpentine resulting from originally high magnesium limestone or dolostone with silica impurities. These various impurities have been mobilized and recrystallized by the intense pressure and heat of the metamorphism.
photo courtesy of www.homebunch.com
In considering a marble countertop for your home or apartment, there are a few things to keep in mind. As marble is often chosen for its beauty and strength, there are a few downsides to consider when making your final decision.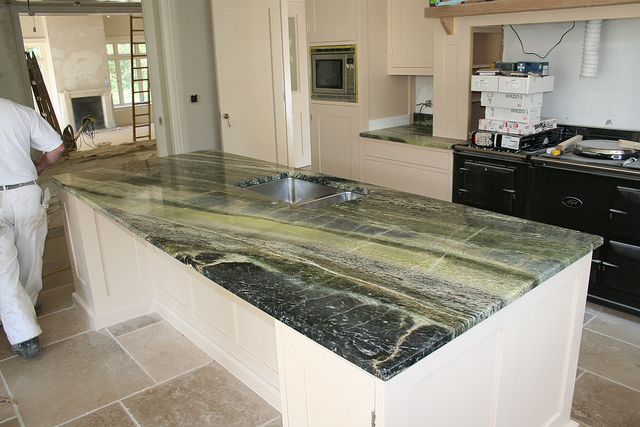 photo courtesy by kevinjoyce on Flickr
THE PROS OF A MARBLE COUNTERTOP:
Marble is, in the opinion of most, absolutely gorgeous. The natural pattern and color, whether it be subtle or colorful, is usually what attracts most people to its use. The multitude of colors, combinations of various colors, and pattern variance usually can make this material a perfect fit with any decor. Marble is obviously a very hard material and can withstand extreme temperatures, hot and cold, without issue, as well is waterproof.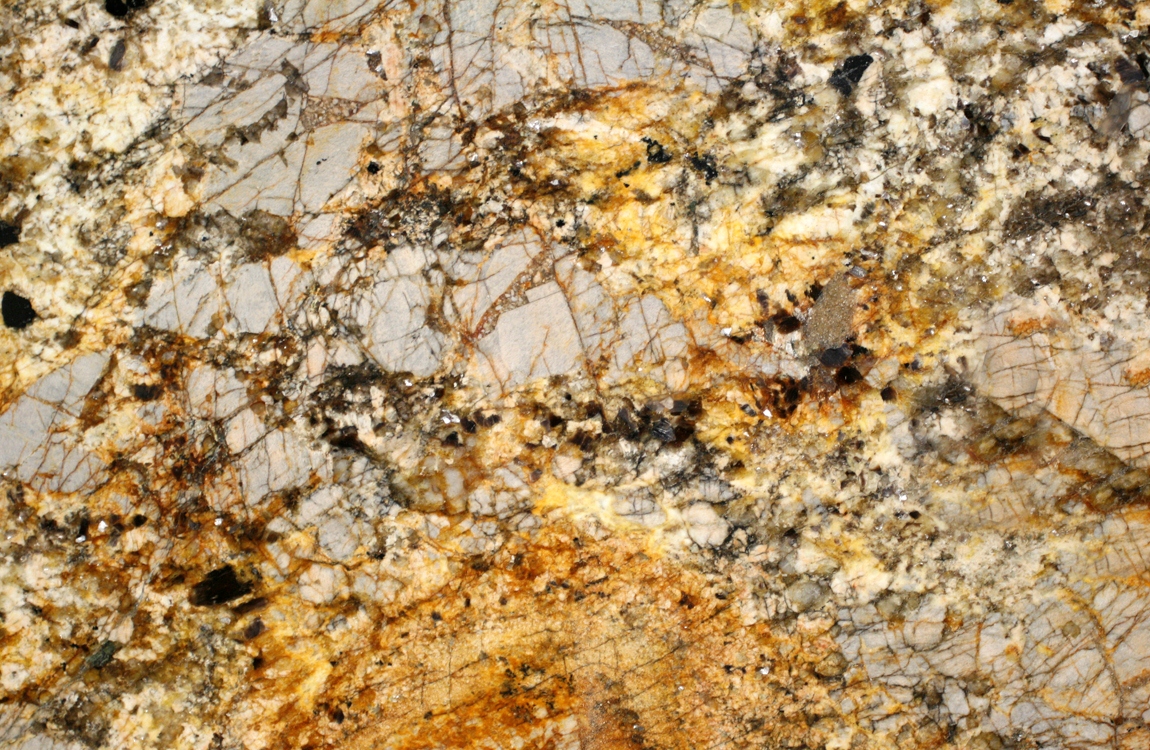 THE CONS OF A MARBLE COUNTERTOP:
The downsides to a marble countertop can often be cost, availability of a particular type or color or pattern, and consequences associated with natural material. Although hard to the touch and solid against temperature, marble is porous and somewhat "soft" as far as stone goes. The porousness allows for potential staining, and the development over time of a "patina" or look of wear over any period, although the effects of staining and this patina over time are sometimes appreciated as part of the beauty of the marble itself. There are some products on the market, combined with a bit of self-awareness, that can minimize the effects of staining.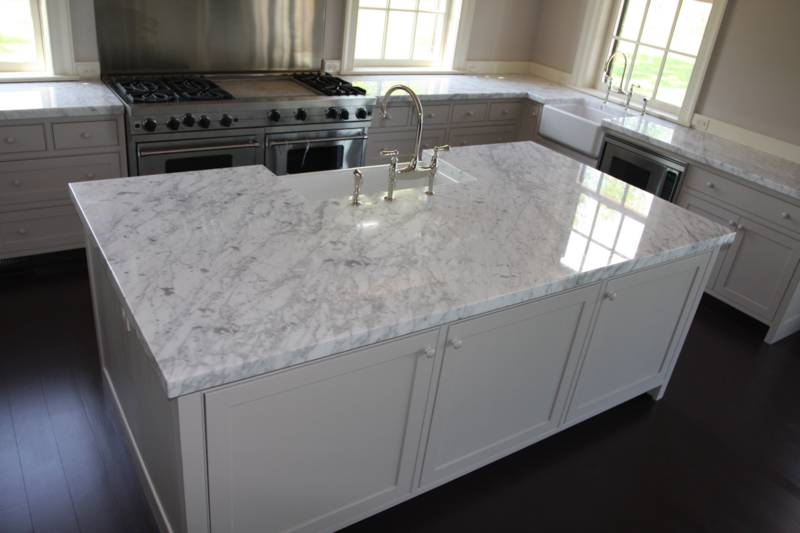 photo by www.decoresource.com
Now that we have worked through what marble is, how it is formed, and the good and the bad as far as household use is concerned, let's look at several of the more historically notable varieties and their locations of origin. Typically, when talking marble with a fabricator or seller, you can use these names as a fairly common point of reference in checking availability and cost.
| | | | |
| --- | --- | --- | --- |
| Carrara marble | white or blue-gray | Carrara, Tuscany | Italy |
| Connemara marble | green | Connemara, County Galway | Ireland |
| Creole marble | white and blue/black | Pickens County, Georgia | United States |
| Etowah marble | pink, salmon, rose | Pickens County, Georgia | United States |
| Murphy marble | white | Pickens and Gilmer Counties, Georgia | United States |
| Parian marble | pure-white, fine-grained | Island of Paros (Πάρος), South Aegean (Νοτίου Αιγαίου) | Greece |
| Pentelic marble | pure-white, fine-grained semitranslucent | Mount Pentelicus (Πεντελικό όρος), Attica (Ἀττική) | Greece |
| Purbeck marble | Gray/brown | Isle of Purbeck, Dorset | United Kingdom |
| Ruskeala marble | white | near Ruskeala (Рускеала), Karelia (Карелия) | Russia |
| Rușchița marble | white, pinkish, reddish | Poiana Ruscă Mountains, Caraș-Severin County | Romania |
| Sienna marble | yellow with violet, red, blue or white veins | near Siena, Tuscany | Italy |
| Bianco Sivec | white | near Prilep (Прилеп), Pelagonia (Пелагониски) | Macedonia |
| Swedish green marble | green | near Kolmården, Södermanland | Sweden |
| Sylacauga marble | white | Talladega County, Alabama | United States |
| Vermont marble | white | Proctor, Vermont | United States |
| Yule marble | uniform pure white | near Marble, Colorado | United States |
| Wunsiedel marble | white | Wunsiedel, Bavaria | Germany |
| Makrana marble | white | Makrana, Nagaur district, Rajasthan | India |
infographic courtesy of www.wikipedia.org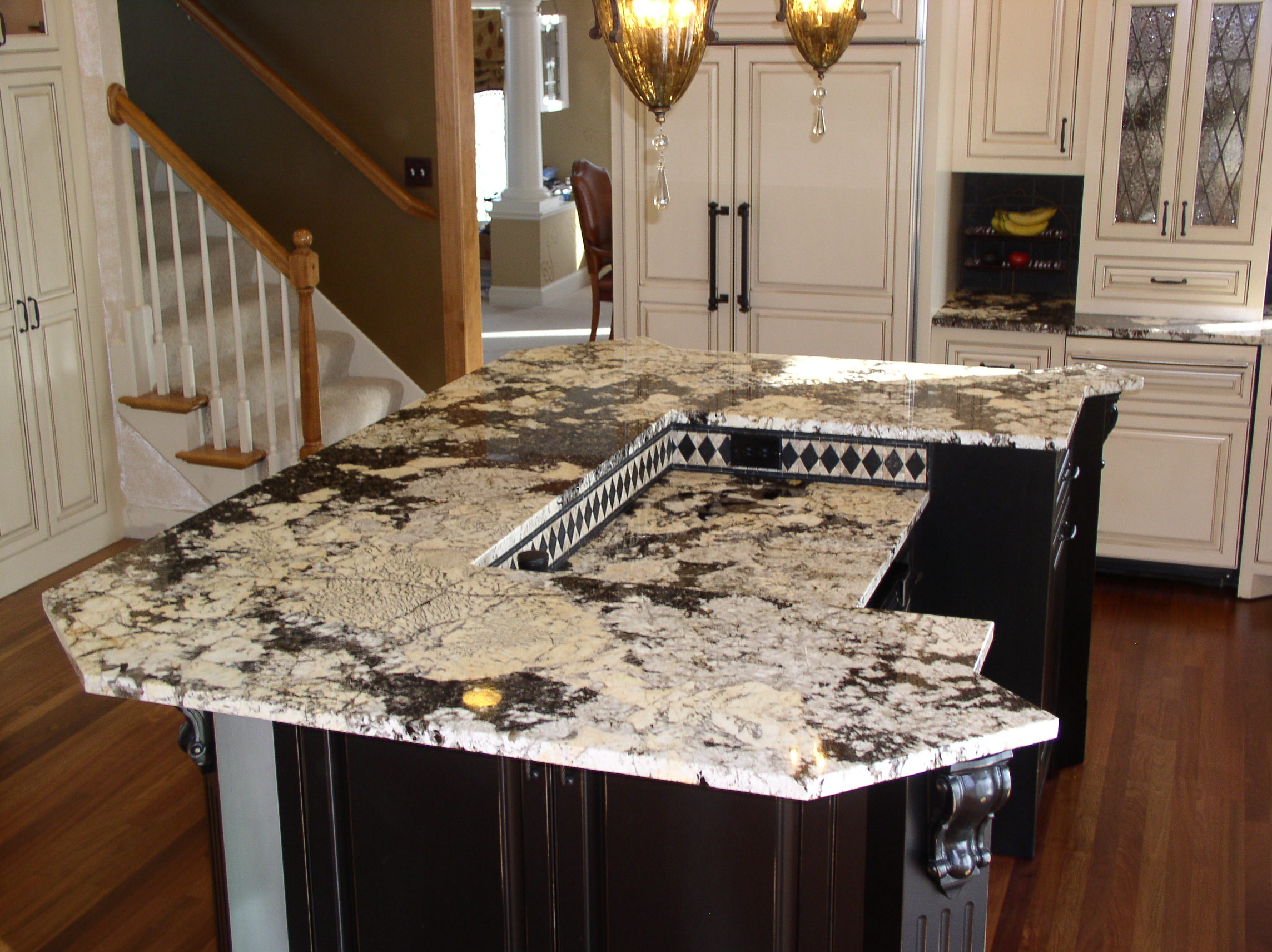 photo courtesy of www.ntudebsoc.org
We hope you have found this bit of information helpful, inspiring, and motivating toward making plans to renovate your kitchen or bath using some marble highlighted here. A simple marble countertop can add tremendous value to your home, not to mention your pleasure every day.
If you're ready to renovate your NYC kitchen, we're happy to help you through the process! Contact us and get your kitchen remodeled!