Uncategorized
Your Starter Guide to Refinishing Hardwood Floors
By Tiffany Smolick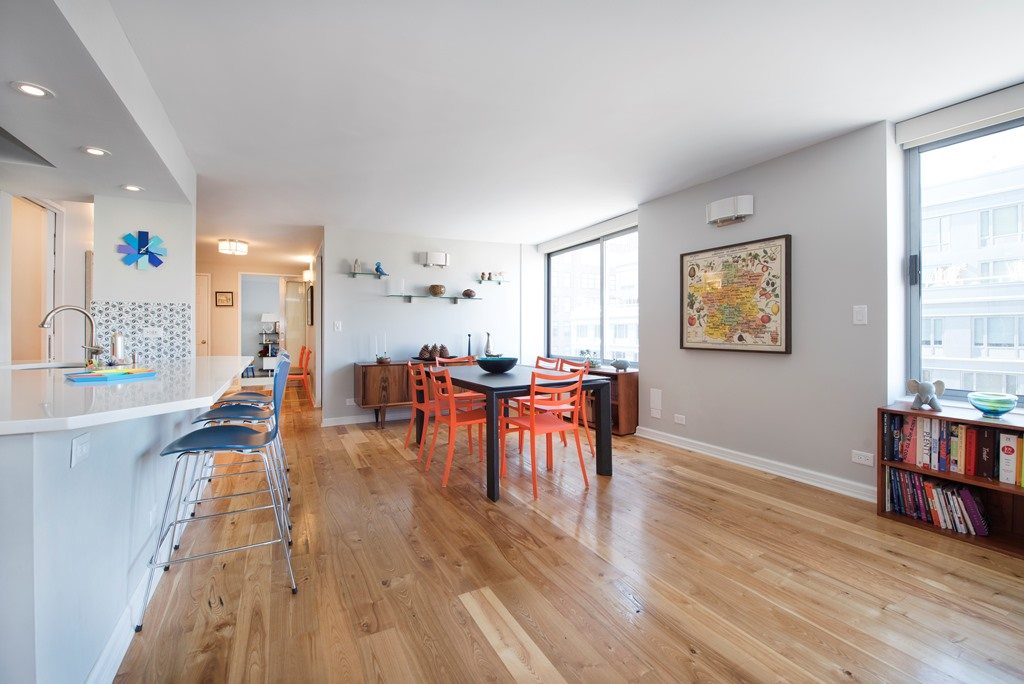 Wood flooring is beautiful, organic and natural. They are also hypo-allergenic and long-lasting. Because of that, they are considered a characteristic of a quality home. However, with time comes signs of aging. Eventually you'll hear squeaks and see stains. So the question is, how do you decide whether to try to salvage your hardwood floor or just replace it?
The answer to this question comes down to the client's preference. Andrew Rutolo, a MyHome Designer, says the key issue is the client's expectations. Homeowners, who want to keep their old wood floors should not expect refinished flooring to look like brand new flooring.
Skilled contractors can salvage almost any floor no matter its age. Squeaks can be quieted by tightening them with nails or dry lubricant and damaged planks can be replaced. So, don't be afraid to expose the beauty of drab wood floors. If you decide to keep your existing flooring and want to refinish them, we've put together some tips for you.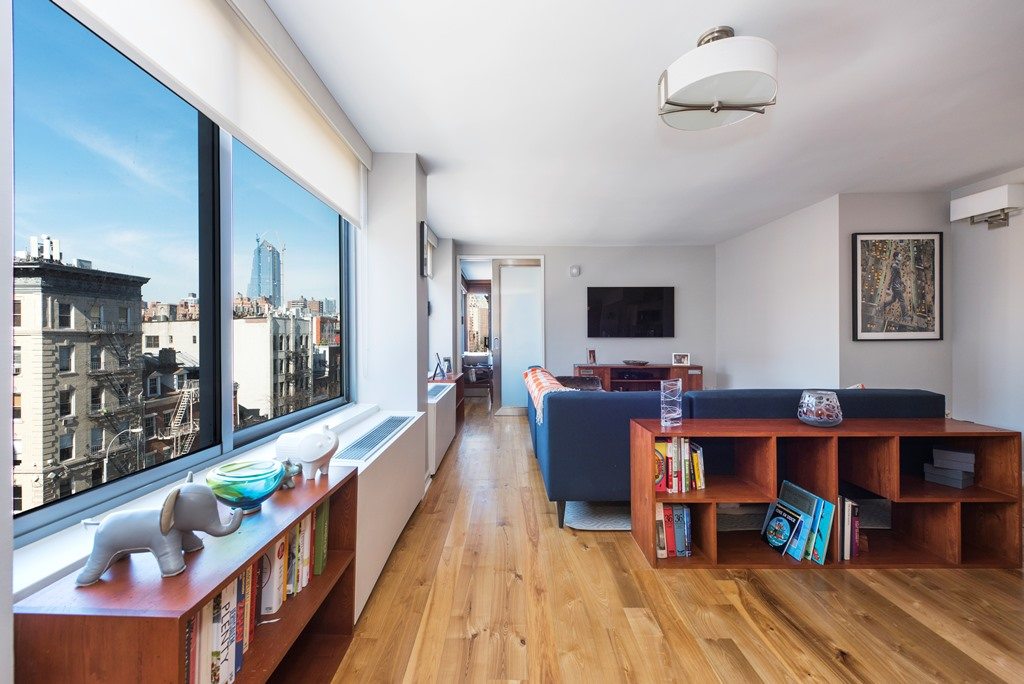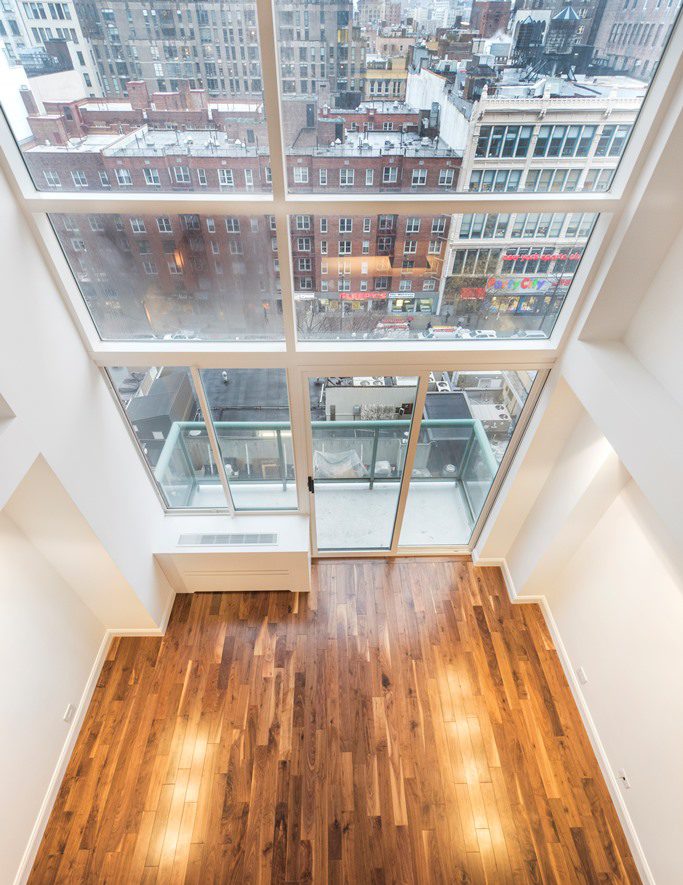 Tip 1: Pick the Perfect Stain
Don't be deceived by the sample. Several factors contribute to a stain's final look, including your wood type, the lighting in the room, as well as the color of the walls and ceilings in your home. After you choose a stain sample you like, understand that it may be tricky to get the exact look of your sample. Upon completing the second sanding of the floors, a qualified contractor should suggest experimenting on a small area of flooring, before making your final stain choice.
Consider a custom stain. If the standard selections don't appeal to you, ask your contractor about custom stains. Custom stains are an involved process. Make sure to keep a detailed record of your choice of custom stain. This way your contractor can reproduce your desired look.
Sanding affects final stain color. The scratch patterns from the buffer used to sand your floors can affect the overall look of your stain. Talk to your contractor about this possibility to avoid or minimize any differences. An experienced contractor should know how to apply stain to minimize such effects.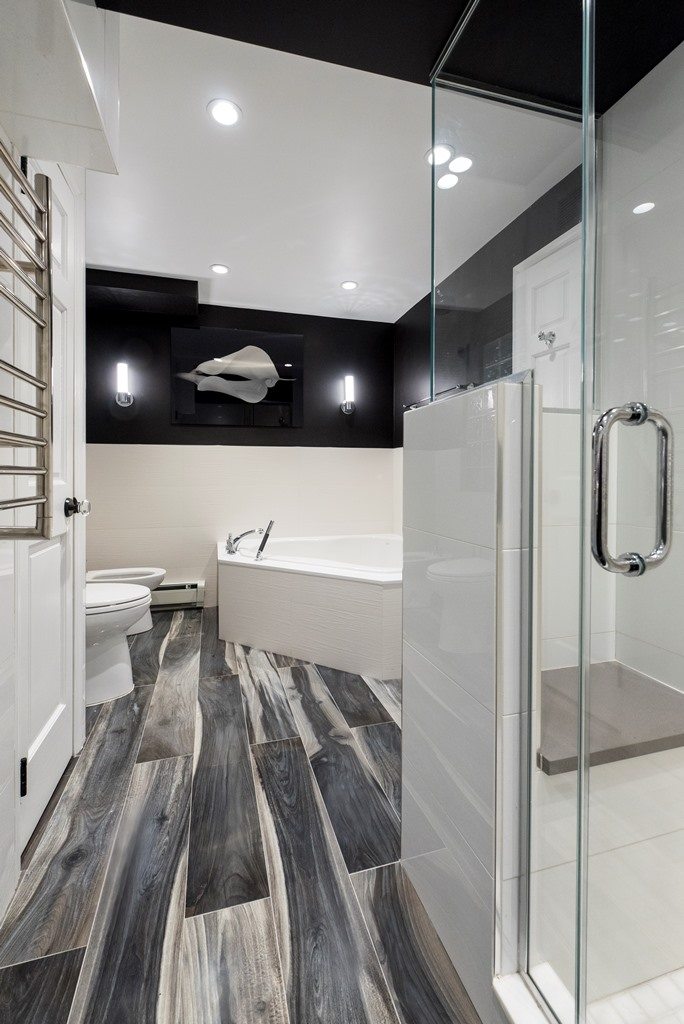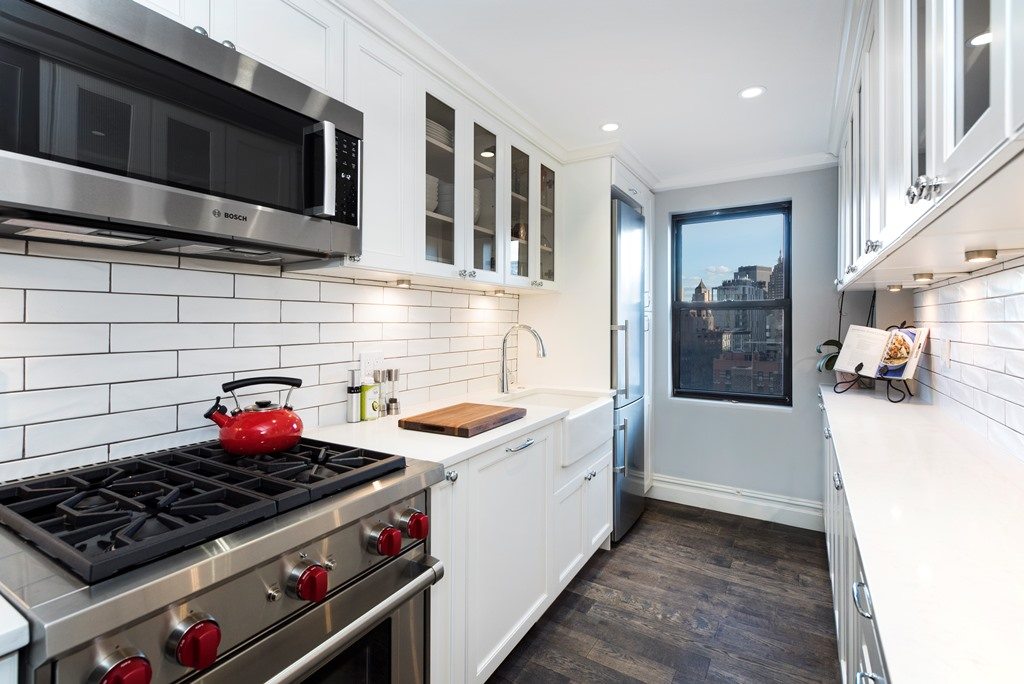 Tip 2: Research Contractors Before You Choose.
Have a face to face with the contractor in the space you would like to refinish. Existing conditions are an important part of pricing the project. Keep in mind that remember that cost shouldn't be the only gauge of a good contractor.
Also, ask for credentials. Make sure that any contractor you hire is properly insured and licensed. Be sure all significant details are written into your contract. Planning and good communication will make your project go more smoothly and help you avoid any surprise situations.
Lastly, be prudent enough to learn about you want to have done. This way you can properly evaluate your contractor before, during, and after the process. You don't have to become an expert on flooring, but you should know enough about the process that you can determine if it was completed properly. You're already a step ahead by reading this article.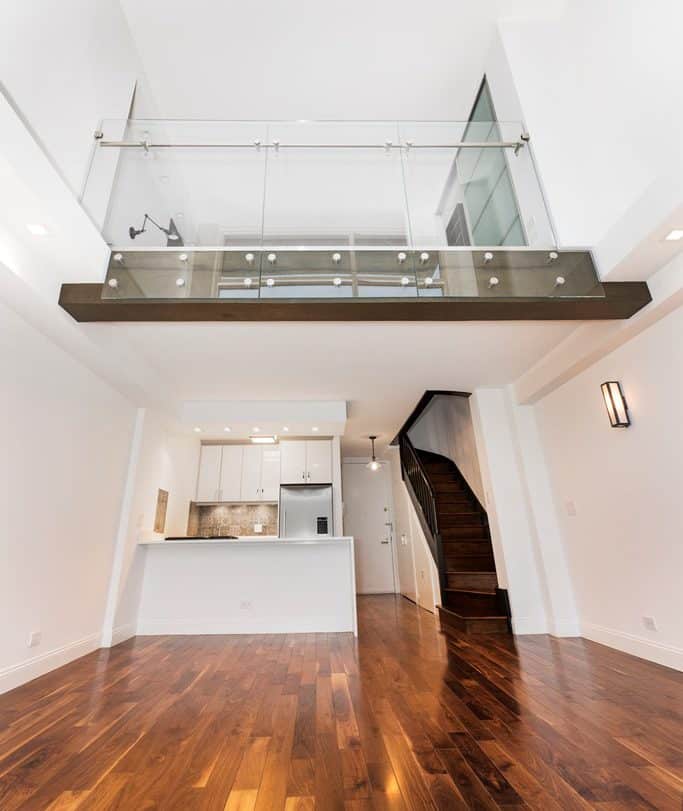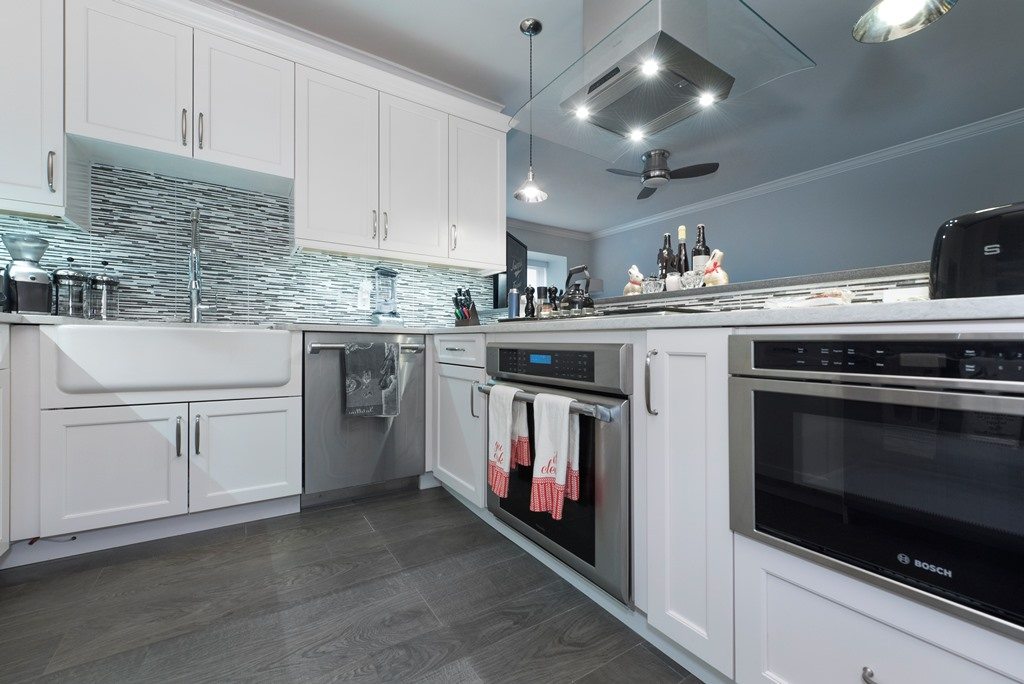 Tip 3: Leave Your Home During a Refinish.
Wood floor refinishing with stripping, staining, and sealing is a process that takes planning and preparation. Know what to expect before beginning the process in your home. If your project is sizeable and you want it done at one time, it might be best to stay elsewhere until your projects completed.
Other reasons to leave the home during a refinishing include:
Furniture will have to be moved out of the way or house entirely.

Even if you seal off the area, there will be lots of fine dust.
The equipment your contractor will use is noisy.
The odors from the staining process will remain in the air for several days.
Curing the floor properly can take weeks, even though most floors can be used within 24 hours of sealing.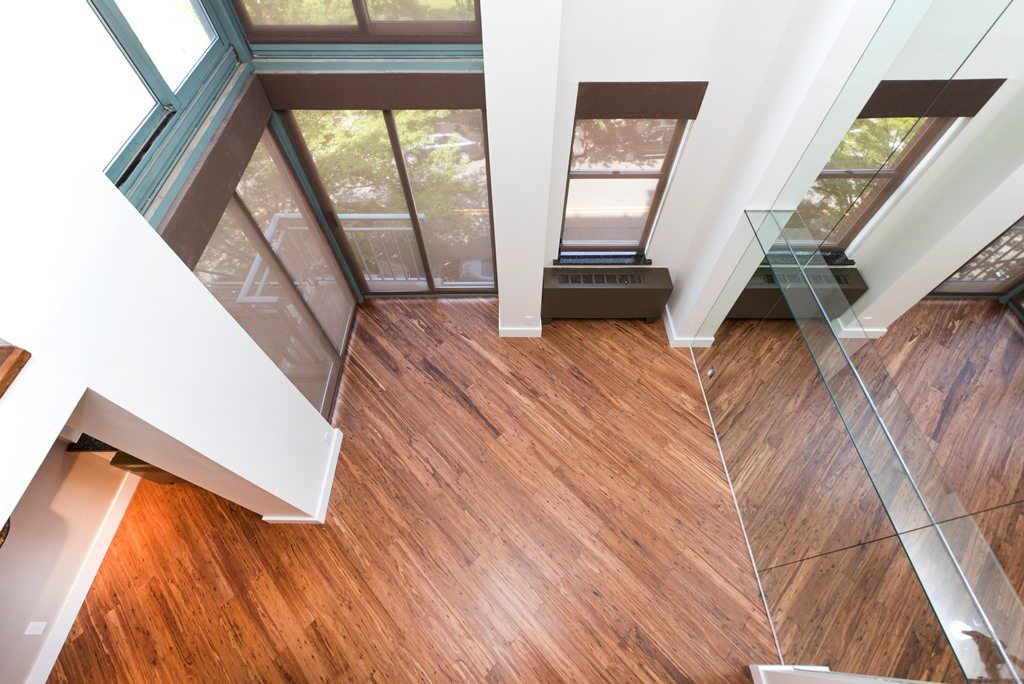 But if you don't or can't leave, here are a few things to keep in mind:
The job can only begin after the room is cleared fully so y

our existing space will be condensed to only untreated areas of your home.
The old finish will be sanded off the floors and any damaged areas will be repaired at this time.
The staining process can create a very strong odor as it is often applied in two coats.
Three or more layers of seal (polyurethane coating) will be applied and this too can have a very strong odor.
Until the project is over you will have to be extremely organized and strategic about moving from room to room.
Once your project is complete take the time to carefully inspect the entire flooring job, making note of any issues. Don't hesitate to hold the contractor to everything that was agreed to in the contract.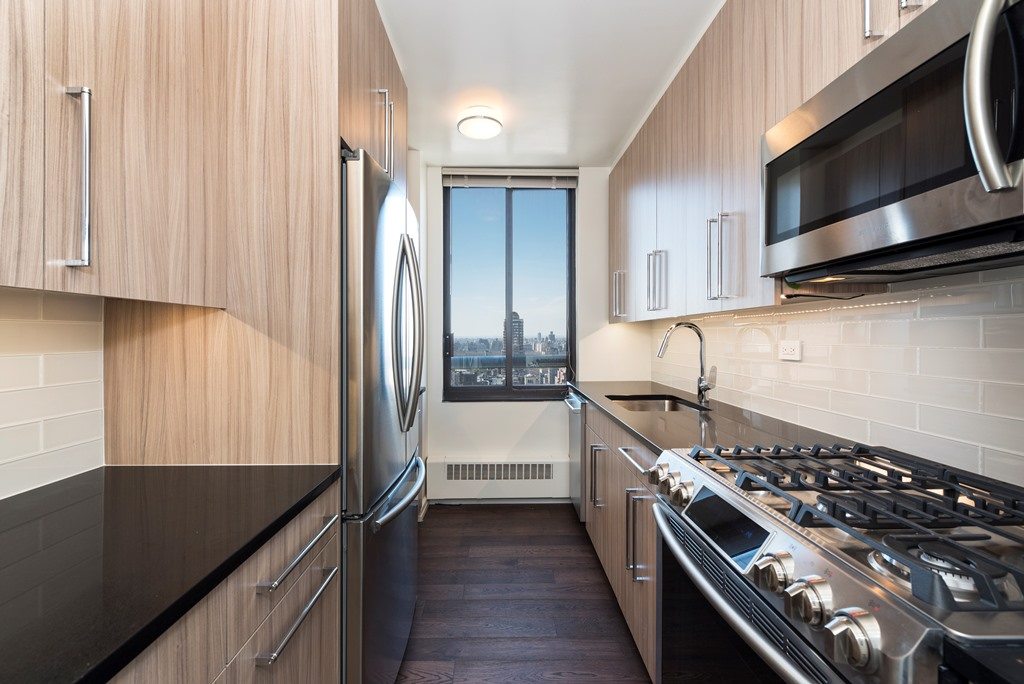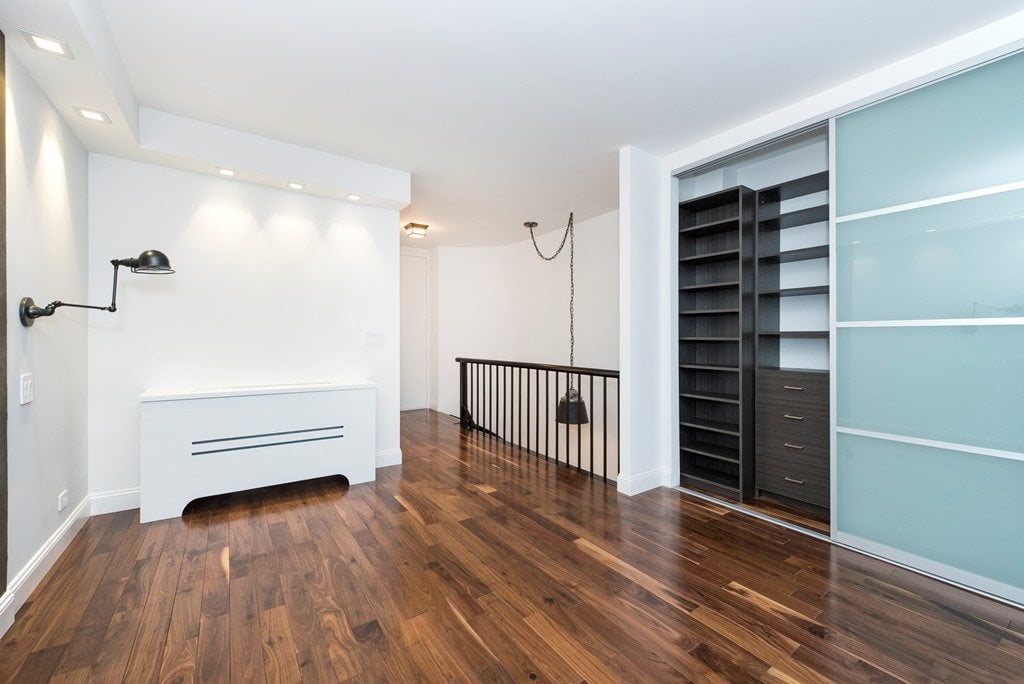 Refinishing your hardwood floors beautifully starts with a good contractor. Let's give you hardwood floors that are gorgeous, natural and polished.
. . .
We hope you found this bit of information helpful, inspiring, and motivating toward making plans to renovate your kitchen and bathroom.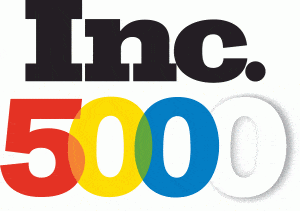 © MyHome NYC Design & Remodeling | Myhomeus.com