Uncategorized
3 Reasons to Choose a Walk-In Shower For Your Bathroom
By Tiffany Smolick
A walk-in shower is a waterproofed area to shower, usually with hinged doors, allowing you to be able to walk right in. If you loved to have space to fit a shower enclosure into your bathroom's footprint, or you want to get rid of your bathtub altogether, then a walk-in shower is the perfect choice for you.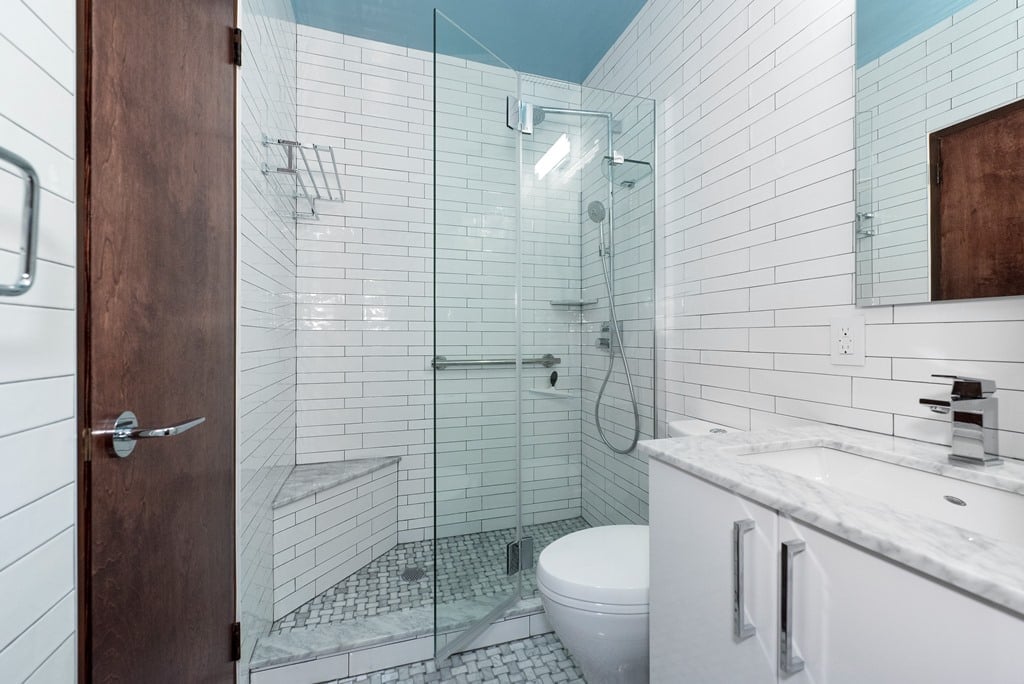 You can choose from different options such as։
Have your walk-in shower where the floor is tiled throughout the entire space or
Have a frameless glass door to help shield the water from spraying the rest of the room.
Depending on the size of your bathroom, you can also choose to have your walk-in completely open. Below you will read the three most popular reasons why clients choose this style instead of a standard tub.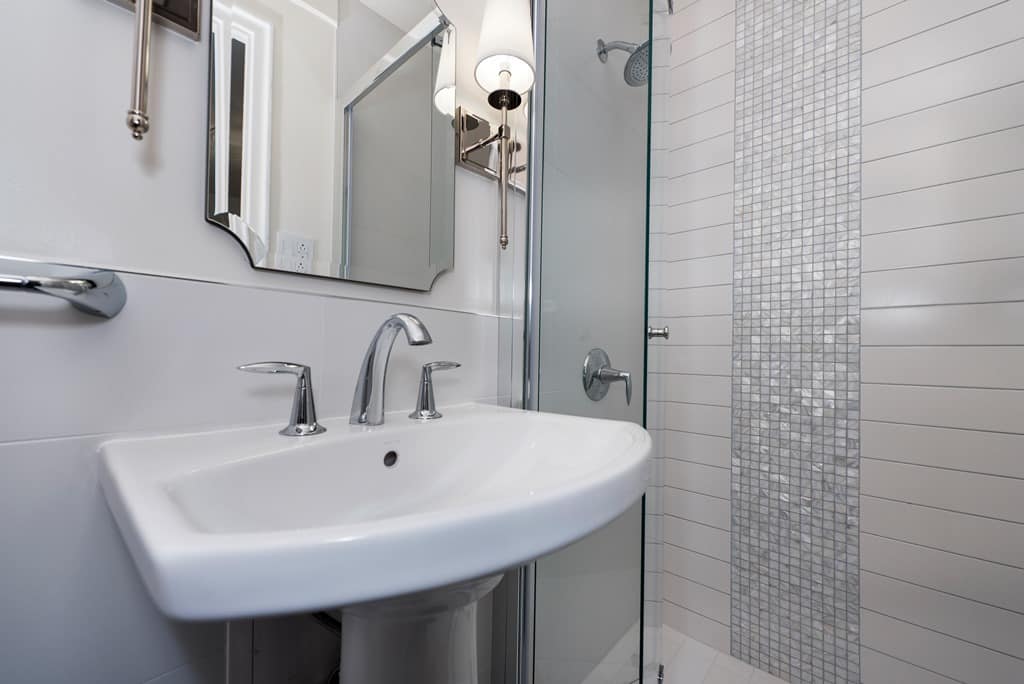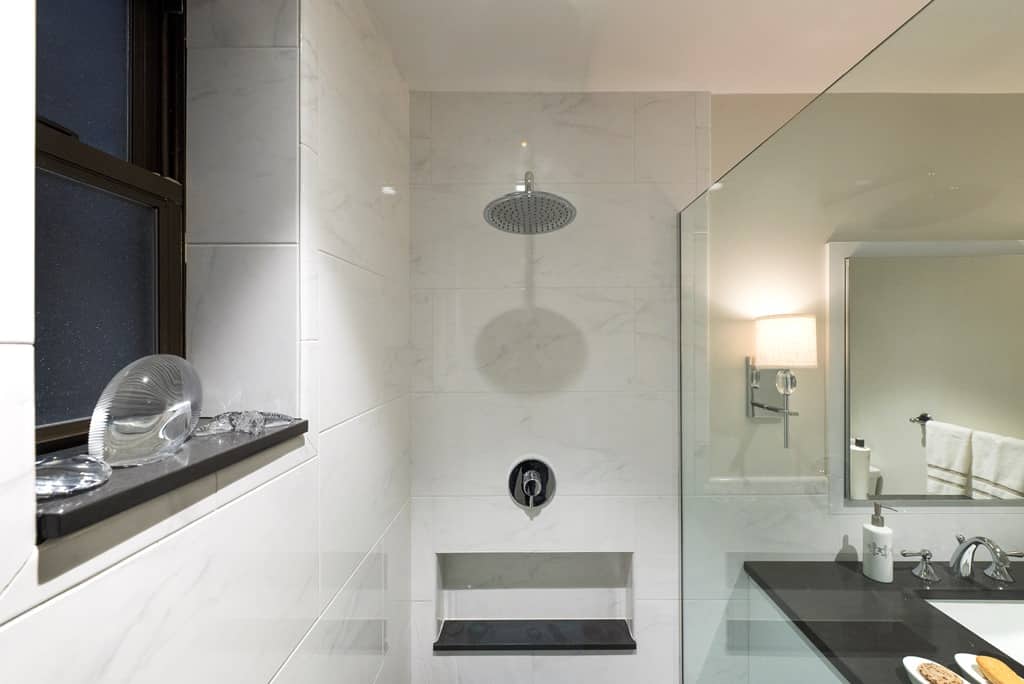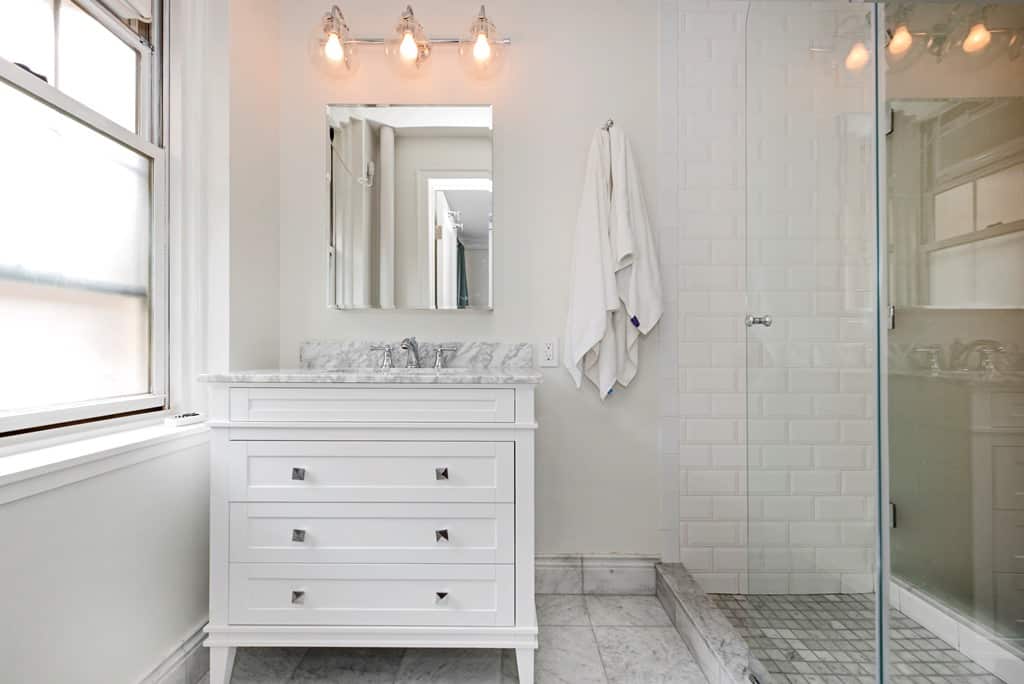 Reason #1: Space & Maintenance
Whether you need more space in your bathroom or if you want to create the illusion of more space, a walk-in shower is a perfect design. In bathrooms that are narrow or have low ceilings, simply removing your bulky bathtub will allow you space to create something beautiful. Also, if your design is for a frameless glass door, your room will appear larger and brighter because there will be no visual interruption. This is perfect for bathrooms that don't have any natural light or are small.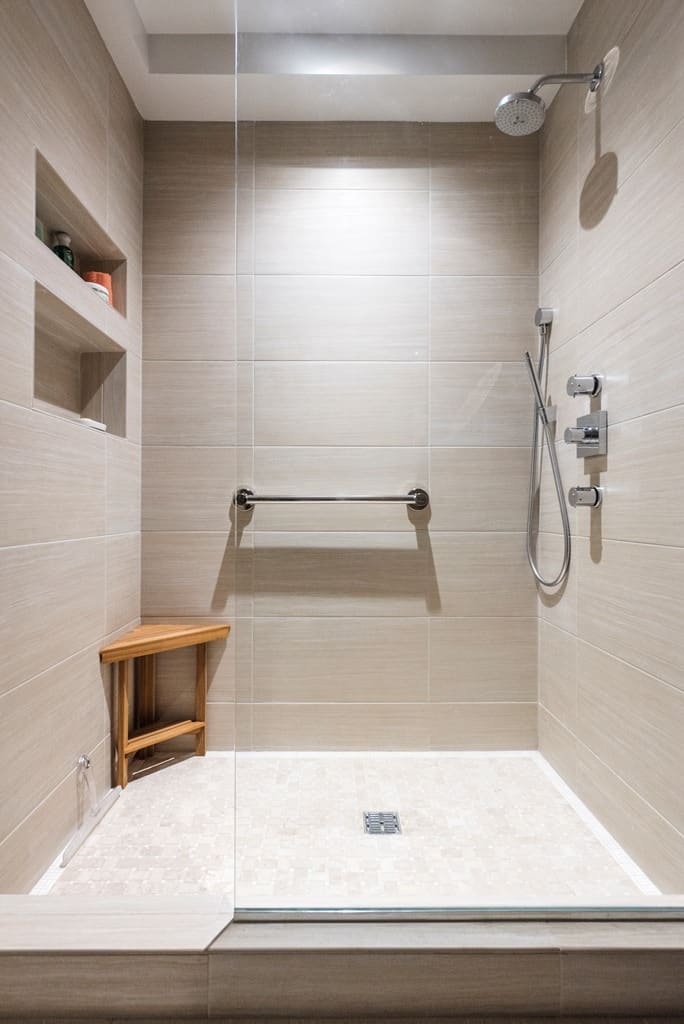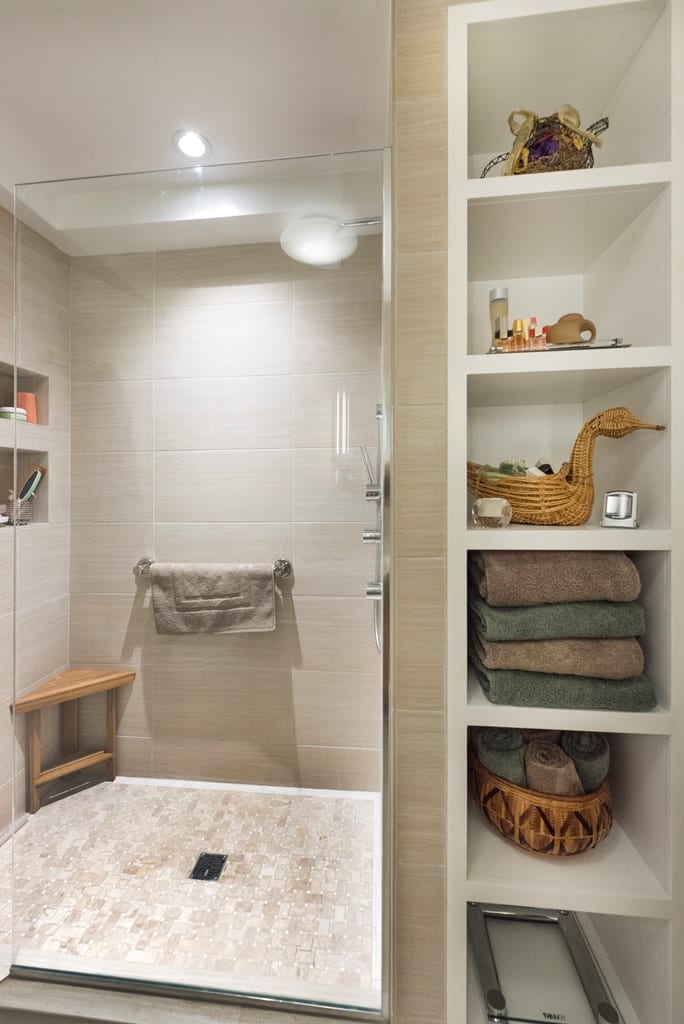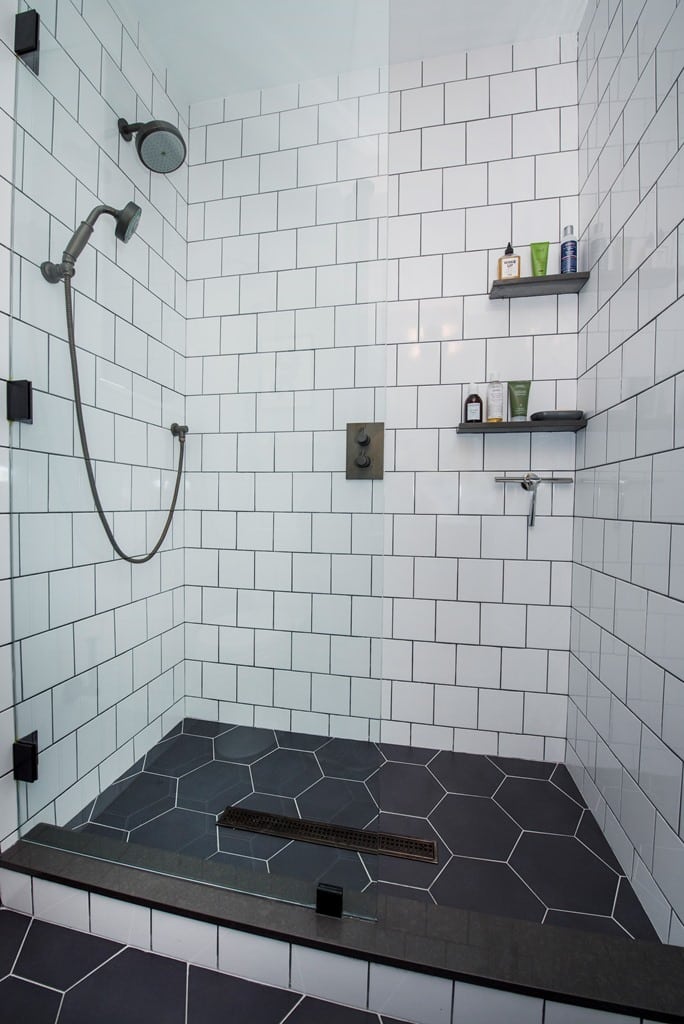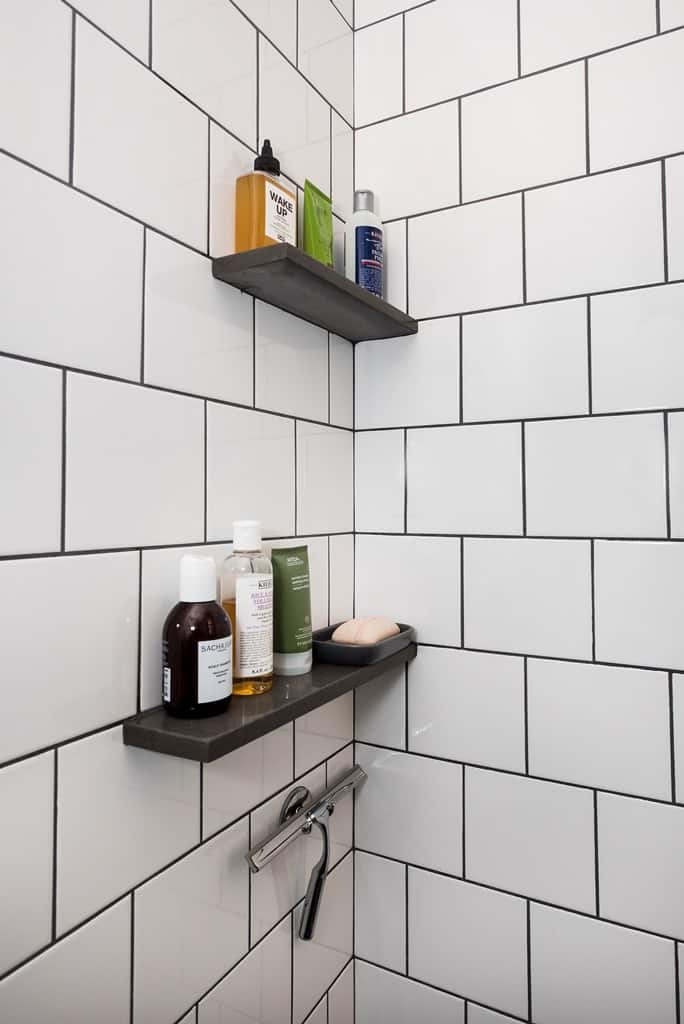 Reason #2: Advantages of Walk-in-Shower
Walk-in showers will stand up to wear and tear over the years because their design involves fewer fittings. A walk-in shower will keep its attractiveness for a long time. As well, an advantage of a walk-in shower is that walk-ins are much easier to use. Thanks to the step-free and door-less design, they are perfect for people with less agility such as children and adults who struggle to get their leg over a bath.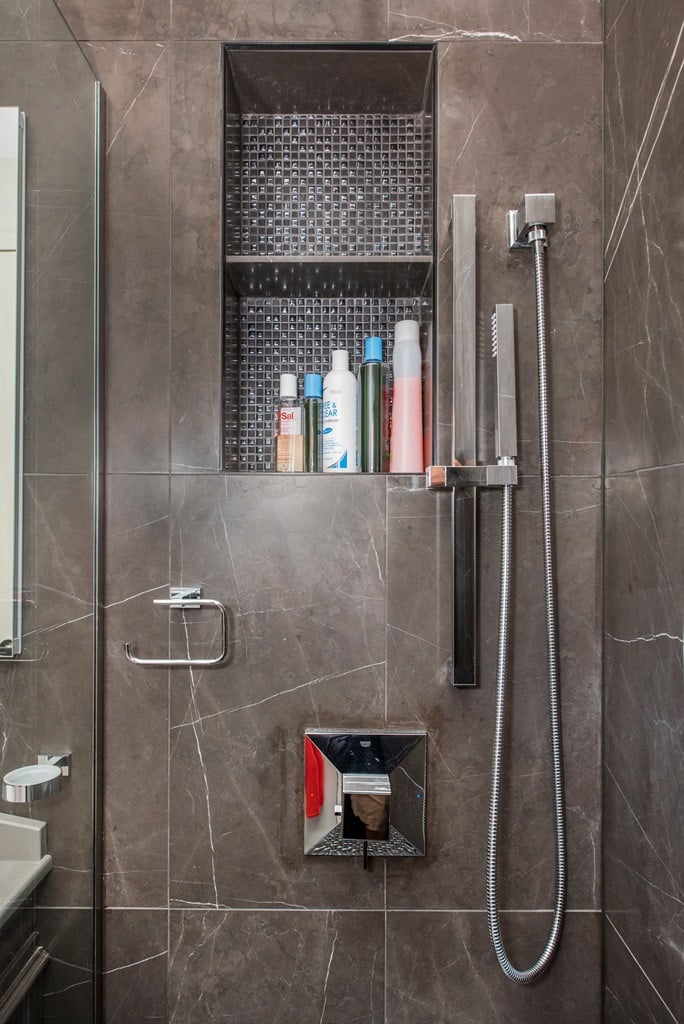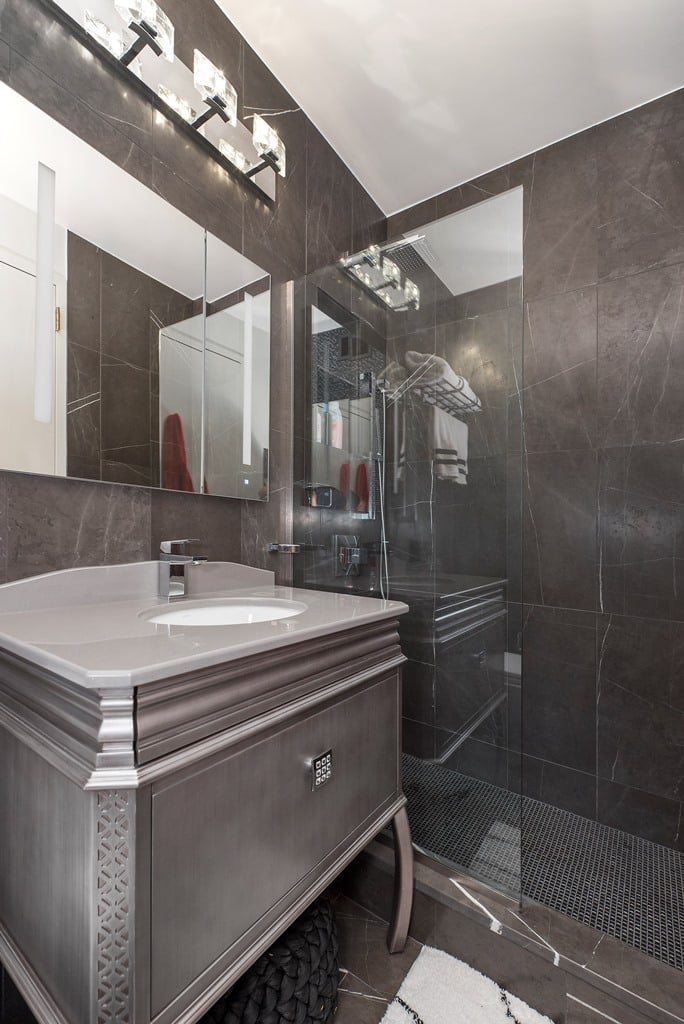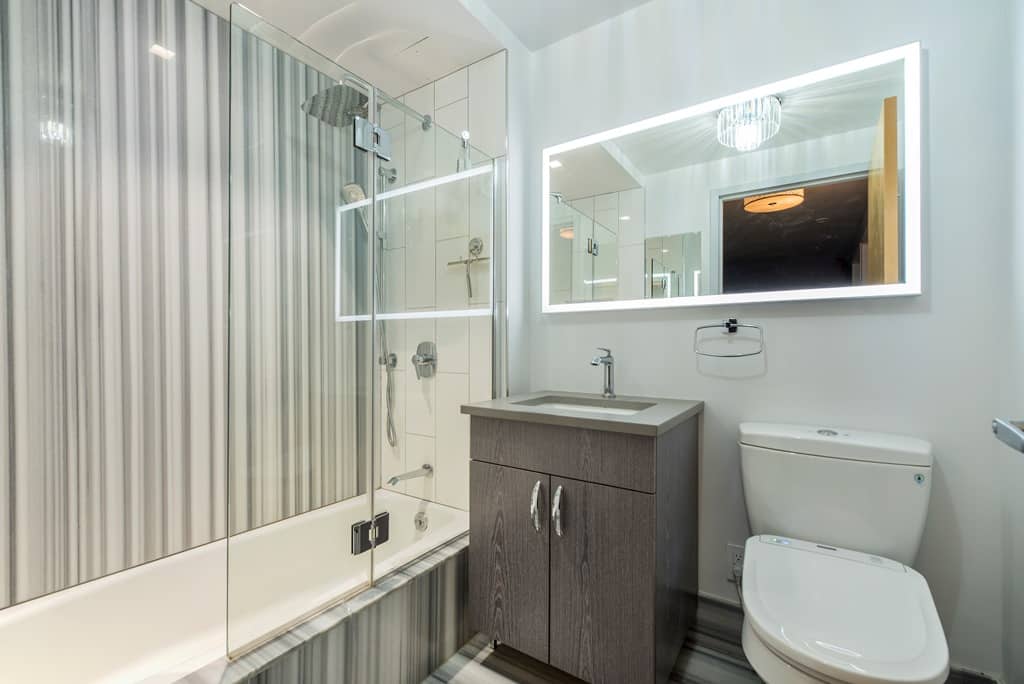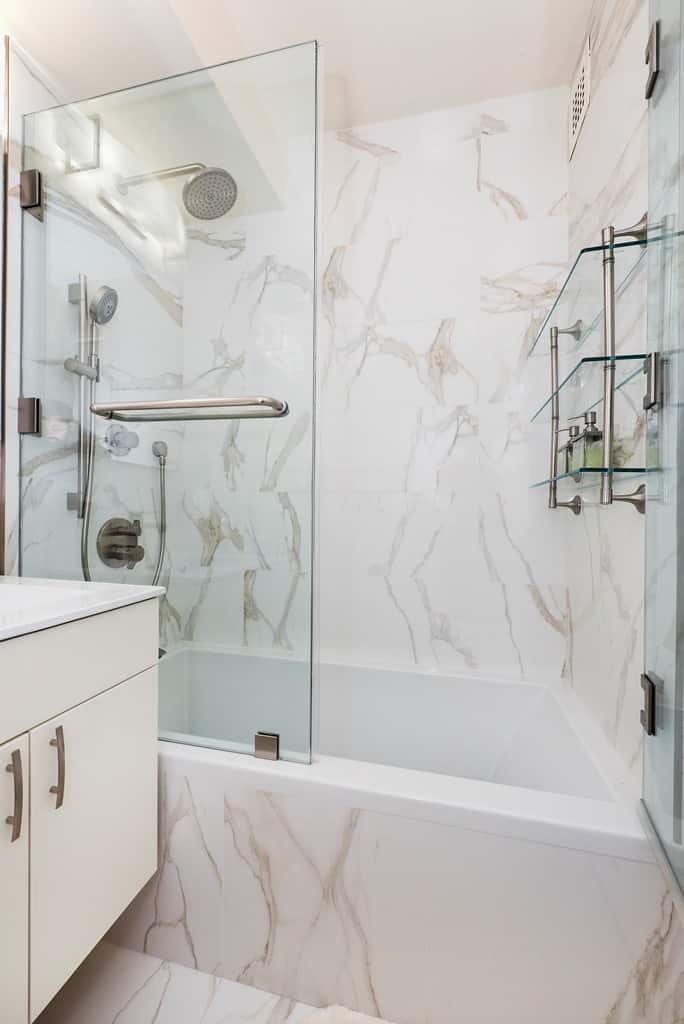 Reason #3: Stylish Design
This stylish design is also very easy to maintain which equals minimal cleaning. Because there is minimal hardware, you will have to scrub and clean less, allowing you more time to just relax. Most of the glass doors available are easy to clean using just a simple spray down. As well, the tiled floor in the shower can be cleaned like as the rest of your flooring.
In terms of aesthetics, the smooth lines of a walk-in shower give your bathroom design a high-end luxury look that will boost your home's overall style. Most buyers consider the kitchen and bathroom of a home to be deal breakers. Installing a walk-in shower is guaranteed to create a gorgeous and sellable feature for your home.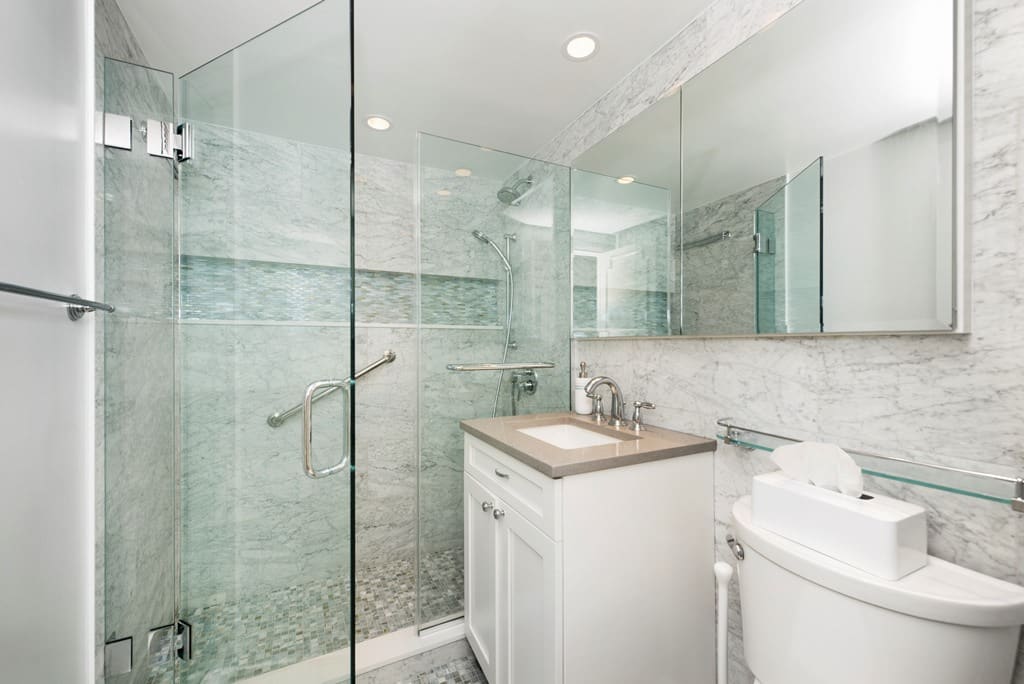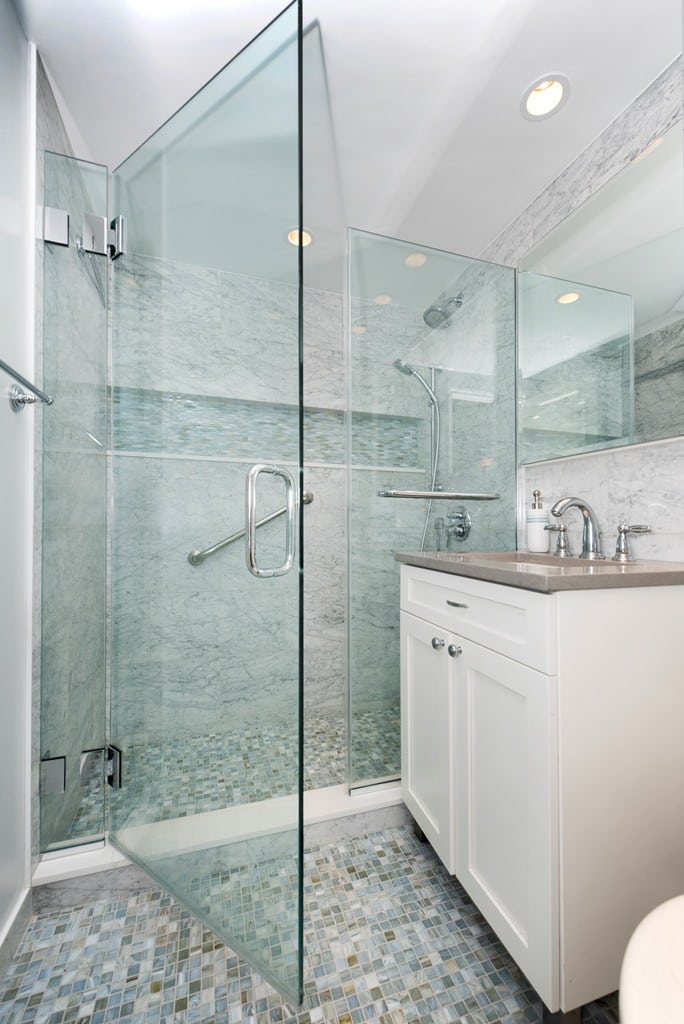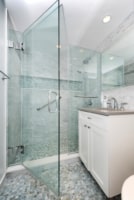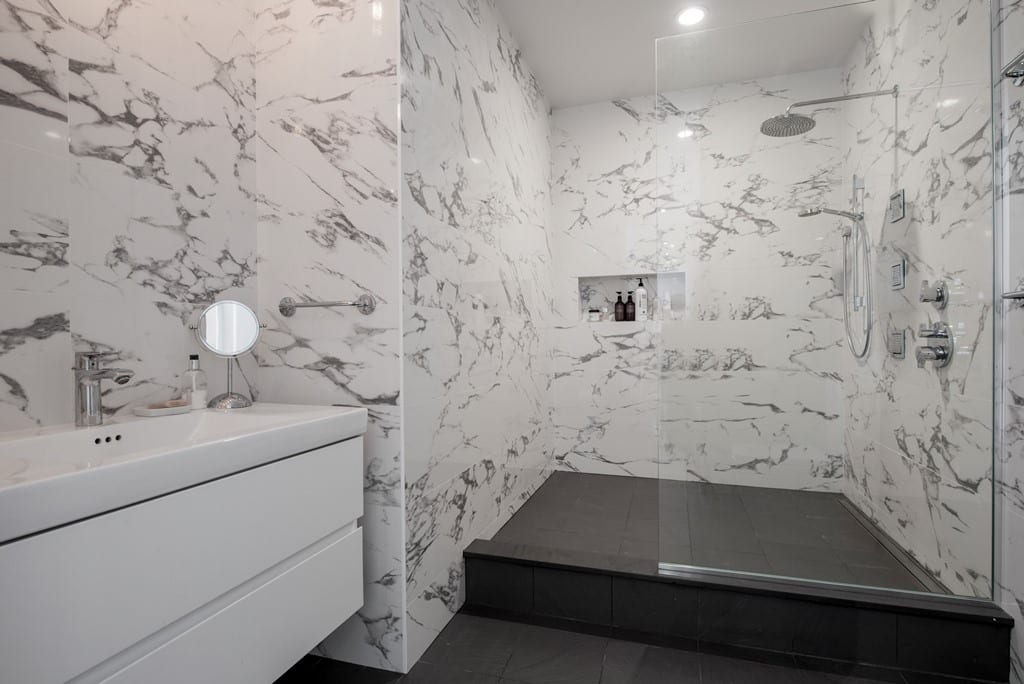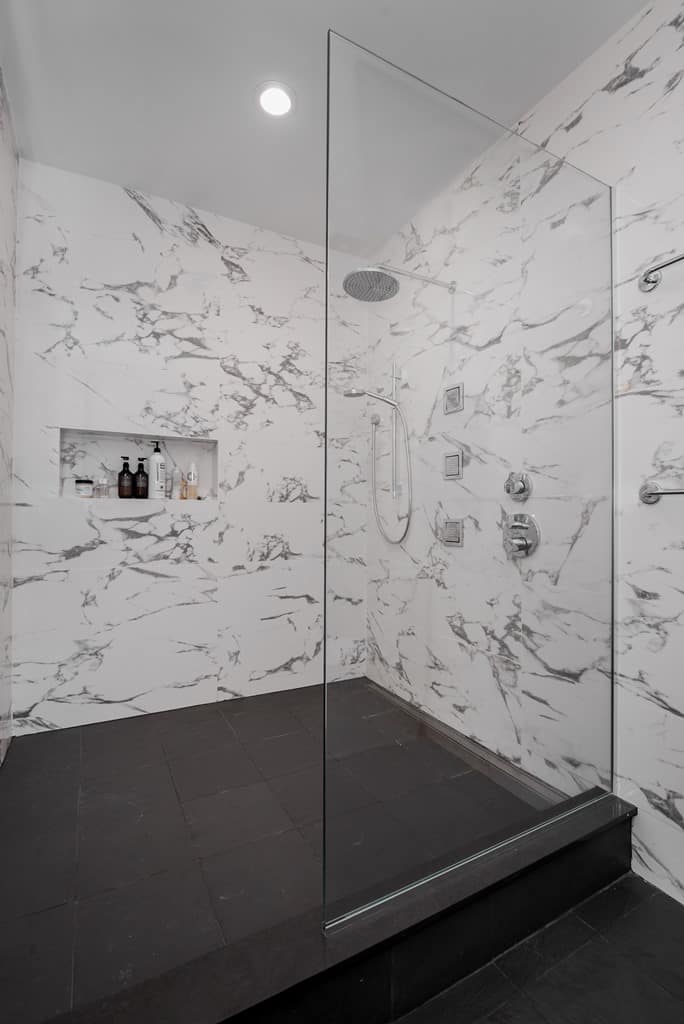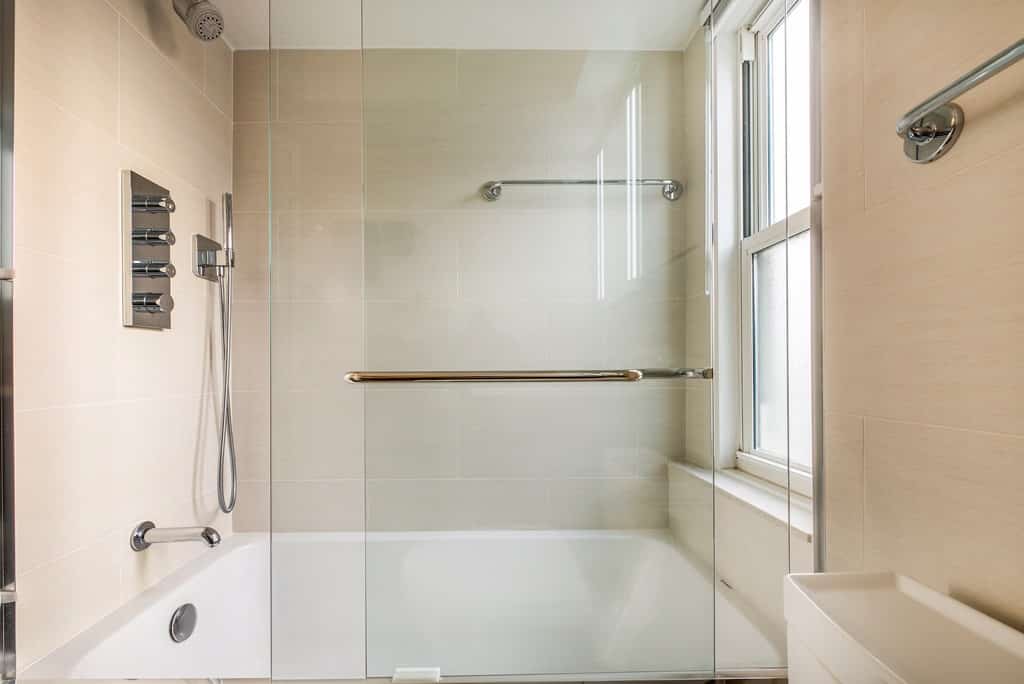 A walk-in shower can add space and style to your bathroom. Consider these reasons to choose a walk-in for your bathroom renovations.
. . .
We hope you found this bit of information helpful, inspiring, and motivating toward renovating your kitchen and bathroom.