Uncategorized
Color Tips to Keep Your NYC Apartment Looking Fresh
By Tiffany Smolick
There are an infinite amount of choices when it comes to picking colors for your home design. Whatever style you have in mind, there is probably a way to incorporate your favorite colors to achieve that style. Before you make the final decision, make sure the hues you pick look good in your space and don't end up making your NYC home accidentally look dirty or dingy. Here are some insights from one of MyHome's professional interior designers, Esther Trattner.
Difficult Colors to Use in Your Home
Paint colors with gray and yellow undertones tend to look drab and dirty in the absence of bright light. Before committing to a color and buying gallons of paint, it's always best to paint a test patch in the room so you can see how it will look with your lighting conditions.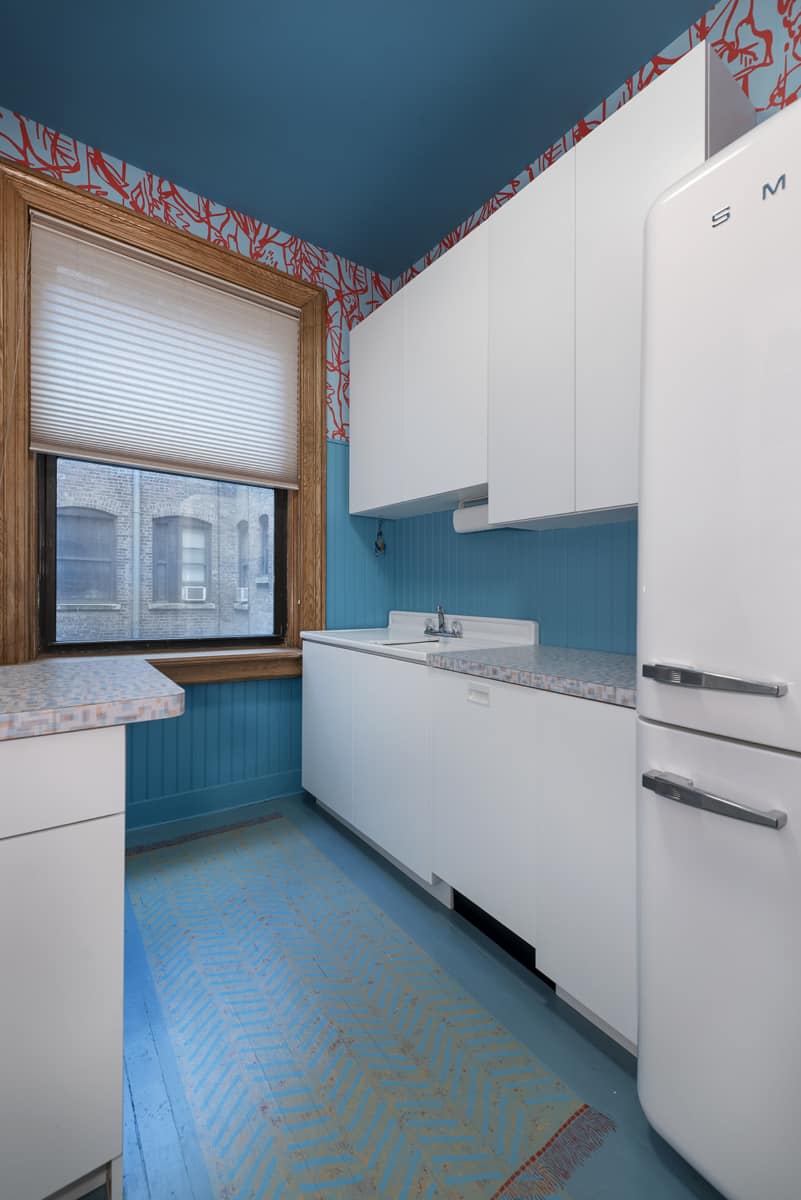 The Different Possibilities With White Paint
How crisp white looks depends on its undertones and what kind of lighting you have. LED lighting is now common in bathrooms and can make soft warm whites look crisper and gray or blue whites look harsh. With plenty of natural daylight or a mix of lighting sources in a room, you can get great results with a warm white like Benjamin Moore's "Cloud White." Painting the trim with a brighter warm white, like "Simply White," creates a crisp, clean finish and stays within the same color temperature.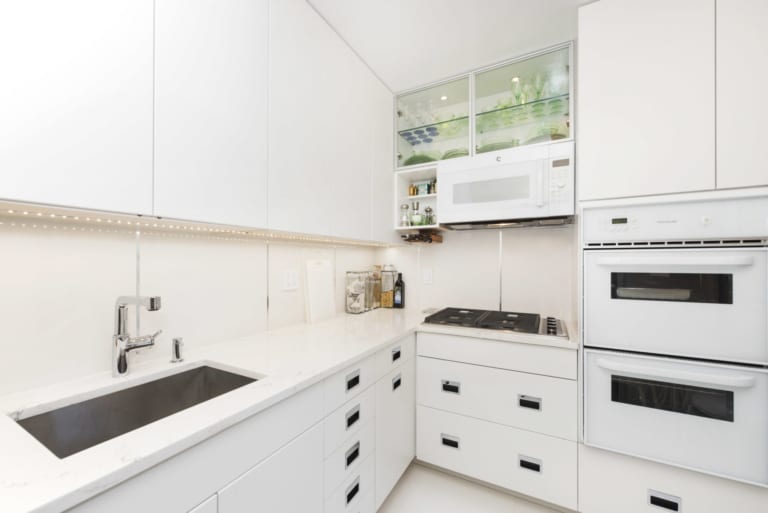 Keep Different Toned Colors Separate
In any room, try to avoid juxtaposing yellow toned with blue/gray-toned finishes in paint and other materials. The warm color always ends up looking dirty and dingy next to the cool color. For example, a warm undertone wall paint color would clash unpleasantly with a blue-toned trim paint or next to a blue-toned marble.
How To Use Tile & Grout Color
Tile can be more forgiving, especially when it's polished and reflects light. It's important to note that dingy grout and sealant colors can be a problem. Pure white grout often turns pink or gray over time, while caulk and sealants crack and turn yellow. Using light gray grout – even for white tiles – and flexible waterproof caulking that's designed not to yellow can help avoid the problem.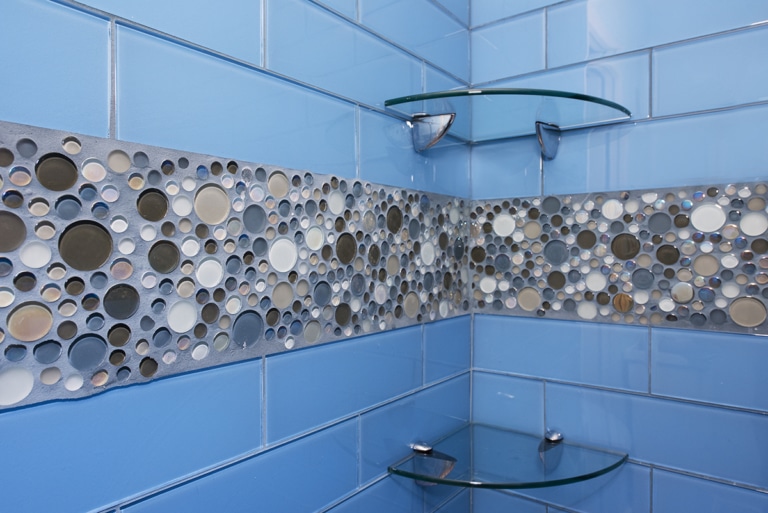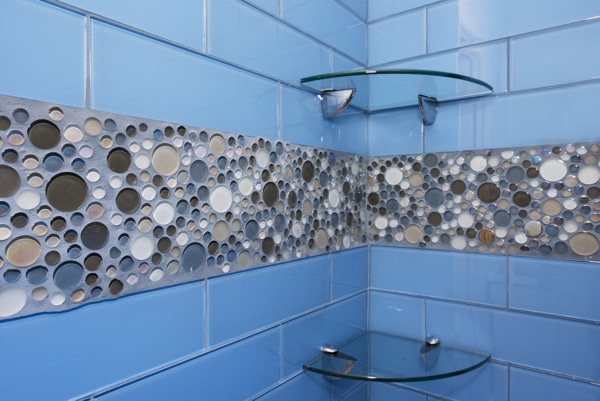 Paint Maintenance Tips
MyHome recommends semi-gloss paints for kitchens and bath walls. They tend to be easy to clean and don't show marks and dirt as much as high gloss. While high gloss paint on walls and cabinets reflect light to make the space seem brighter, they are less forgiving of damage and more sensitive to cleaners. Particularly in cabinetry, chips and damage can't be touched up because the paint will never be as smooth as the original.
Speak with a NYC Kitchen Design Specialists
Your perfectly designed kitchen is within reach. Our team is ready to discuss all your design options and to achieve the aesthetic you have been envisioning for years! Let's create a beautiful space together inside your NYC home. The first step is scheduling a free design consultation via Zoom with our remodeling consultants.