Uncategorized
Deck the Halls
By Tiffany Smolick
Holiday home decor is a big deal during this season. Most people can't help but succumb to the charm of bright lights, Christmas trees and sparkly ornaments.
Traditional holiday decor is always nice to see, but what really makes the season shine so bright are the modern, unique decorations we've spied here and there. Surprisingly, these decors aren't only fun, they're easy and quick to assemble … for those of us that have yet to put any decorations up, but really really want to.
Here are a few ideas of non-traditional decor.
Holiday Wreaths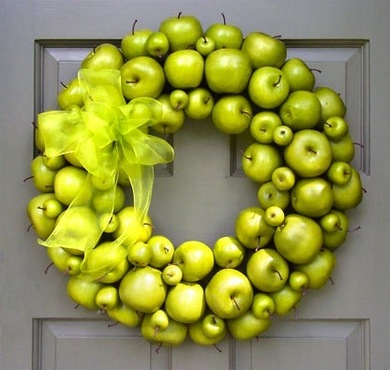 photo
Wreaths aren't just for the holidays. Usually, they're an assortment of twigs and leaves. Create a wreath out of flowers, fruit and/or ornaments and you've just broken through the traditional holiday decor barrier.
Garlands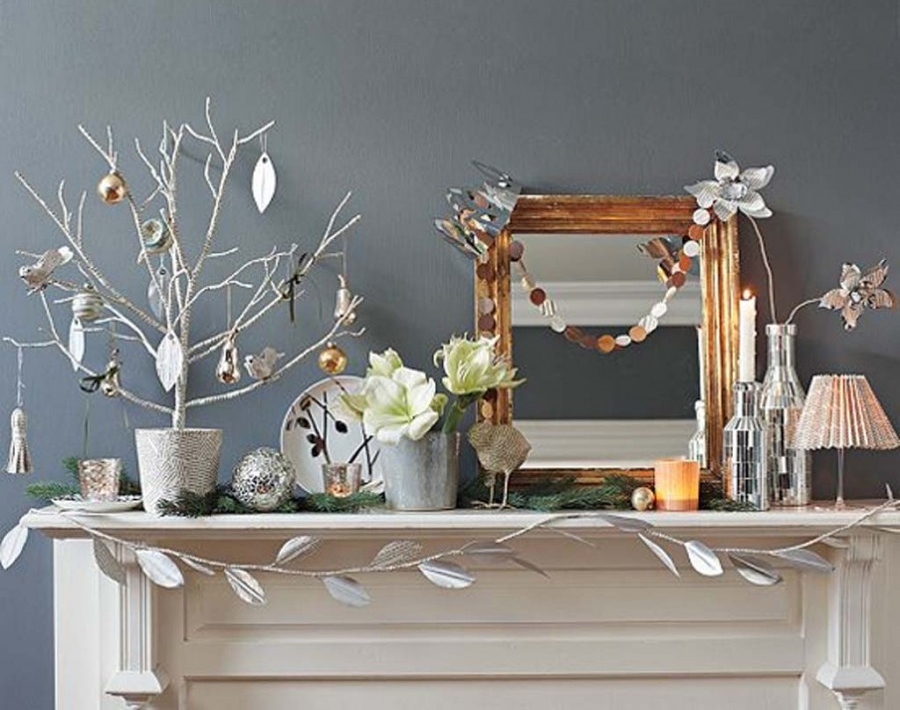 Garlands comes in many forms, but what usually comes to mind is tinsel strewn about a Christmas tree. These 'do it yourself' heroes, can be created out of paper, popcorn or any item that can stick to string with a hot glue gun. You can let your imagination go wild.
Minimal Decor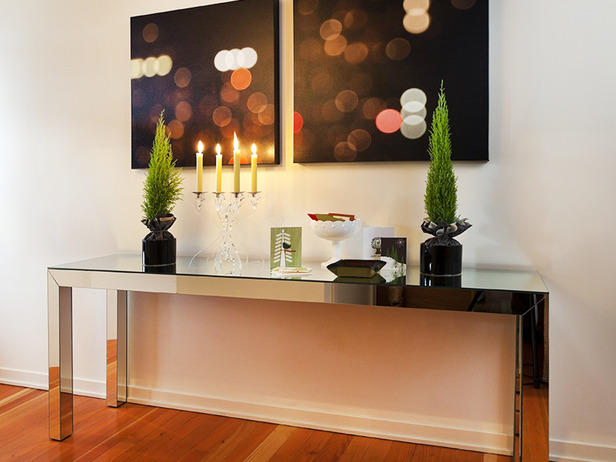 photo
With all the fun, shiny, colorful decorating options out there, it's easy to over decorate. Sometimes the only loudness you want in your home are the sounds of laughter and cheer coming from friends and family. If you'd rather your decor just whisper its holiday joy, try adding a couple of "holiday centric" items to an entry table, bookcase or mantel.
Christmas Tree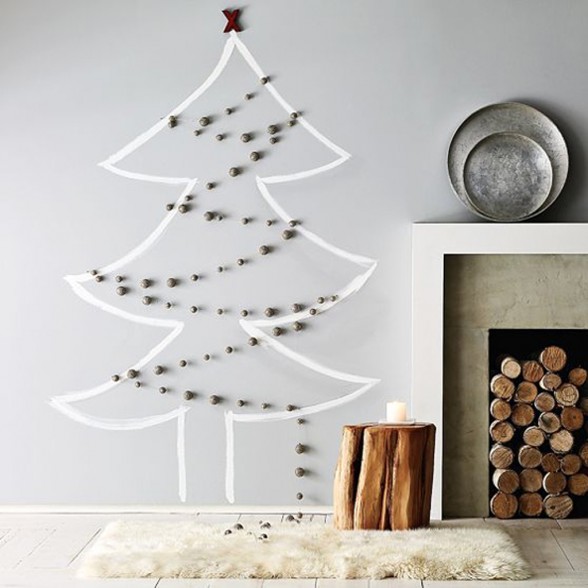 If yours is a typical New York City apartment, chances are you don't have enough room for your shoes, much less a Christmas tree. Or maybe you do have the room, but not the patience required for buying a tree, getting it to your home, decorating, cleaning up all the pine needles on the floor, etc. Deck your walls with trees, instead, and clean up is a gift onto itself.
Ornaments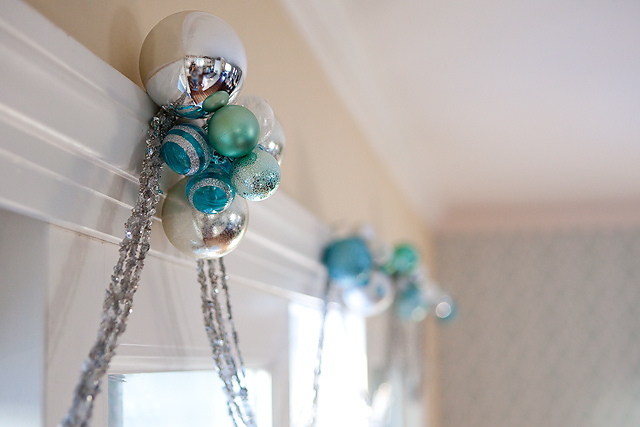 Shiny, glass baubles and trinkets don't have to exist just for tree decorations. Go outside the holiday decor box by bunching them up and adding them to doorways, windows, walls, etc. There are plastic options for ornaments as well for those that are made nervous by hanging glass over their heads. Also, if you don't see a set of ornaments that you love, why not create your own.
However you decide to decorate your home for the holidays, remember that sometimes nothing beats just adorning your home with friends and family.
Happy Holidays from the MyHome family to yours!