Uncategorized
5 Steps for Spring Cleaning your NYC Apartment
By Tiffany Smolick
It's never too late to get your home organized with spring right at our doorstep, we thought we would share some organizational inspiration to help you prepare for this exciting spring season. Weather you desire to maintain and preserve the renovations you have already done in your home or wan't some quick tips on how to prepare for your next bathroom or kitchen renovation we hope this list serves to prepare and inspire you in this season. Here's a few important things to remember before we get started with our five steps to successful spring cleaning .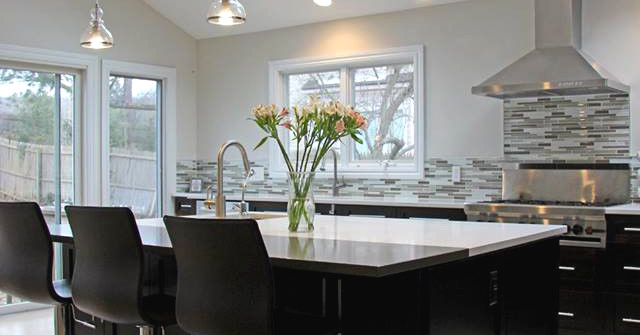 Important things to remember:
Sealer for your natural stone surfaces. If you have just installed marble or granite countertops, make sure to seal them as soon as possible. You will know they are sealed when water beads and forms droplets on the surface.  This should become part of your annual spring cleaning regime.
Batteries for your smoke detectors
Filters for water, range hood, air vents, and A/C units.
Boxes and bag for de-cluttering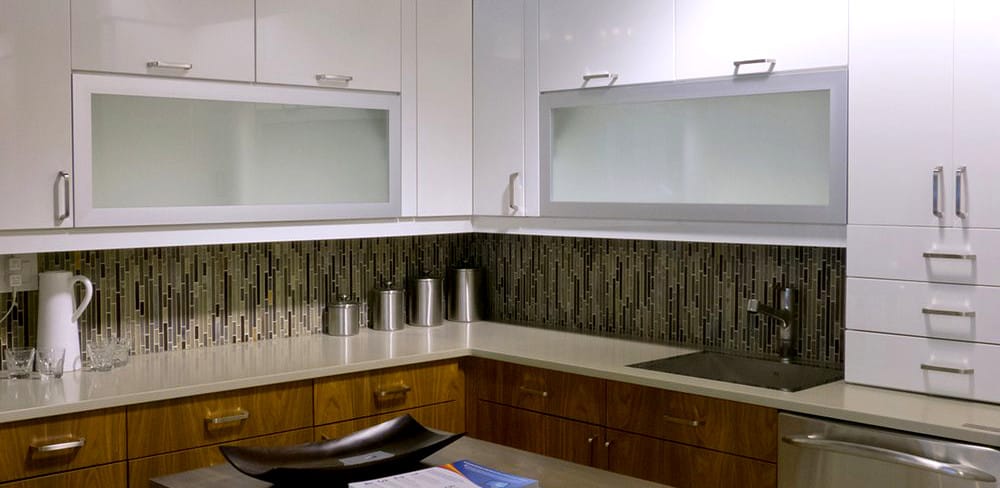 Step #1: Purge, Purge, Purge
There is no better time than right now to start rethinking those items that have been taking up space unused for the past year. Cleansing your space will be so much easier once you have cleared away the unwanted. Make sure you have bags and boxes ready for the  items that are going straight in the trash and items you may want to donate to local charities.
A great way to keep our environment clean is to re-use items that are still in good condition and just need to go to a home that will use them. Consignment shops are great for clothing, shoes, bags and accessories. Habitat for humanity restores are a great place for furniture, lamps, artwork and other household items that are still in good condition and can be re-sold.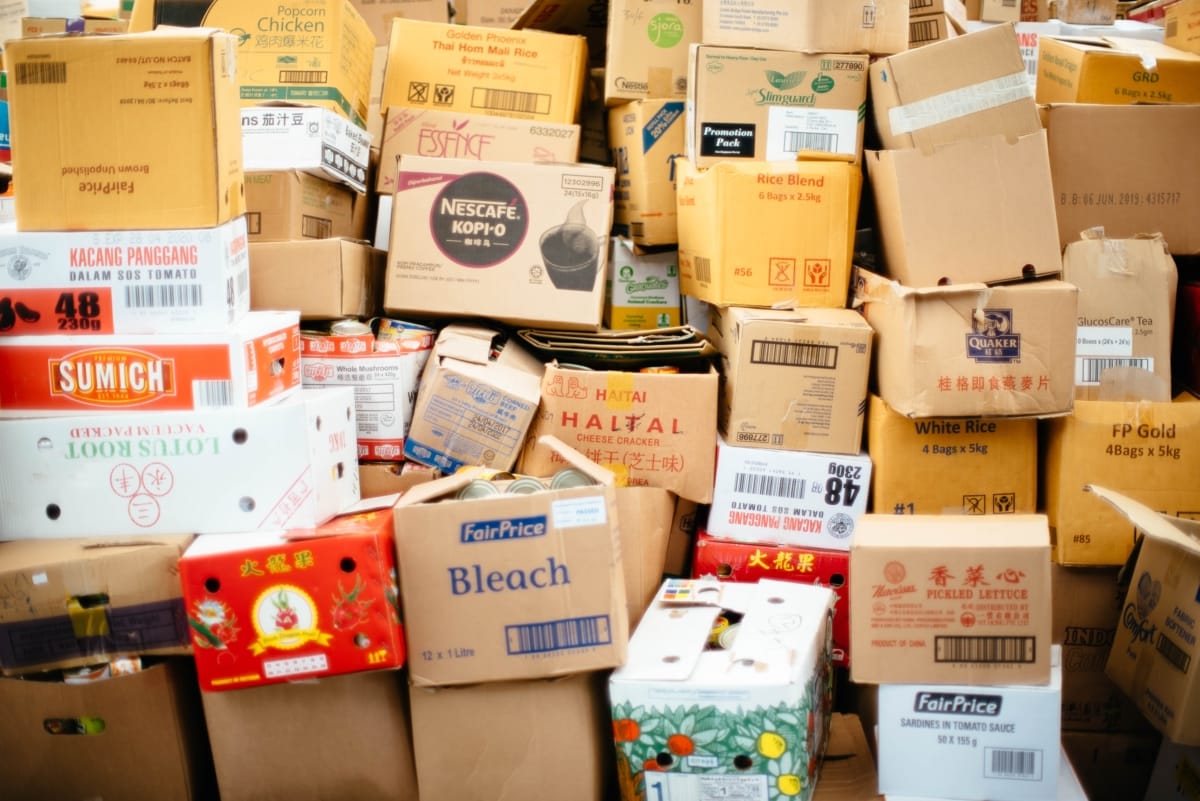 Step #2: Cleaning Products/Ssupplies
What type of products do you use to clean your home? Do you prefer environmentally safe products, or shop the sales at your local grocery store? Either way, there is nothing more frustrating than starting your spring cleaning and realizing you need to run out for more supplies. In order to keep up the momentum we recommend you do a quick inventory of your supplies and stock up before the big day.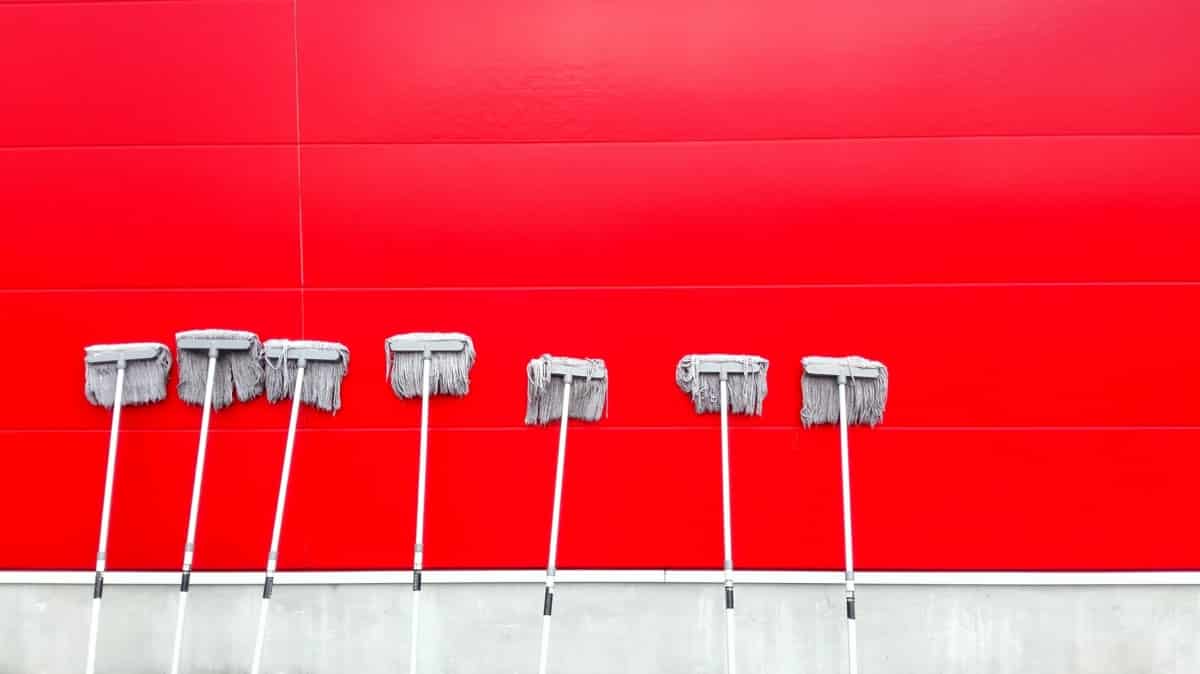 Step #3: Strategy
Put together a schedule/check list of each room and the tasks you need to tackle in them. This way as each task is completed you can check it off the list. If you want to get really into it you can also list the cleaning items and supplies you will need for each room. This way you are fully prepared to get down to it with no interruptions.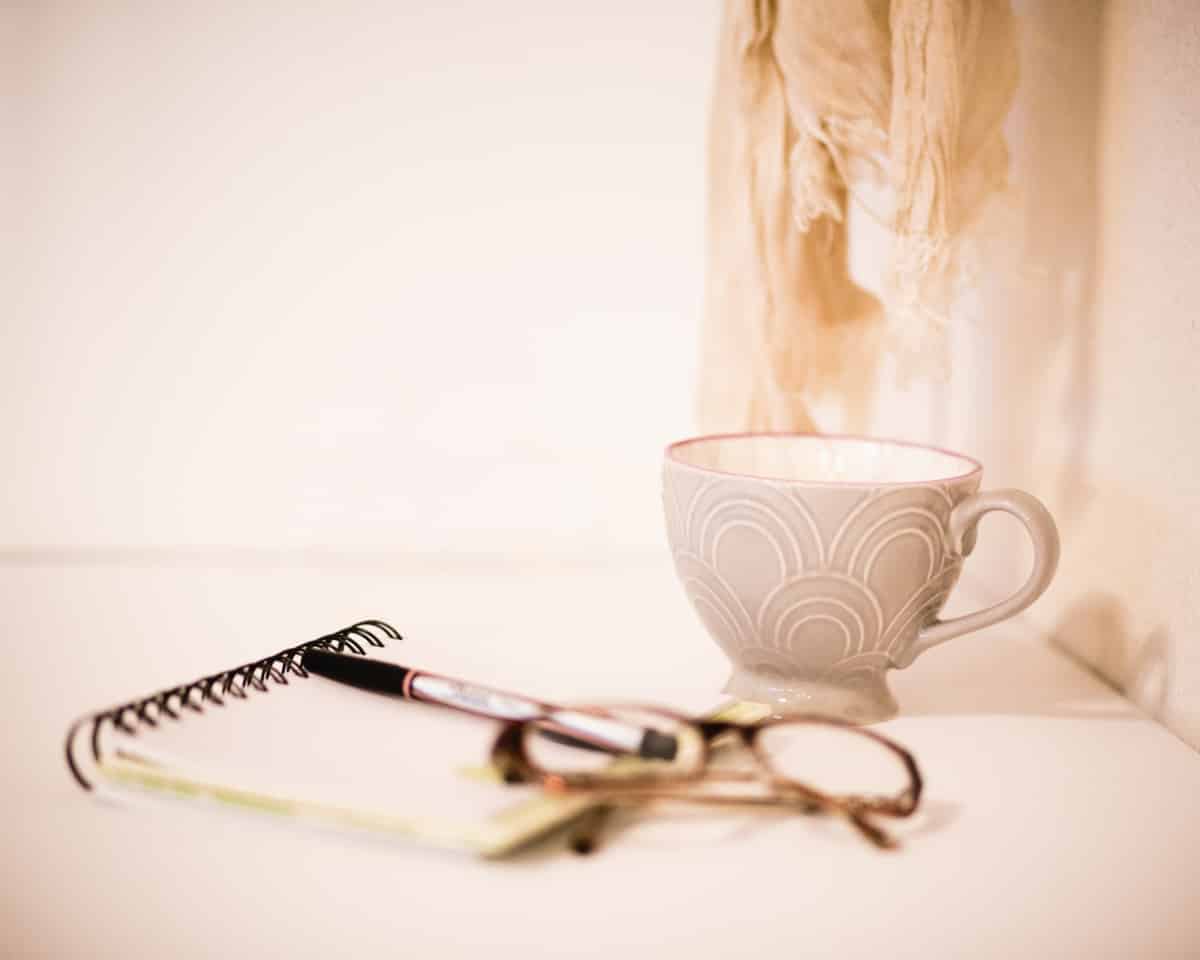 Step #4: Clear your calendar!
Make sure you give yourself enough time to tackle all the items on your list. This may mean enlisting the grandparents or family members to take care of younger children so you have no distractions. If you have older children get them involved, give them their own task list and let them manage their assigned spaces. I have found that texts and phone calls are also a huge distraction when I am trying to get something done. You may want to turn off your ringer and turn up the music!!!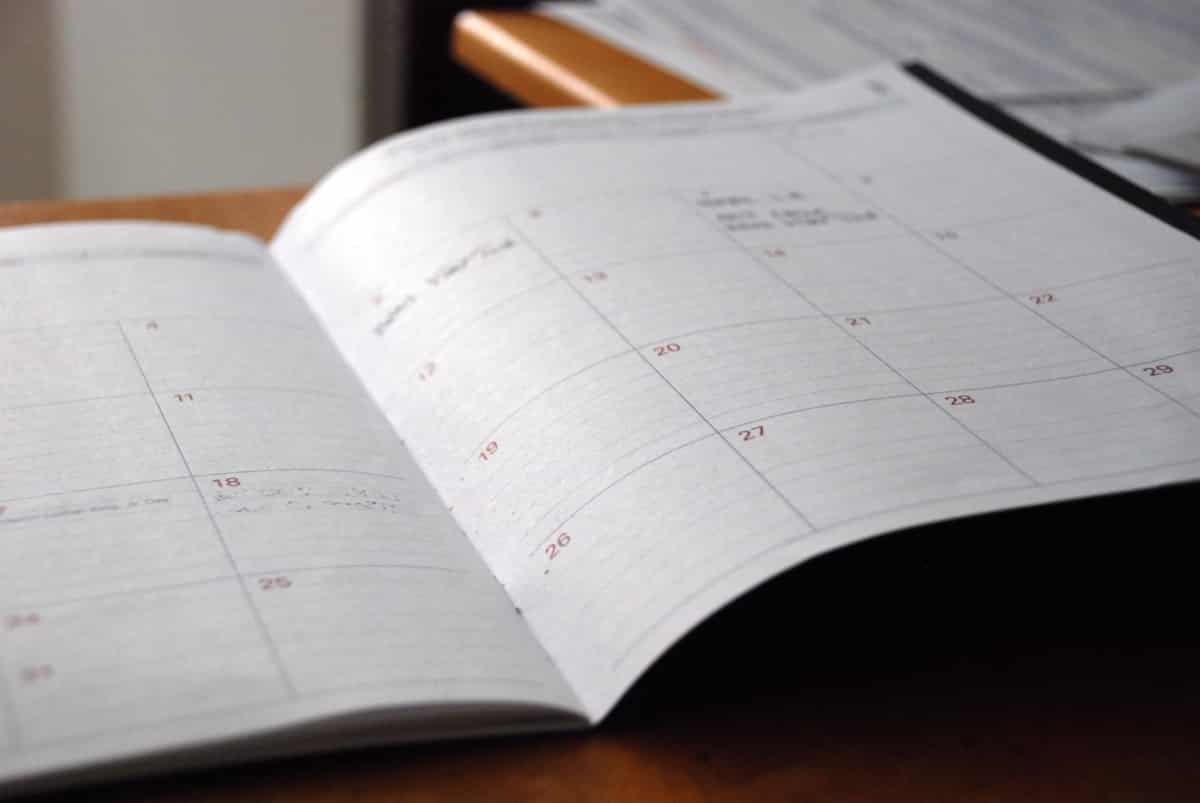 Step #5: Playlist

Set a playlist that will keep you moving and keep your spirits up. Focus on how amazing your space will feel afterward and you dance through your tasks.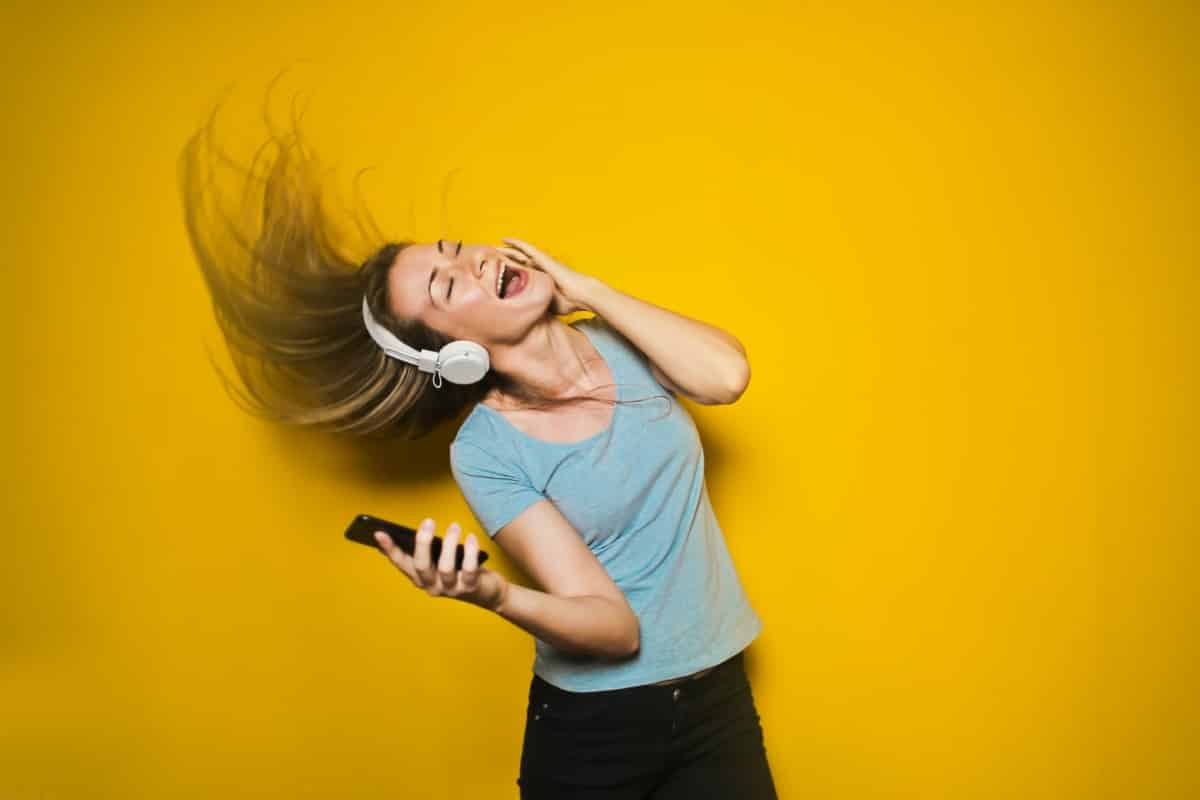 Getting your home in order will make a positive impact on your life and space as we start this spring. May these 5 simple steps help you prepare for the season at hand and provide you with the inspiration to simply maintain your NYC apartment or renovate your bathroom or kitchen space when you are ready for the next transformation!