Uncategorized
Designing Kitchen Islands with Natural Stone
By Tiffany Smolick
What should you do if you want to update your kitchen, but only have the budget to upgrade the countertops? You'll find deciding which material you want can be confusing because you have many options. Thankfully, we're here to make the choice easier. Below are the top benefits of choosing Natural Stone and a showcase of some top designs.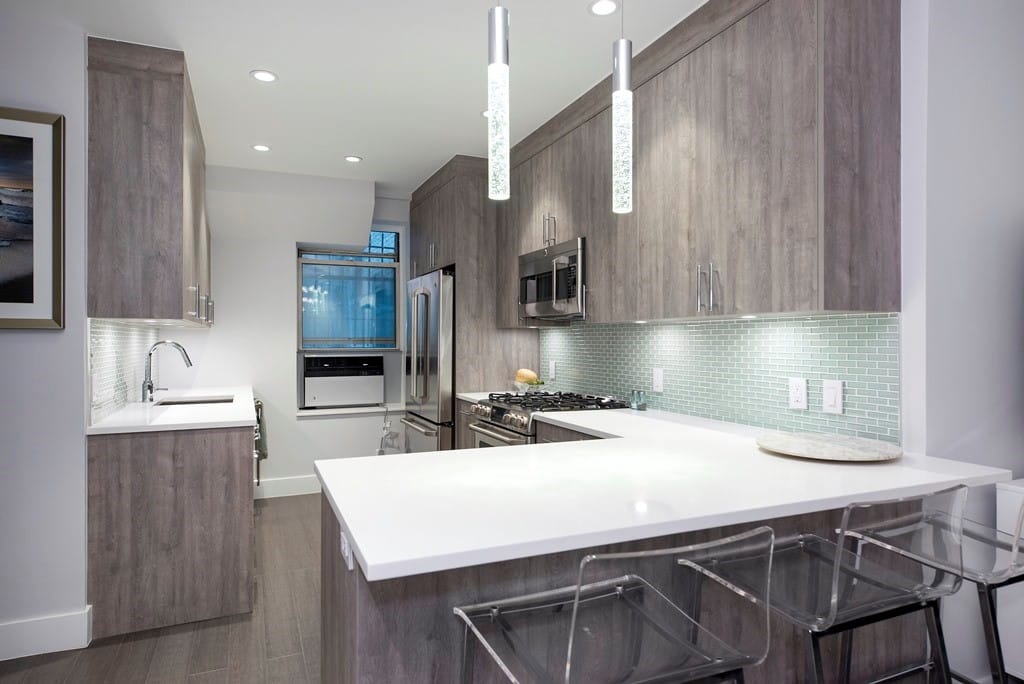 Three types of Natural Stone
A kitchen island adds beauty and functionality to your kitchen. Natural stone is multifunctional and eco-friendly. There are a few types of natural stone that work well in kitchen remodeling:
Before choosing the best materials for your island, create a list of all the functions you expect and or need from your island. For example, is the purpose to serve as a sink and extra counter space, do you need extra storage space or are you craving a bar top style for eating? Once you find which is important to you the most, you'll a better idea of what material will work best for you.
Benefits of using Natural Stone
#1 Multifunctional:
A kitchen island is often the focal point of any kitchen design. An island can function as your workspace, homework space for your children, extra counter space and most importantly as storage. Natural stone is the perfect material choice because it's multifunctional.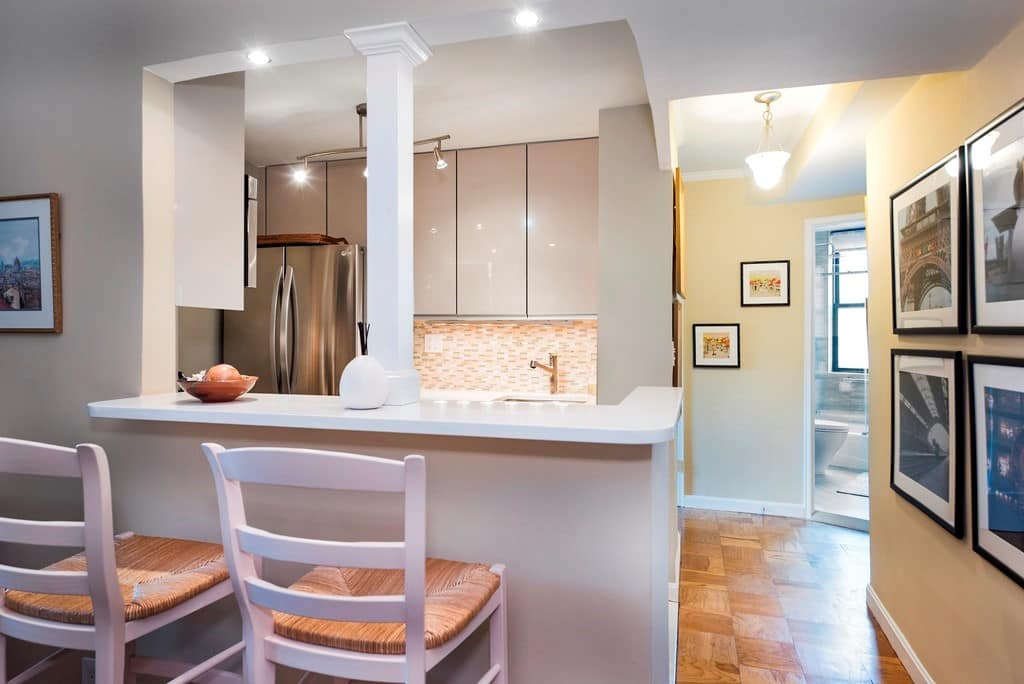 #2 Eco-Friendly:
Natural stones focus on different design elements of your kitchen. For example, marble conveys a distinctive elegance, while granite conveys a feeling of strength and depth. Natural stone is not only gorgeous and durable it's also eco-friendly. Marble.com explains, "Natural stone such as granite, marble, and quartz are inherently sustainable and nontoxic products. These are excellent choices of countertops for a "green" kitchen. The attributes of natural stone include its durability, recyclability, life cycle, as well as ease of care."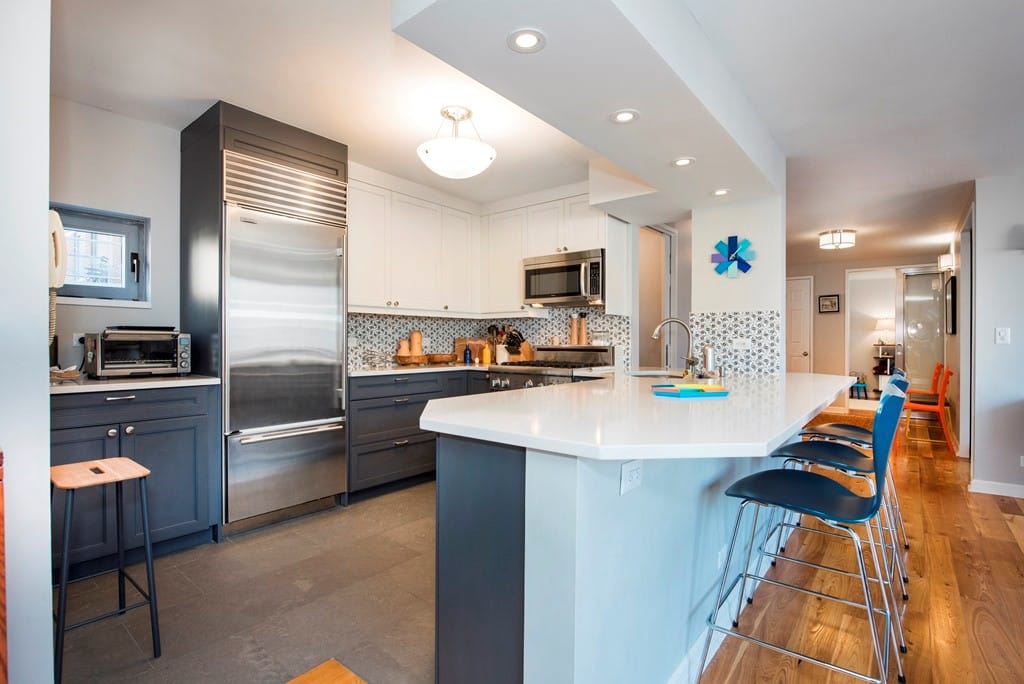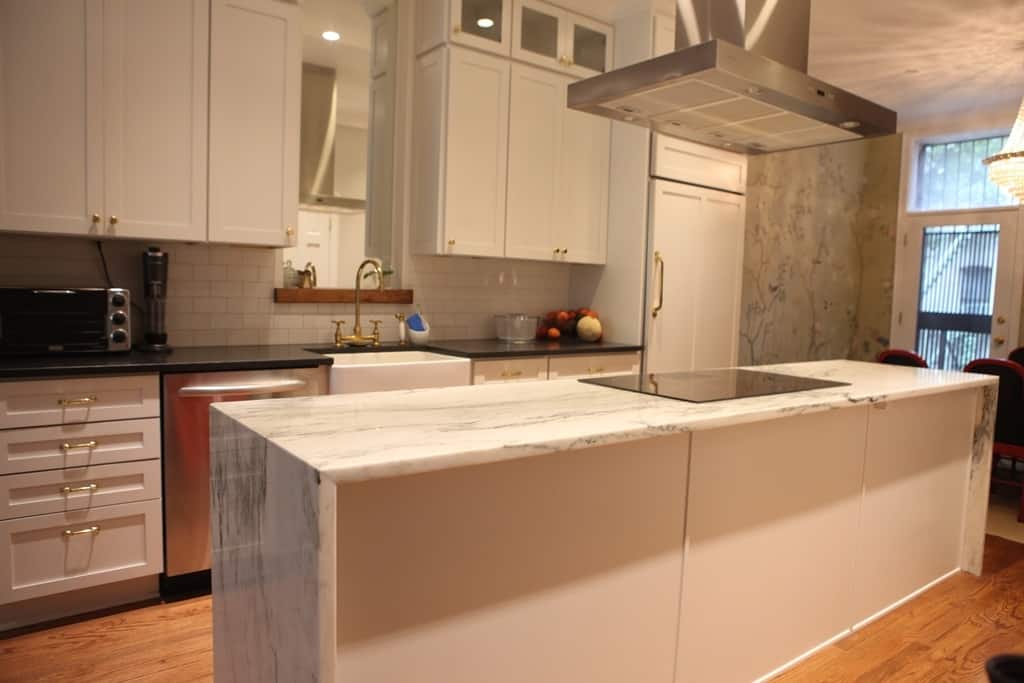 #3 Fits all Lifestyles:
Homeowners must consider their lifestyle before settling on their countertop choice. Prepping lunch and snacks on the countertops every day? You might not want to go with a material that scratches easily or is not stain resistant. Thankfully, natural stone is known for its durability. It's a safe choice if you love to cook and want a material that will withstand frequent use.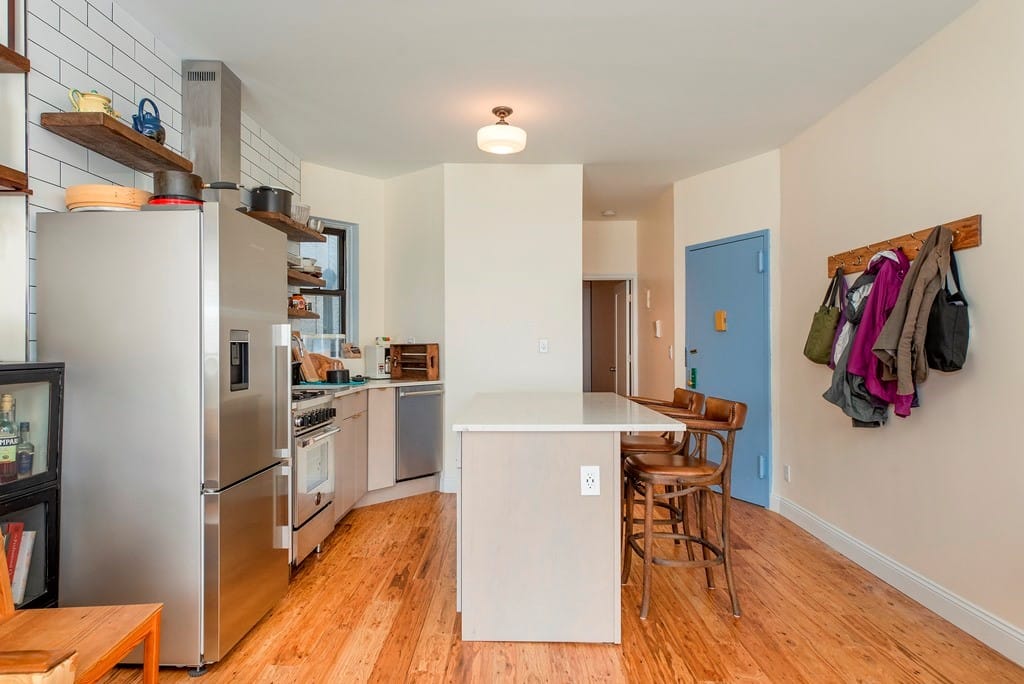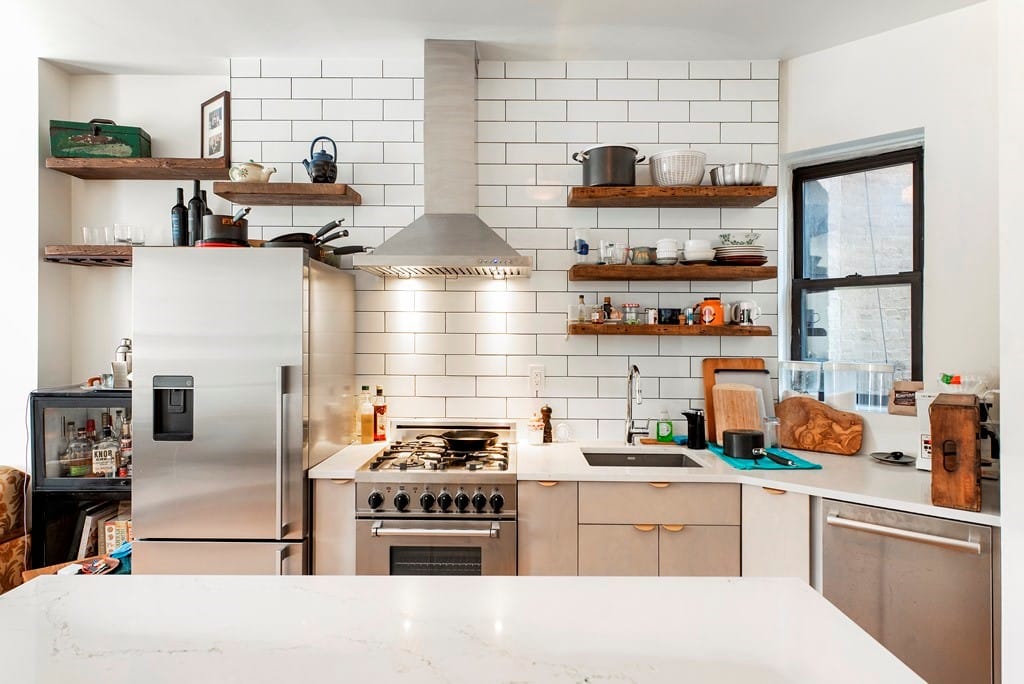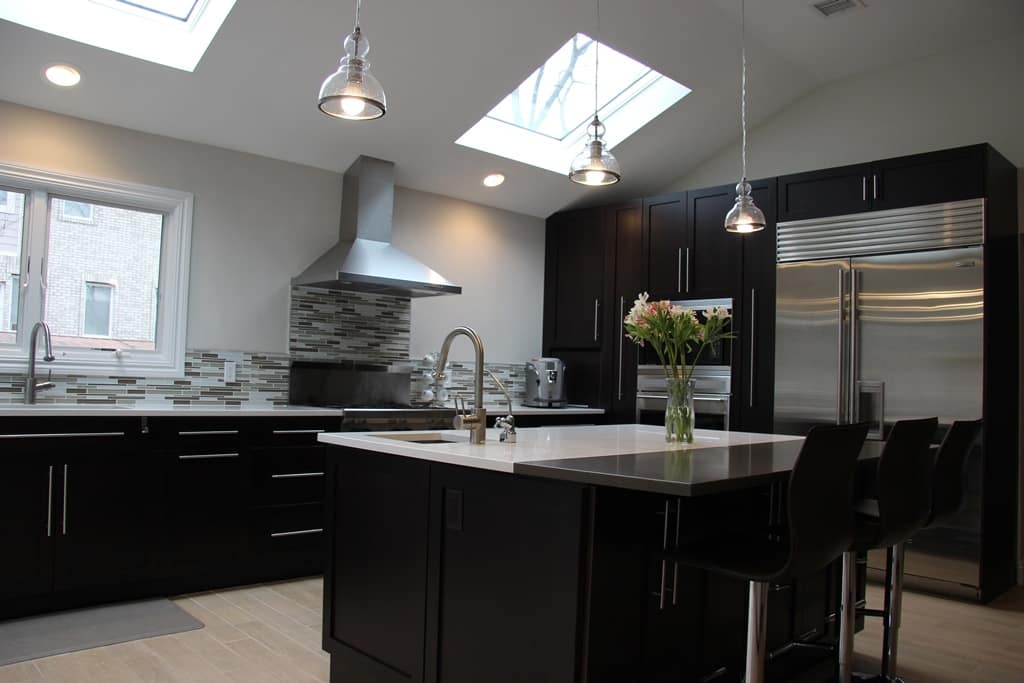 #4 Stone is Non-porous:
Natural stone is perfect if you're considering adding a sink to your kitchen island. Granite is non-porous. Which means it's a sanitary choice for your sink and island. This is important since you will most likely be washing dirty hands and raw foods. If properly sealed, polished granite prevents the growth of bacteria and mold. Granite is heat resistant, non-porous, and will not fade in color/finish. It will also increase the value of your home.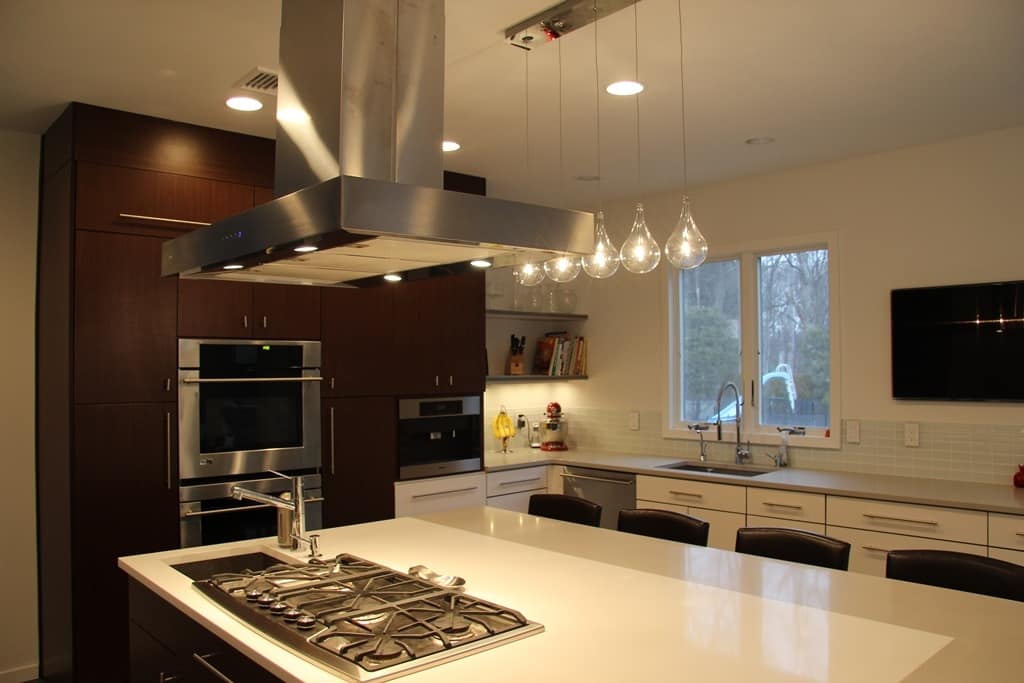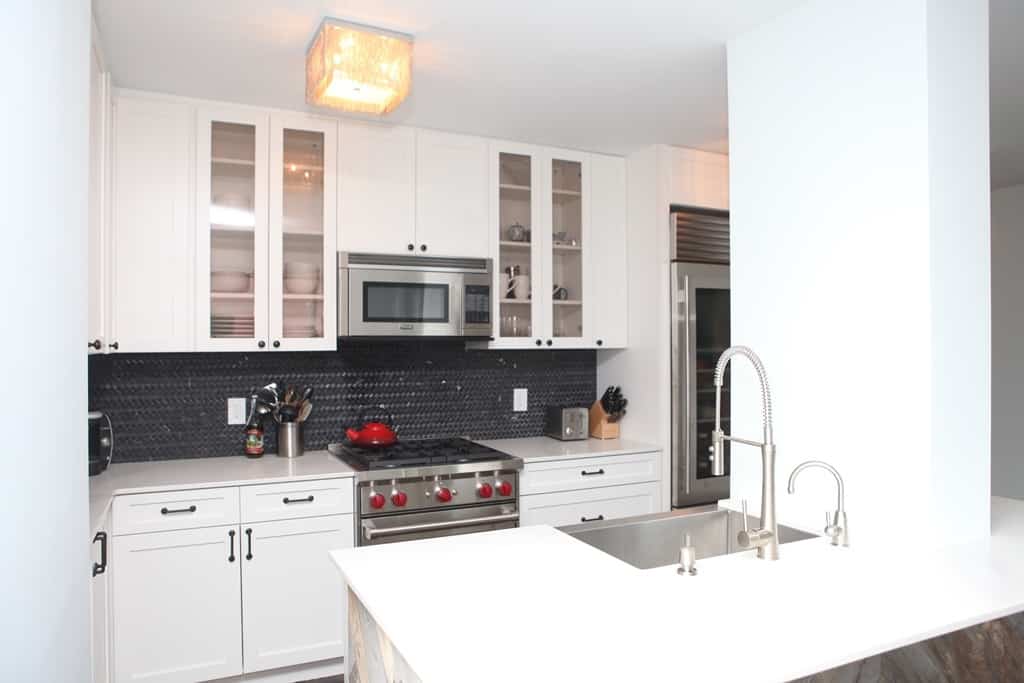 #5 Resistant to Scratches and Stains:
Quartz is another incredible choice for a natural stone island; because it is easy to clean, tremendously hygienic, non-porous, stain resistant, and impact resistant meaning it absorbs powerful shocks without cracking. It's resistance to scratches and stains make Quartz not only durable but a perfect choice for entertaining in your kitchen.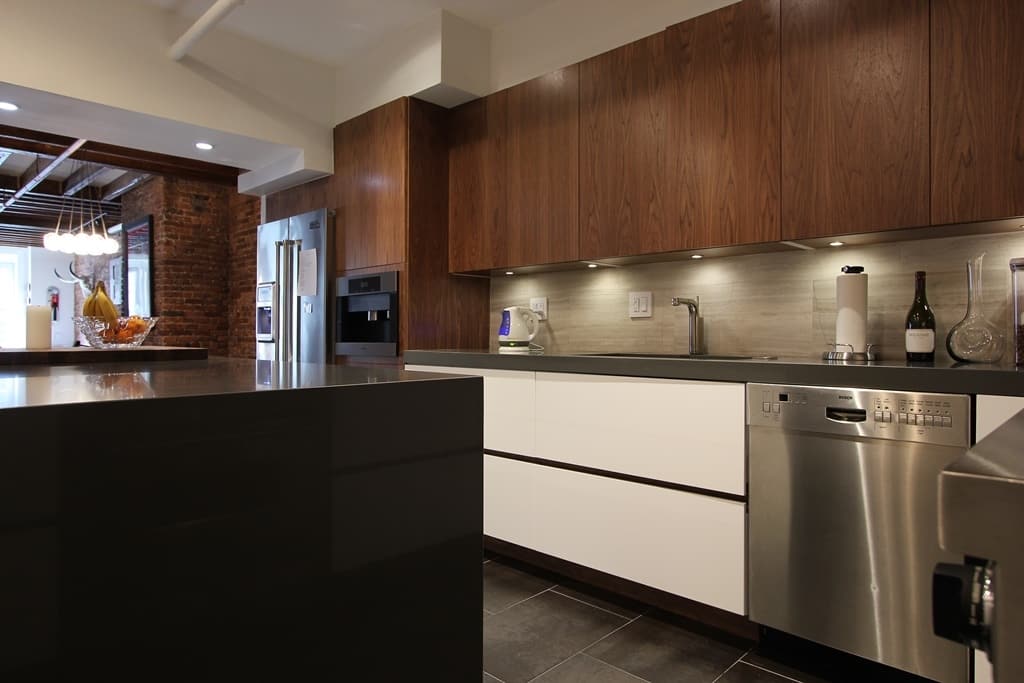 When you find its time to renovate or simply expand your kitchen capabilities, consider these benefits of using natural stone for designing kitchen islands.
. . .
We hope you found this bit of information helpful, inspiring, and motivating toward renovating your kitchen and bathroom.