Home Planning & Renovations
How Long Does It Take To Remodel a Kitchen?
By Tiffany Smolick
February 21, 2023
Depending on the kind of transformation you have in mind, kitchens are usually the most challenging part of the house for renovation. However, they're also some of the most popular remodeling projects.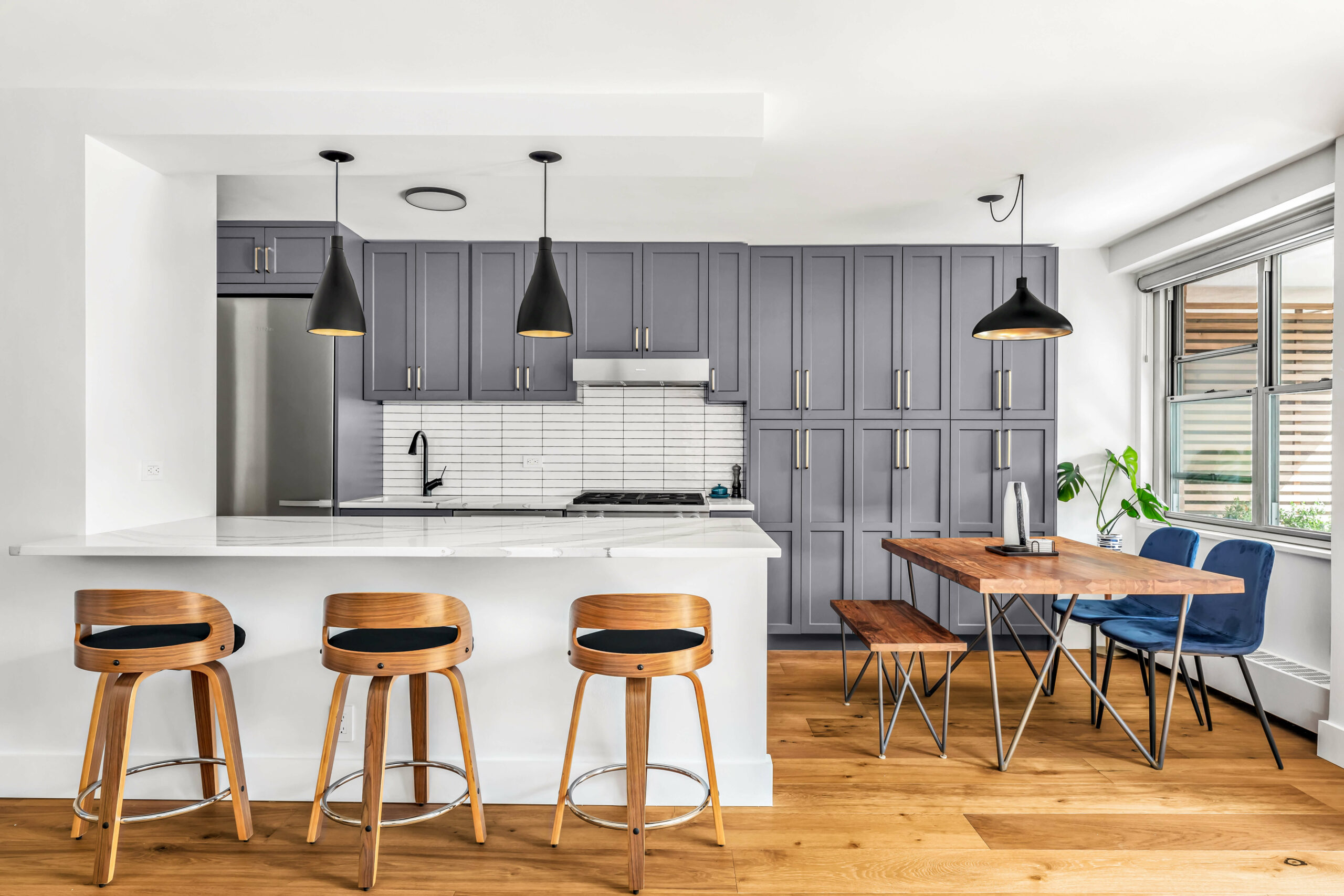 If you're looking to freshen up the appearance of your existing kitchen with new cabinets and such, then you probably won't face a lengthy remodel. However, if you're planning on changing the entire layout or relocating the kitchen area, it'll take more time to finalize the project.
But the extent of the job isn't the only factor that will impact the timeframe of a renovation. How long does it take to remodel a small kitchen vs. a large one? Do you have all your permits and paperwork in order? Will you be working with a professional or doing some of the work yourself?
We'll walk you through the standard kitchen remodel process and discuss all variables that may affect the length of your project.
The Standard Timeline for a Kitchen Renovation
The average kitchen renovation timeline typically falls anywhere between three to nine weeks. Of course, a more extensive renovation project may require more time, even up to five or six months, and a simple refurbishing with new stock cabinets can be finished in a matter of days.
Regardless of the scope of work, it's always a good idea to leave some extra room on your scheduled kitchen remodel time for any unplanned accidents or possible delivery mishaps. Although you should hope for the best, always be prepared for an emergency.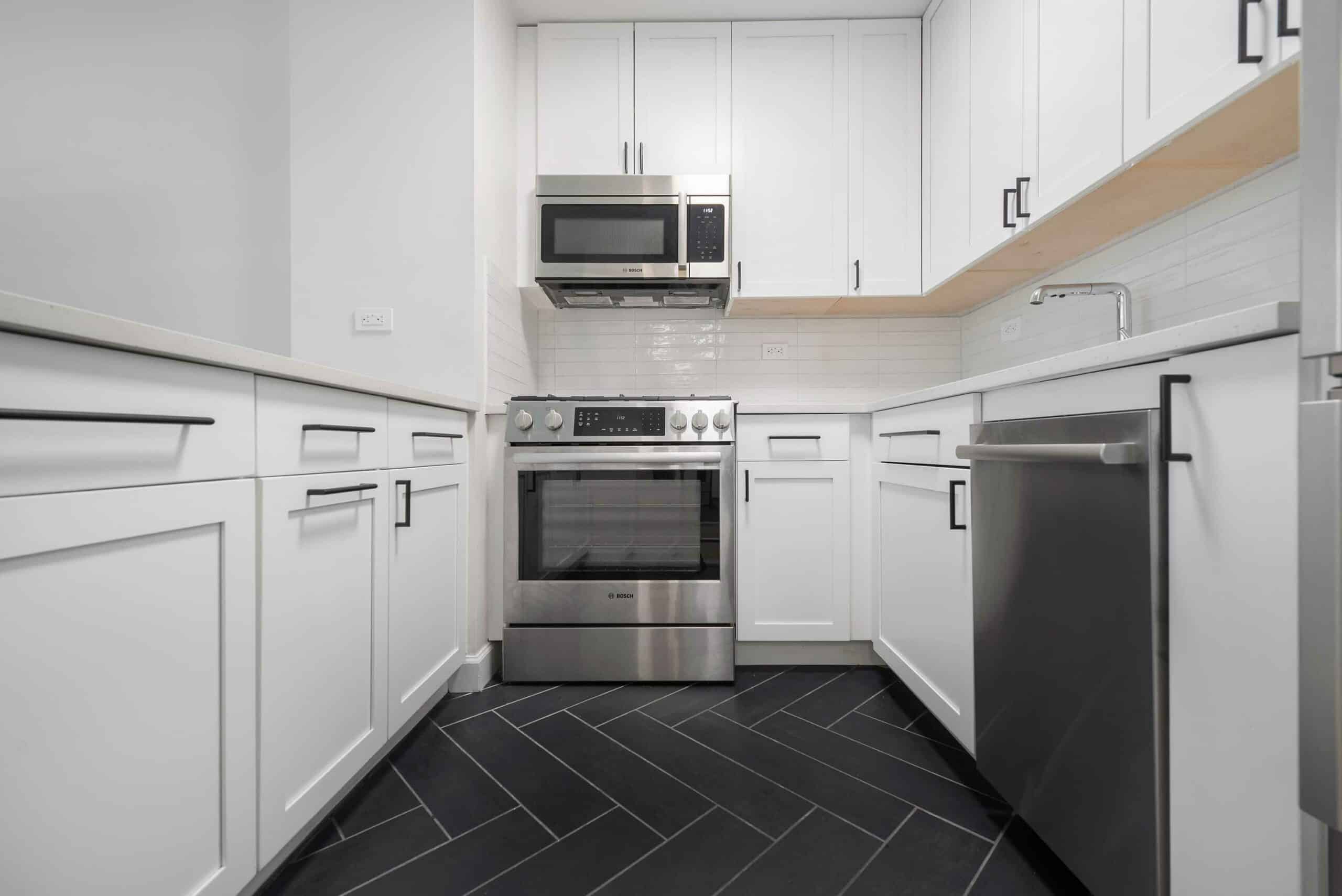 Things to Consider Before Remodeling Your Kitchen
Now, before you begin your renovation project, there are a few things you'll need to consider and check off of your list. These are crucial steps in the planning phase, and the whole process will be way easier if you sort them out early on.
Brainstorm Your Ideal Kitchen
As with any other remodeling project, your first step should be to brainstorm ideas and look at kitchen trends to get an idea about how you envision your new kitchen. Look up different interior design styles, check out the MyHome website for more inspiration, or visit the Manhattan showroom.
Decide on the general style of your future kitchen and start searching for items that will go well with the rest of your living space.
To visualize your ideas better, you can even create a vision board with all of your favorite pieces from your search. Think about custom cabinets for your galley kitchen, appliances, tiles, and other details that will achieve your desired look.
While you're brainstorming ideas, it is also good to consider your budget and try to find pieces that are affordable to you but also add value to your overall kitchen design.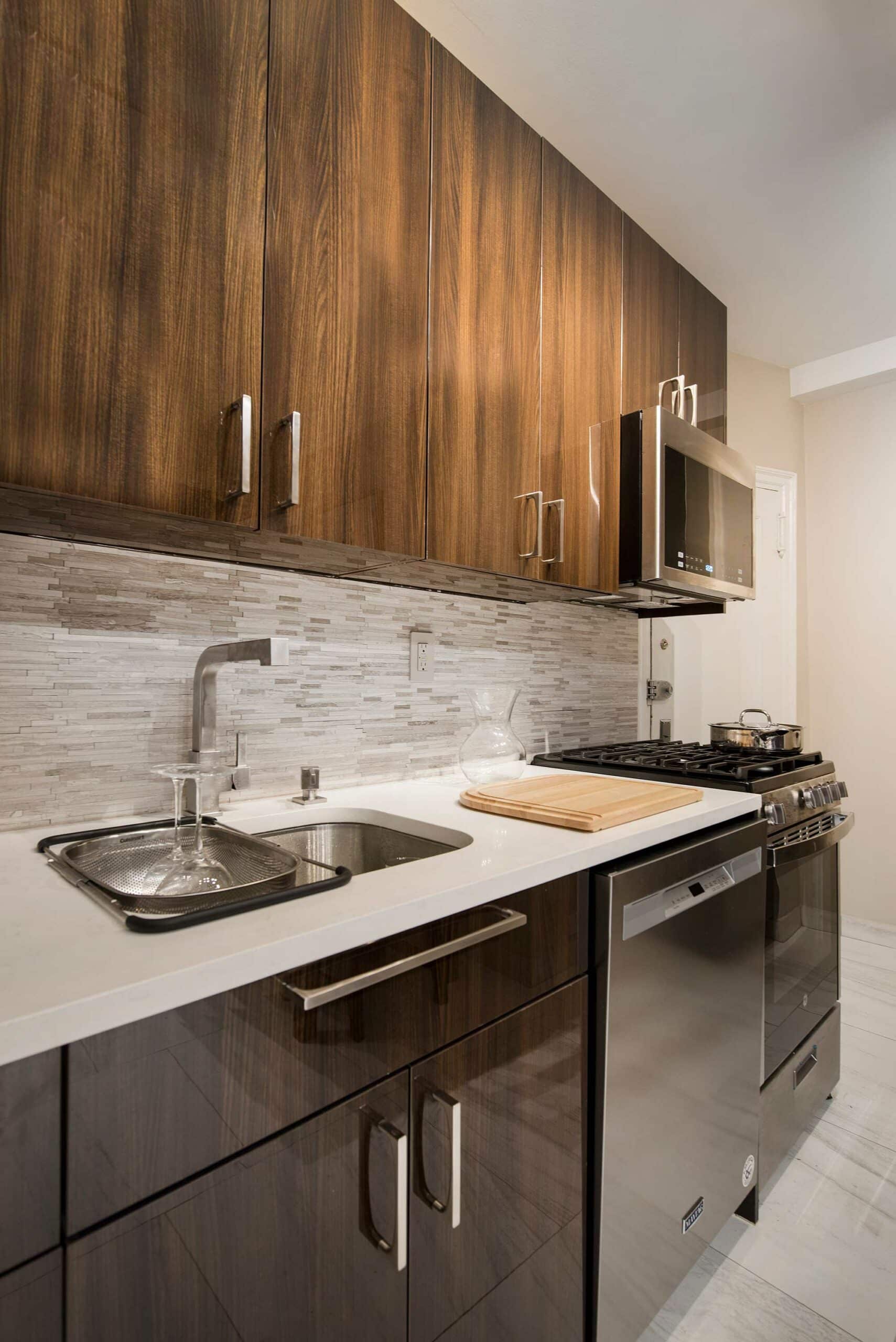 How Do You Want to Use Your Kitchen?
Another thing people should consider before their kitchen remodeling projects is the way they intend to use their kitchen. This means you should ask yourself the following:
How many people would be using it?

How often do you plan on cooking and eating in the kitchen?

Which appliances do you use most often?

How can the kitchen space be organized to better accommodate your needs?
Aesthetics are very important, of course, but when it comes to organizing and planning a kitchen layout, the practicality must come first. Unless you plan on eating out every day and using your kitchen only to impress guests, you need a highly functional area.
First off, make sure you have enough storage space for dishes and utensils. You should also ensure cabinet, fridge, and oven doors can open easily and won't be obstructed by anything. Pay close attention to this, especially if you're working with a room limited in size.
When it comes to small kitchens, you should optimize your space and ensure that you have enough room to move around and navigate tasks like cooking, cleaning, and eating with ease.
Remember to check if you have enough counter space for meal preparation, and don't forget to leave some room for appliances such as blenders, food processors, air fryers, and coffee makers.
Do You Want New Appliances?
Deciding whether or not to invest in new appliances is another major consideration. On the one hand, if you already have a perfectly functioning fridge and a good oven, you might be thinking, why go through the trouble of replacing them? But, on the other hand, once you replace everything else, chances are you'll find them to be an eyesore.
As much as you should focus on functionality, you shouldn't fully throw style out the window. So, it's perfectly fine to splurge a bit more and renew everything all at once. Plus, buying appliances in bulk will get you good deals and help you save money in the long run.
If you feel like your old appliances are still good and useful, you can always donate or sell them to people who will get better use out of the items.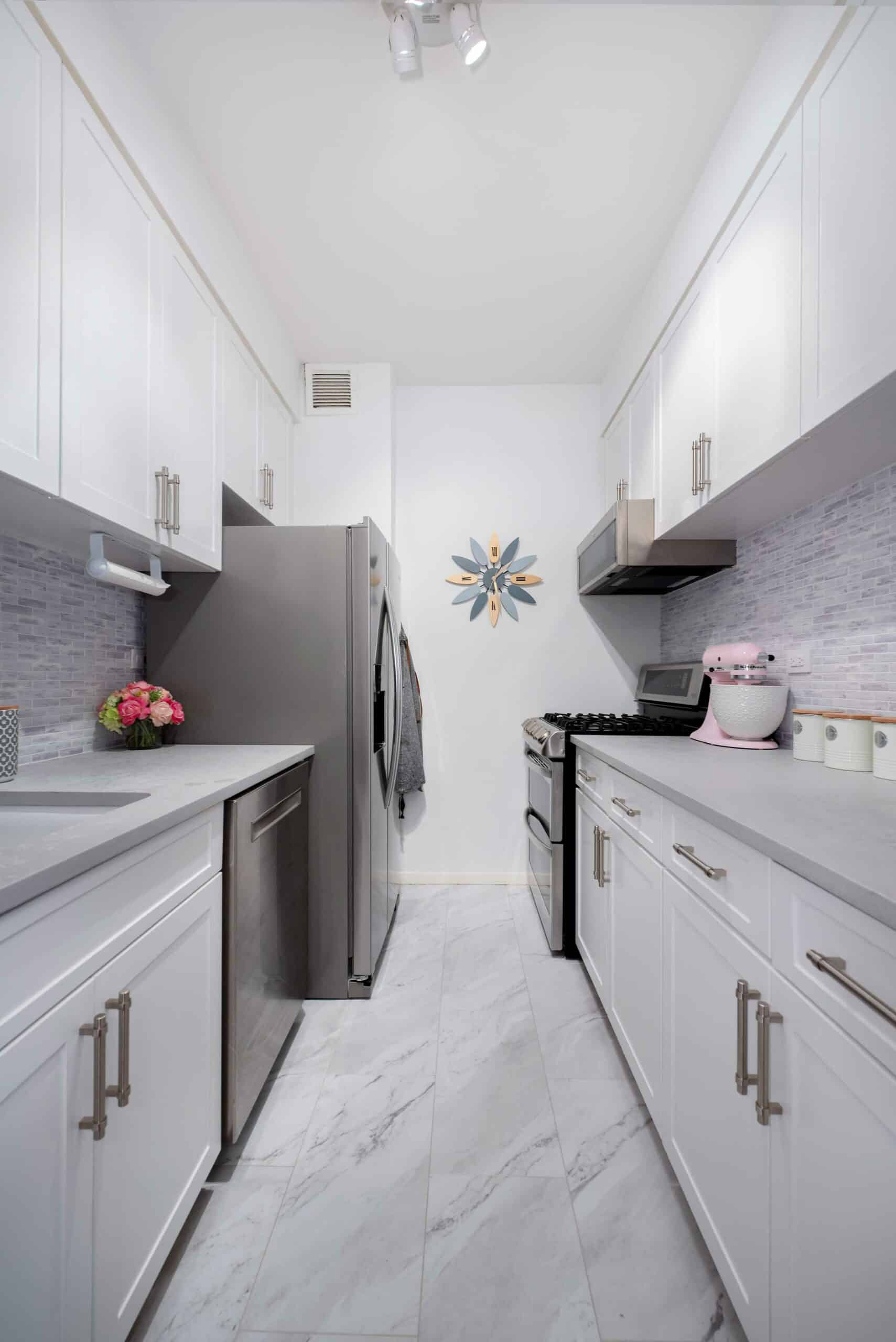 What Parts of Your Kitchen Will Stay?
If you want to make some changes but don't want to spend all of your savings on a kitchen remodeling project, consider leaving some parts of your old kitchen in place. This will save you money as well as time because it will greatly reduce the extent of work that needs to be done.
For instance, if you bought a new fridge not too long ago, you don't have to replace it now just because you are remodeling. This goes for any other appliance that you'd like to keep – not all renovations have to be large-scope projects.
Consider keeping your existing kitchen island if you like its position and size and refurbishing it with a new countertop. Or you can keep some of the frames of your cabinetry and only replace doors and handles to make them look new. In some cases, an old set may only need a fresh coat of paint to look brand new.
The Standard Kitchen Remodel Process
Now that we've covered everything you need to think about before embarking on a typical kitchen remodeling journey, let us go over the standard kitchen remodel process with a professional contractor.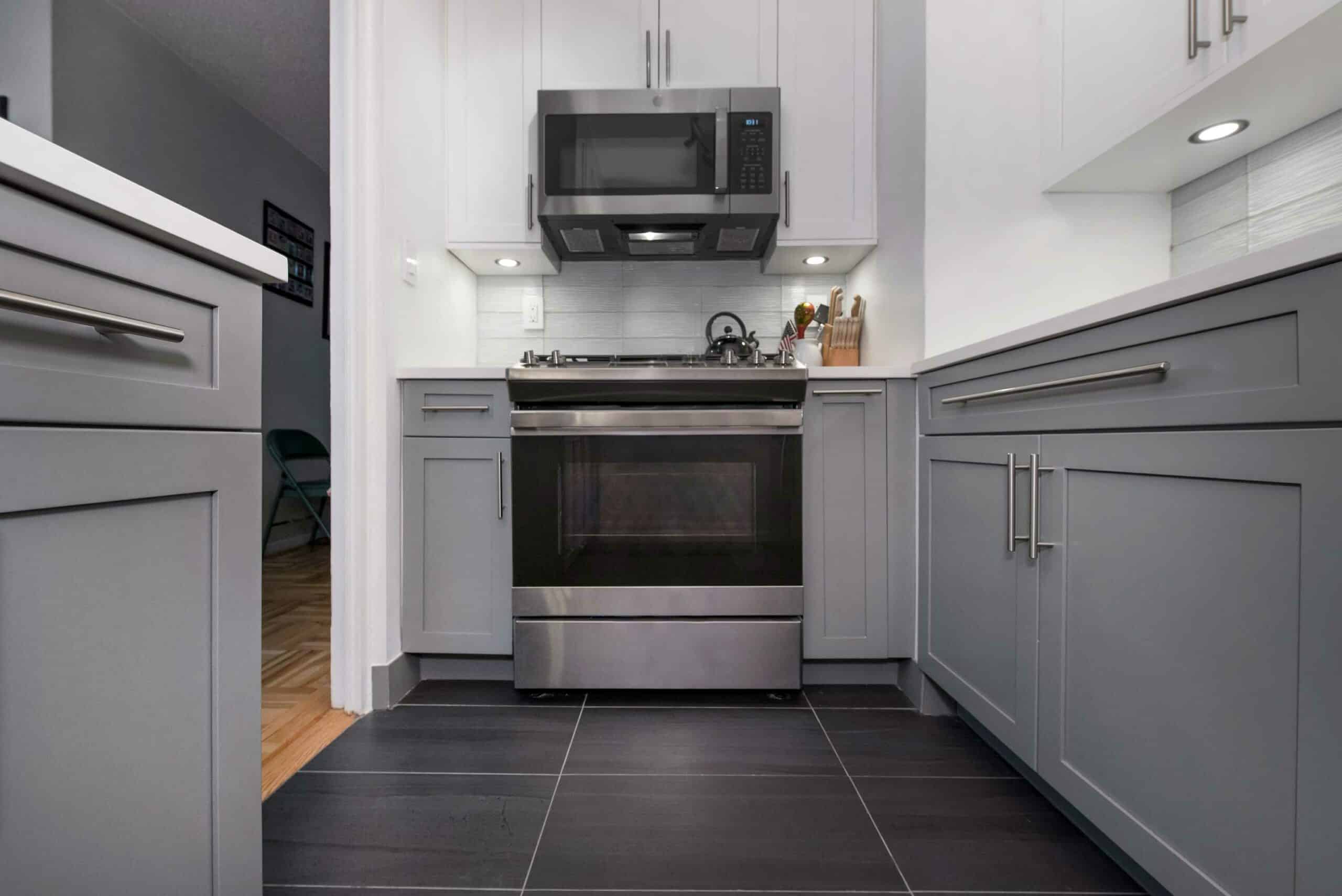 1. The Initial Meeting
In the beginning, you'll need to meet with your contractor and the design team to discuss your ideas and preferences. During this initial meeting, you will need to lay out the groundwork for your kitchen remodeling project and discuss all relevant details from the start.
A design team will help you outline the layout of your kitchen by drawing a blueprint of what it should look like. This will serve as a guide for all future action until the remodel is finished.
2. Home Visit
Once the initial meeting is completed, the next step involves a home visit. This visit allows the design team to get acquainted with your living space, obtain necessary measurements of the space and discuss additional details specific to the floorplan.
Sometimes, the initial meeting and the home visit go hand in hand and are conducted simultaneously, especially in cases when people know exactly what they want and don't need to visit showrooms and brainstorm ideas with a designer.
3. Design Agreement + Design Workshop
During this stage, all final details are discussed and agreed upon. Everything is laid out – the scope of work that needs to be done, expected delivery, materials, and budgets.
You can never be too specific when designing a kitchen, so make sure you ask any relevant questions you have and define all the details during this stage. Try to be as precise as you can when expressing your desires and preferences to avoid any misunderstandings.
At this point, expert contractors and designers can be excellent guides. They can help you plan, tell you how to best work with your budget, and offer up creative suggestions.
4. Contract Signing + Installation
As soon as all the details are defined, your contractor will draft a final contract, the signing of which will be the beginning of the remodeling.
At this stage, it's time to roll up your sleeves because now the true work begins. First, you'll need to carve out some time to meet with the kitchen designer, and after that, construction will begin.
This is the time for appliances and cabinet- and shelving installation, as well as for laying down the floors, installing light fixtures, and adding all the other finishing touches. Depending on the extent of the renovation, it can take some time to complete everything.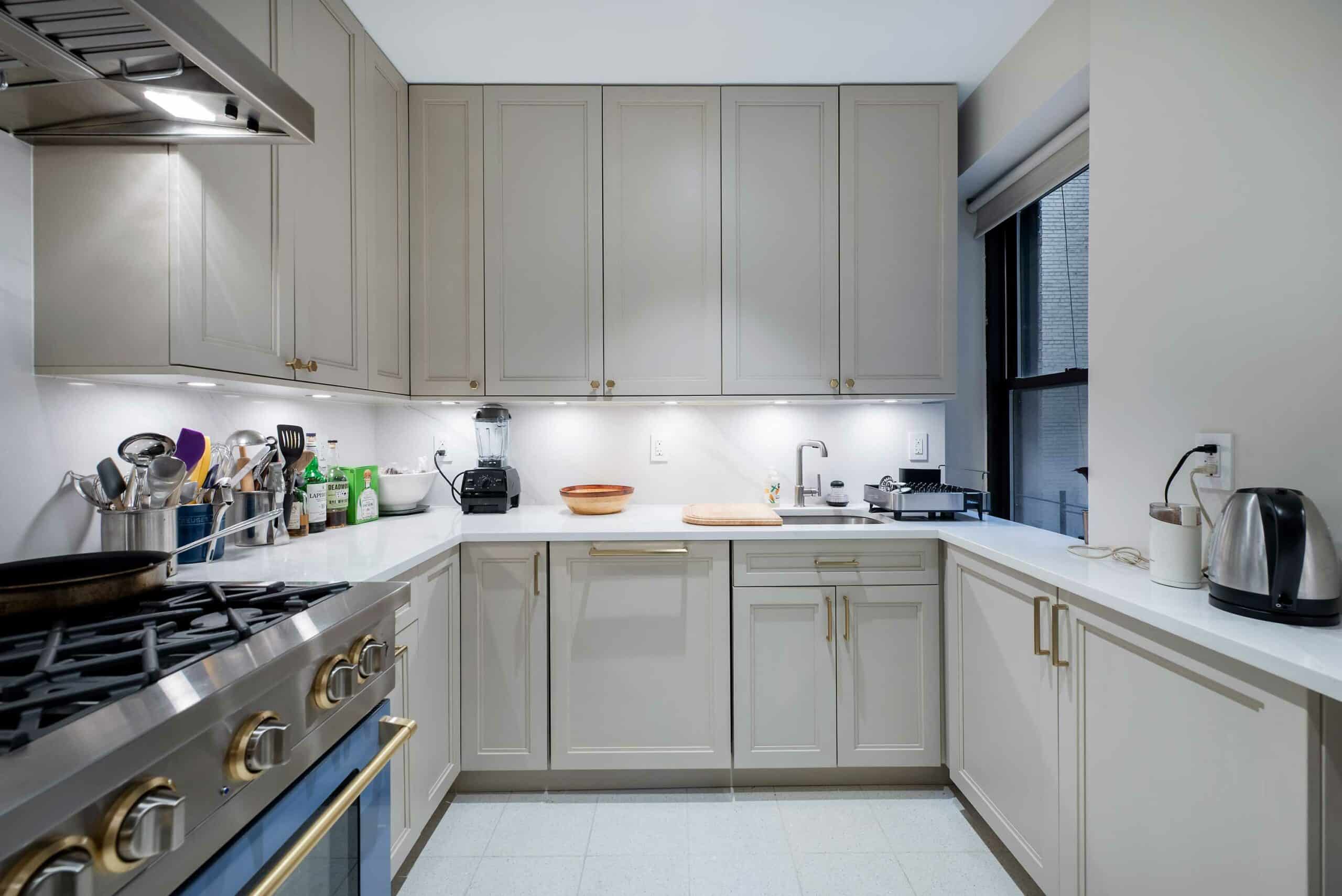 Once Installation Starts, How Long Does a Kitchen Remodel Take?
Once the installation begins, kitchen remodels typically last up to several weeks, however, the entire process may require more time depending on other circumstances.
In addition to the previously mentioned steps, other elements take up time and resources. For instance, obtaining necessary permits and approvals, sourcing materials, unexpected hurdles during the demolition phase, city inspections and sign-offs, final walk-throughs, and payments can all drag out the remodeling process.
If you decide to change orders for some of your furniture or an appliance, that can set you back for at least a couple of weeks because you will have to wait for the replacement item to arrive.
By far, the most time-consuming stage would have to be the part where you're obtaining the right permits and approvals. Our team at MyHome is skilled at navigating these bureaucratic hurdles, and we can take care of all of the necessary documentation for your NYC kitchen.
Moreover, hitting a gas or water pipe or discovering mold and mildew while tearing down walls can lead to a long standstill because your contractor will have to fix the problem before moving on. This can also potentially put an extra strain on your budget, so you may want to set aside some contingency funds.
Finally, once everything is installed, make sure to carefully inspect your kitchen before fulfilling the last payment. If you feel things weren't done properly, make a list of everything that needs to be addressed, like straightening a cabinet door or fixing a painting mistake, and ask that your contractor takes care of it.
Get in Touch!
We hope that we have helped you figure out how much time you'll need to remodel your kitchen based on these general guidelines. To make sure everything goes according to plan, get in touch with a renowned renovation professional like MyHome US.
Our dedicated team can help you see your NYC kitchen remodel from start to finish – just give us a call and schedule your free consultation!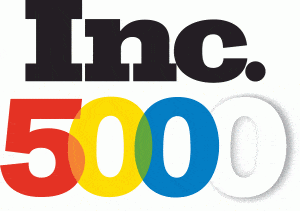 © MyHome NYC Design & Remodeling | Myhomeus.com