Home Inspiration
How to Mix and Match Kitchen Countertops and Cabinets
By Tiffany Smolick
January 15, 2023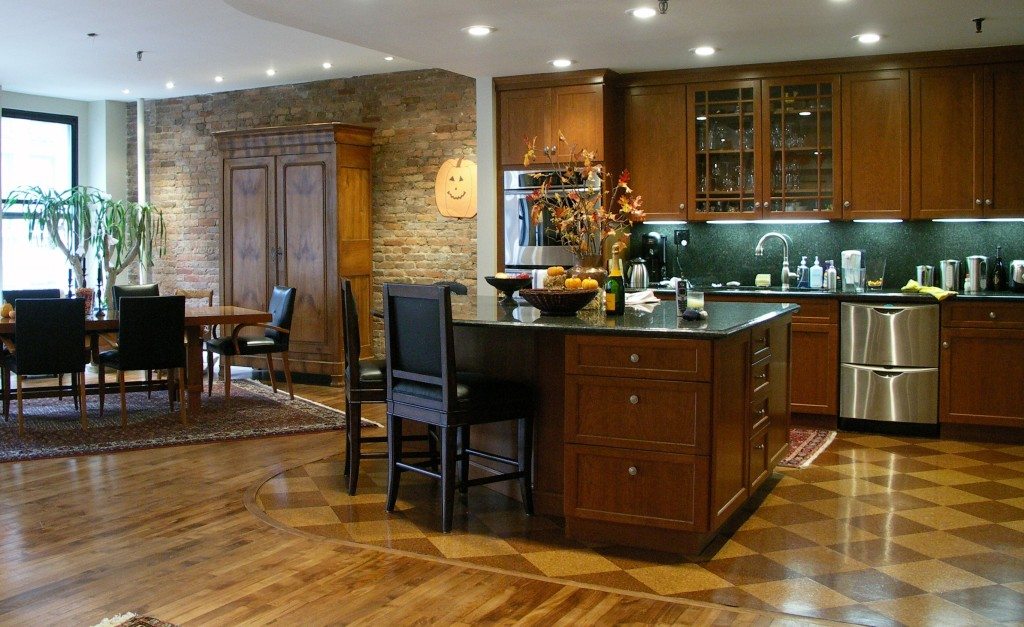 Kitchens are one of the most important spaces in your home. They are the central hub for families. Because of this, a kitchen's design and layout can affect the home's functionality. Kitchen designs should not only be efficient but also aesthetically attractive. An easy way to create intrigue and appeal is to mix and match kitchen countertops and cabinets.
Benefits of Mix Matching Materials for Your Kitchen Countertops
Mix-matching materials for kitchen countertops can save you money, make your kitchen unique, and add visual interest to the kitchen design.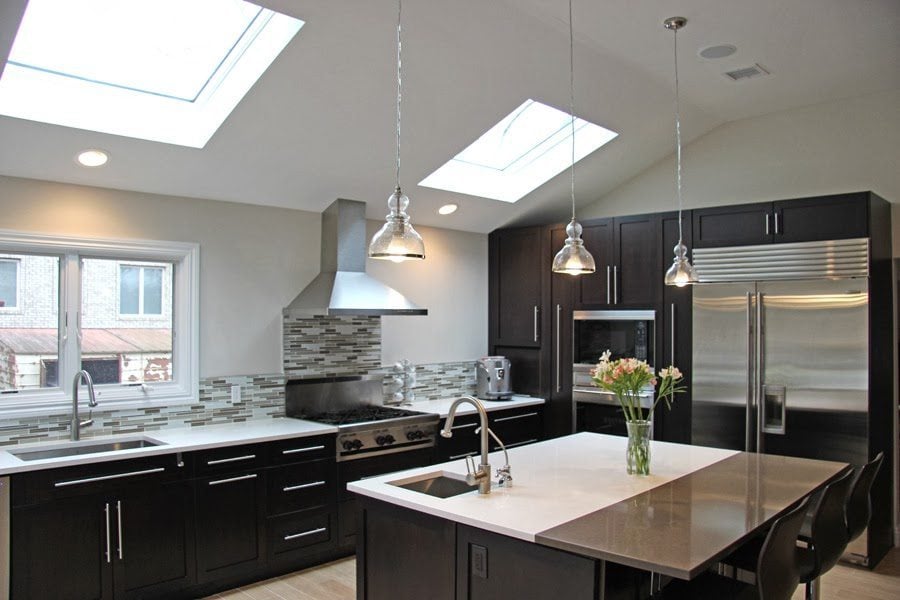 Can't decide on just one countertop or kitchen cabinet material? Be bold and consider mixing two different materials in one place.
It's industry standard that the outside edge of countertops under the cabinets is one material while the island is another. Usually, the kitchen island is the 'Wow Factor' because it's visually more attention-getting. By using a less expensive material for the perimeter countertops while indulging in something more luxurious for the kitchen island you can save money and still end up with a unique look.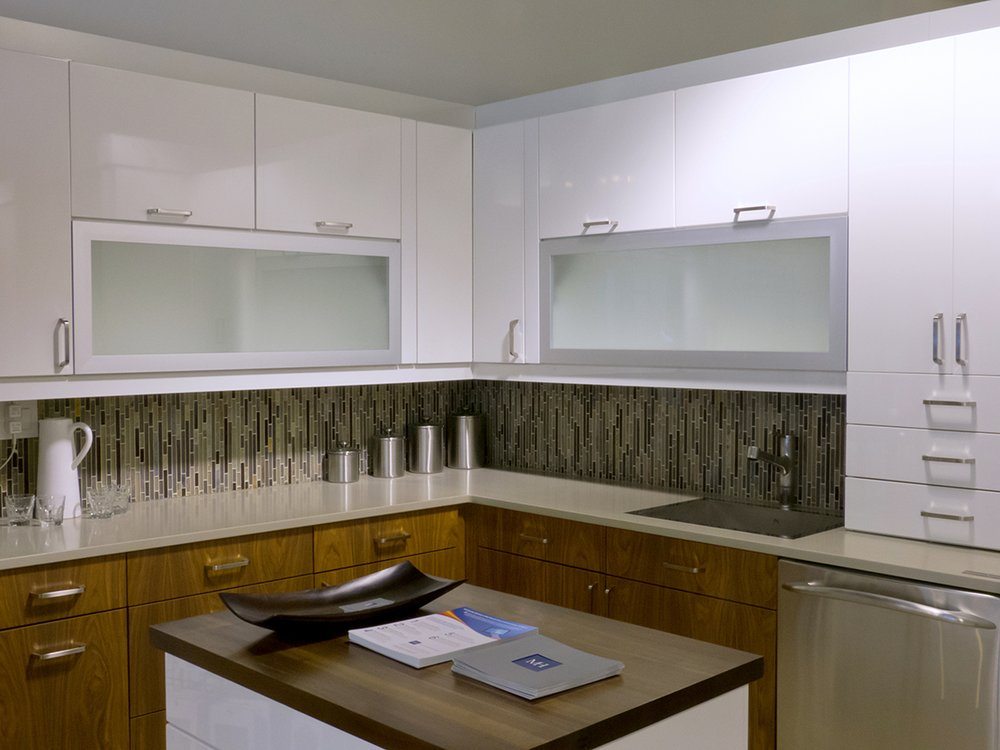 Choosing Kitchen Countertop Materials that Fit Your Needs
Homeowners should consider their lifestyle before settling on a countertop choice. If you have children and will be making peanut butter and jelly sandwiches on the countertops every day, you might not want to go with that white granite. The good news is if homeowners have their hearts set on a certain look, but the material just doesn't match their lifestyle, odds are there's another material that does.
To find a good fit, designers are blending marble with walnut, granite with reclaimed wood, and quartz with maple butcher's block. This builds diverse and functional counters for working, eating, and gathering with your family.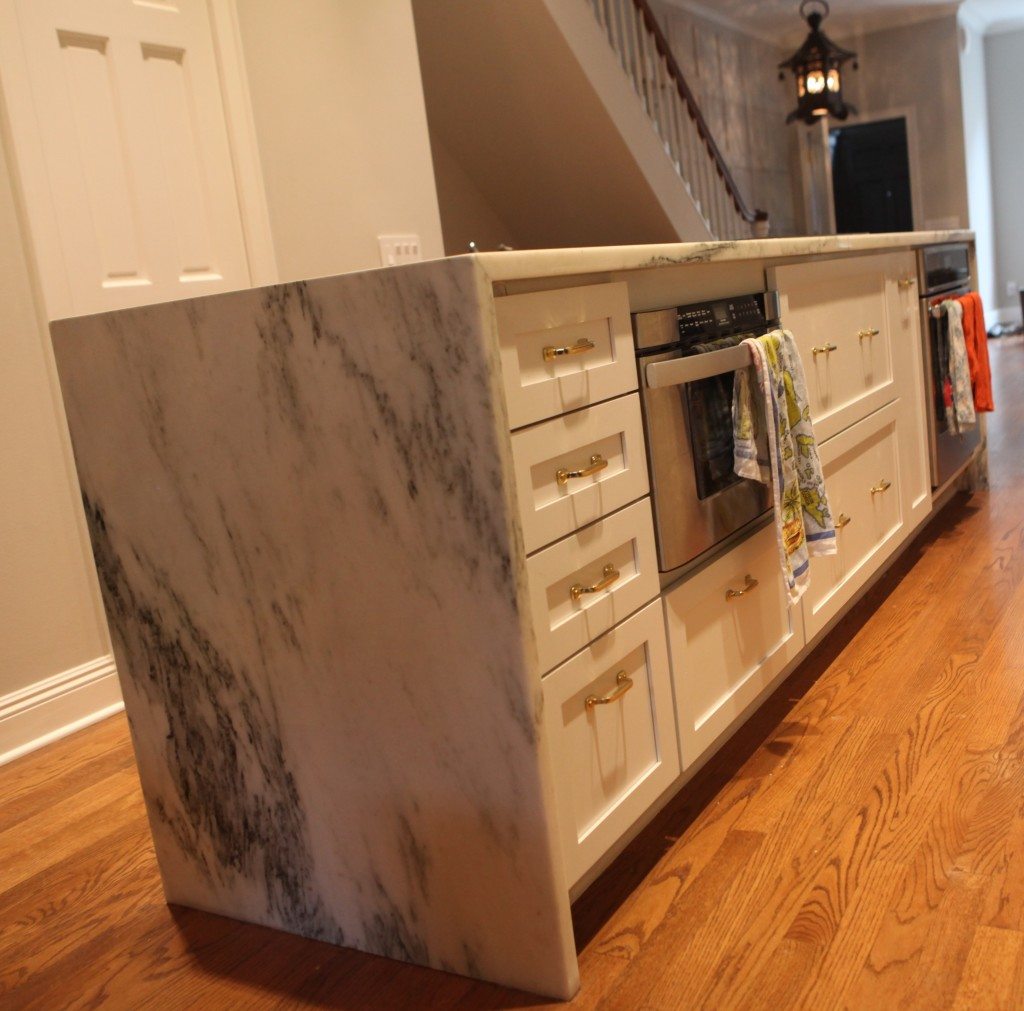 Choosing the Right Kitchen Countertops for Your Lifestyle
There is no wrong way to mix and match kitchen countertops. Some of our customers fall in love with one style to use for all of their countertops, and some choose a unique combination of materials to bring some spice to a mundane kitchen.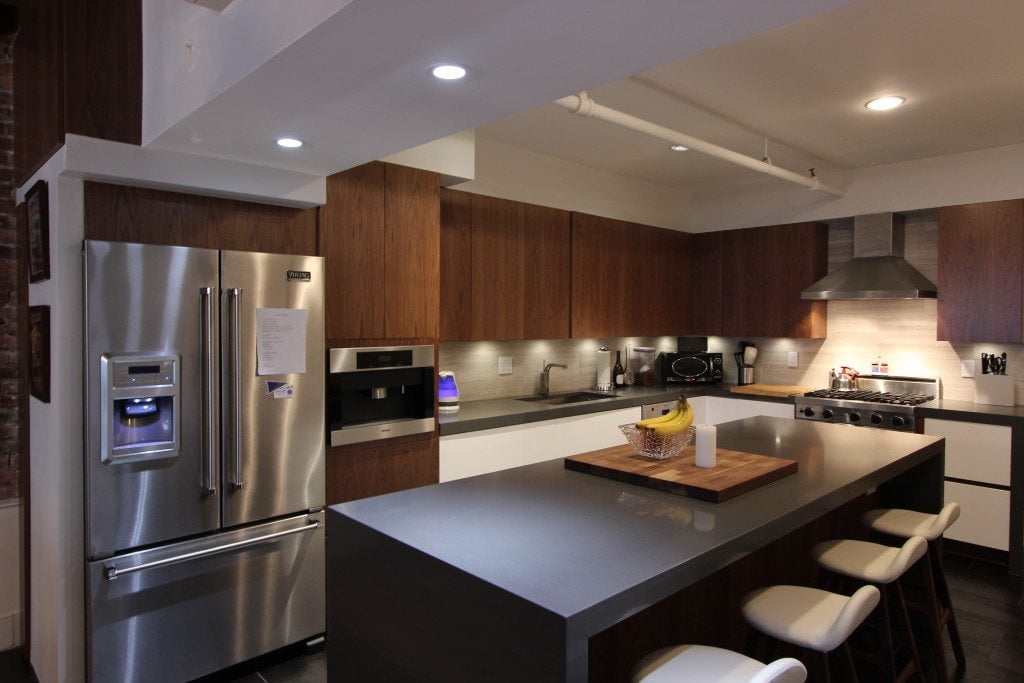 Above, you can see a photo of a kitchen that uses dark quartz for the countertop materials and a mix of wood and white lacquer cabinets. This emphasizes the large space without taking away from the clean look of the kitchen.
The contemporary rustic kitchen combines quartz and butcher block on top of the island. The two materials work together to break up the space within the kitchen and create a rustic aesthetic.
Regardless of what materials you select, balance is key. When selecting countertop materials, choose one that's subtle and one that's bold. This way, the two materials won't compete with one another.
Why Visiting a Showroom is Key when Choosing Kitchen Countertops
Before you make a decision on a countertop material, it's important to see the surface in person. Visit a showroom or order samples in-home. By visiting a showroom, you can ask the designer questions. It's tempting to choose a countertop based on looks alone, but be warned! You definitely need to consider a material's durability, maintenance needs, and cost. These are very important factors to consider when making a selection for your kitchen remodel.
. . .
We hope you found this bit of information helpful, inspiring, and motivating toward making plans to renovate your kitchen and bathroom.
At our NYC kitchen and bath showroom, you will find everything you need for your kitchen improvement project. If you're ready to renovate your NYC kitchen, we're happy to help you through the process! Contact us and get your kitchen remodeled!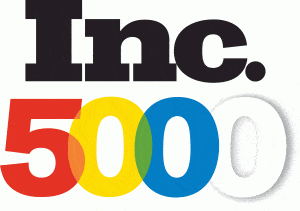 © MyHome NYC Design & Remodeling | Myhomeus.com