Uncategorized
How to Prepare for Your NYC Apartment Renovation
By Tiffany Smolick
As contractors, we know the dos and don'ts of construction. Several lessons we learned along the way can help homeowners as well. What you do to prepare for and during your renovation project is just as important as what you don't do.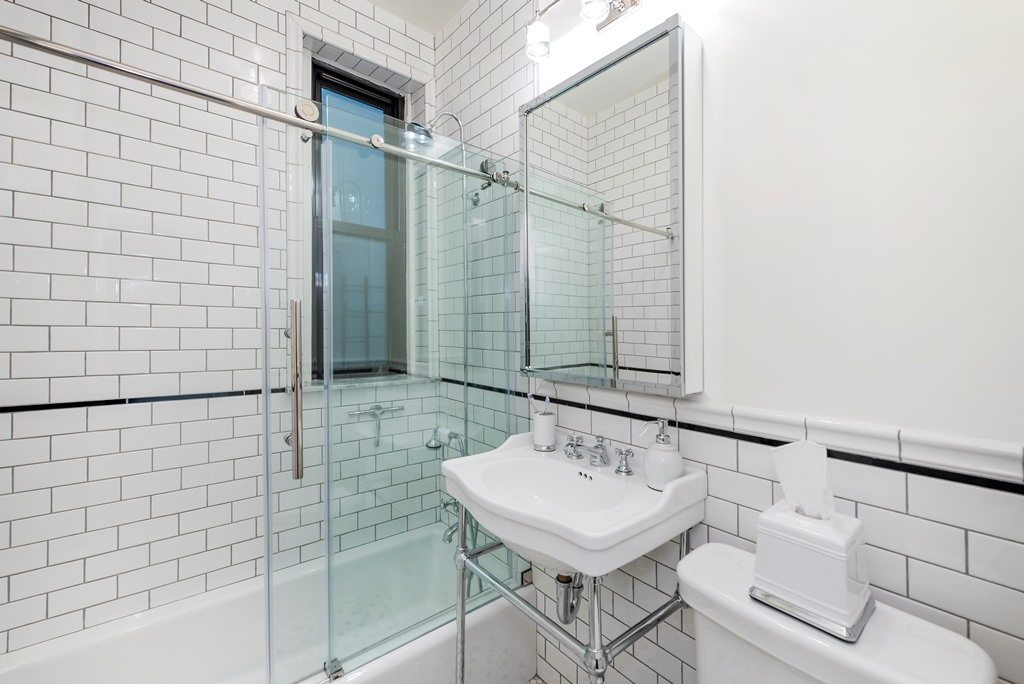 #1: Be a Confident Decision Maker
We all want our remodel to move forward with as little problems as possible. To ensure that's the case, make as many decisions about your project before the work actually starts. A good contractor will always discuss a list of possible situations that might come up on your remodel or renovation project with you, but decisions about situations aren't what usually cause delays.

MyHome's project manager Nick Zalli says, "Most of the problems are usually connected to choices about small things such as faucet selection, paint, or trim choice." These may seem small and unimportant when you start your project, but when your faucet is two weeks late because of shipping, your plumber will have to be rescheduled. And if the medicine cabinet door you choose hits the faucet when it's installed, you'll see how something as small as a cabinet door can balloon into a week delay on a four-week project.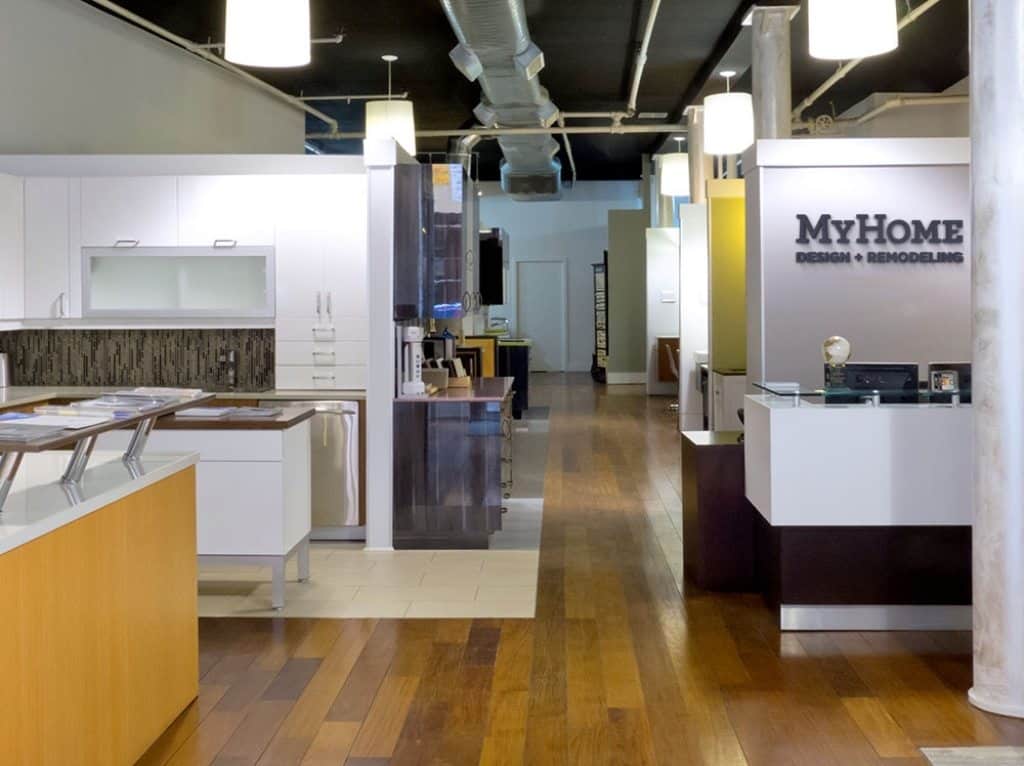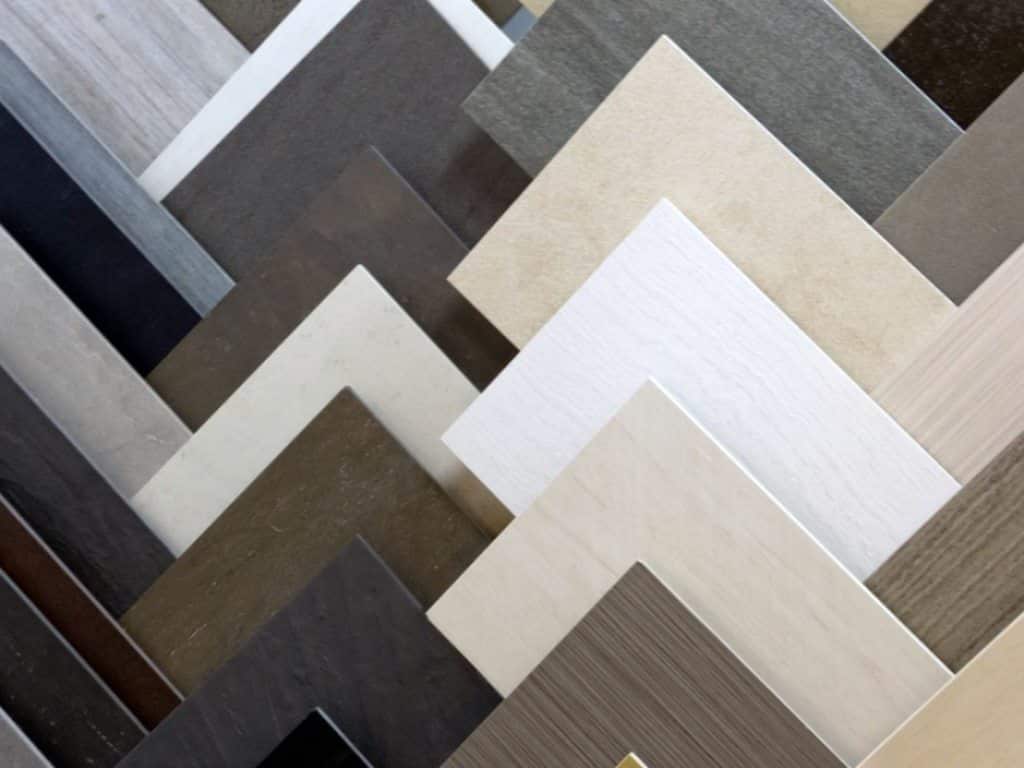 #2: Compare Prices and Set a Budget
"Sound judgment should tell you to put your money towards the rooms where you live in the most such as the kitchen and bathrooms," says MyHome's Designer Ariel Ram. Making good use of your budget on rooms like a master bathroom and or a kitchen is where you will most often see a greater return of your investment if you decide to sell your home. Spending less on items like lighting, vanities and closet systems in your secondary space will also give you a greater return on your investment if you decide to sell your home in the future.
Get a rough idea of the cost of each different style and look that you want to implement into your project. Don't worry about getting an exact estimate. Typically, the remodeling company will have to assess the current condition of your space before providing an accurate estimate. Still, a rough idea of what it will cost will help immensely for planning your budget.
If you want to confirm you're getting an accurate price estimate, speak to someone from your remodeling company. They can fill you in on the details of what you want, as well as any options that are available for various styles.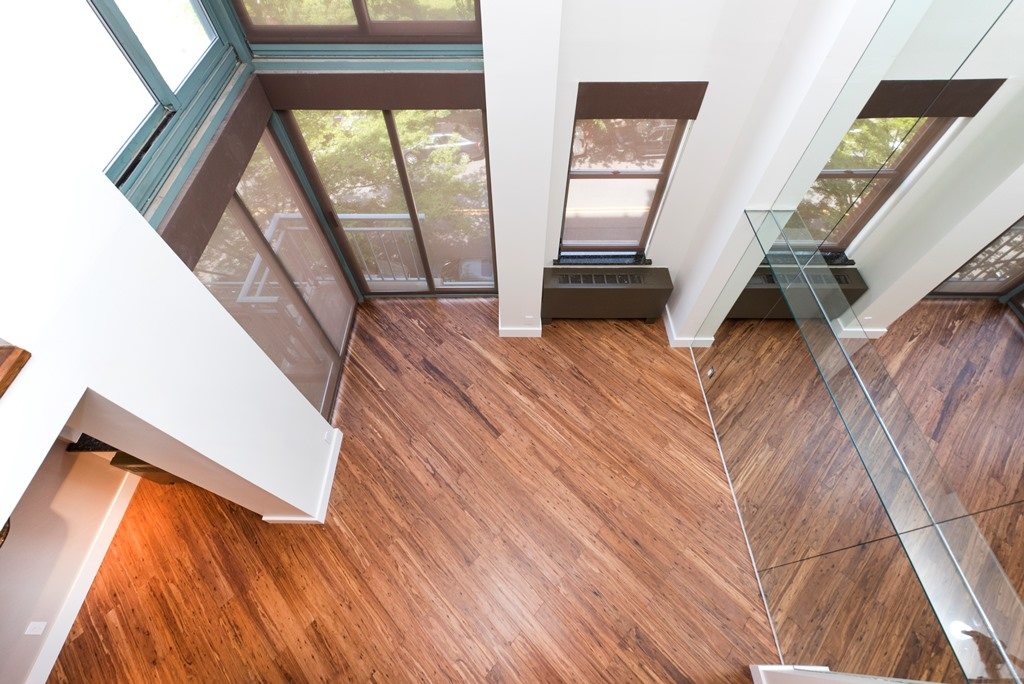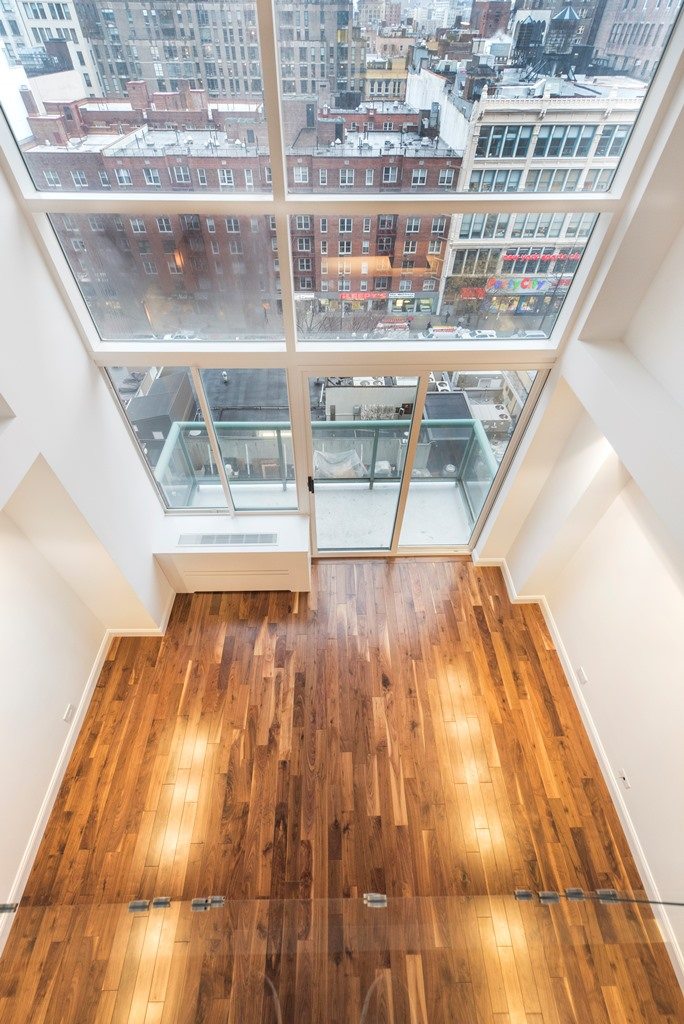 #3: Create a Contingency Fund
You should always set aside 5% of your original budget as a contingency budget for some or all of the "what if's" that may occur during your project. It's almost unheard of that a person sets a realistic budget for a project. You shouldn't consume your contingency to stretch your budget. If you heed rule number one and make every decision ahead of time, you can almost certainly get away with a 5% contingency budget if you have a good general contractor.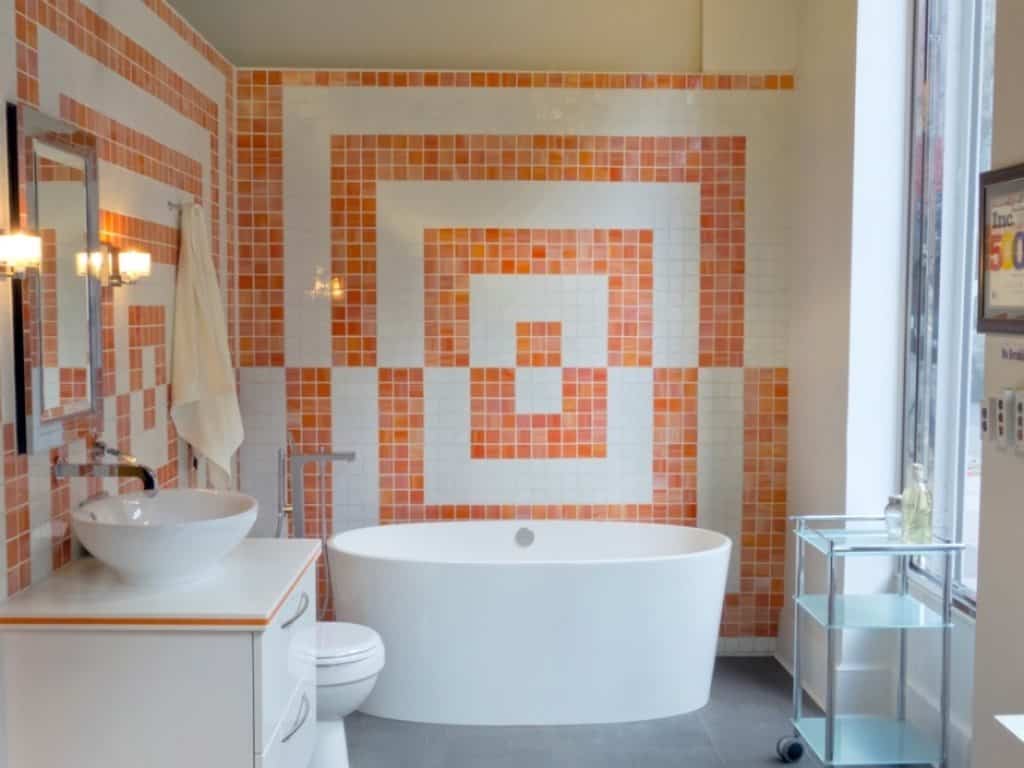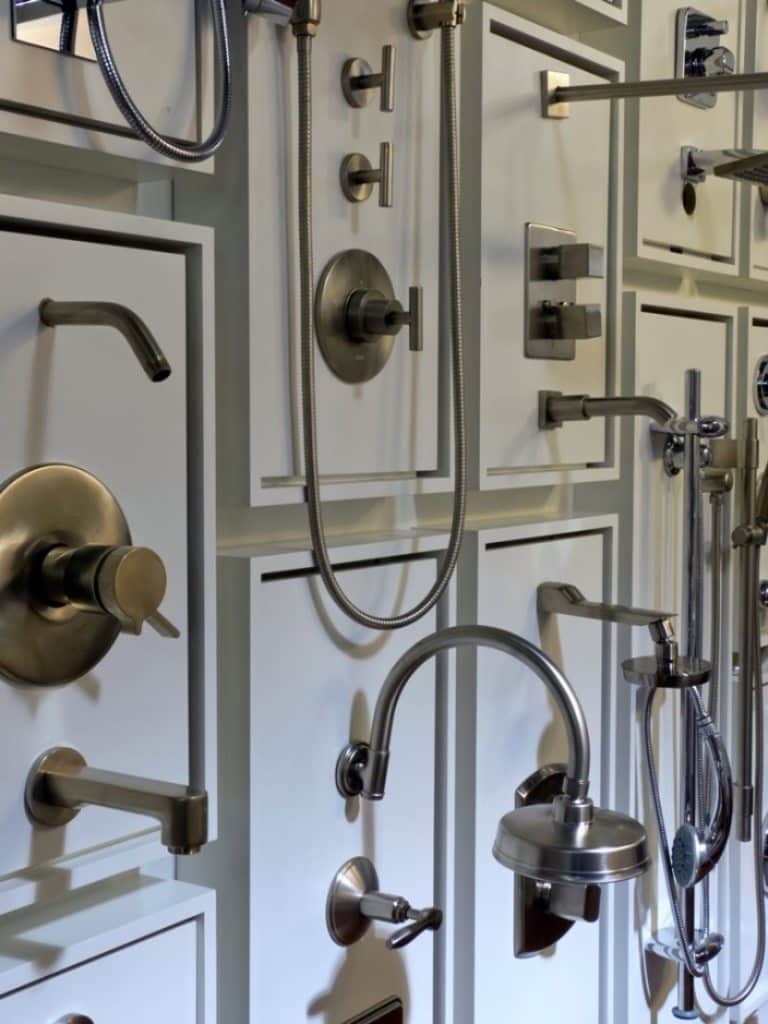 #4: Visit a Kitchen and Bath Showroom
If you're thinking of remodeling your NYC kitchen or bathroom, and you're in New York City, you'll want to visit our kitchen and bathroom showroom. See materials in person, ask questions and get an idea on pricing, so that you can make some empowered decisions for your project.
Get Inspired
Most people get inspiration for remodeling of their home or apartment after seeing something either on TV or in a magazine. Although that's a great source of inspiration, at a showroom you can see more creative options designed by true professionals. By seeing designs created by those who take kitchen and bathroom design seriously, you can get more ideas of what can be possible with your space.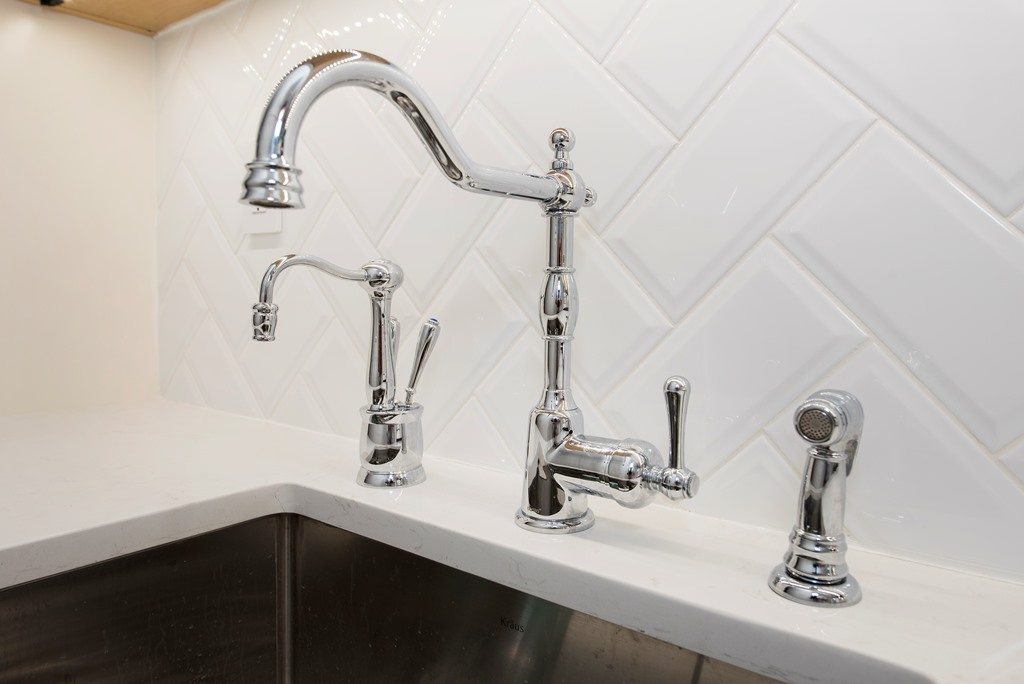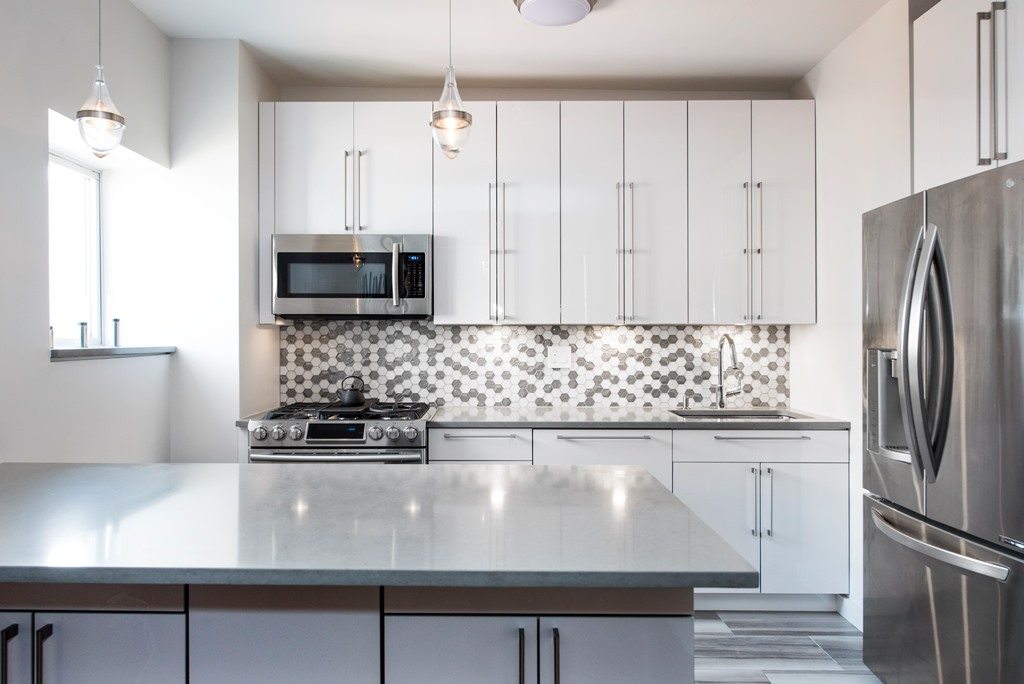 Talk to the Pros
The best benefit of visiting a showroom is the fact you have access to knowledgeable salespeople who can answer any and every question you may have. You will undoubtedly have questions when you see kitchen and bathroom designs in person. How durable is the countertop material you like? Which appliances will fit in your space? What fixture options will pair best with your cabinets? And so many more… Thankfully, at our NYC showroom, we have plenty of helpful designers and consultants on hand to help.
Learn About Trends & Special Offers
Our staff can share with you the latest in home improvements; the current trends and new technologies that are being created in kitchen and bath design. You can find some of this information online, but getting specifics from a contractor about how something might fit into your bathroom or kitchen can save you time and money. In addition, our staff can let you know of special discounts on products or other money saving tips to reduce renovation costs.
Whether you visit a showroom or invite a contractor over for a no-obligation consultation, you'll be happy you reached out to the pros.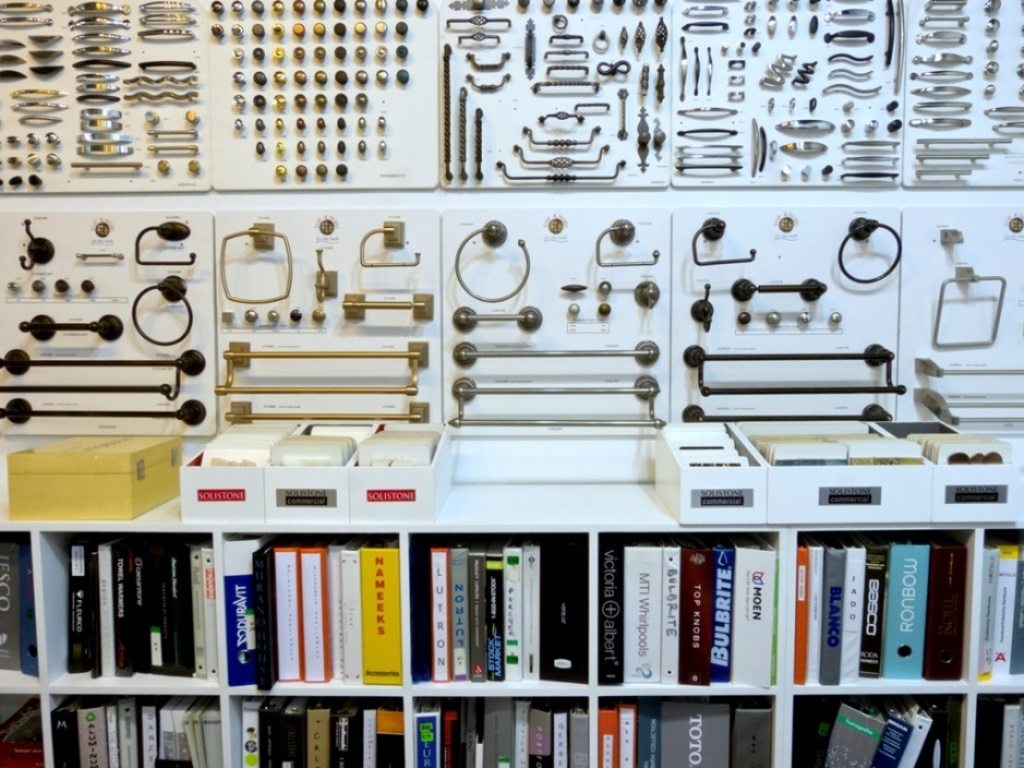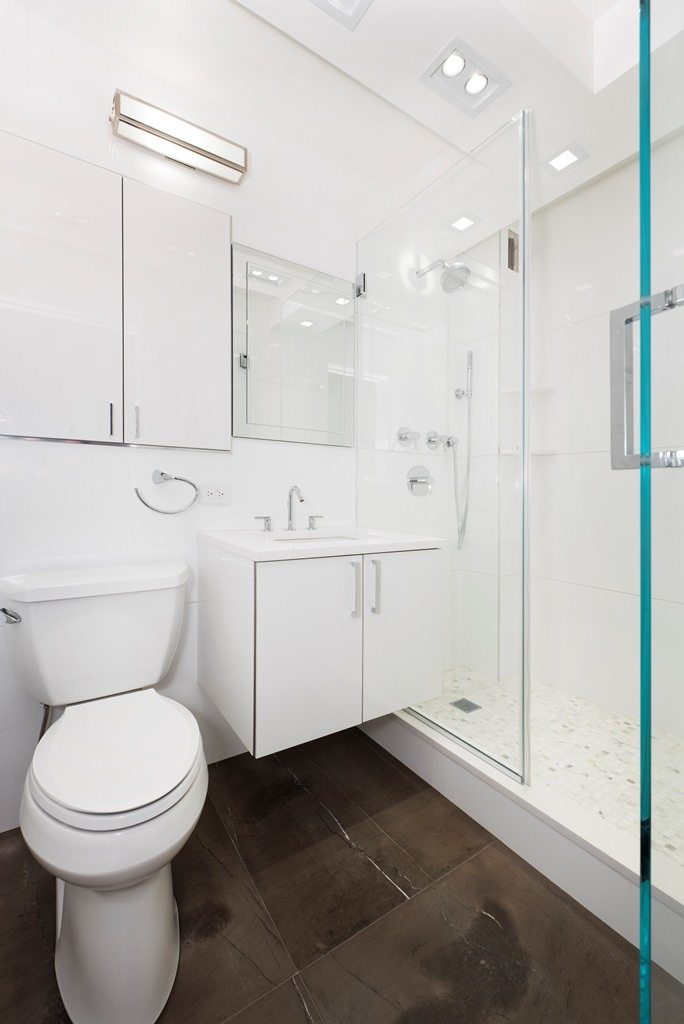 #5: Beware of Buying Your Own Materials
Buying your own materials may seem like an obvious means to save you money. You may believe that your contractor is going to mark up the cost of materials and pass that added cost on to you. However, homeowners don't realize the many complications that can occur when doing the simplest of projects.
When you purchase your own materials and things go wrong on a project, you lose money and time. The money that you save will be eaten up by having to pay for the additional labor or or having to purchase additionally materials if the original materials you bought were wrong. Homeowners buying their own materials should beware of shipping, storing, measuring, and matching materials. If you're off by even an inch, the project can end up with big delays.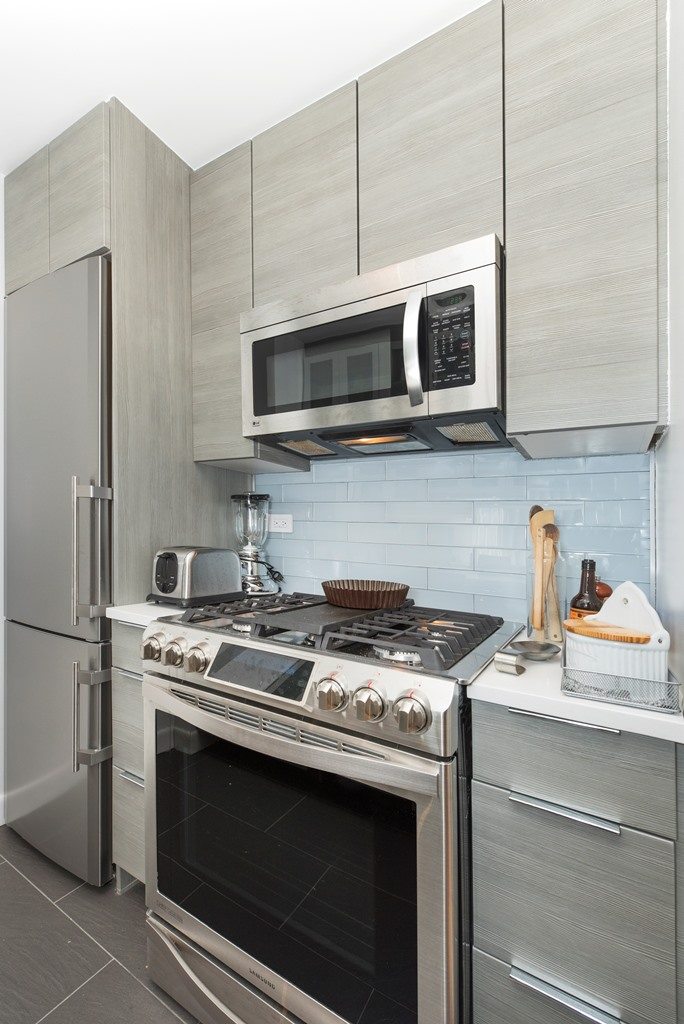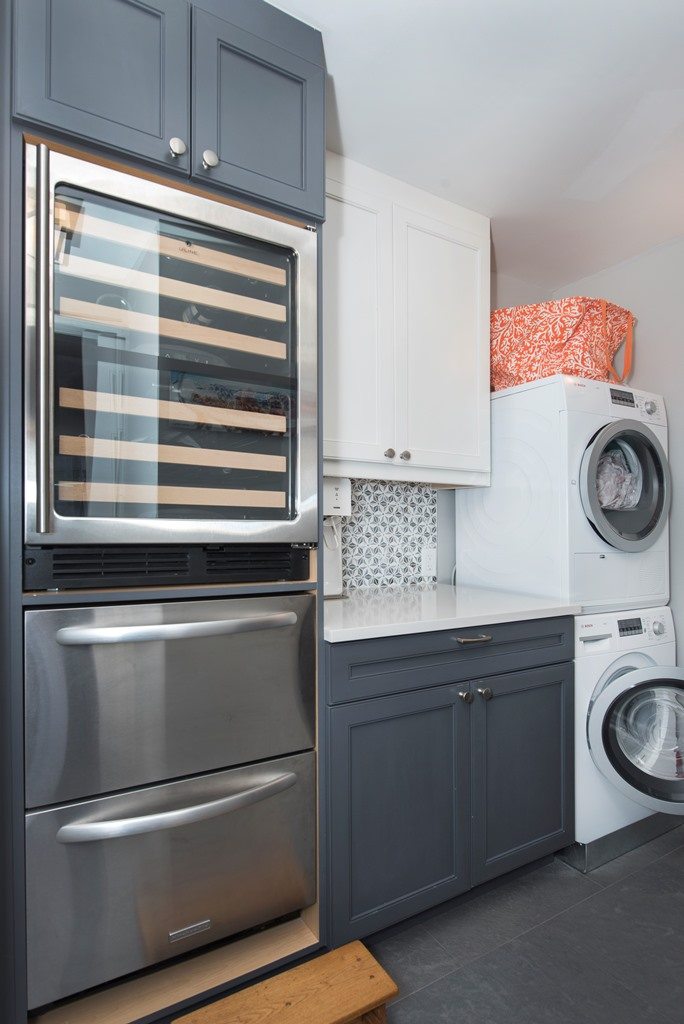 #6: Get a Look and Feel in Person
The ability to examine the materials as they are, as opposed to a digital image, is critical to getting the finish space you'll love. As you prepare for a renovation, it's important that you physically feel the materials you're bringing into your space. This will help you envision how they will fit into the theme and design of your project.
The goal is to have a clear understanding of what will work for your space's design and functionality. For example, if you're remodeling your bathroom, you should feel the shower tiles and understand the type of material you're choosing. How easy will this material be to keep clean? How do the texture work with other materials in the space? See what the tile is composed off, its texture and weight, so you can have a clearer vision of what you are bringing into your home.
The more information you have about the different materials and components being used, the more efficiently the renovation will run.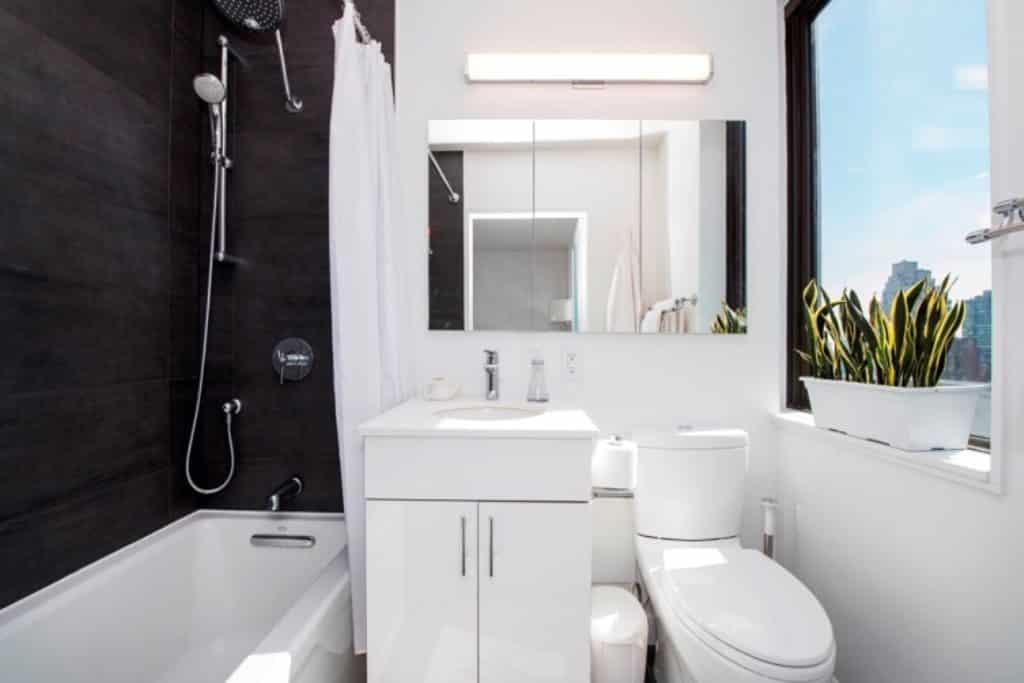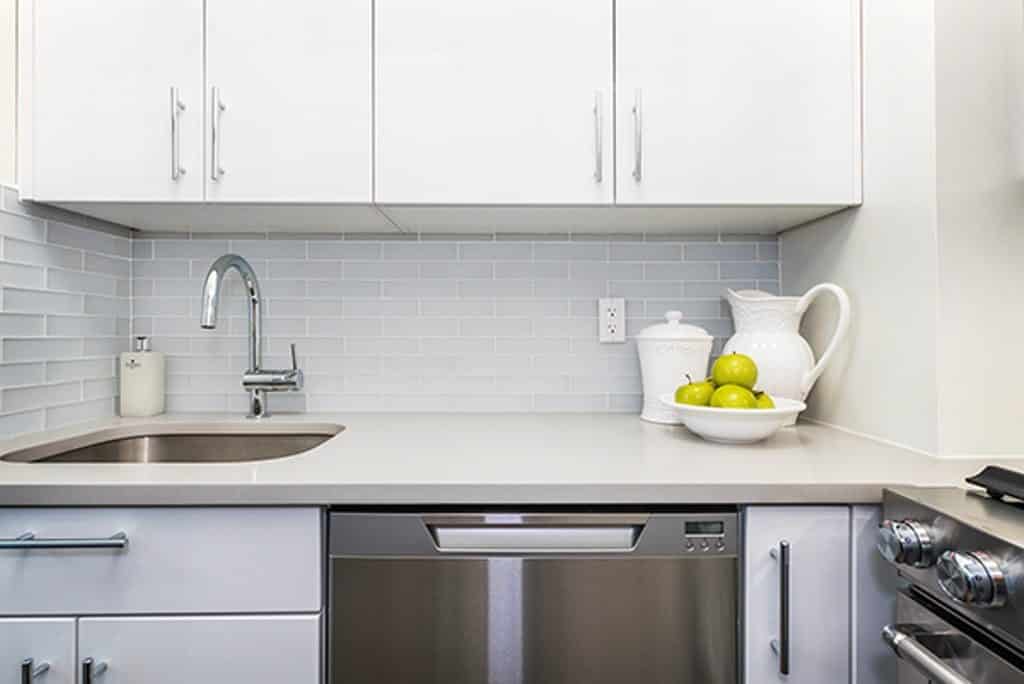 When remodeling your NYC apartment, there are things you can do to ensure that your renovation is well executed, timely and within your budget.
. . .
We hope you found this bit of information helpful, inspiring, and motivating toward making plans to renovate your kitchen and bathroom.