Home Planning & Renovations
Six Hot Trends in Bathroom Vanities
By Tiffany Smolick
Love your home, but hate your bathroom? It's time to give this often overlooked space a fresh design. If one of your goals for year ahead is a bathroom remodel, be sure to carefully consider the wide selection of bathroom vanities.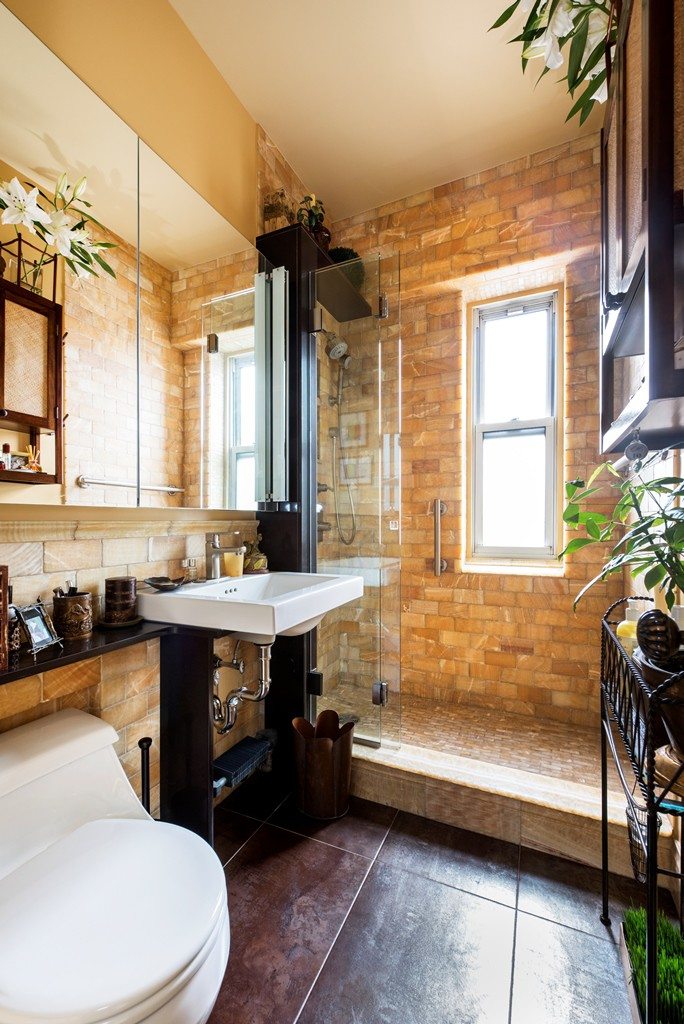 A fresh new vanity design is a great place to start your bathroom makeover. Vanities are the central feature of the bathroom and a good way to quickly change the look of the space. Like any type of design, bathroom vanity trends run in and out of style. Below are some hot trends in bathroom vanities that we believe will continue growing in popularity for years to come.
1. Make a Statement with a Black Vanity
The easiest way to make a statement is to choose a black or dark vanity. It creates an eye-catching and unique contrast to a natural decor and can make all-white bathrooms feel less sterile and more modern.
Modern bathroom vanities are characterized as having sharp lines and simple drawer fixtures. A modern design tries to create something that is visually pleasing and equivalently functional. Smooth surfaces make it easy to keep your bathroom clean with a simple wipe down.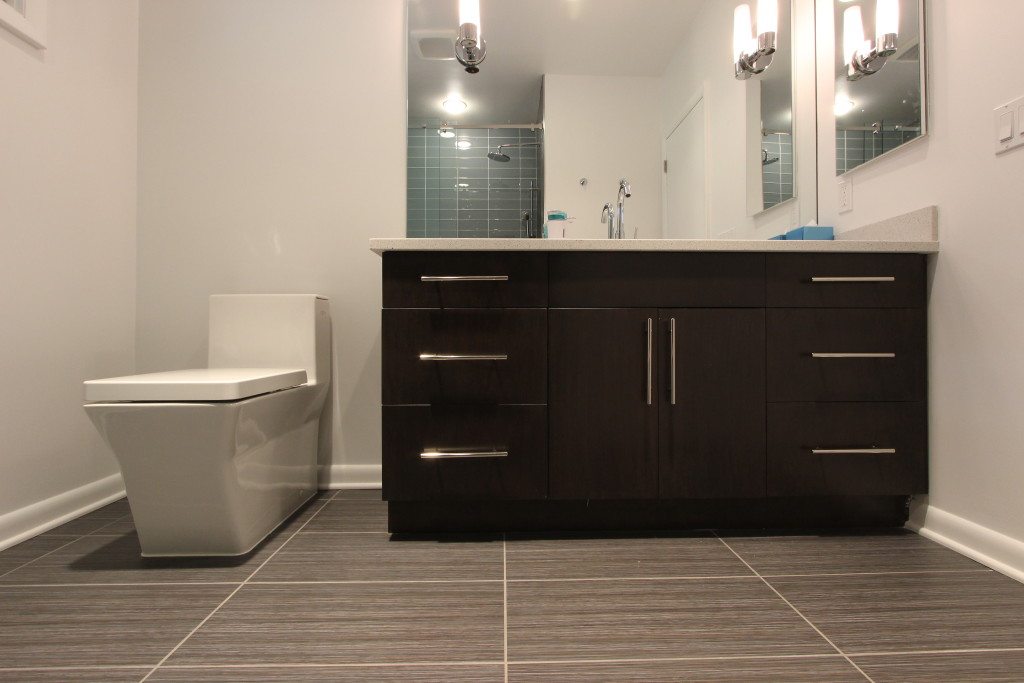 2. Opt for Floating Vanities
A very fashionable trend in vanities right now is the appearance of the vanity floating on air. You can create this look by installing a wall-mounted vanity with gorgeous and simple lines. Keeping the sink off the floor makes the bathroom feels roomier, which is great if your bathroom is low on square footage. Additionally, if you need storage, you can opt for a vanity that still has traditional paneling but lacks legs.


3. Go Modern Rustic
Modern rustic vanities hit all the right notes with builders and homeowners who seek eclectic spaces with the warmth and charm of a vintage aesthetic. This vanity takes rustic to a whole new level and was evolved into a modern rustic design.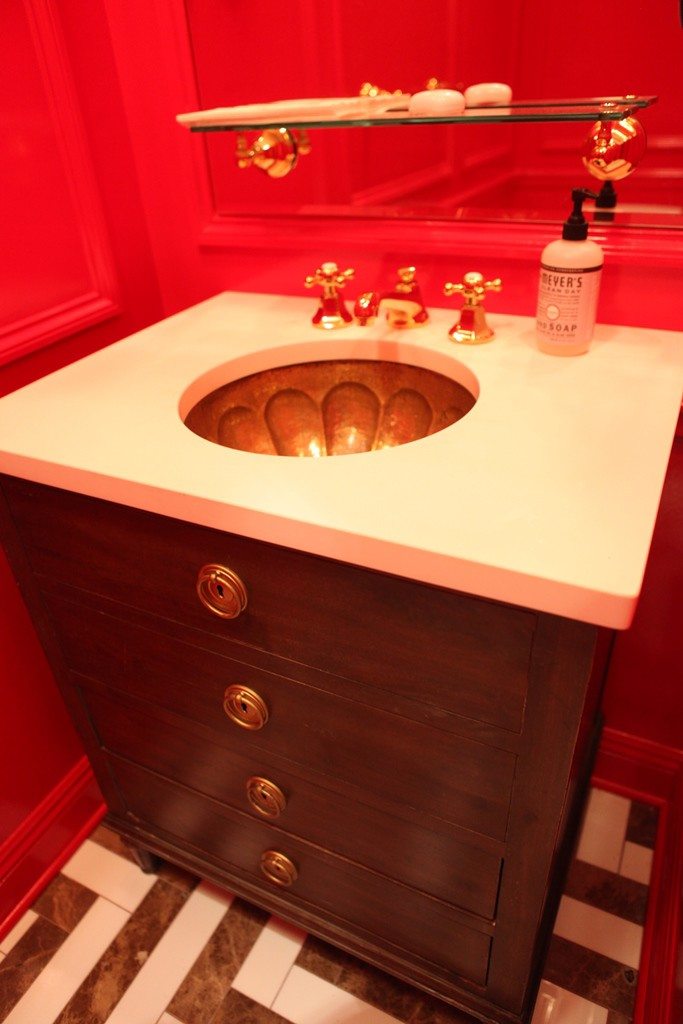 4. Vessel Sink Topped Vanity
Another popular trend is to replace sinks with vessel-style bowls. They're striking and unusual and add edge to any style. Classic white bowl-sinks add a country cottage feel or simplicity to outdated bathrooms. Bow bowls become a staple in contemporary and bold rooms.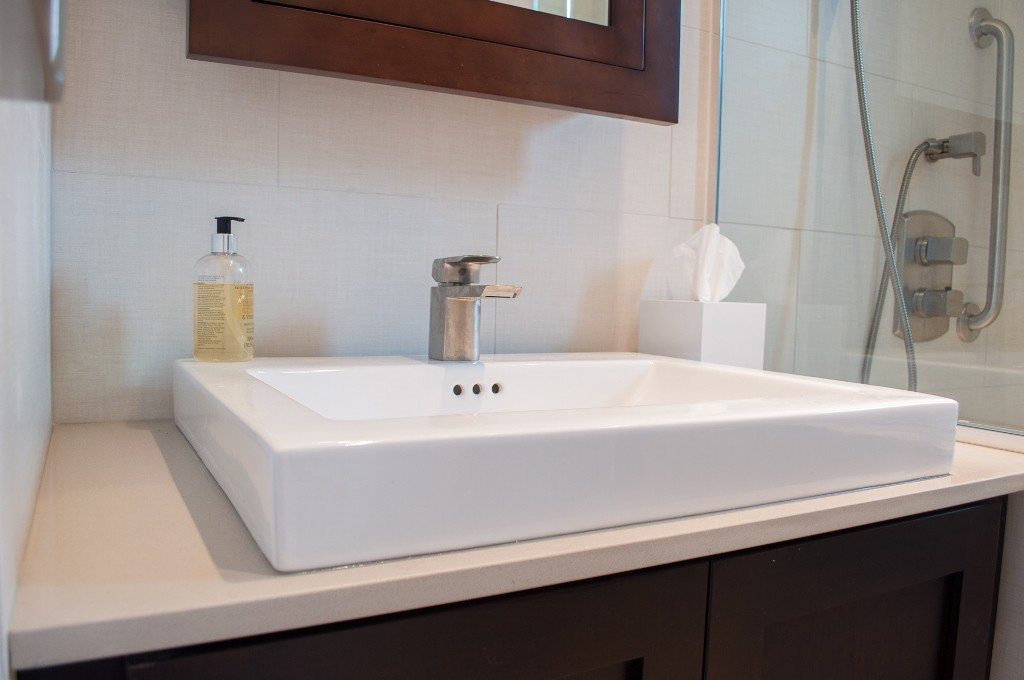 5. Pedestal Sinks Back in Style
Pedestal sinks are back in style and we couldn't be happier. This vanity charming look stands alone in a modern bathroom. When you add a neutral background and metal accents, the result is a delightful edginess. If you want to update the pedestal sink from traditional to modern, opt for one with metal legs for a simple and retro look.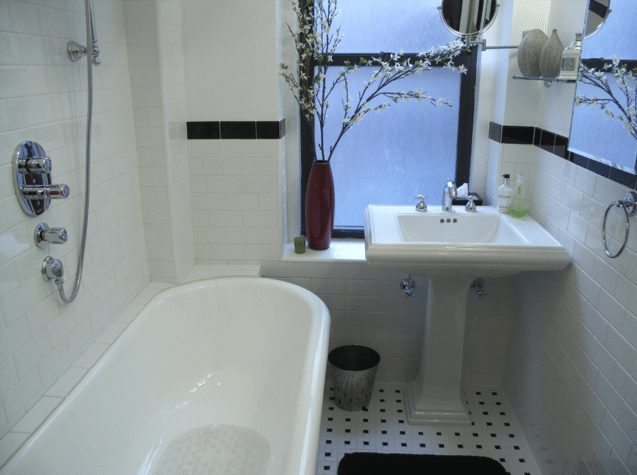 6. Furniture Style Vanities with Storage
Need lots of storage? You can accomplish this by bringing a furniture-like feel to your vanity. Look for bathroom vanities with legs that boost it from the floor and allow for open shelving where you can put baskets, fluffy towels or your makeup and supplies. Choose a vanity with a lot of draw space to keep all your toiletries discrete. The best part of this statement piece is that its classic look will serve as a good foundation even as your style changes.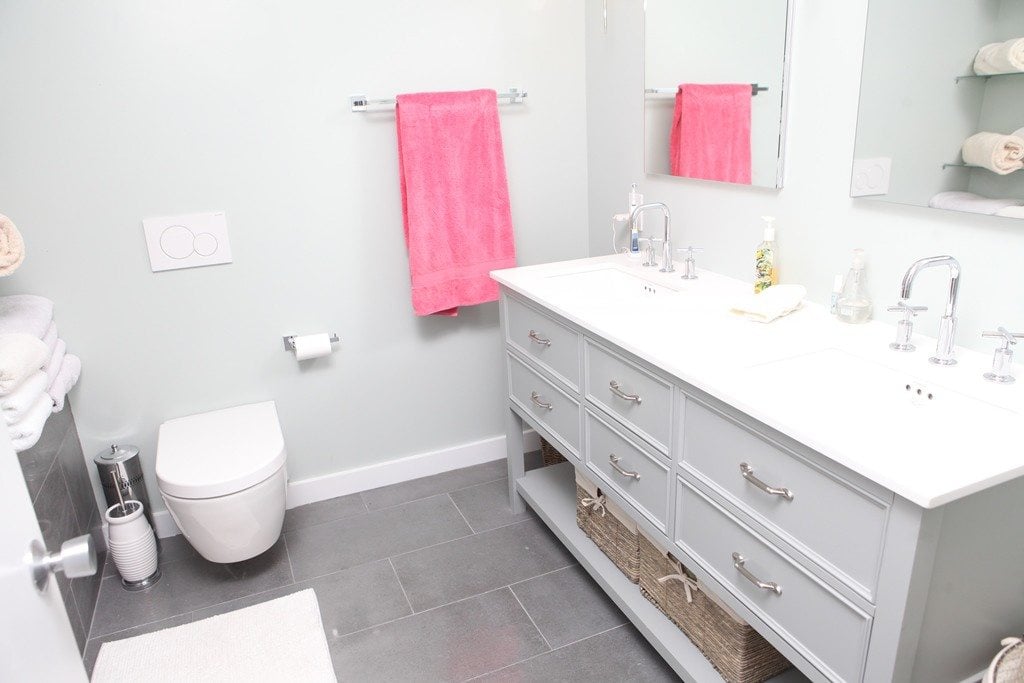 . . .
We hope you found this bit of information helpful, inspiring, and motivating toward making plans to renovate your kitchen and bathroom.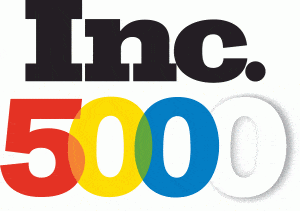 © MyHome NYC Design & Remodeling | Myhomeus.com