Home Planning & Renovations
What Is Interior Design? How Interior Design Makes Your NYC Apartment Home Sweet Home
By Tiffany Smolick
January 17, 2023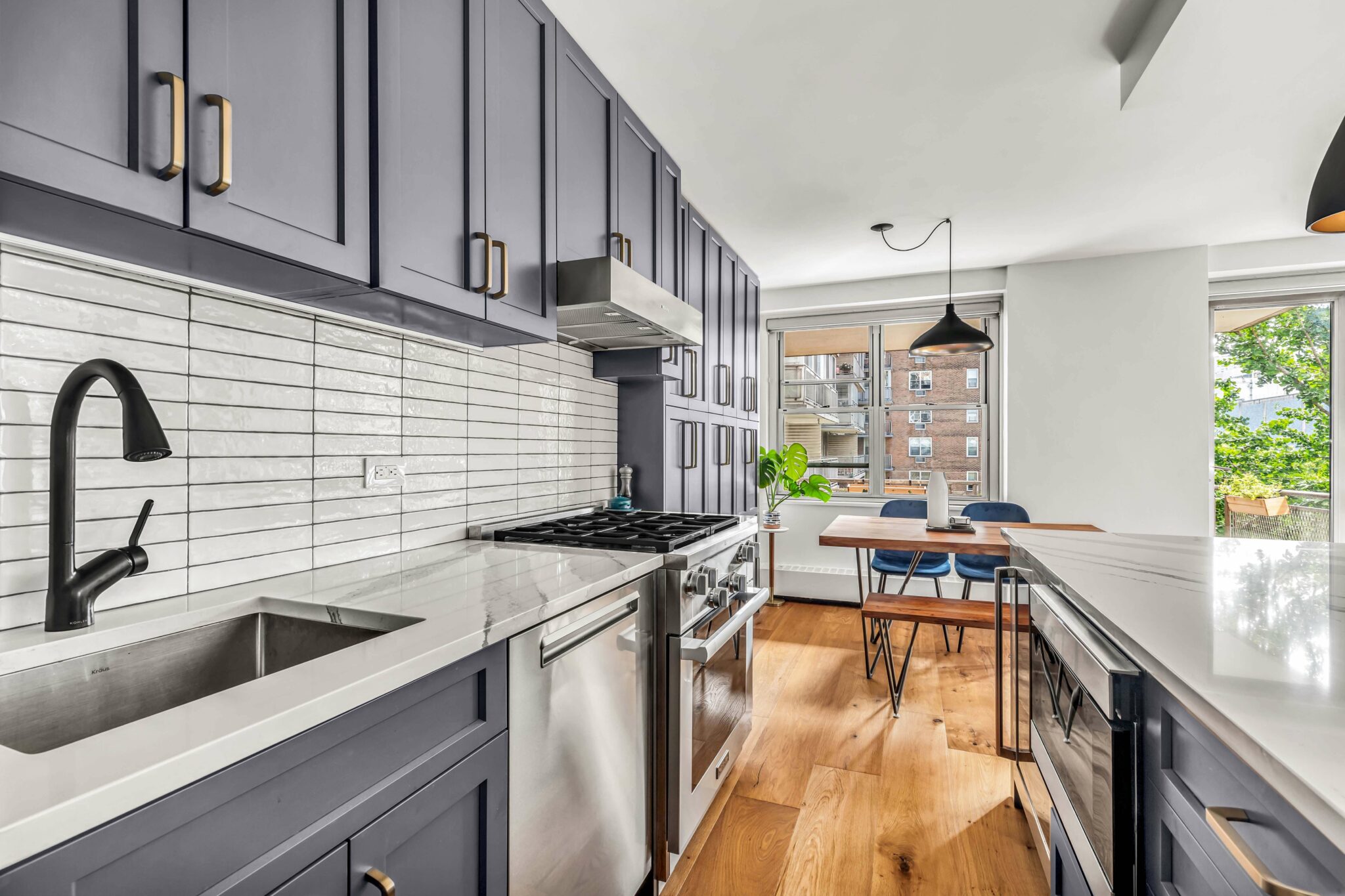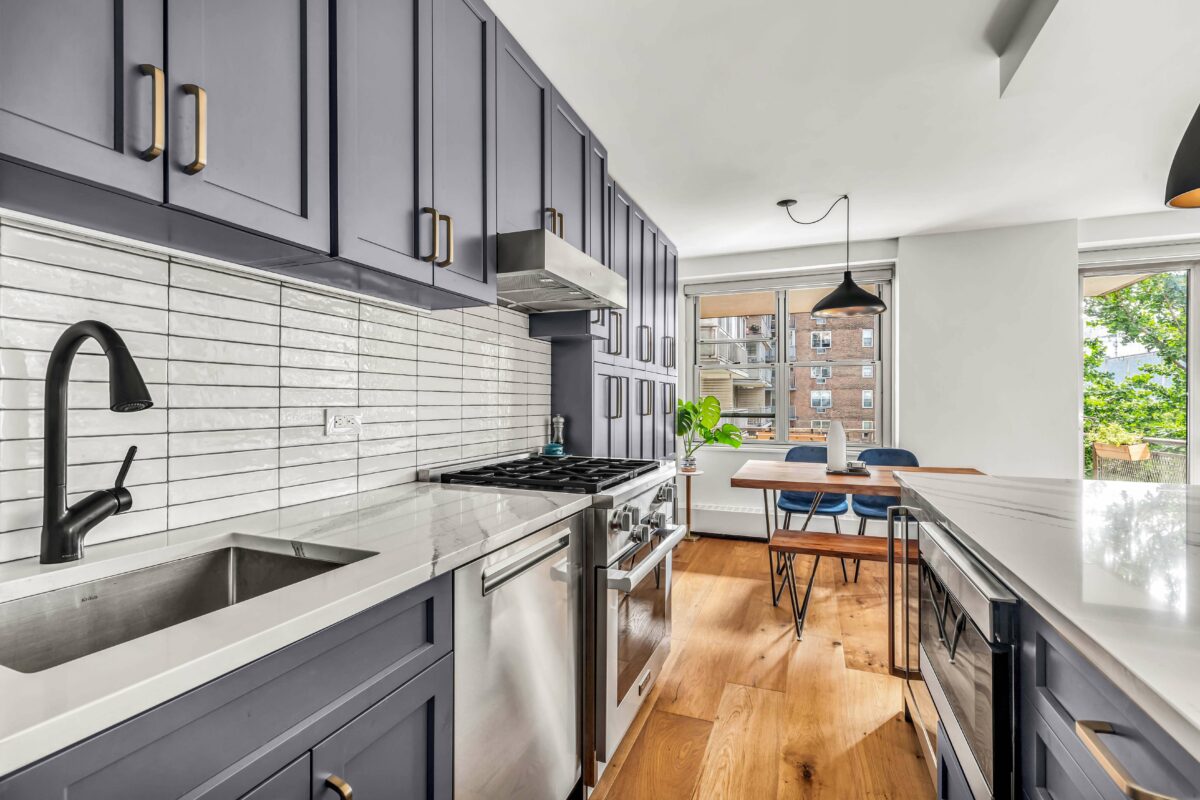 The living area where we spend most of our day at home affects our overall mood and even our well-being.
A well-designed and organized place can provide anyone with good energy. It often happens that a brand-new apartment feels dated and characterless, and that's mostly due to the bad organization and design of the rooms. Creating a homey dwelling is the job of a professional interior designer. But what is interior design exactly?
Interior design is the art of creating a functional space from the insides of a room, flat, house, etc. Designers in this area know exactly how to create a space that would be according to the client's demands. In this article, we're breaking down the concept of interior design in detail to learn what's the secret to creating a home sweet home.
So, let's get started!
Introduction to Interior Design
Interior design was a study under general architecture for a long time. It became an independent branch in the early 1900s, and as a profession, it was first introduced by Elsie de Wolfe. Many still confuse interior designers and interior decorators, or some use the terms interchangeably.
As you will see later in the text, the nature of the interior designer is to optimize spaces to a functional, practical, and economic extent and meet the client's lifestyle, wants, or desires with the selected area. Additionally, interior designers are expected to add style to the space according to their client's character, such as a kitchen.
Interior decorators, on the other hand, are not obliged to conceptualize the space but only to decorate or style the place according to the client's demands. Often they may be asked to provide their own opinion on how they assume the styling should go. There are many styles today, but they're all a derivation of the basic ones:
Traditional interior design style
Minimalistic interior design style
Modern interior design style
Industrial interior design style
Interior decorators must always be up to speed with the latest trends. In a 100 years span, interior design underwent many trends related to home styles, but the main concept of pursuing every space to make it more effective remains as a credo.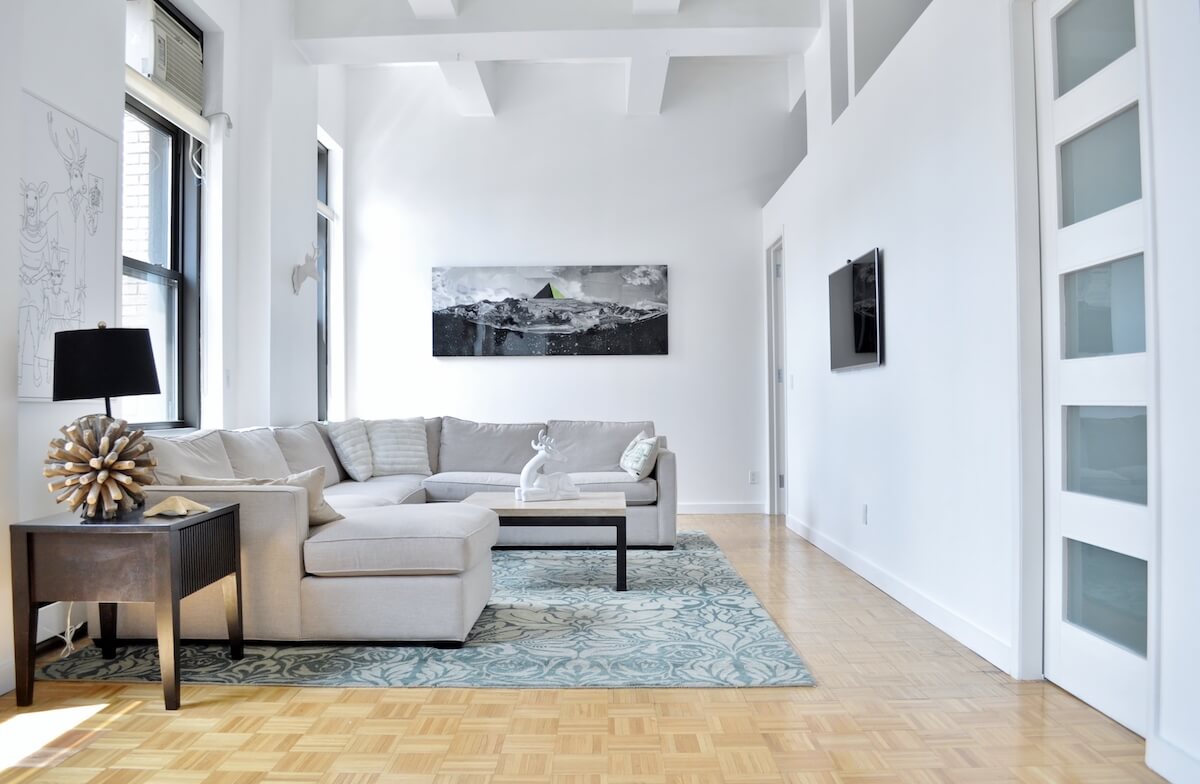 Required Qualifications for Interior Designers
The interest in interior designing constantly rises in the US, and just like any other profession, it requires being familiar with the following skills and technical knowledge:
Sustainable materials and textiles
The concept of color harmony
Space planning
Lighting
2D or 3D computer-aided design (CAD)
Building Information Modeling
Auto-CAD
Structural requirements
Health and safety informative courses
Building and structure codes and etiquette
The interior design qualifications must be fulfilled to become a designer.
History and Current Terms
The emergence of the middle classes in industrialized countries increased the demand for furniture and home and office elements. To satiate the demand, interior design firms started employing more professional interior designers, and that's how interior design broke out on the market. You can see these NYC trends for interior design for instance.
Since industrialization, many aspects have changed in this profession. Previously, the main focus of furniture companies was mass production as the demand was only rising. However, the practice of mass production without sustainable measures backfired on our home – Earth.
Interior design nowadays is more sustainable, economical, and way more minimalistic than ever. Technology helped to create the best opportunities for work for designers while keeping the environment safe, and only with the best vision in mind – both for the living/working spaces and Earth – do we have the best quality.
Currently, the market value of interior design is estimated at $23.8 billion, which entails that it's quite competitive. The interest in 2017-2022 in interior design has risen with evident growth in the market size of 4.6%.
Commercial Interior Design and Management
Any skilled interior designer can progress their career from home to commercial interior design as it's a greater creative and technical challenge.
Commercial interior design refers to planning, organizing, and decorating public areas such as a library, restaurants, or retail shops. These interior design projects require more attention as the purpose is different than that of a home.
Often, interior designers have to collaborate with the architects to maximize using the space and make the best with what they have, and later progress to the decoration and styling according to the preplanned and client-approved plan.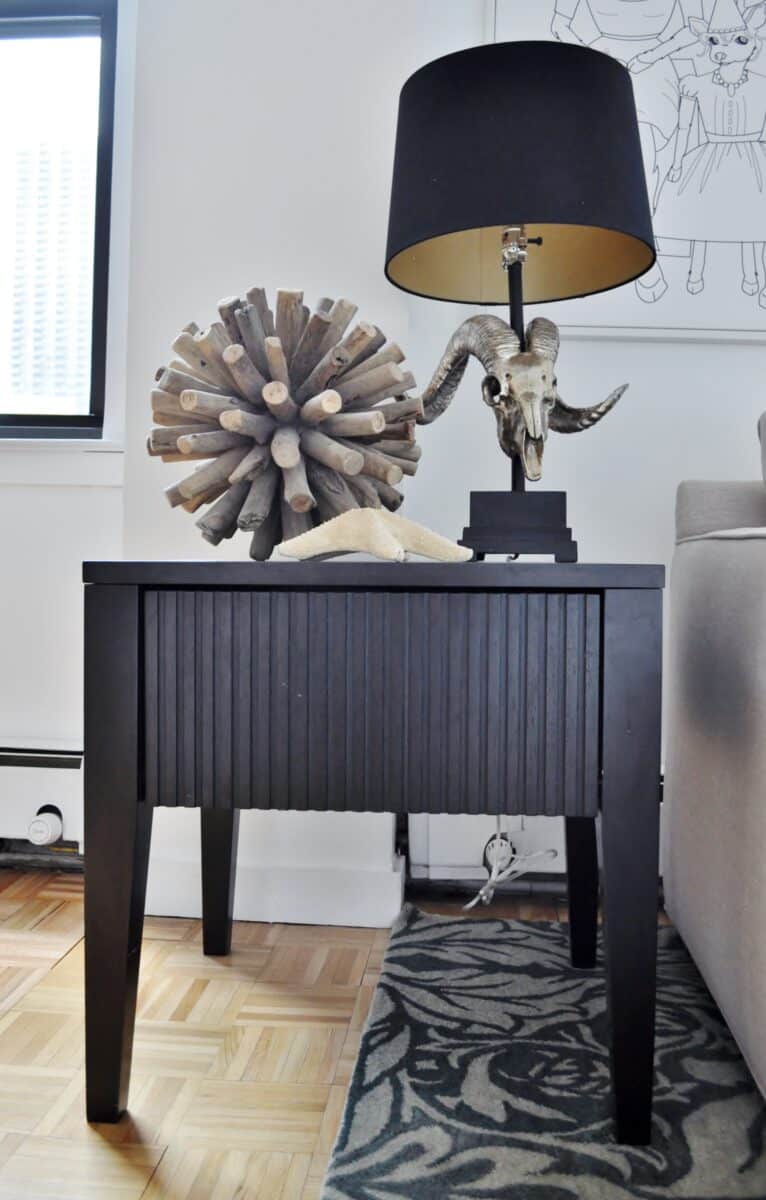 Interior Designers and Their Areas of Focus
Interior designers are usually associated with home decorations. However, they can also be:
Business or office focused
Commercialized
Entertaining
Home
Each of these areas requires a different approach and shift in focus. For example, if an interior designer has a mall to conceptualize, the main focus in this area is to make the environment advertising or promotional. In other words, it should sell.
Or if they have to make a theatre, then the focus has an even higher approach as the interior designer must become well-informed about the arts and culture of the theatre and communicate with the architect to execute the project successfully.
As you can tell, interior designers can focus on various projects, such as a full home renovation project. However, depending on the nature of the design project (commercialized, home, entertainment, etc.), interior designers may be classified into the industrial designer, business interior designer category, and so on.
Transition to Professional Interior Design
If you want to turn interior design into your profession, you must ensure you have the following features:
Decorator's "Eye" – You're probably familiar with this term, but it's of utmost importance to train and culture your eye to various trends and styles. In the meantime, you should always look for the connection between the decoration and the room's purpose.
Become Flexible – Mind that design is all about being flexible in your problem-solving task. If you plan on working as an interior designer, know that you will often have to come up with plans for quite challenging spots.
Be Curious and Explore – The secret to becoming a prosperous interior designer is to be curious and explore as much as you can. Travel, and meet new people. Always ask questions about their customs because you may come across various valuable maintenance solutions which you can implement in your projects.
Keep Up With the Trends – It's important to keep up with the current styling trends, so you can create a modern solution.
Speaking of styling and decorating, note once more that interior decorators and interior designers are not the same. Interior designers' work is more demanding and responsible than that of interior decorators.
Interior Decorators and Interior Designers
The profession of the interior designer requires deeper technical knowledge in construction and room conceptualizing. Moreover, interior designers need to know the relationship between space and human behavior, so they can adapt it.
Interior decorators, on the other hand, don't necessarily need to know about the technicalities of a place, building, or construction. Unlike interior designers that have to conceptualize and design space and make it into a beautiful whole, interior decorators only style the place or give the final finishing touch.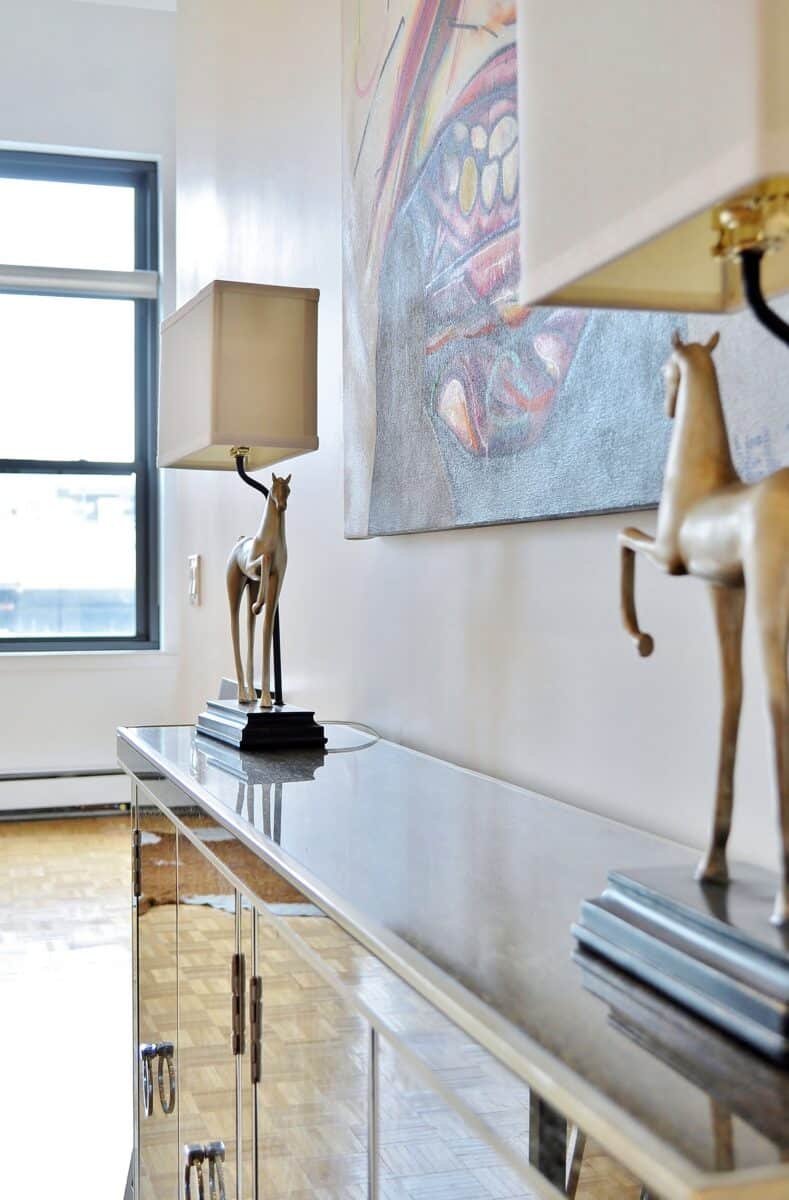 Interior Design vs. Interior Decorating
Interior design is the art of turning a given space into a functional area that would meet clients' wants and lifestyles and eventually improve them. For that reason, to become an interior designer, you often need a higher degree diploma, where you have to take several construction subjects as well.
Interior decorating is a profession that emerged only after interior designing. After the period of industrialization, and along with modernism, the number of new apartments and houses increased to the point where there was no other architect or interior designer available to finish the styling process, so often, people were their own interior decorators.
As the demand for professional style increased, interior decorating separated from interior designing as an individual branch. Today, interior decorating is one of the most successful professions in NYC.
Get Professional Help From Designers With Formal Training
If you want to redo your home into a more beautiful whole, check out MyHome US interior design service and meet the designers. Our staff is comprised of trained designers with previous work experience, which results in a tighter sense of style.
Here at MyHome US, our interior designers are super friendly and ready to take on every challenge. Regardless of how difficult a situation may appear in your eyes, to us, it will always be an interesting task to tackle.
We're always up for a conversation if you have some ideas to share with us. If you want to know what is interior design or have any dilemmas or questions related to interior designing and decorating in NYC, feel free to reach out to us at any time!