Uncategorized
You Will 'Flip' Over These Remodeling Statistics
By Tiffany Smolick
Flipping isn't just for dolphin's anymore. Today, flipping houses can be a great way to earn some serious cash.
Whether you're a seasoned real estate "flipper" or just thinking it's time to sell your home, there are a variety of decisions to consider.
Before You List
Among all the things on your list, considering the real estate market will probably be the most important. Another important point to consider is the value of your home…and how you/we can increase it.
With all the competition in your neighbourhood, you want to make sure your home is among the top contenders. Remodeling your home before putting it on the market, may mean the difference between making an astounding profit and making just enough money to cover the light bill.
Remodeling: Cost Vs. Value
Remodeling magazine — in cooperation with REALTOR® Magazine — has released the Cost vs. Value Report.
The top projects on this year's list are:
– Entry door replacement – Cost recouped: 85.6%
– Siding replacement – Cost recouped: 79.3%
– Deck addition – Cost recouped: 77.3%
– Garage door replacement – Cost recouped: 75.2%
– Minor kitchen remodel – Cost recouped: 75.4%
– Window Replacement – Cost recouped: 71.2%
– Attic bedroom addition – Cost recouped: 72.9%
– Entrance remodel – Cost recouped: 63.9%
Worth the Effort
If an entry door replacement gets you an 85.6% return rate, can you imagine the rippling effect of your hard work.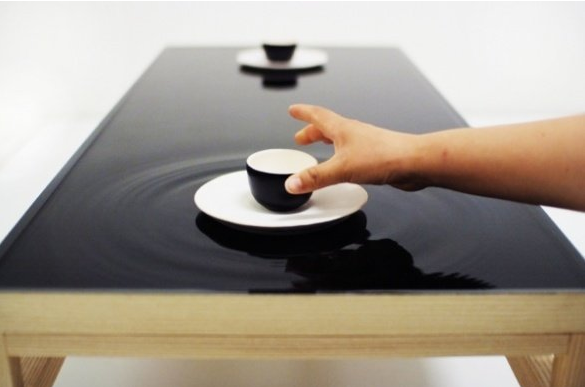 Amazing, right? It definitely pays to make your home the star it wants to be.
Even if you don't see the return you expected or you decide you just can't part with home yet, improving your home does as much for its value as it does for your quality of life.
If you need help remodeling your New York City home, don't hesitate to book a complimentary consultation with us. We can help you!