The MyHome Team – Andrew Rooney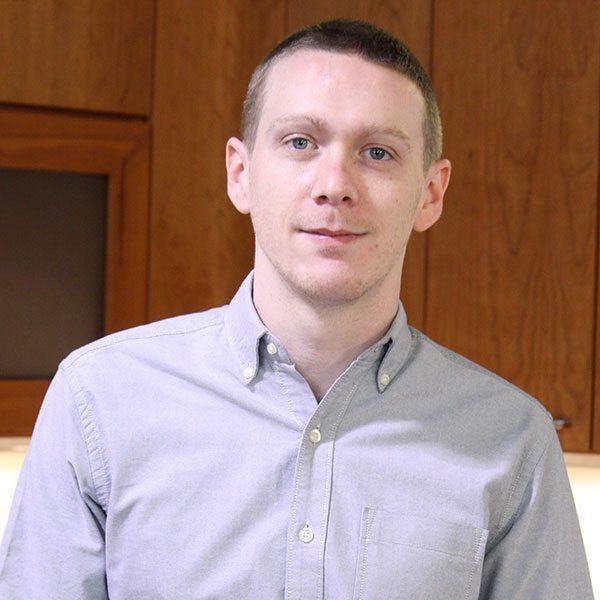 Andrew Rooney
Remodeling Consultant
With MyHome Since: 2006
Years in Industry: 22
Showroom Location: NYC
212.666.2888

212.586.8199

Email Andrew Rooney
>> View Andrew Rooney's Recent Projects
With a decade at MyHome and a lifetime in the industry, Andrew Rooney has been an invaluable part of our puzzle. Assisting clients with anything from Managing a Full Apartment Renovation to designing a Powder Room, his experience and eye for detail have established a great track record in the industry. Responsible for handling a project from inception to completion, Andrew's enthusiasm and work ethic are instrumental to his success.
Possessing a bachelor's degree in communication, he is adept at successfully communicating and assessing the needs of clients, Construction trades workers, vendors and all other entities associated with the initialization and completion of a home improvement project. He enjoys working with different kinds of remodeling projects and considers the evolution of an entire remodeling process to be exciting, creative and delightfully satisfying.
With his communication degree credentials and nearly a decade of experience in maintaining the smooth operation of all MyHome remodeling projects, Andrew is a consummate certified Remodeling consultant who is consistently dependable.
Recent Projects