The MyHome Team – Justin Schlenger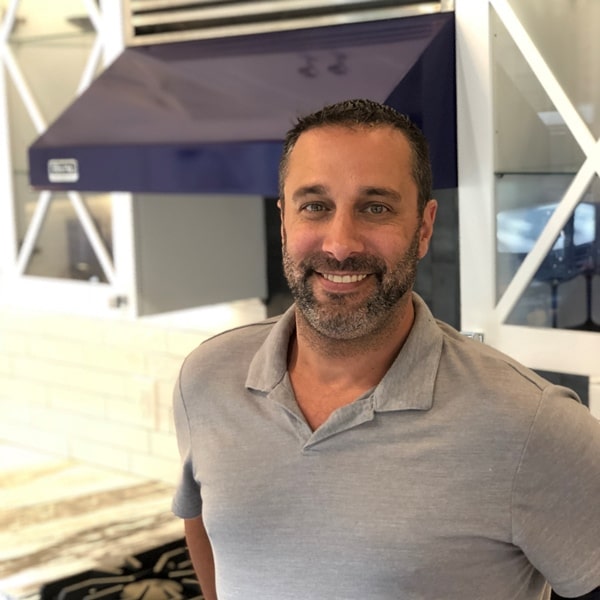 Justin Schlenger
Interior Designer
With MyHome Since: 2018
Showroom Location: NYC
212.666.2888

212.586.8199

Email Justin Schlenger
>> View Justin Schlenger's Recent Projects
Justin's affinity for design began at a young age.  He used to go over to his grandmother's house as a toddler, and sit in awe of all the unique design elements around her home.  She's been an interior designer for over 60 years, and they say imitation is the greatest form of flattery, so he made her proud by following in her footsteps!
By working with her on various interior design projects over the years, Justin was able to discover his talent and love for kitchen and bath design.  She has always said that he has an incredible eye for color, and because of this gift she asks for his advice regularly.  Her teachings and advice has been invaluable in helping Justin grow as a designer, and he's grateful for that every day.
Justin have a great passion for helping his clients love where they live, therefore, he takes the extra time to understand his client's needs and desires, so that he may help them realize their dream kitchen or bathroom.  Justin has the patience of a saint and will spend as much time with you, inside and outside of your home, as needed.  During your time together with Justin, your story becomes his story, so he will treat you, your family, and your home as if it were his own!  Justin understands that your kitchen or bath project is a large undertaking, but don't worry, he's there with you every step of the way and will strive to make the process as seamless and enjoyable as possible!
Justin is also sensitive to each client's budgetary expectations, and with his over 10 years of interior design/architectural experience, and vast knowledge of product choices and project costs, he is able to successfully work within any budget!
Justin is grateful every day to his wonderful clients who have entrusted him with their homes.
"In my spare time, I enjoy spending time with my wonderful boyfriend, Kenny, and our sweet, loving Shepherd/Beagle mix, Barnabas.  Cooking is one of my great passions, as it should be considering my profession!  I love trying new recipes from different cultures, and I am an avid wine lover!"
"So that's about it!  Come on into the showroom and ask for me, Justin, if you're looking for a truly special and unique experience!"
Recent Projects