The MyHome Team – Lior Noy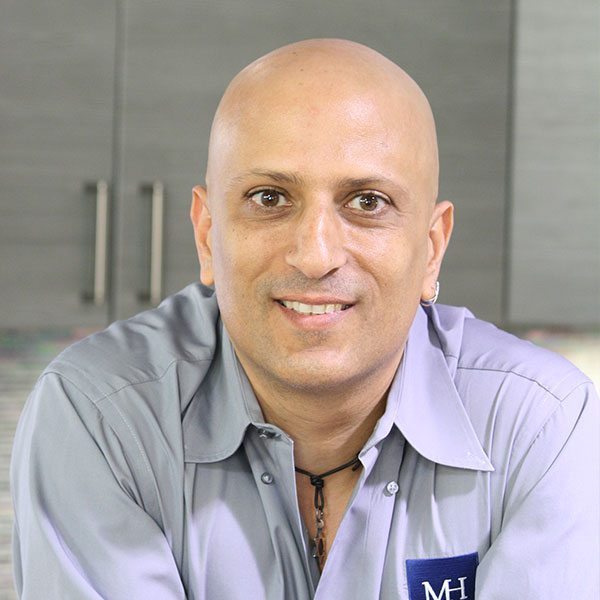 Lior Noy
Chief Sales Officer
With MyHome Since: 2003
Years in Industry: 22
Showroom Location: NYC
212.666.2888

212.586.8199

Email Lior Noy
>> View Lior Noy's Recent Projects
Lior Noy has worked as a remodeling consultant for MyHome since 2003. With the extensive educational background in landscaping, engineering and irrigation he received while residing in his home country of Israel, Lior provides exceptional knowledge and skill to MyHome's team of professional remodeling consultants.
Lior's credentials as a MyHome remodeling consultant encompass a college degree and years of experience working with all types of home improvement materials, designing spectacular remodeling blueprints for clients using CAD and 2020 software and providing informative initial consultations for New York City customers interested in first-class home improvement projects.
Clients who want kitchens redesigned to exhibit more functionality while retaining a certain, desired aesthetic quality often reach out to Lior. He excels and enjoys working on remodeling projects that necessitate creating an entirely new layout for rooms that clients find uncomfortable and awkward. A background in landscaping grants Lior the ability to exercise his knowledge regarding creative placement of objects, development of functional designs and seamless integration of room components.
Meeting clients for the initial consultation, evaluating potential designs in areas targeted for a home remodeling project, drawing plans, recommending materials and providing clients with the answers they need are just a few of the many tasks Lior handles as a MyHome remodeling consultant.
Lior Noy's References
Terrence Chang — Everyone we dealt with from My Home–from Milton, Sagi, and Lior, to the many administrative coordinators who called us to arrange appointments, to the men who did the very hard work of demolishing and rebuilding our kitchen and bathroom, to the cleaning crew that was sent in at the very end–demonstrated professionalism and courtesy and took responsibility for their work. Read more
Recent Projects