The MyHome Team – Michael Pauline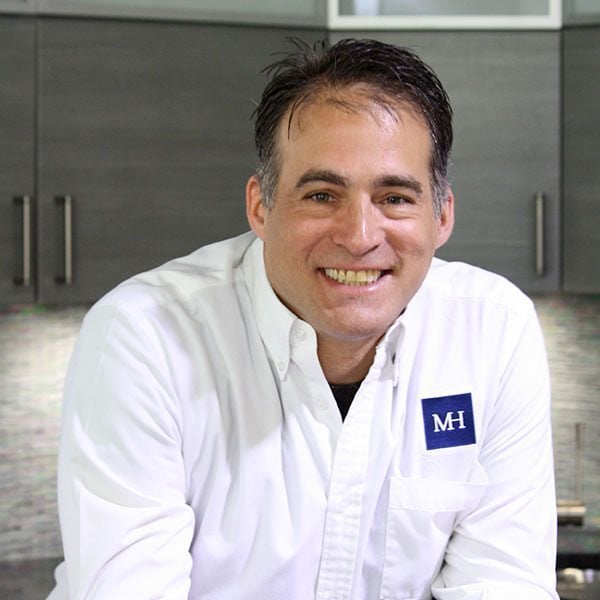 Michael Pauline
Sales Executive
With MyHome Since: 2011
Years in Industry: 12
Showroom Location: NYC
212.666.2888

212.586.8199

Email Michael Pauline
>> View Michael Pauline's Recent Projects
When customers need expert assistance with home remodeling, the first person they usually speak to is MyHome's sales executive Michael Pauline. With the ability to provide over 20 years of practical, savvy experience regarding all facets of home improvement, Micheal conveys an infectious sense of energy and enthusiasm in his role as one of MyHome's sales executives.
Client-oriented and intimately familiar with all aspects of home remodeling, Michael listens to what the client wants and expects from MyHome services, resolving any issues or questions with the client before contacting a designer who is just the right match for the client's desires. His unique ability to coordinate activities regarding the procurement of materials necessary to complete a home remodeling project is supported by his extensive background as a sale executive and familiarity with home remodeling materials.
Michael's credentials as a sales executive include, among many things, his ability to produce creative and satisfying solutions to issues encountered during home improvement jobs as well as the specialized knowledge needed to ensure that all work is in compliance with industry regulations and city codes. He is accomplished at managing the procurement, invoicing and delivery of materials and follows-up with clients to guarantee the project is proceeding smoothly.
Before deciding to work as a sales executive for MyHome, Michael originally planned to work in the culinary arts field and completed several years of higher education before choosing a different career path. As a successful and popular sales executive for MyHome, Michael is currently working to obtain additional state licensing distinctions in addition to the wide range of qualifications he possesses as one of M Home's most successful sales executive.
If you are considering a home renovation project, contact Mr. Pauline to give you the kind of personal attention you want that will make any of your remodeling ideas become an exciting reality.
Recent Projects