The MyHome Team – Tiffany Smolick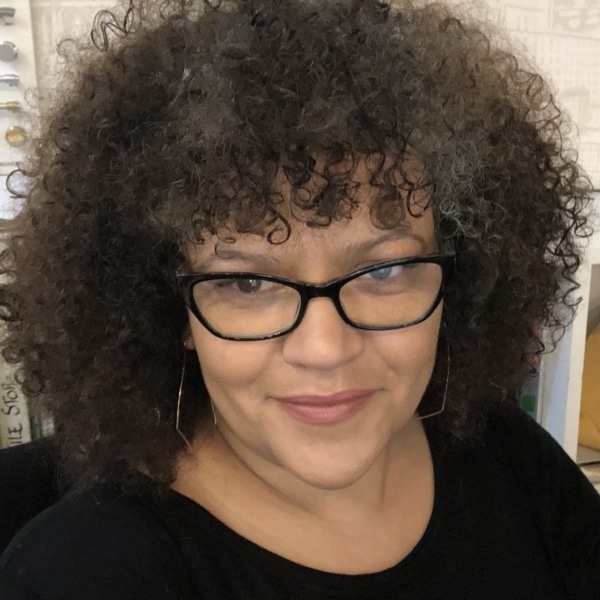 Tiffany Smolick
Office/Showroom Manager
With MyHome Since: 2014
Years in Industry: 12
Showroom Location: NYC
212.666.2888

212.586.8199

Email Tiffany Smolick
>> View Tiffany Smolick's Recent Projects
As an invaluable member of the MyHome team, Office and Showroom Manager Tiffany Smolick acts as the liaison between clients and the designers by fielding inquiries, tracking client projects, and managing appointments between designers and clients. Tiffany is also responsible for taking care of walk-in clients.  She is familiar with all our products and vendors and also assists in finding information and answers on all the products we sell.  She is also responsible for keeping MyHome's showroom show-ready, keeping the team motivated, and discovering new leads and potential projects.
With her Bachelor's Degree in Interior Design Tiffany is capable of providing clients with a superior level of expertise concerning all facets of material procurement as well as the aesthetics and preparation of a home remodeling project.  Moreover, Tiffany will prepare design drawings and renderings of home renovations projects using her product and design knowledge.  No matter what room you wish to transform into a unique and striking reflection of your tastes and style, Tiffany is ready to assist you in making any renovation project as simple, affordable and uncomplicated as possible.
In 2007 Tiffany left a career in Human Resource Management, moved to Atlanta with her daughter and went back to school for Interior Design. Graduating in 2010 with a Bachelor's Degree in Interior Design from The Art Institute of Atlanta she moved back to NYC to pursue a career in design. Tiffany freelanced for a year taking on small projects, paint consultations, small renovations and film set design.  In 2012 she was hired as Assistant Manager/In House Designer at an import furniture company in lower Manhattan. There she learned about the different woods used in furniture design from India and Indonesia while assisting customers through photos and floor plans in creating and implementing design concepts for their space.  In 2015, fueled by a passion for green design inspired Tiffany began working on a personal project making decorative home accessories out of natural materials and organic fabrics.
"In my spare time when I am not engrossed in a good movie, you will find me at a flea market or wondering through stores looking for products for future projects."
Recent Projects