Home Inspiration
Welcoming Guest Bathroom Ideas 
By Tiffany Smolick
Inviting guests over to stay at your home is exciting and anxiety-inducing. It's wonderful to spend time with friends and family you might not have seen in a while. In the back of your mind though, you might be worried about the state of your guest facilities and if they are a little lackluster. Since the master bathroom is where you spend the majority of your time, it makes sense that the guest bathroom might need attention. Luckily there are some creative and simple ways to spruce up that space to make it feel more welcoming for your incoming visitors.
Back To Basics
When designing or preparing the guest bath, focus mainly on the needs of your guests and not too hard on ornate style. If you have access, allow in as much natural light as possible. That will reduce the need for too many light fixtures that people will have to worry about switching on and off. Making sure the space feels roomy and open is important as well, so include practical storage like jewelry hangers or a laundry basket. The most essential tip is to remove any and all clutter!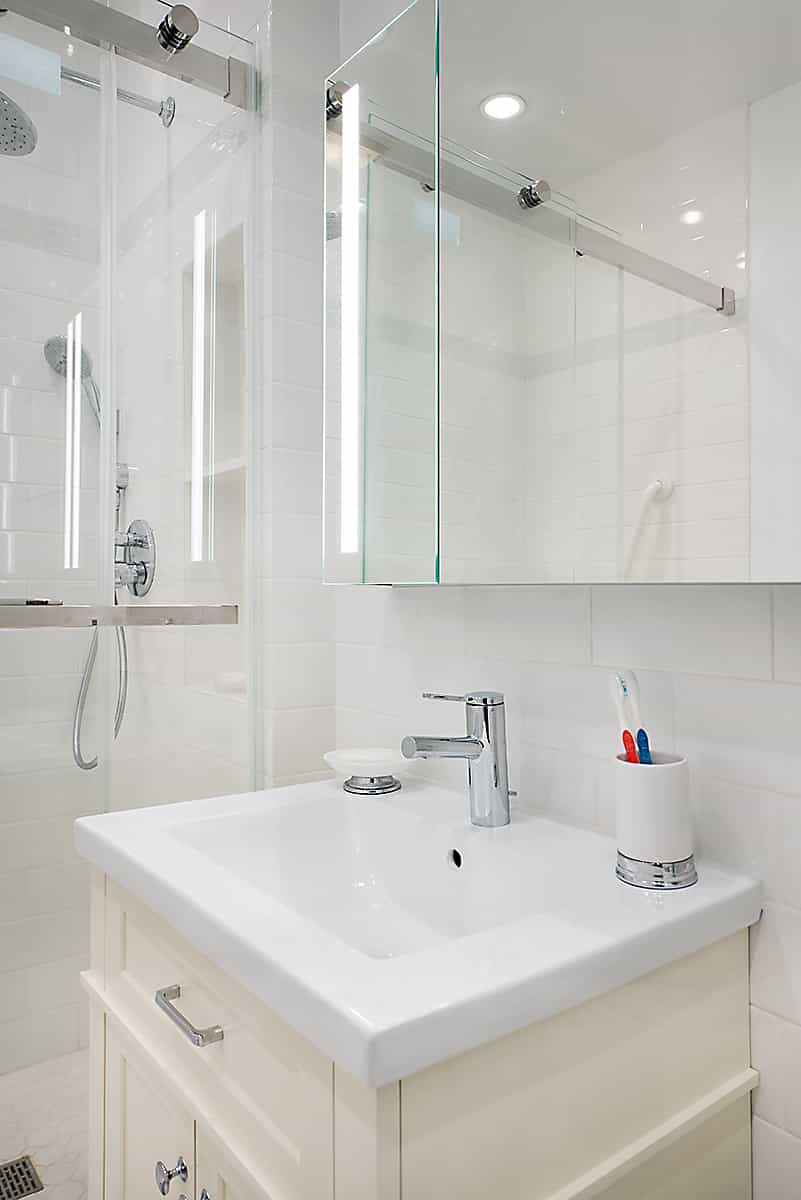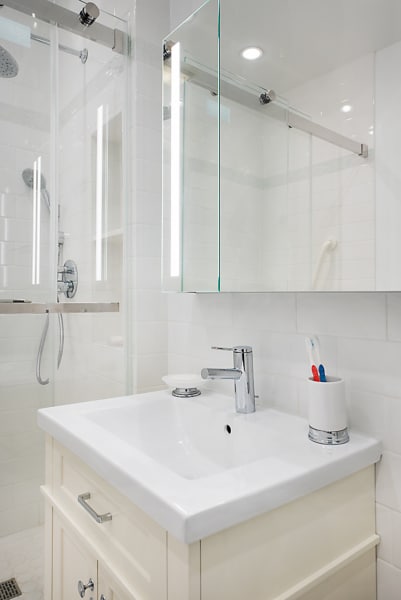 Keep It Simple: Features & Materials
Accessibility is key in terms of an NYC guest bathroom layout. All you need is a sink, shower, and toilet in order to fulfill the needs of visitors. Most NYC baths will likely be small, but if you have room for a tub keep it minimalist as well. The materials that all of these bathroom features are made out of should be low maintenance and easy to clean. Consider porcelain sinks, glass shower doors, and laminate counter surface that take a simple swipe of a sponge to be cleaned.
Low Maintenance Decor Decisions
Do not go overboard with guest bathroom decorations. Too many knick-knacks lead to cleaning much more frequently than necessary and your guests will not appreciate them as much as you do anyway. There are a few decor items that are worth it such as plenty of mirrors, a towel drying rack, low-maintenance live plants, bath robes, and a toiletry kit. These things are actually useful and can be the perfect amount of a design touch without going overboard.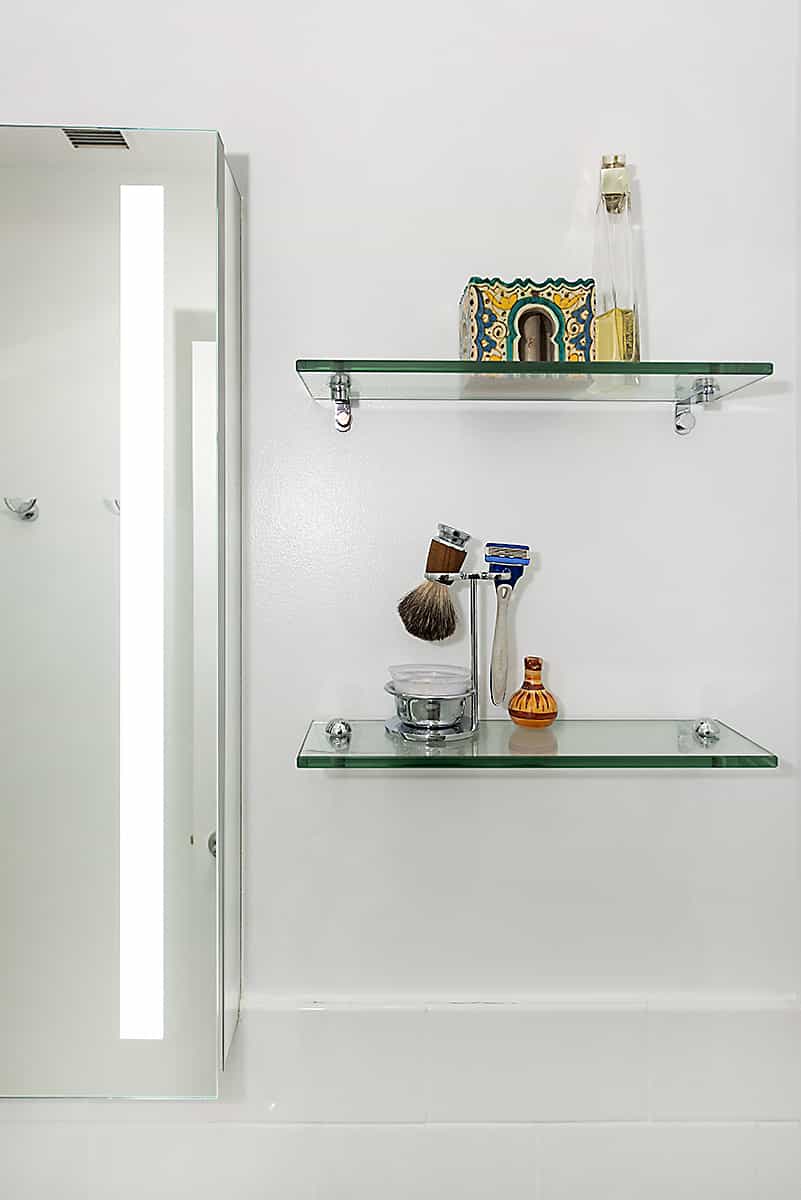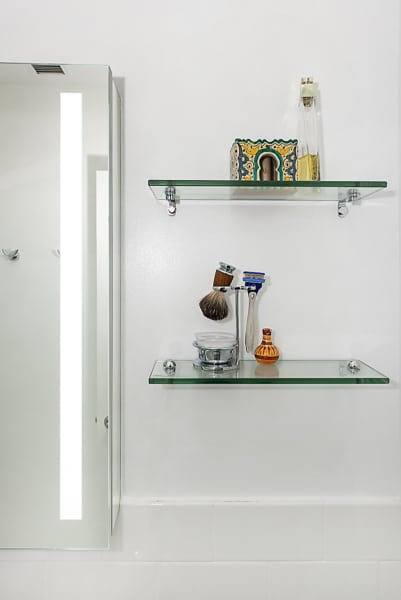 MyHome Offers Professional NYC Bath Design
Smart design decisions are key when it comes to NYC guest bathroom remodeling. If you feel your guest space needs an extra set of hands, contact the experts on our team. From the initial consultation to getting the job done, our highly-experienced and well-trained design consultant will be there with you.