The Great Kitchen Backsplash: 4 Materials to Consider
The Great Kitchen Backsplash
What can you do when your kitchen needs improvement, but you don't want to renovate the entire space? In any other room, you might consider painting an accent wall. In the kitchen, a simple and quick solution is to change the backsplash. Backsplashes protect kitchen walls from staining. They are especially coveted in the sink and stove areas as these places make the most mess.
Kitchen backsplashes are a practical and affordable change that beautifies your space. They can be compared to accessories for your kitchen. A backsplash can be changed as often as you change your style.
Here are some trends in kitchen backsplashes to ensure your kitchen is as fashionable as you are.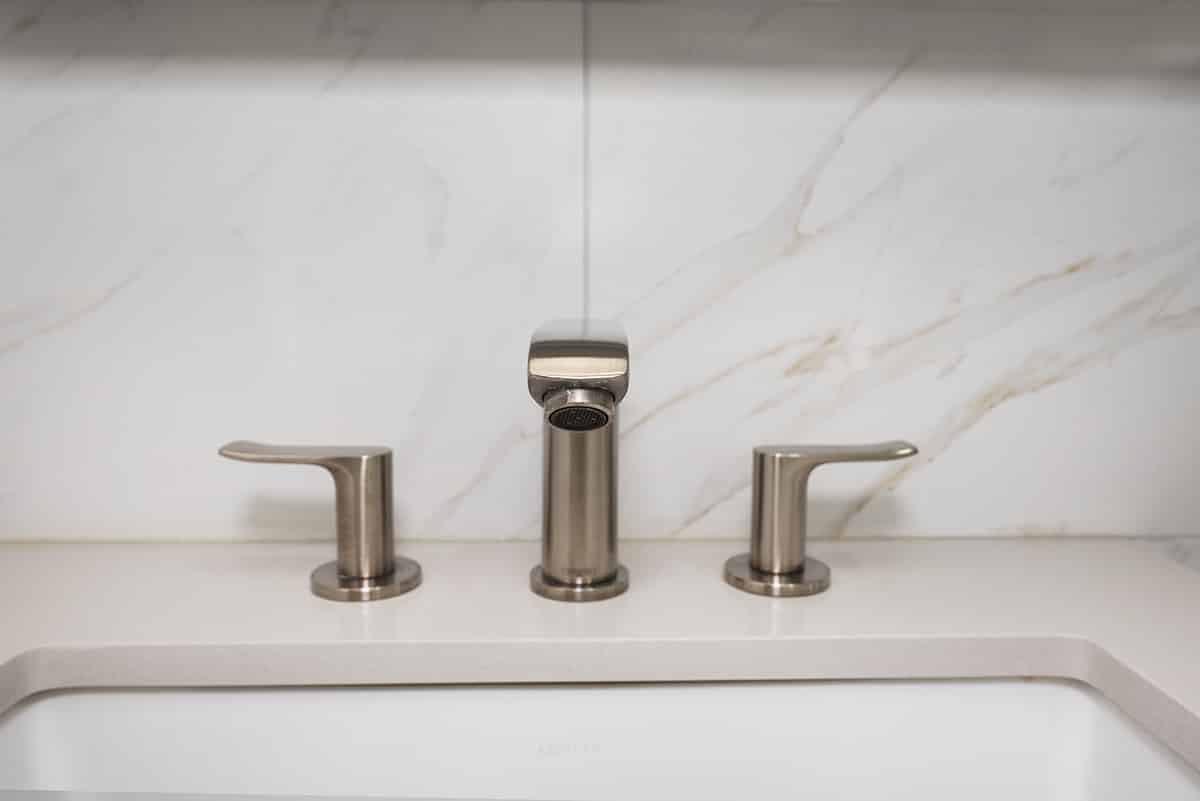 Natural Stone
Natural stone include stones like granite, marble and slate. They are popular because they pair well with any kitchen design. Other benefits include:
They are affordable and easy to clean
They offer a designer look
They don't have to match to look good
They are versatile and resilient
Compared to other tiles, natural stone offers a high end look and unmatched depth of character.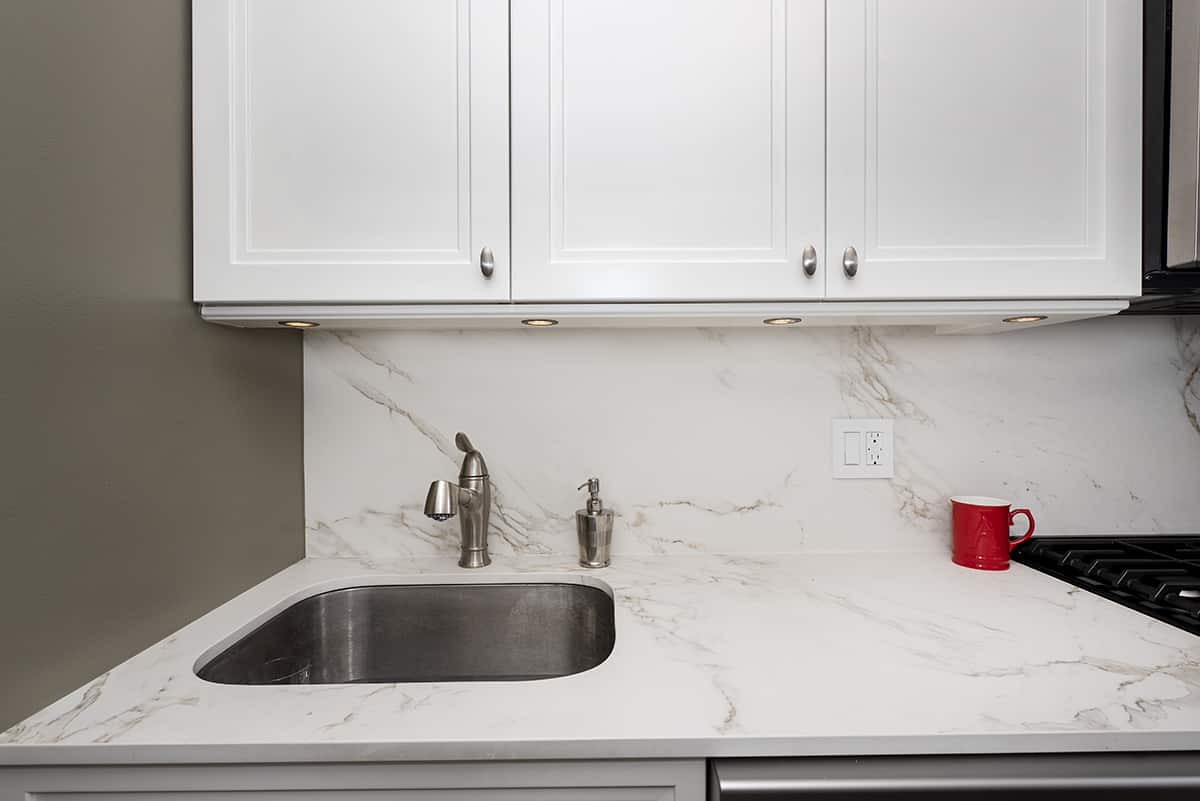 Copper/Metal:
Copper or metal is as gorgeous as it is hard to maintain. Many professional chefs use this style because they have outstanding heat conductivity. If you're considering this material, be aware that a copper or metal backsplash naturally discolors over time. Its a good choice for an evolving home that changes design often.
Copper or metal are popular backsplash colors because they look great against wood cabinetry and paired with stainless steel appliances. To complete the look you can invest in copper or metal cookware to hang around your kitchen.
Textured or 3-D Stone:
Textured or 3-D Stone backsplashes are affordable and provide an eclectic design. They jazz up an otherwise dull and dreary kitchen. This type of backsplash can be difficult to clean, but will make up for it with its appeal.
An all-natural design and feel make textured stone a popular choice. This type of backsplash gives the kitchen a natural feel. With so much variety and different styles to choose there's an option to match any budget, project, and preference.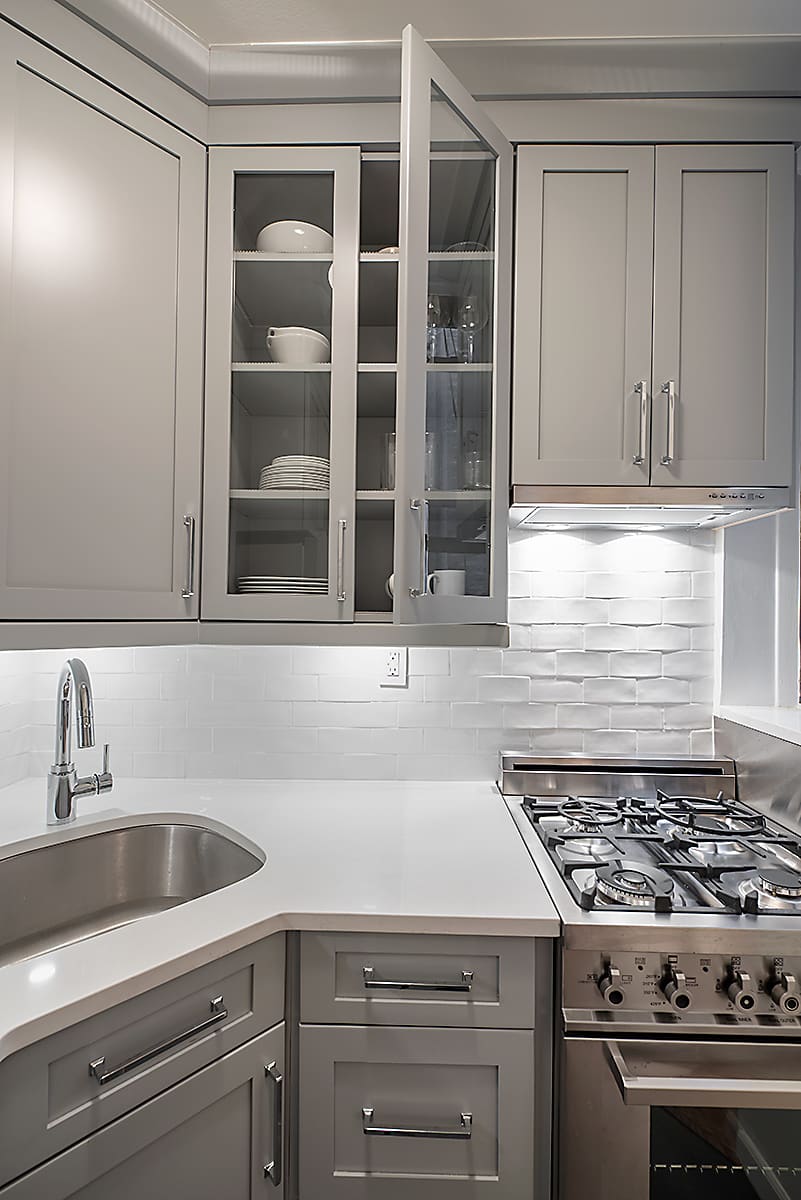 Subway Tiles:
A subway style tile backsplash is a truly timeless design choice that adds a classic look to the space. This style backsplash allows for more flexibility in how you choose to arrange your design. Many professional kitchens choose subway style tile backsplash to give their kitchen design an industrial-chic.  It's classic, durable, and easy to clean, they also come in tiles or slabs so you can get whichever look you want.
Subway style tile backsplash come in a variety of sizes and styles. The installation can be anywhere from enormously simple to extremely difficult, depending on the material you've chosen. While some people like to stick to a straightforward installation, others have fun creating an accent wall.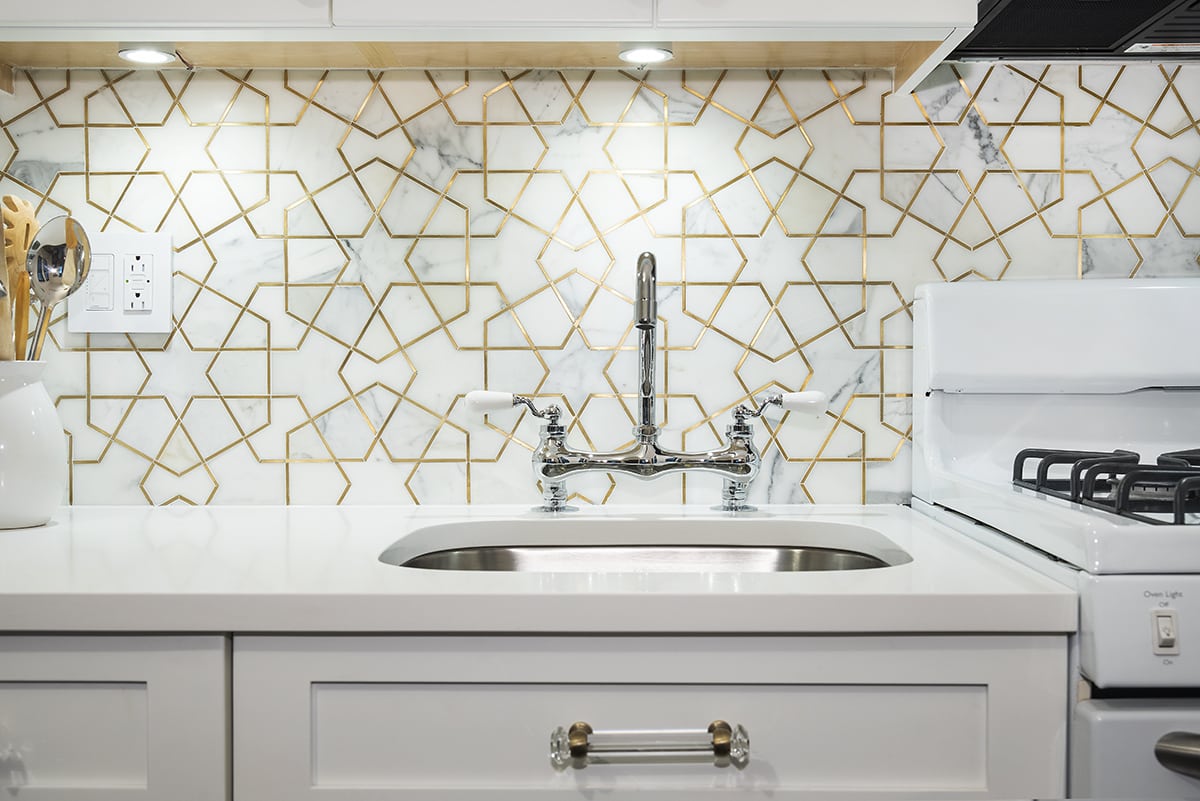 If you feel your kitchen is dull and boring, changing your backsplash is one way to make your kitchen uniquely yours!