Uncategorized
Predictions for Popular Interior Design Trends in 2018
By Tiffany Smolick
Each New Year brings new options, ideas, finishes, and materials to interior design. If you're looking to renovate or remodel your home in 2018, be inspired by and consider these popular design trends.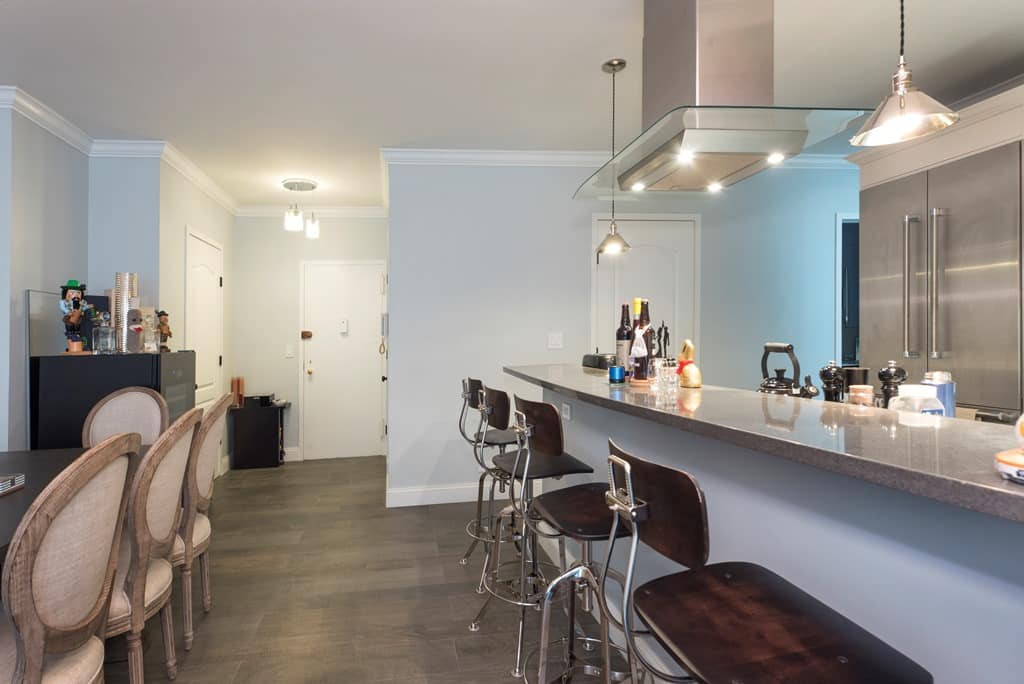 #1: Kitchen Islands
Kitchen islands are a popular choice for the center of a kitchen. Though there is no fixed formula for designing an island, calculating how to accurately size one may require some design help. From island seating to space for storage, the possibilities are endless.
Using a standard countertop height is acceptable for casual weekly meals, however, if you have a sizeable kitchen with space to have an island and dining area, you can also try to build a detached eating area for your family or extra guests.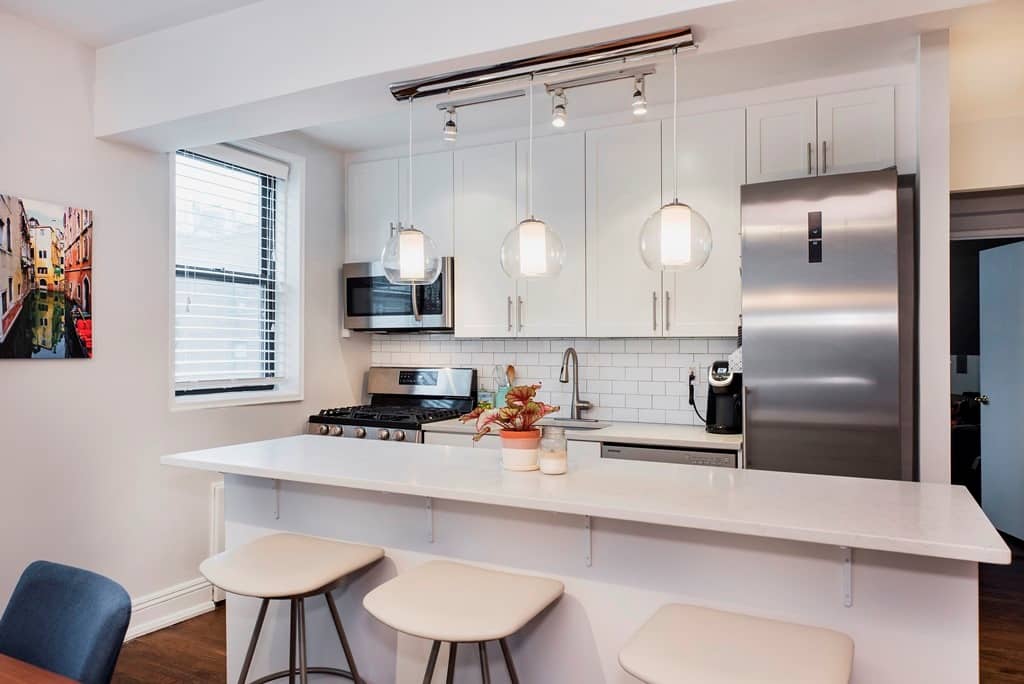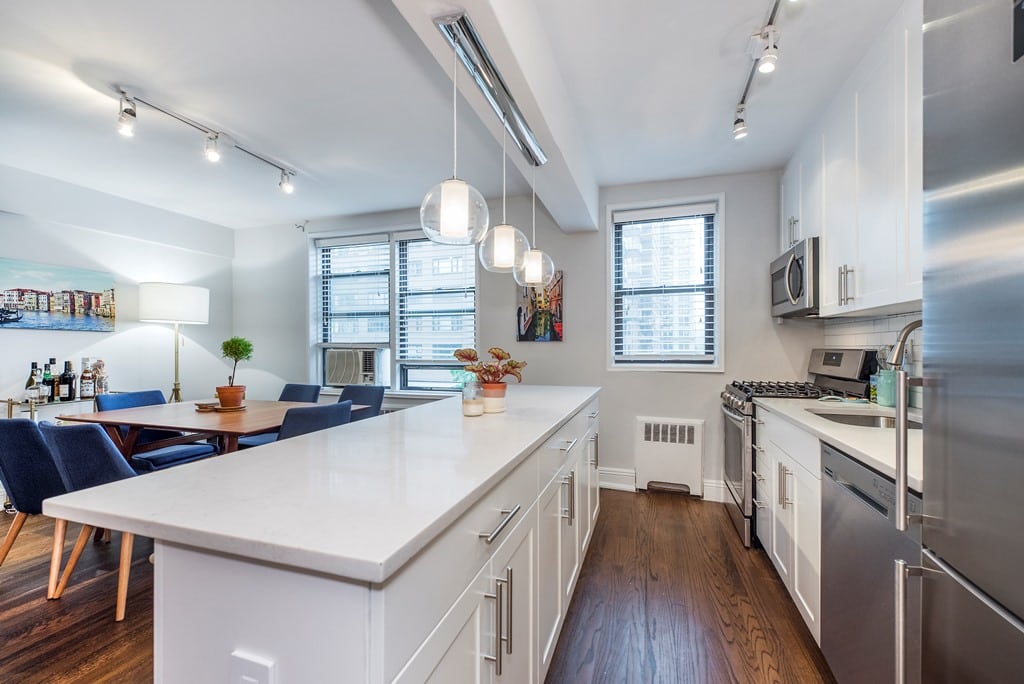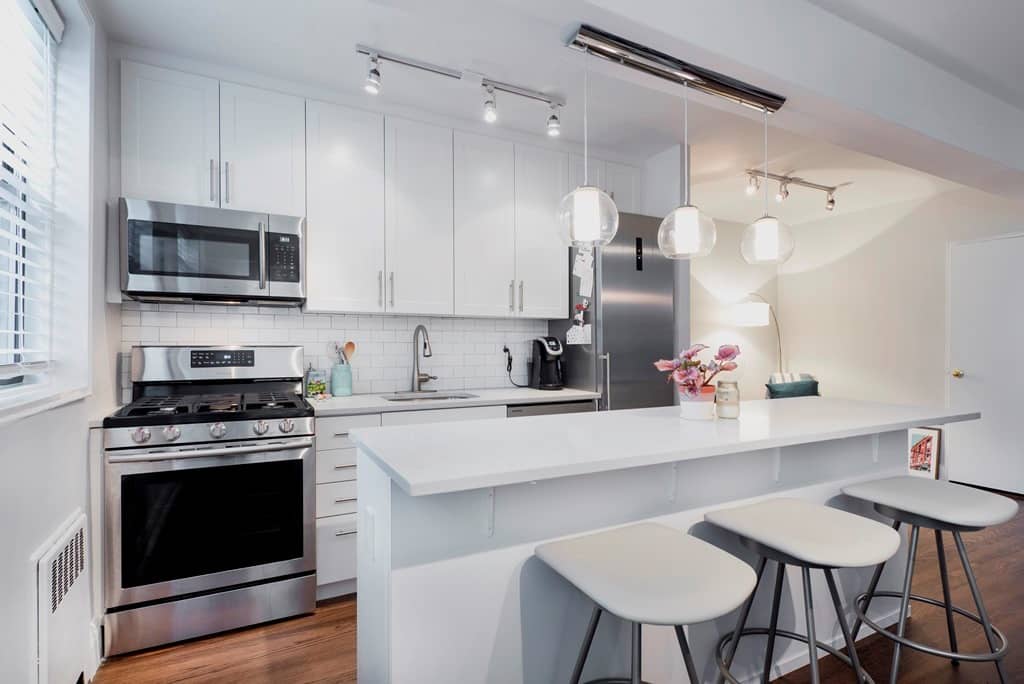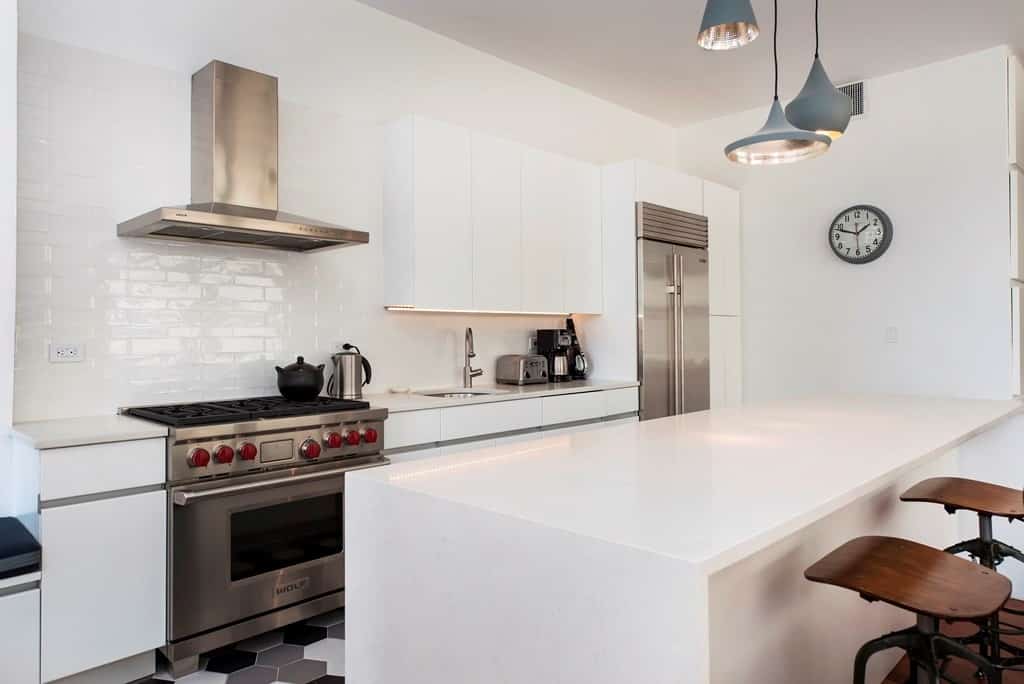 #2: Black Finishes
In past years, brass and metallic have become popular finishes. However, this year the trend to look out for is black finishes in the bathroom. Homeowners are looking to design statement-making bathrooms that are contemporary, modern, and unique. When designing your bathroom, you can select to go with materials and styles that encompass this versatile design with either matte or gloss finishes.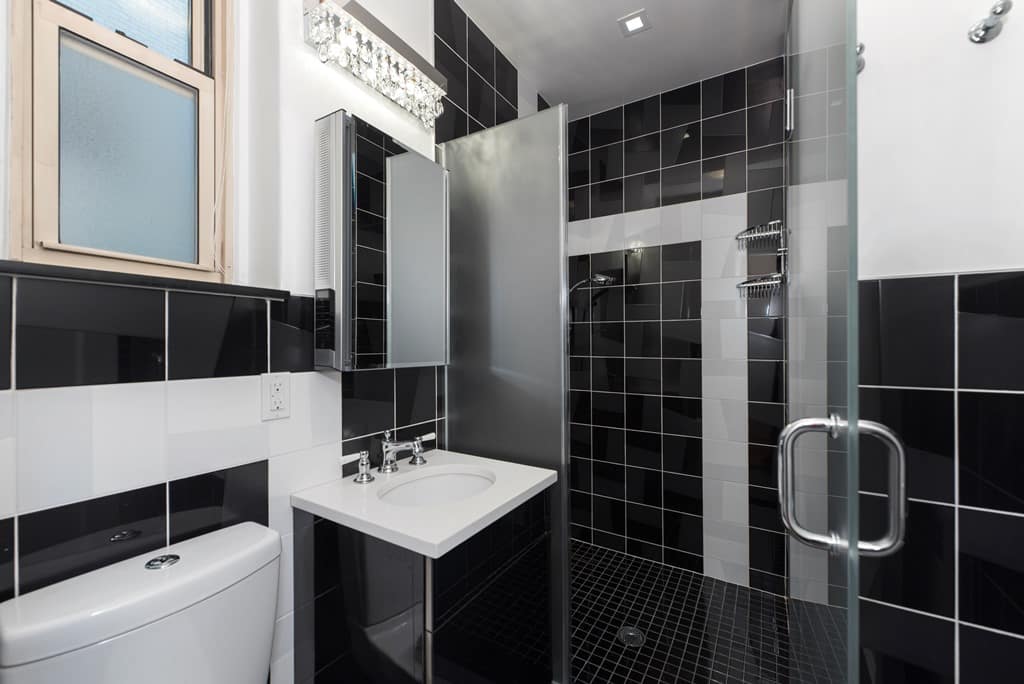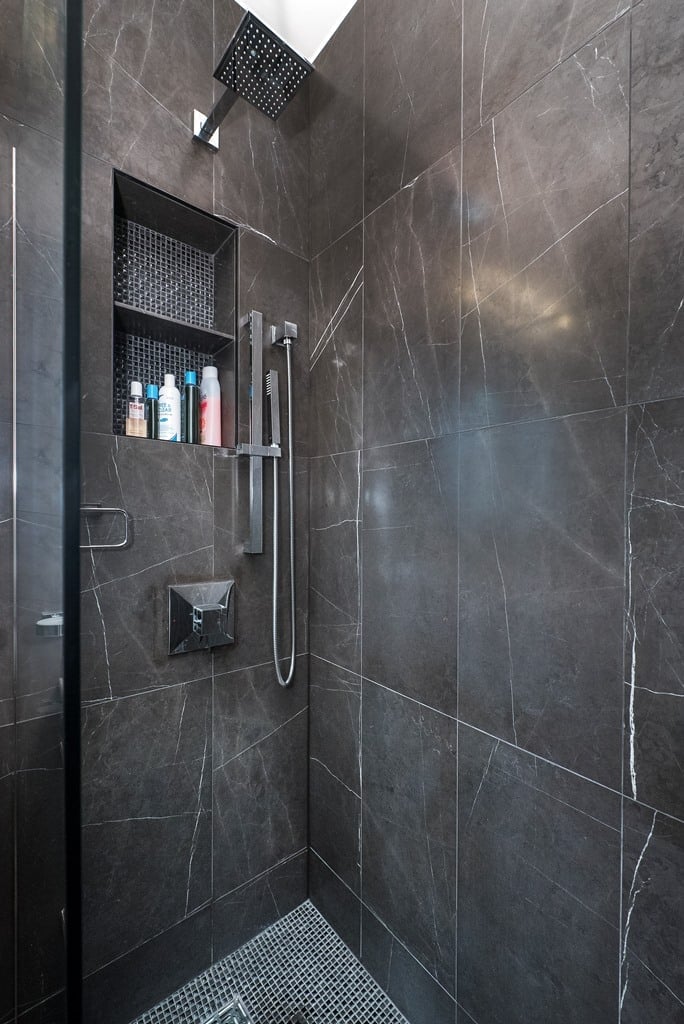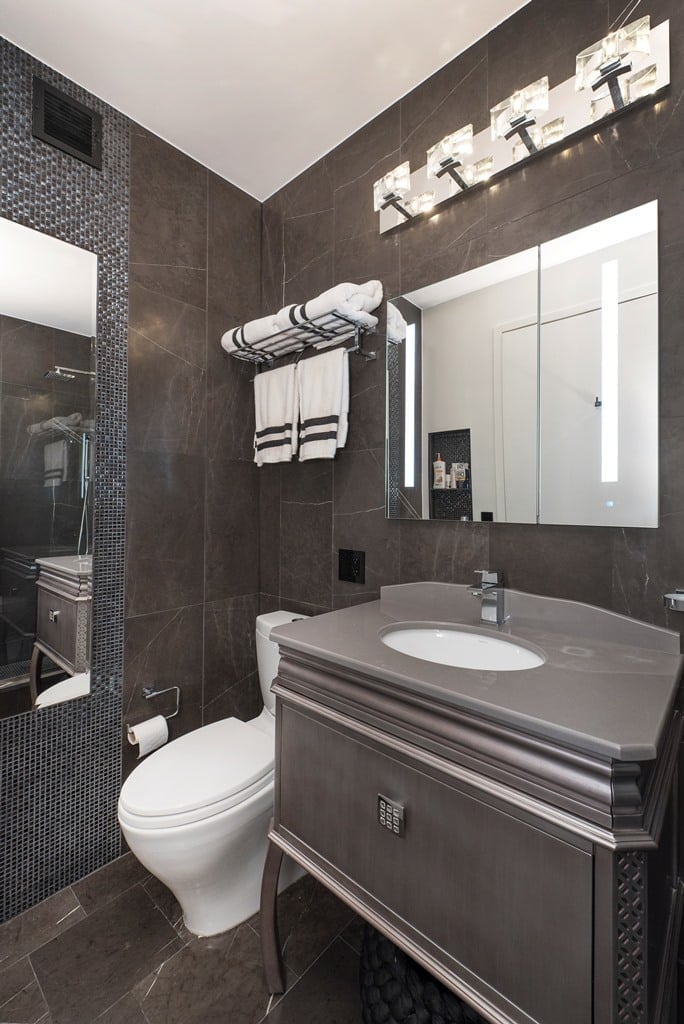 #3: Color in Kitchens
When shopping for kitchen cabinets, you'll likely notice white continues to be an enormously popular hue for kitchens. While all-white kitchens will not be going away anytime soon, many homeowners are deciding to feature color to give their kitchen more uniqueness and some personal style. This year, we will see a lot of kitchen designs combine colored cabinets against white and neutral backdrops. We also love how the grey cabinets add contrast with neutral tones.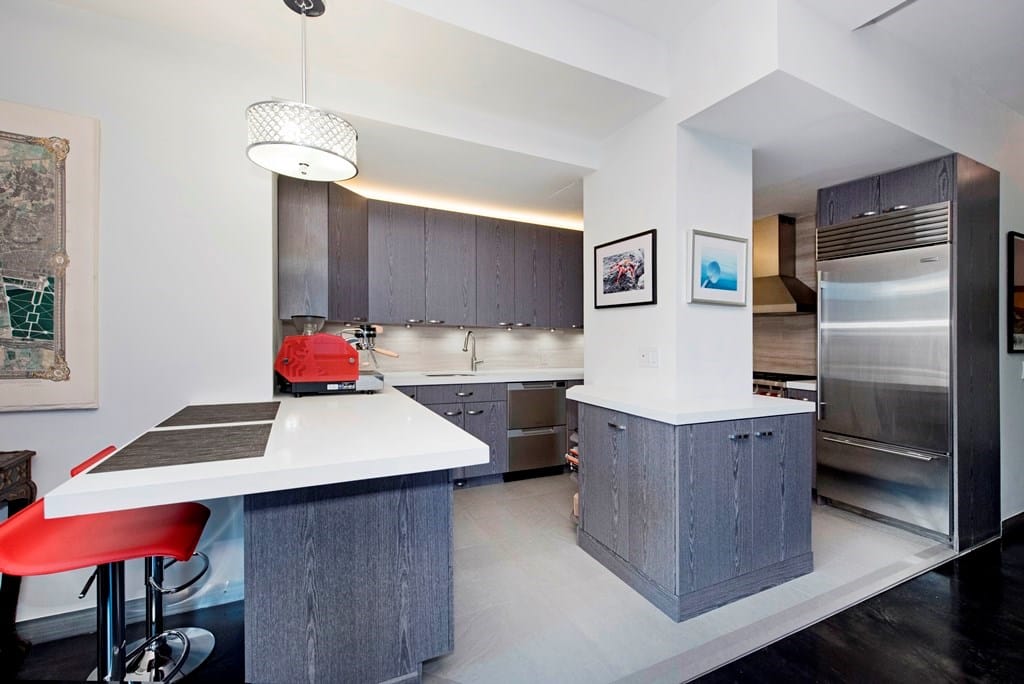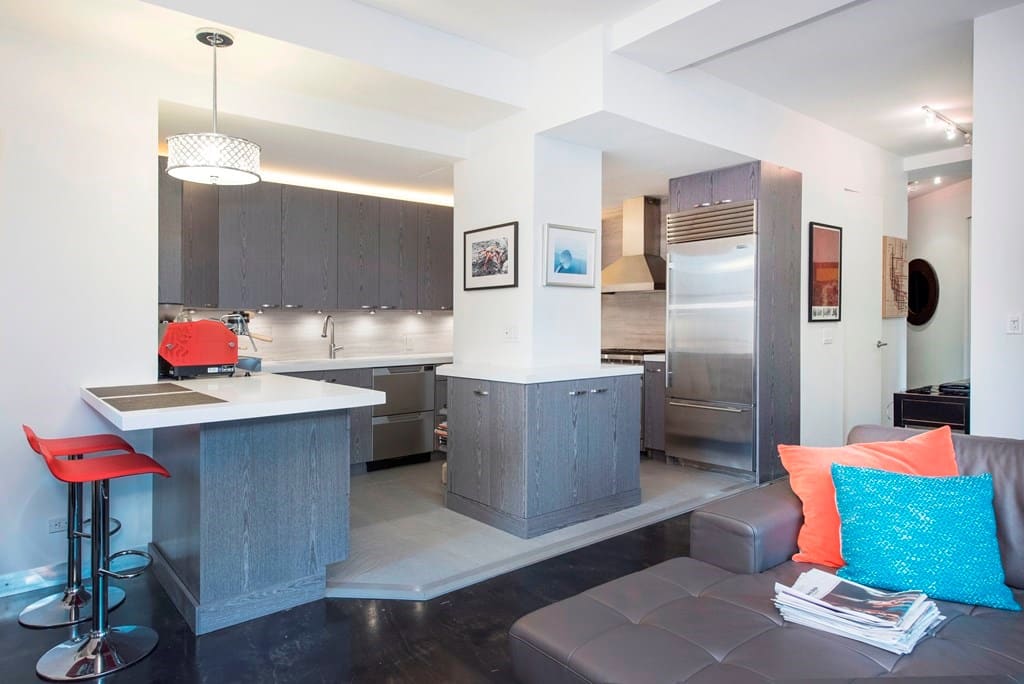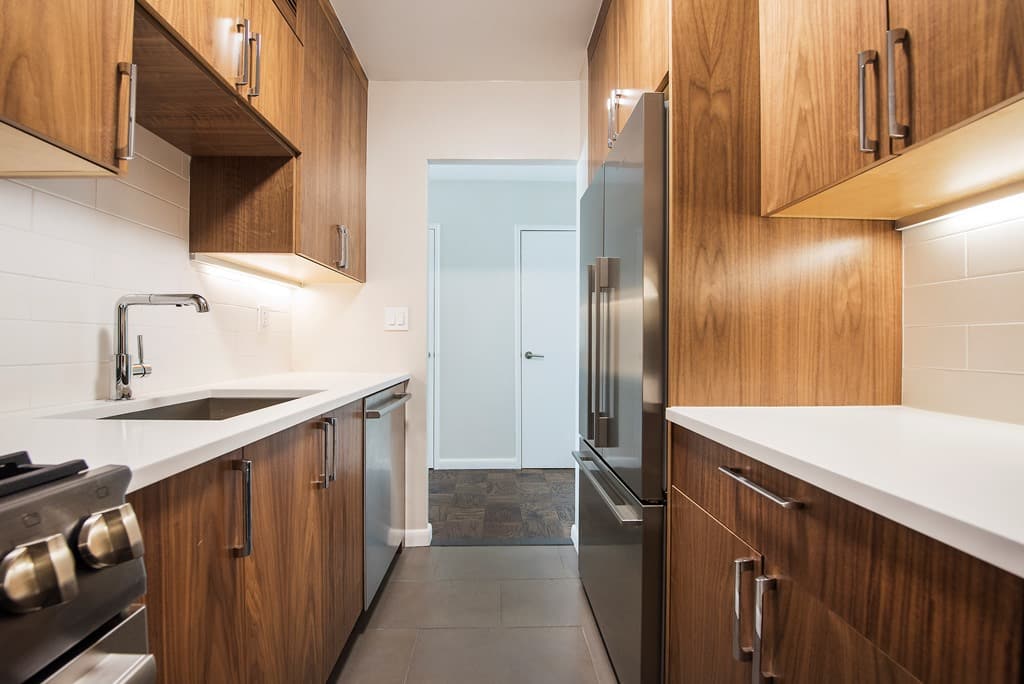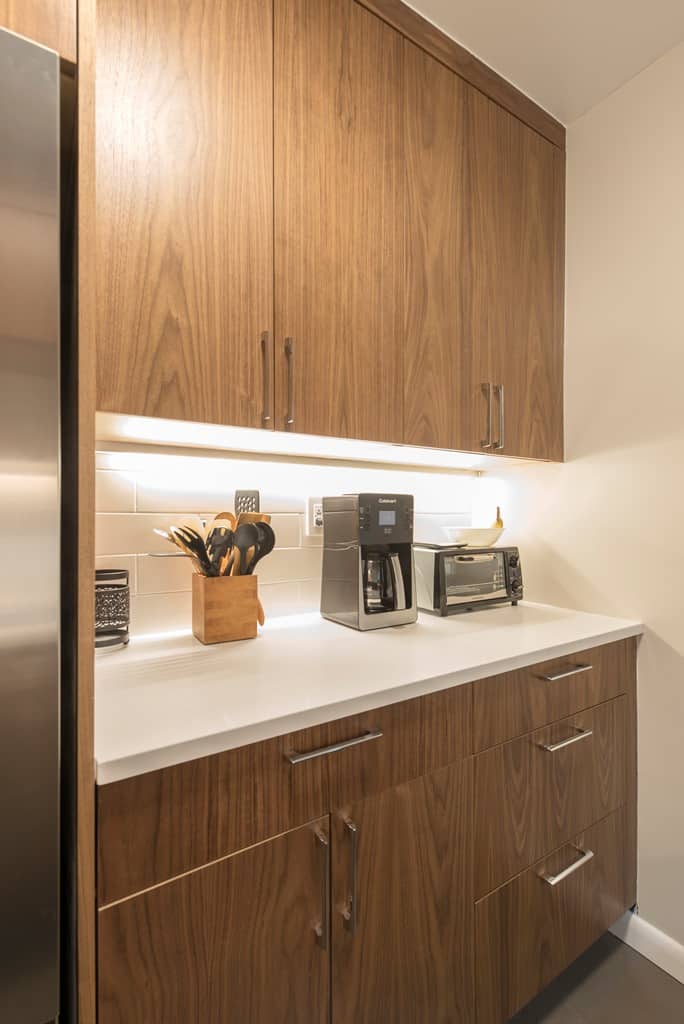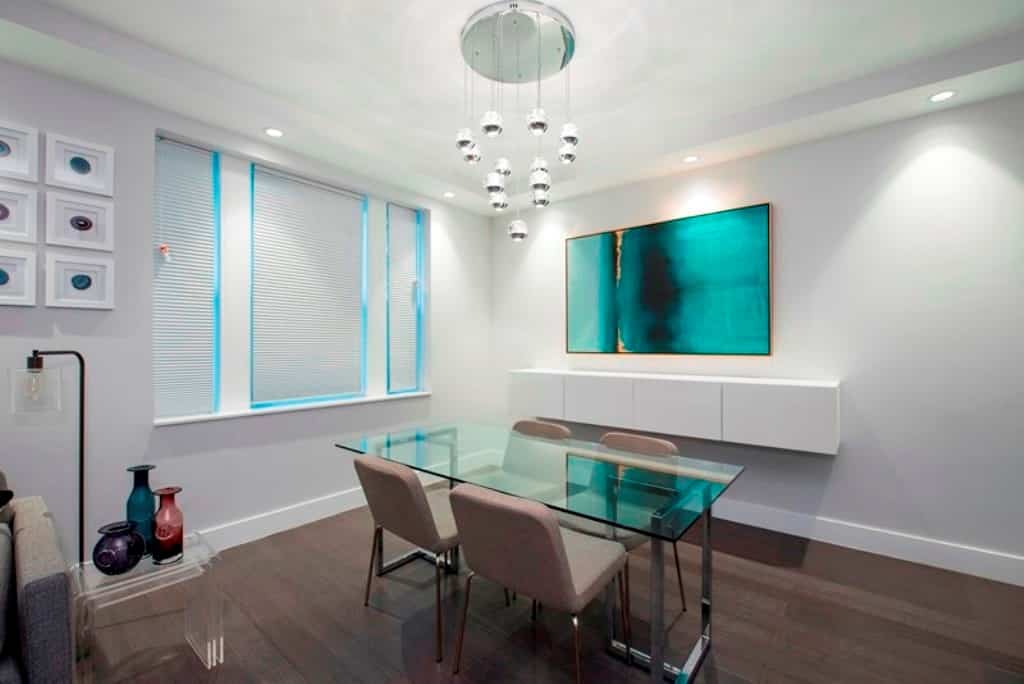 #4: Kitchen Dining
Not everyone has the space to accommodate a large island or a full dining room table. Thankfully, you can still make the most of your space by incorporating a small dining room table and armless dining chairs creating a room that feels airy and open even though space is minimal.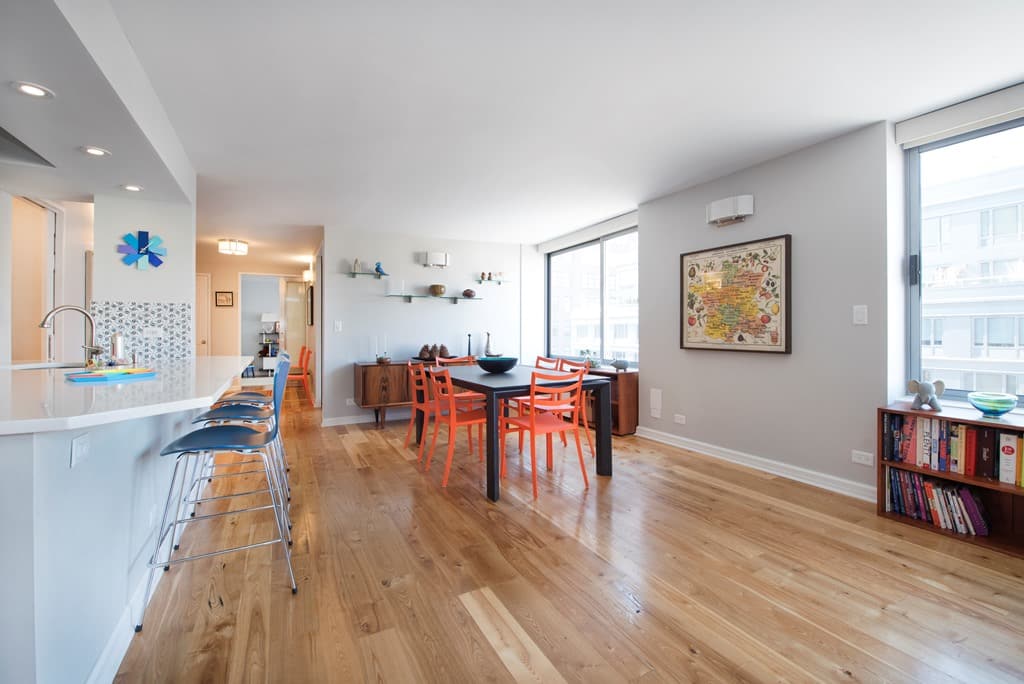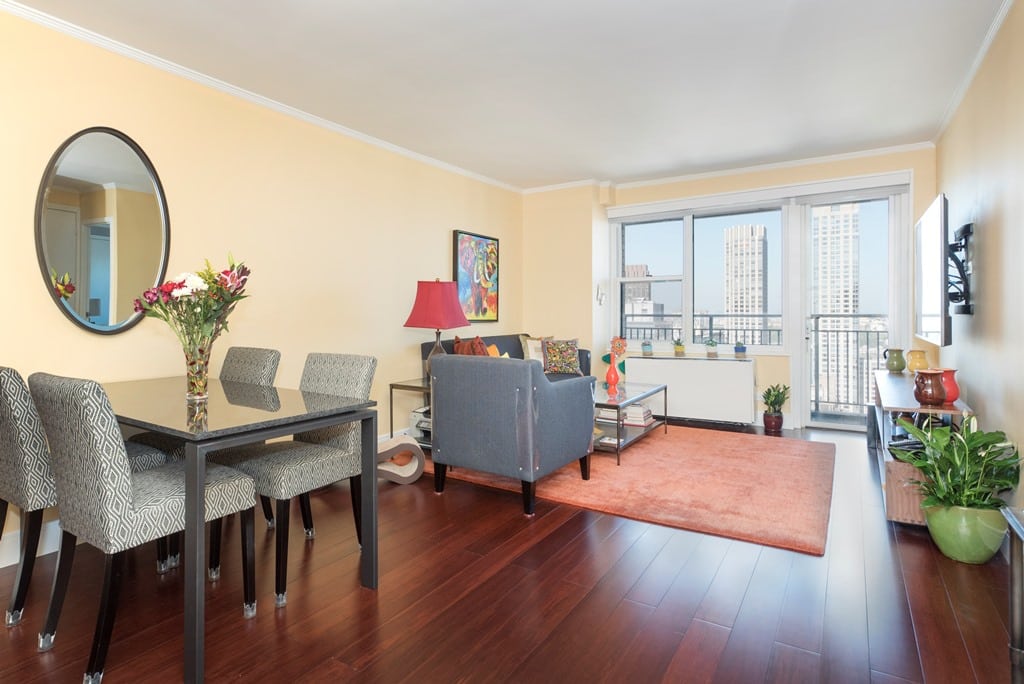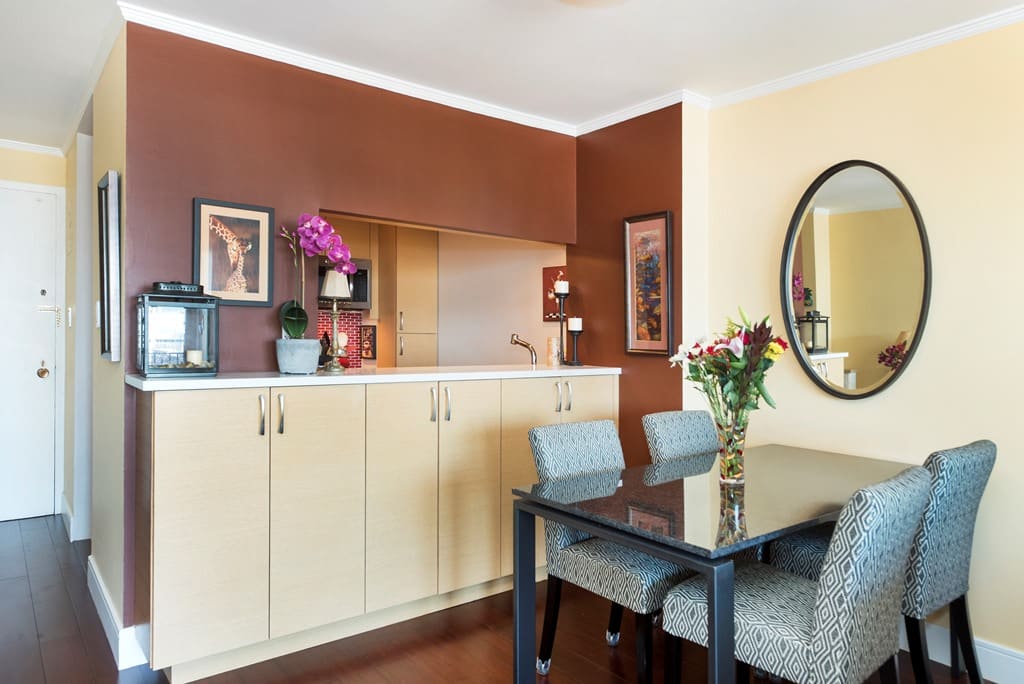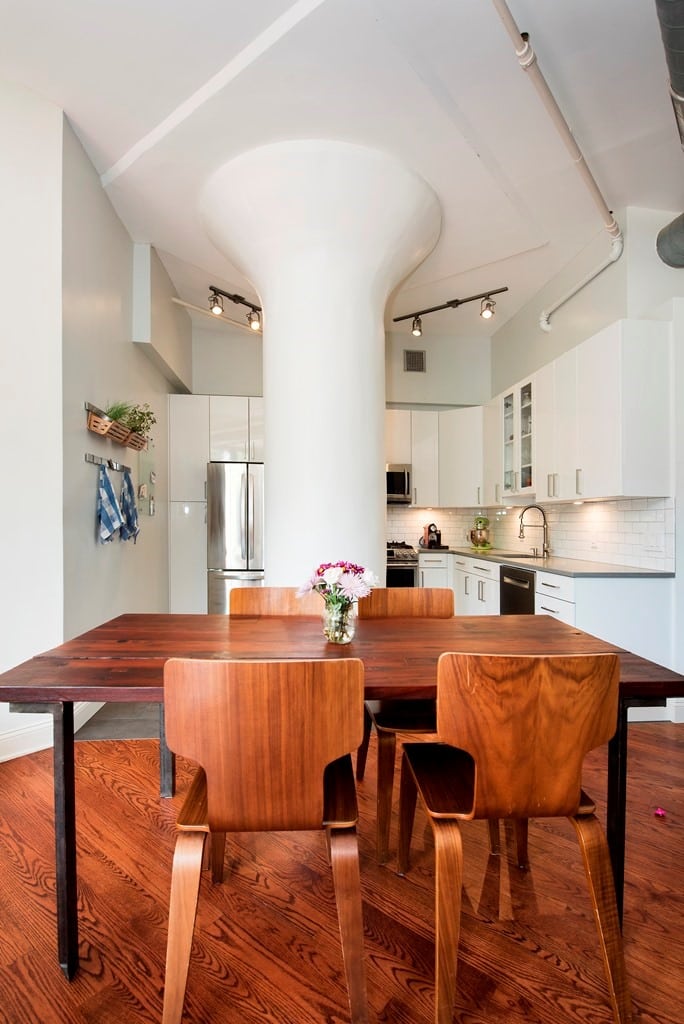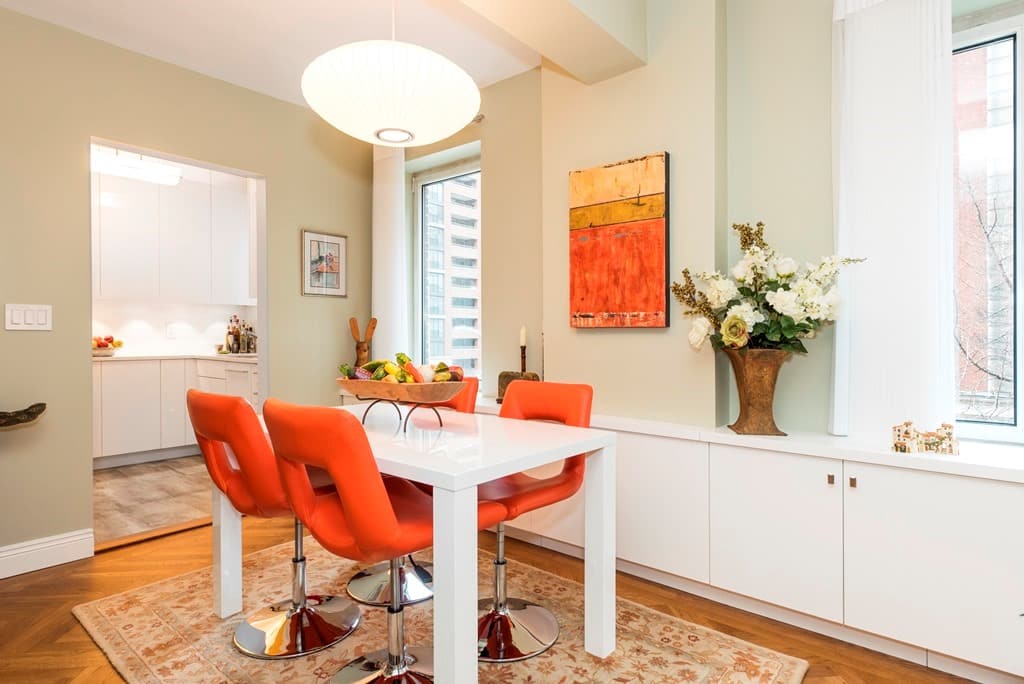 #5: Walk-In Showers
If you would love to have a walk-in shower, you may want to replace your bathtub with a walk-in shower. Walk-in showers usually have hinged doors and are waterproofed. There are different options to choose from such as having the floor tiled throughout the entire space or simply having a frameless door.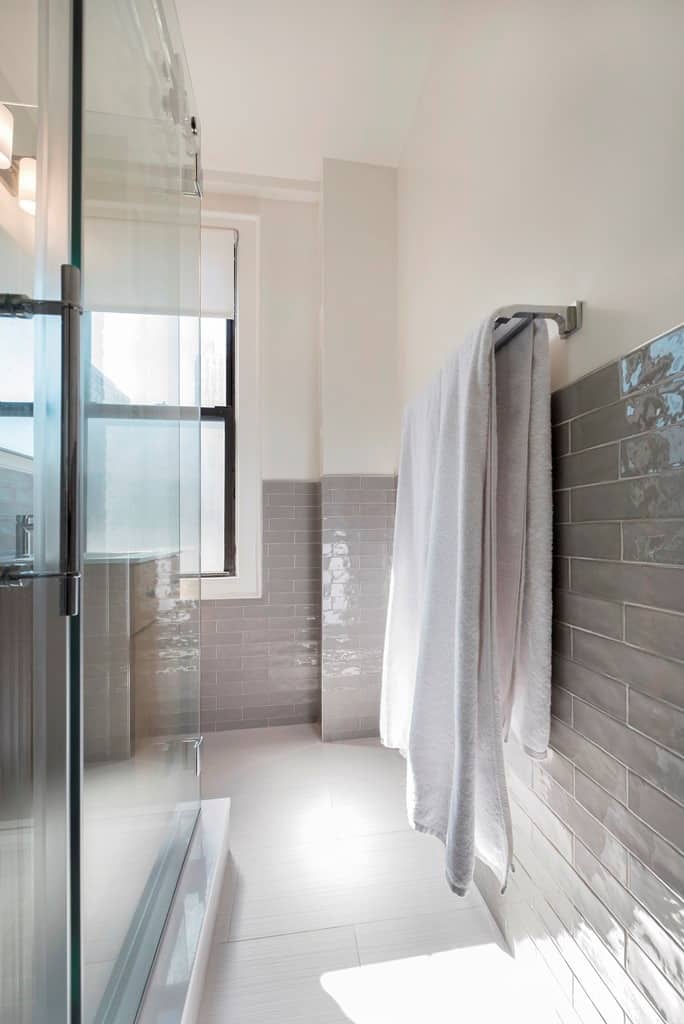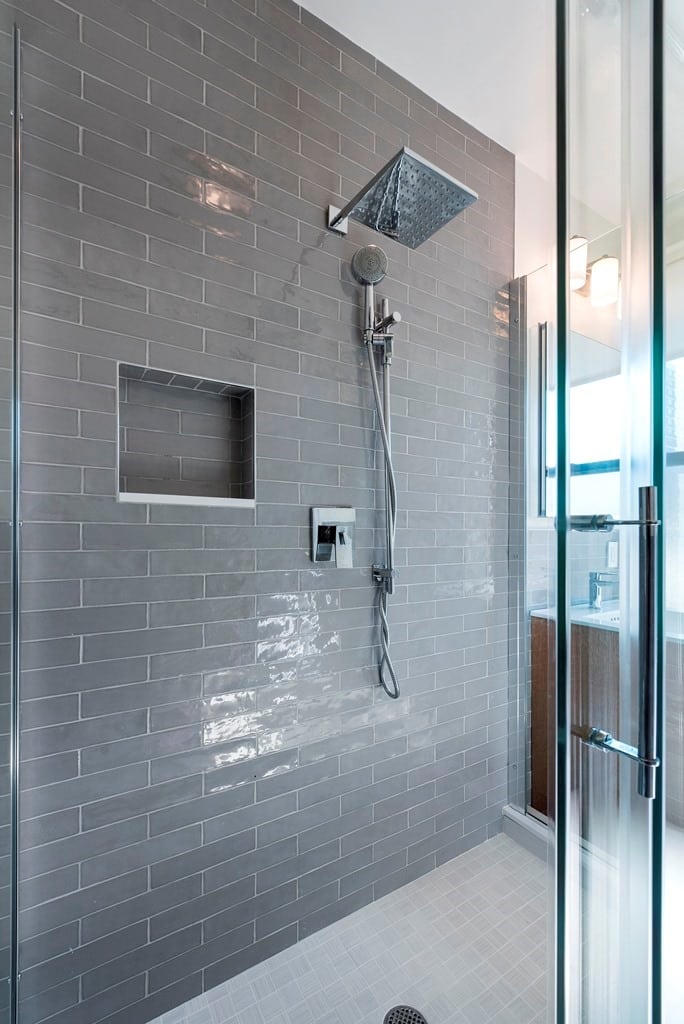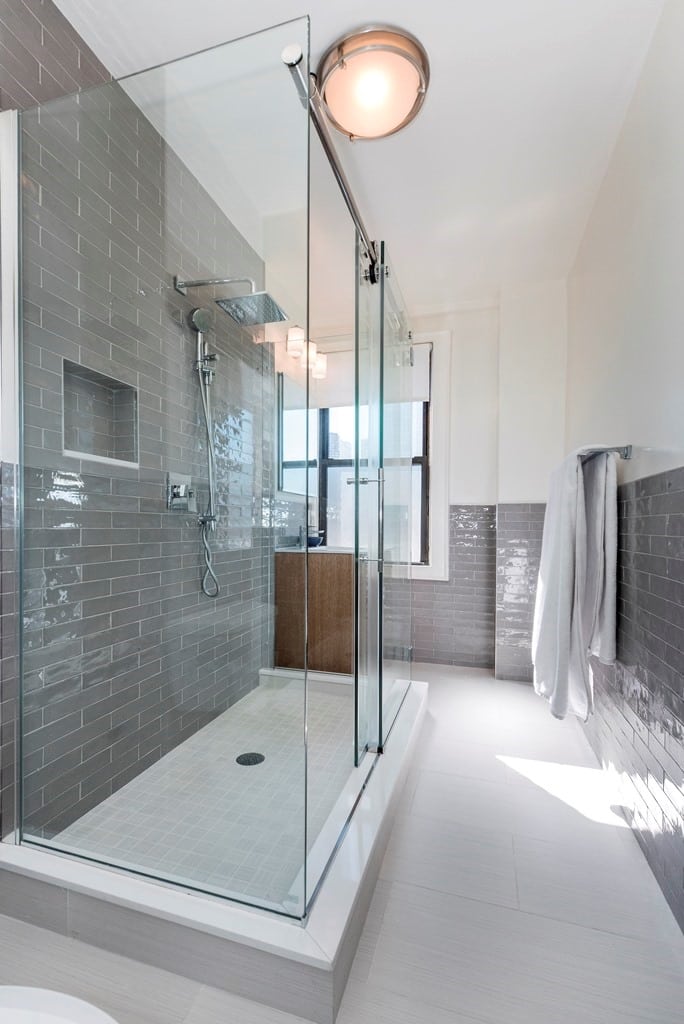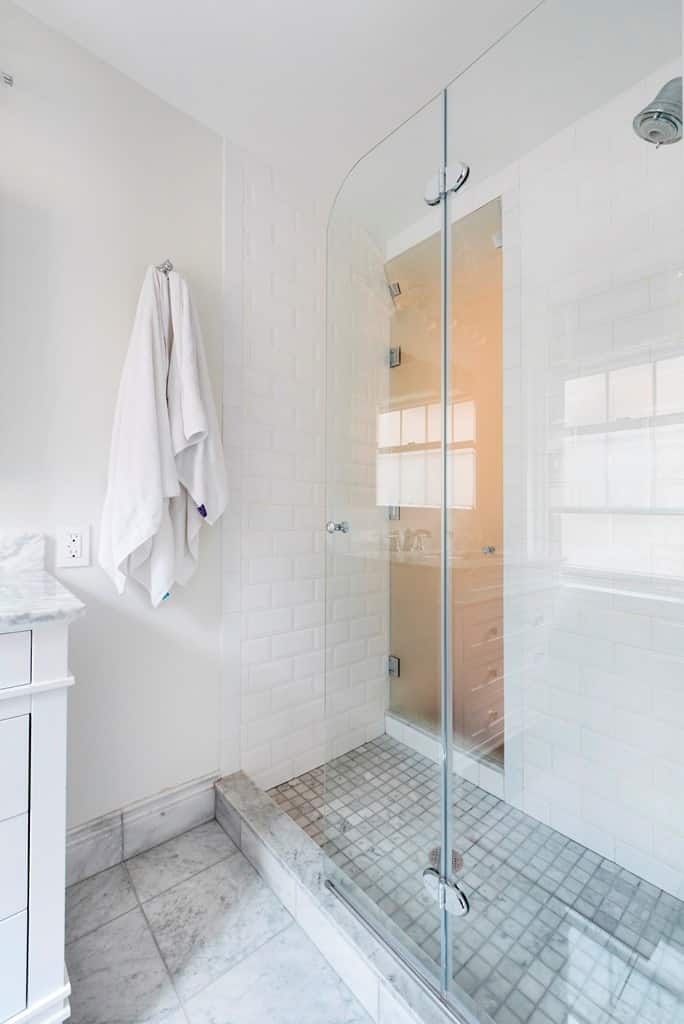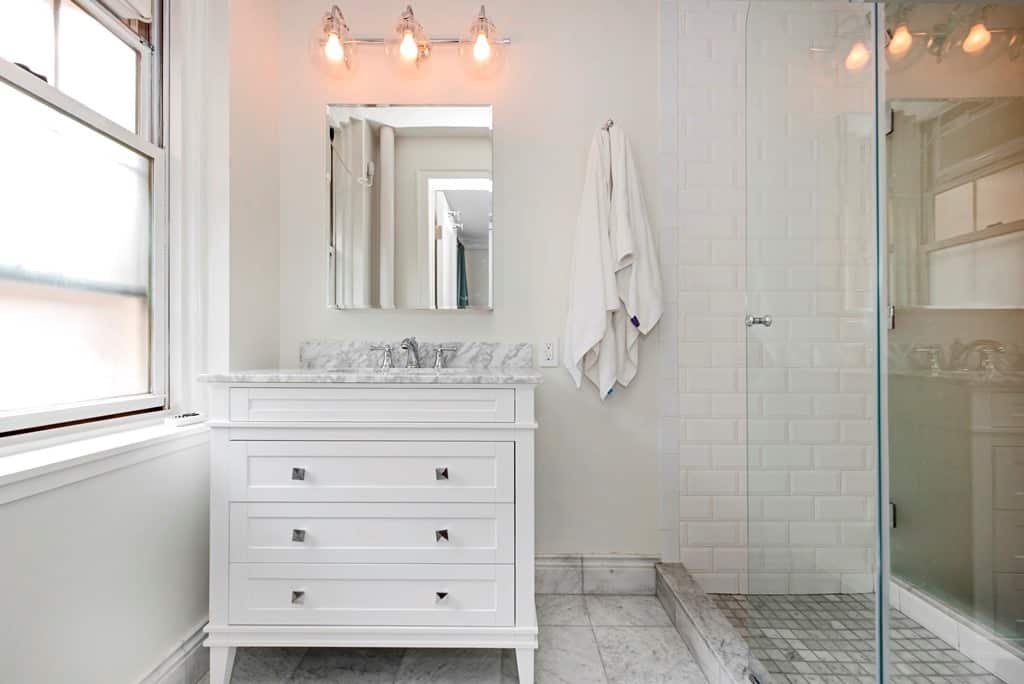 #6: Frameless Glass Shower Doors
If you want your walk-in shower to have a glass door, then a frameless door will be the perfect choice for you. Frameless glass doors will make your space look bigger and brighter because there will be no visual disruption. This is perfect for spaces that are small or don't have any natural light.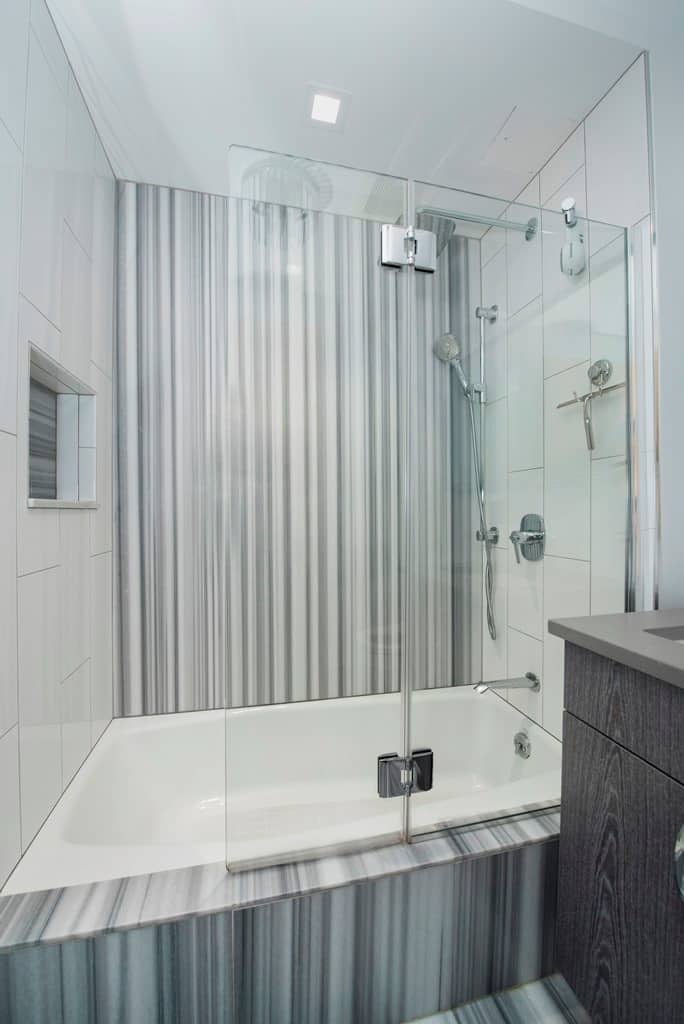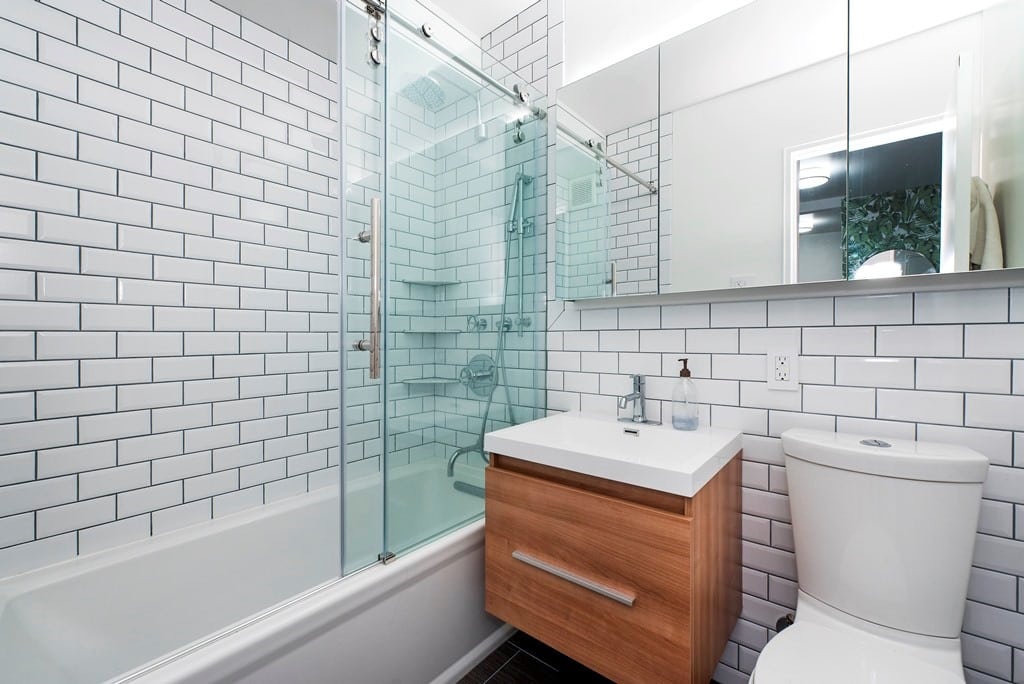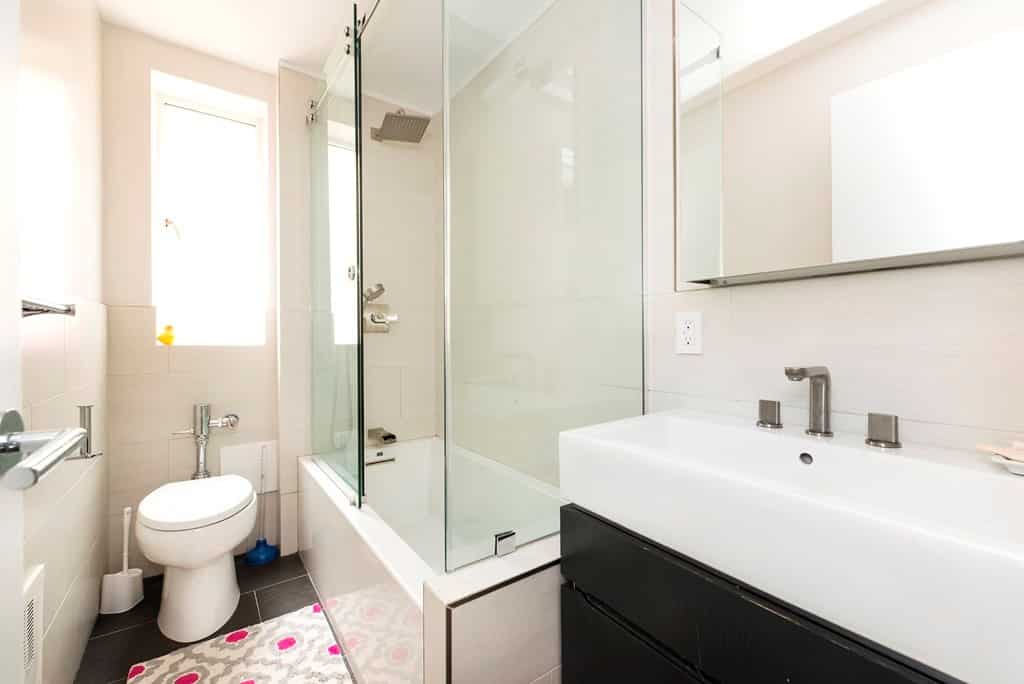 #7: Mixing Metals and Textures
Adding a dash of sparkly metals can make any space instantly more glitzy. But beware, incorporating too many textures and metallics will give you a house of mirrors. Skilled interior designers will tell you there is a method to achieving a balanced look. One way to incorporate metals and textures is to use creative finishes or textured tiles.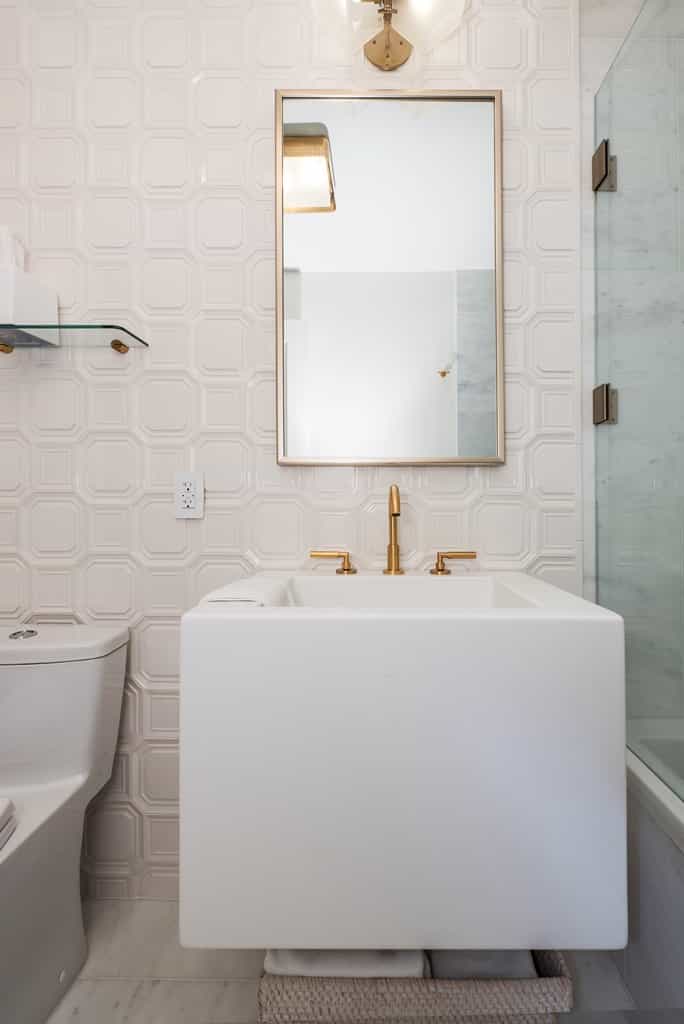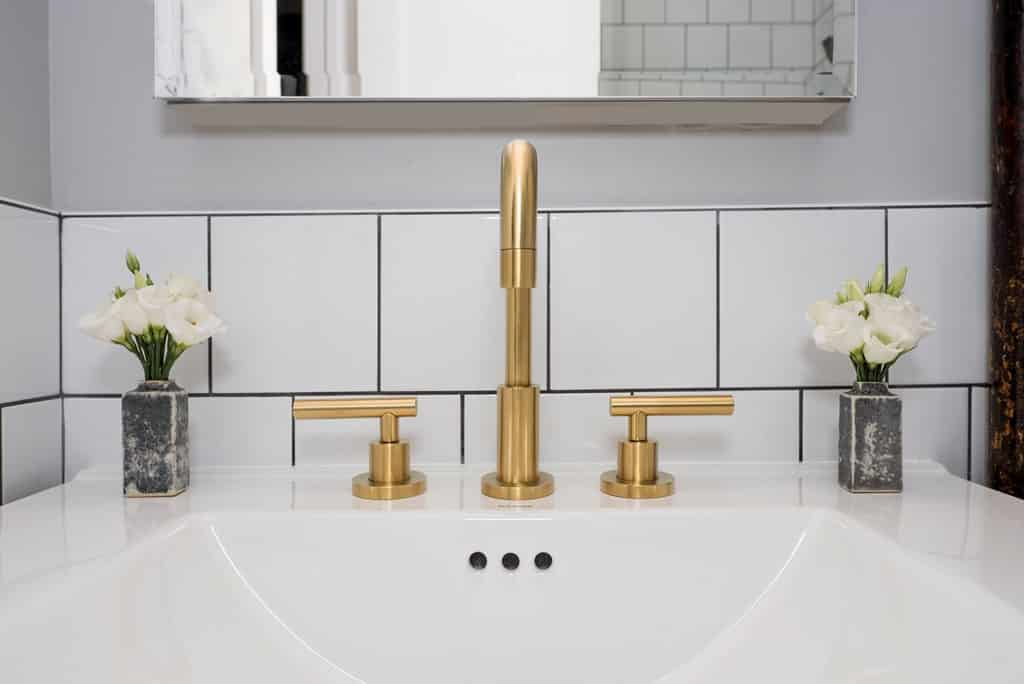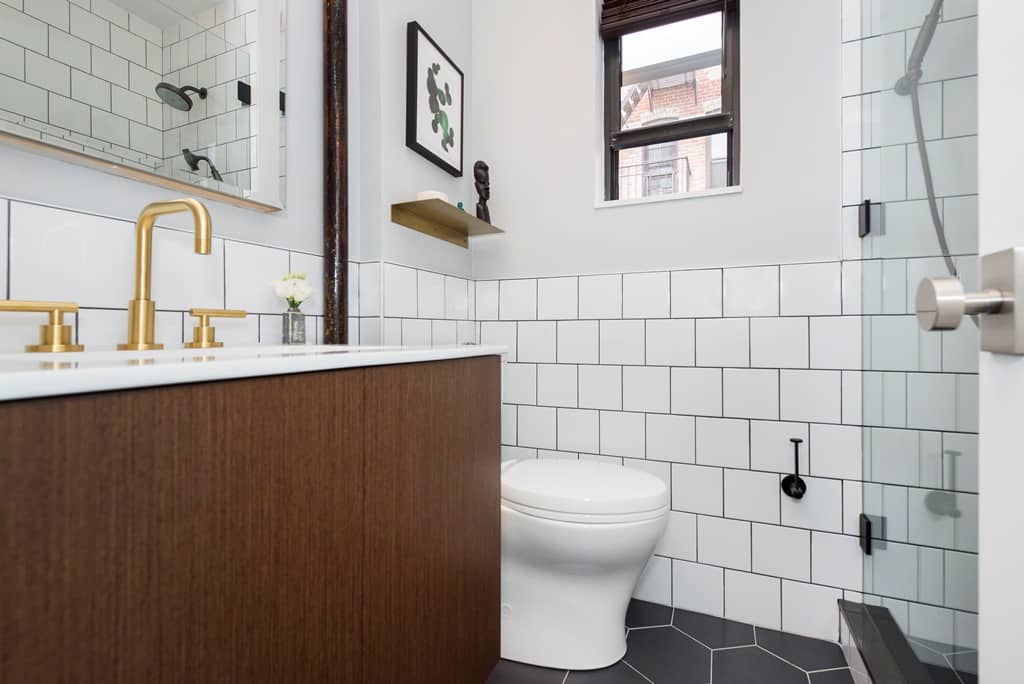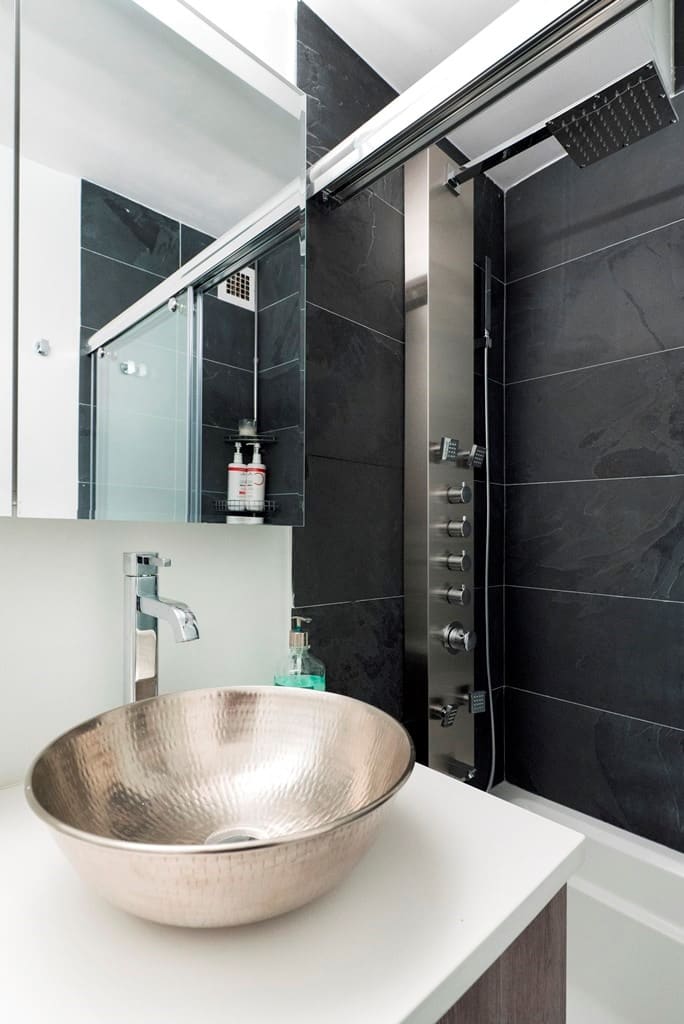 #8: Mix and Match Countertops
Homeowners must consider their lifestyles before selecting countertops. For example, if you're making sandwiches on your countertops every day, you may not want to go with white granite because it stains and scratches easily.
The good news is if the countertop material you love doesn't work with your lifestyle, the odds are that there is another material that will. Likewise, if you're looking to update your kitchen, but you don't have a budget to incorporate it into your entire design, you can mix and match your countertops.
Mixing countertop materials from other materials in your kitchen come with many benefits. For example, you can save money if you use a less expensive material for the edge while using a more lavish material for an island top.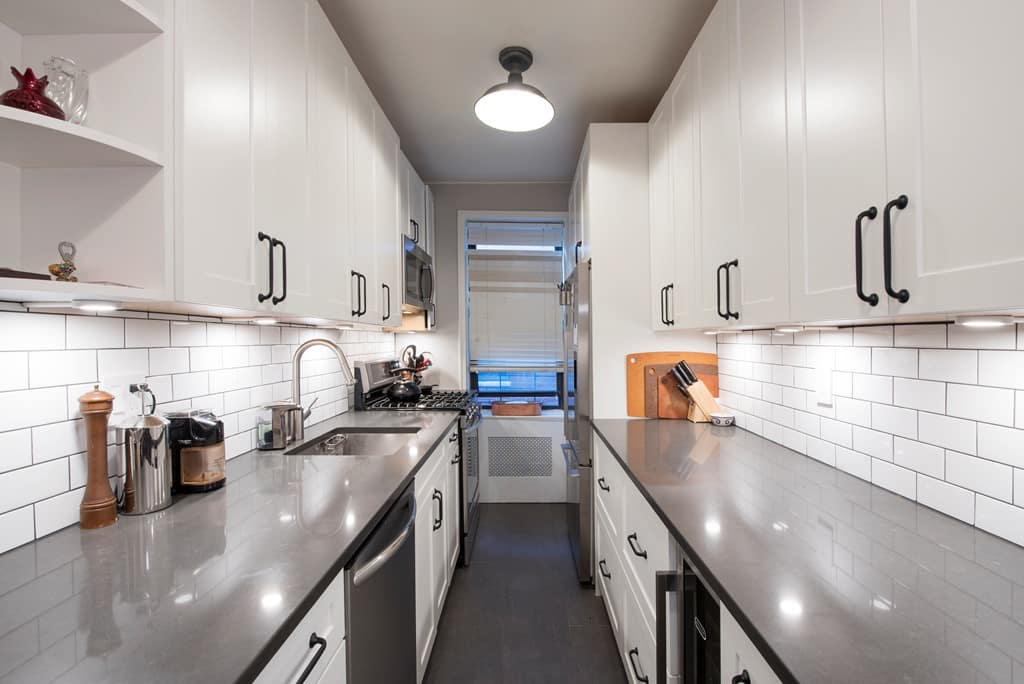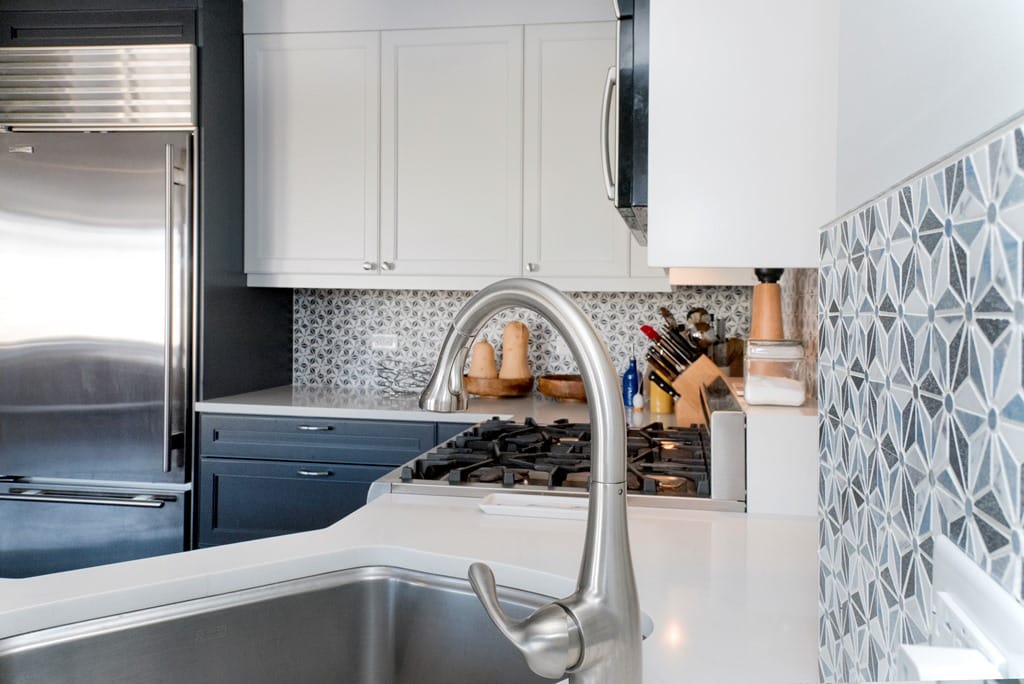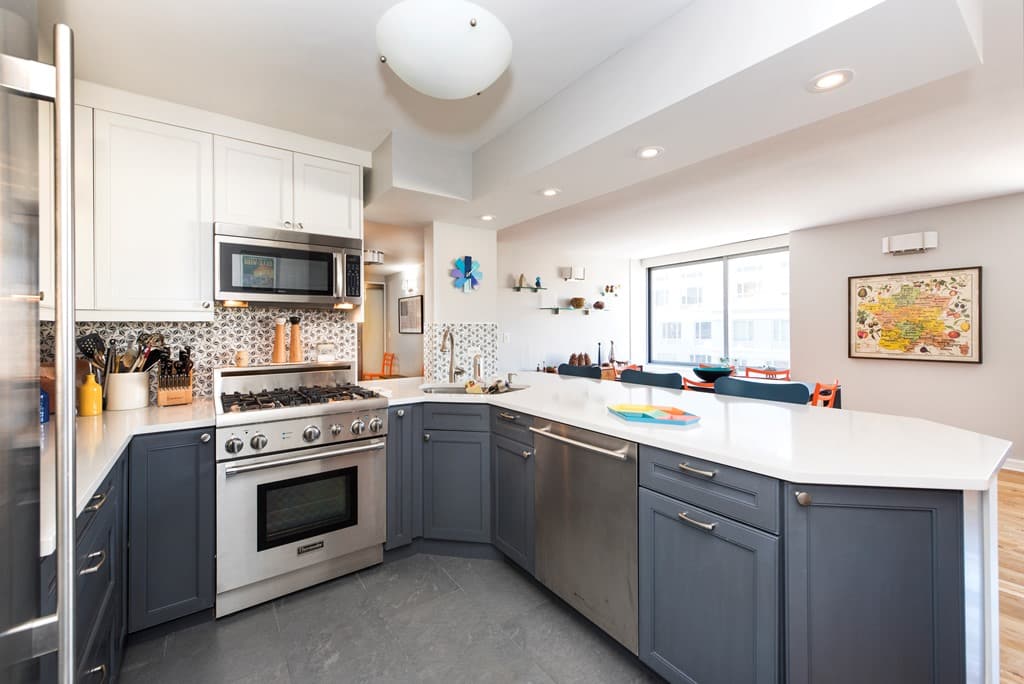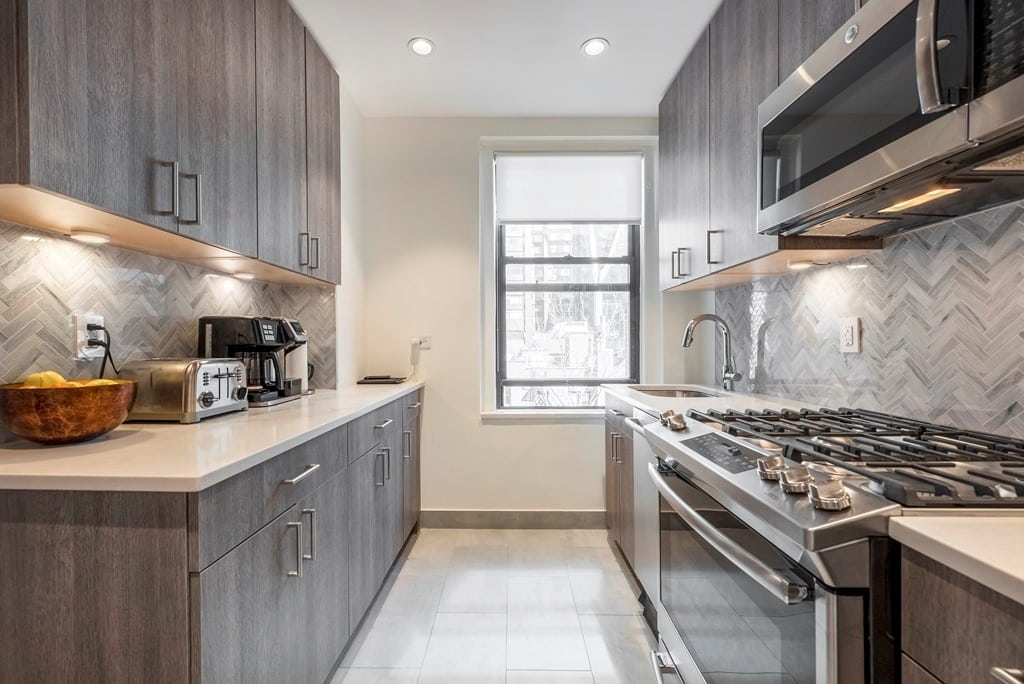 #9: Fish Scale Backsplashes
If you have thumbed through any design magazines lately, you likely spotted countless kitchen and bathroom designs containing subway tiles. Subway tiles have earned a reputation for being the backsplash design that goes with everything. They will probably never go out of style because of their ambiguity.
But what if you've grown bored with this design? If you're looking for something classic and simple, then you should check out the recently popular fish scale or scalloped design. This pattern offers more interest and movement in your kitchen design. Similarly, with subway tiles, this pattern will work with almost any kitchen style.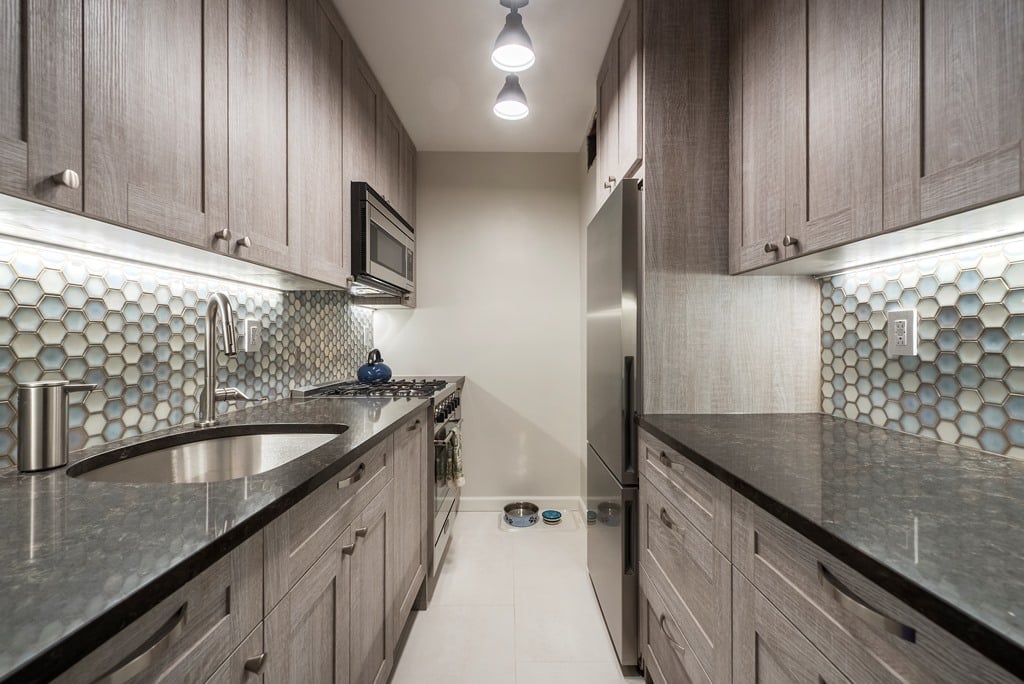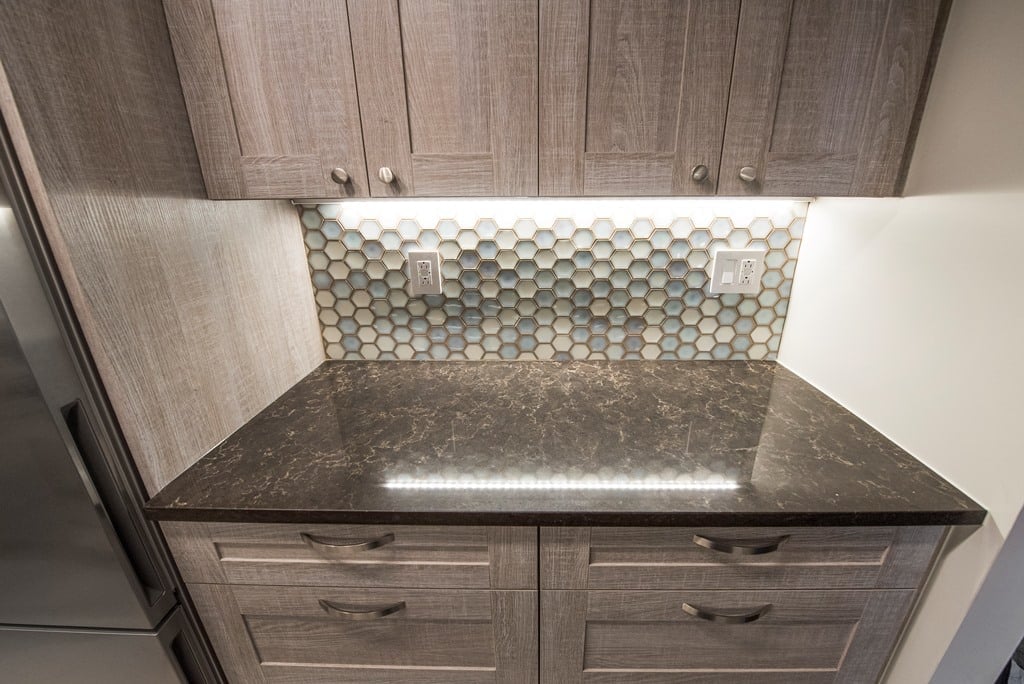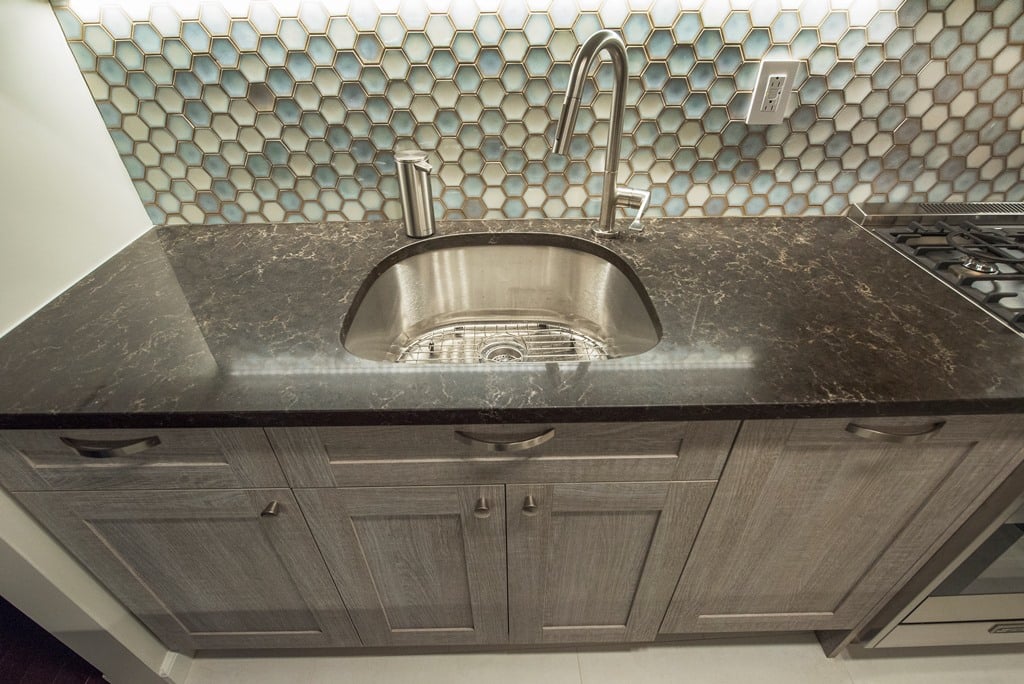 With every year, there are new interior design trends. Consider the latest design trends when you're planning your next renovation or remodel.
. . .
We hope you found this bit of information helpful, inspiring, and motivating toward renovating your kitchen and bathroom.