Uncategorized
5 DIY Tips For Lavish Living Room Designs
By Tiffany Smolick
Though the bathroom and kitchen usually take precedence when it's time to renovate, the living room is the primary space interior designers examine when working on a new project. As the central space of your home, it should mirror your personal aesthetic and taste. To get you started, we put together five tips for making your space look lavish and timeless.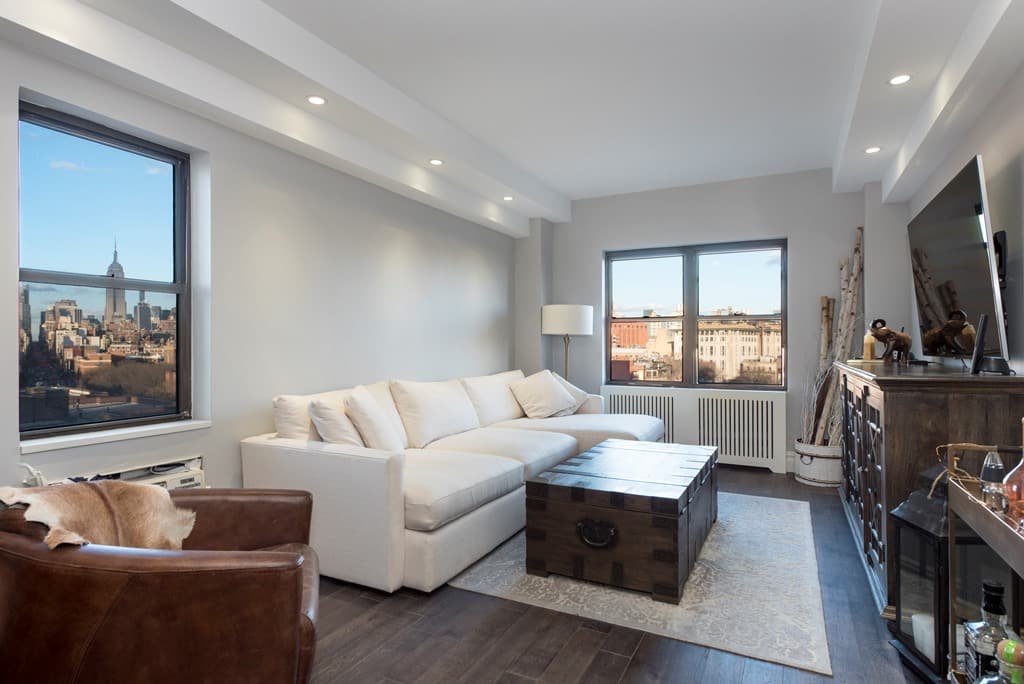 Tip # 1: Create a Focal Point
You should start by creating a focal point by hanging an art piece that has a wow factor! Hanging art will give your space a chic look with high impact and very little trouble. If you are on a budget, you can always go to a flea market or thrift store to find some art pieces at reasonable prices. Or you can be very creative and create your own art.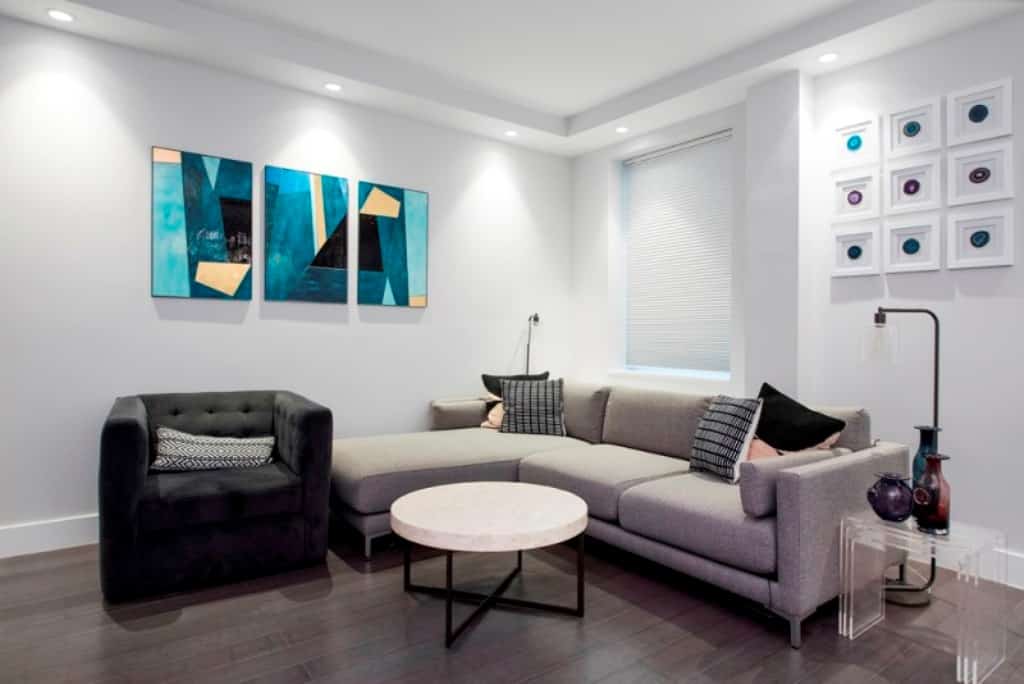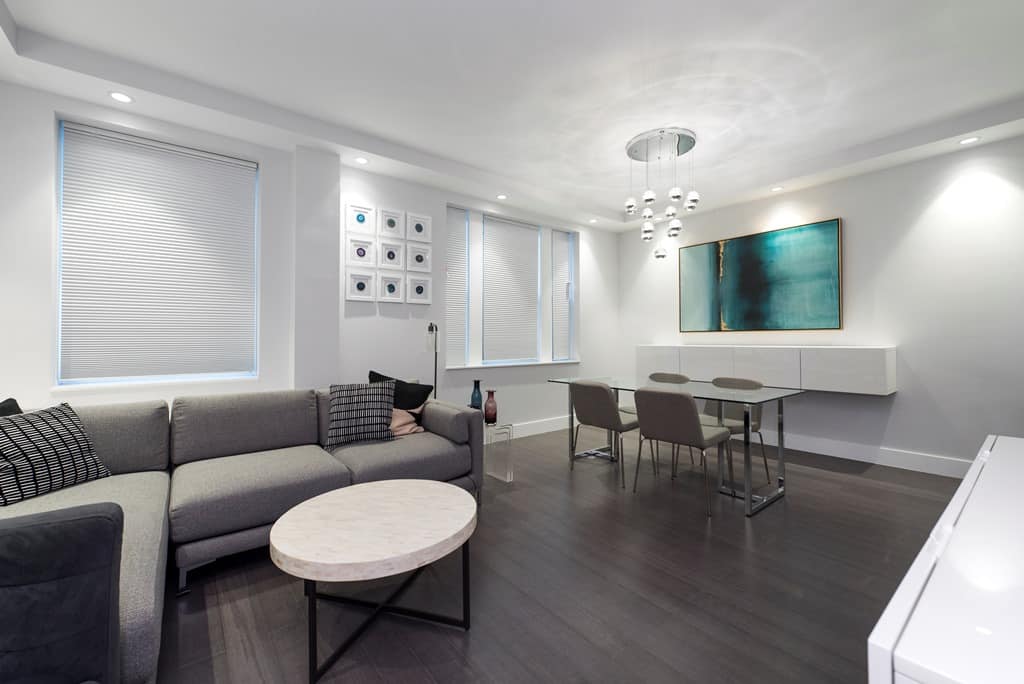 Tip # 2: Simplify Your Style
An over-accessorized, disorganized, or cluttered can leave your living room looking messy rather than chic. To solve this issue, you should purge all extra unnecessary accessories and only keep pieces with sentimental value or pieces that will fit in well with your new aesthetic. By simplifying your space will allow the remaining accessories to really shine. Also, by purging, and keeping it simple, you will keep your budget goals.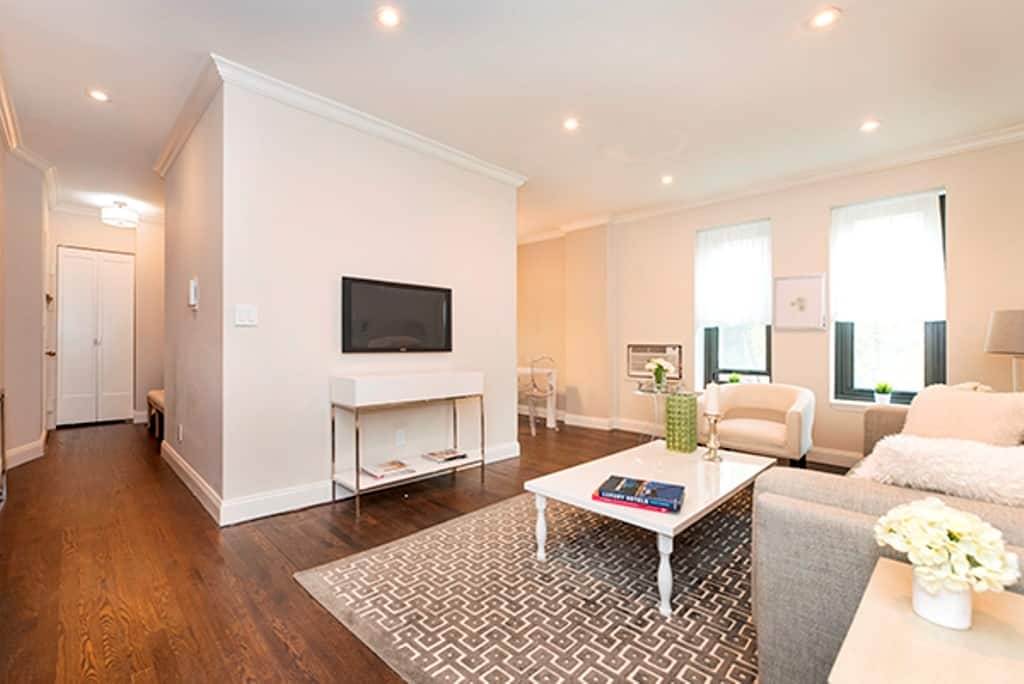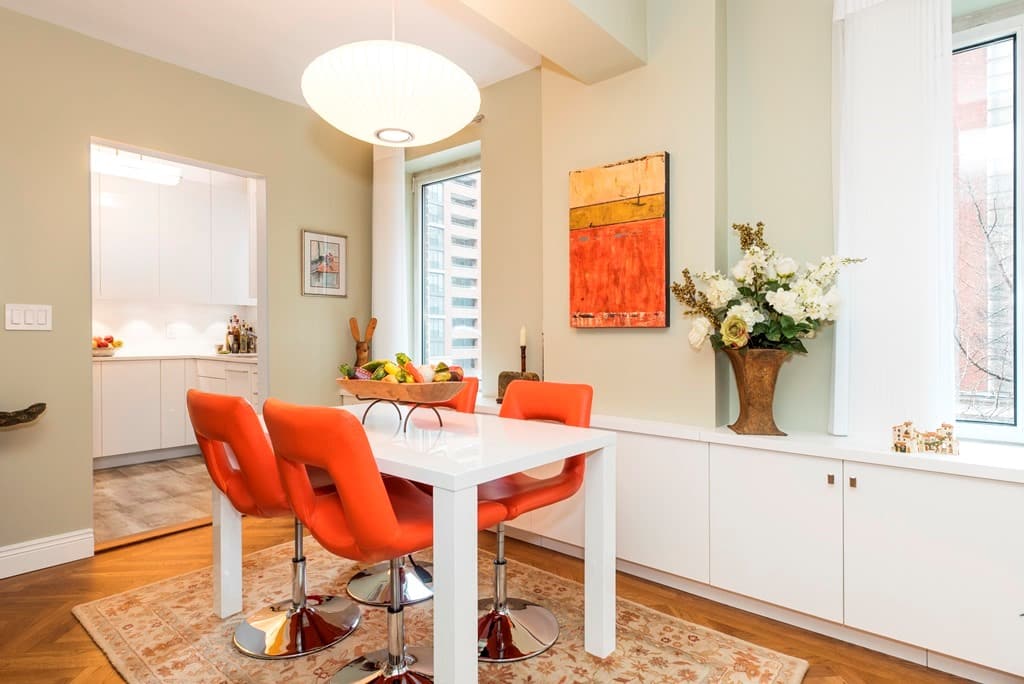 Tip #3: Use Attention-grabbing Materials
You can give your space a custom appearance by using different attention-grabbing textiles. Adding throw pillows, rugs, throw blankets or upholstered chairs will give you that cozy factor. A unique rug on the floor is the most simple and easy way to instantly optical intrigue. Unusual textiles can give your space a personalized and unique element to your aesthetic.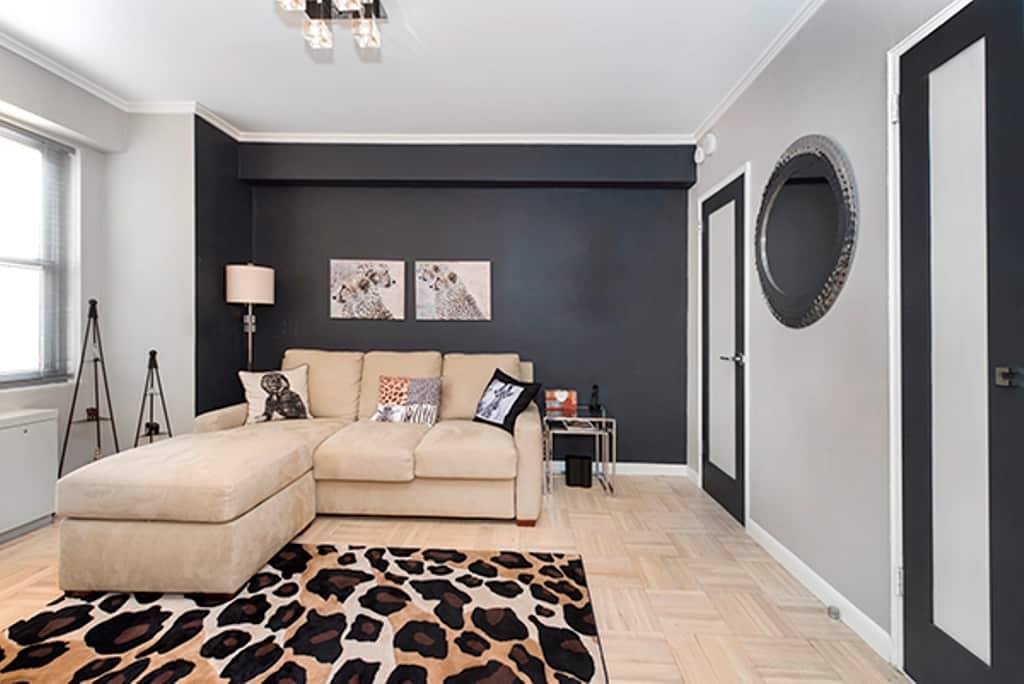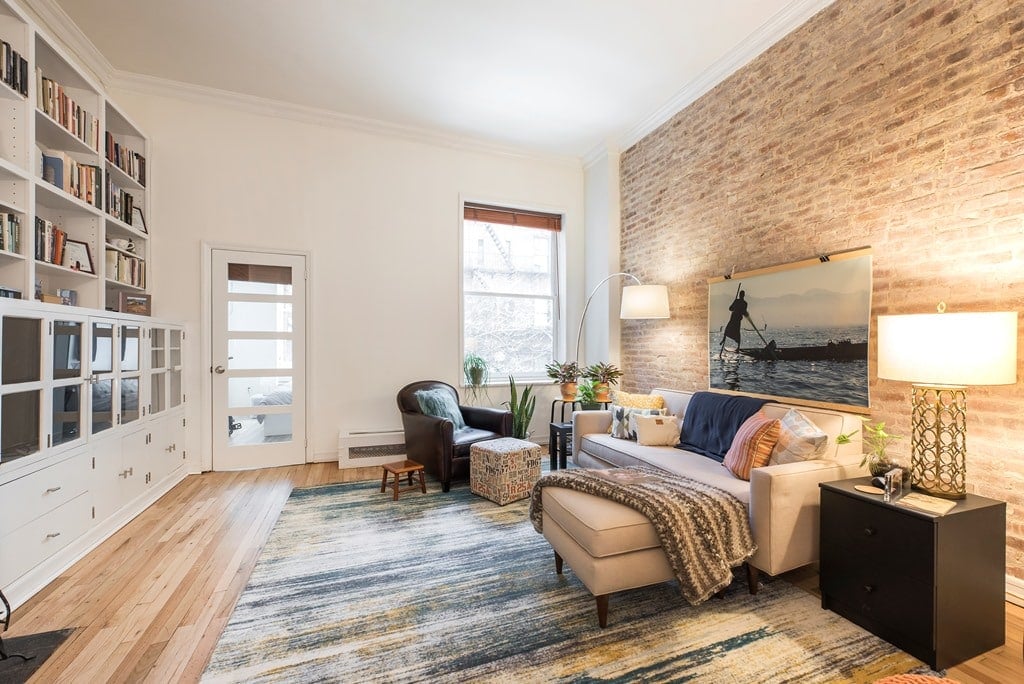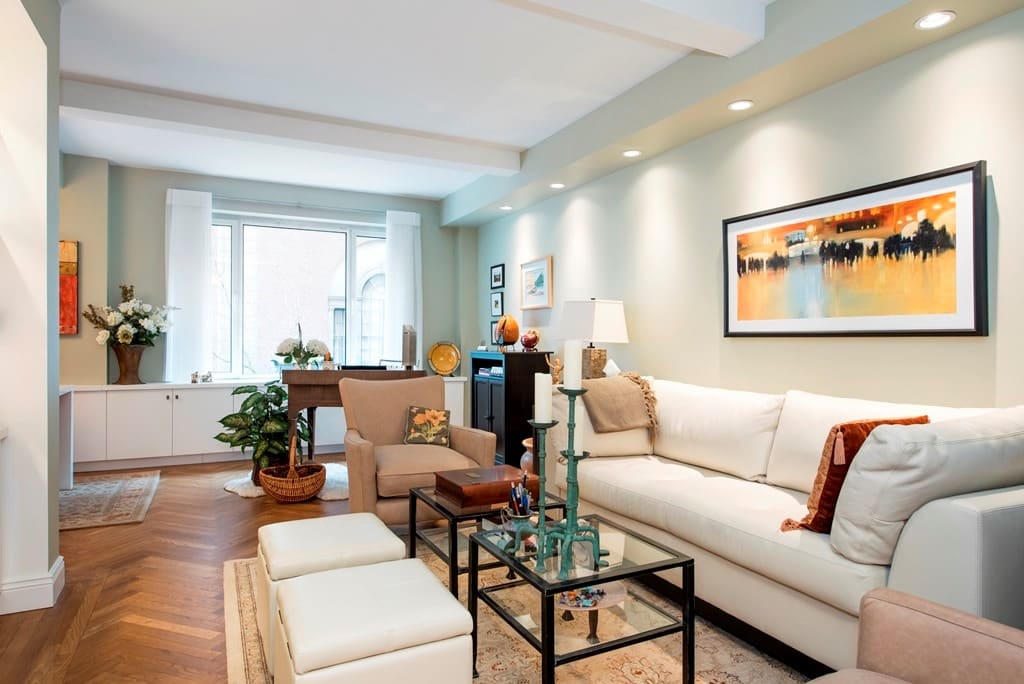 Tip #4: Include an Interesting Element
To counteract your living room from becoming an array of straight lines, introduce an art piece that has an interesting element, silhouette or shape. You can accomplish this by using an unusual coffee table or side chair or a beautiful sculpture. Whatever you decide to use for your space, it should add an artistic component to your design.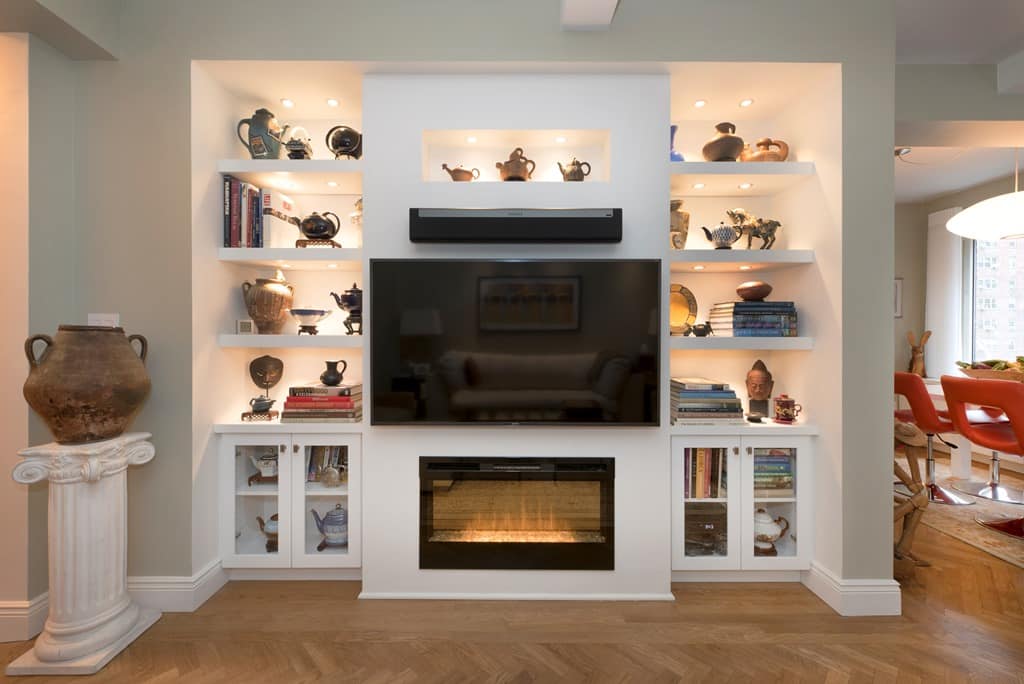 Tip #5: Embellish With a Blend of Textures
A thoughtful mix of textures such as glass, metals, wood, textiles, and leather can create an inviting and dynamic space. A layered mix of textures will give your living room a custom, lavish look. You can accomplish this by carefully selecting every art, textile, and texture, to suit your budget and aesthetic, so your space can naturally come together.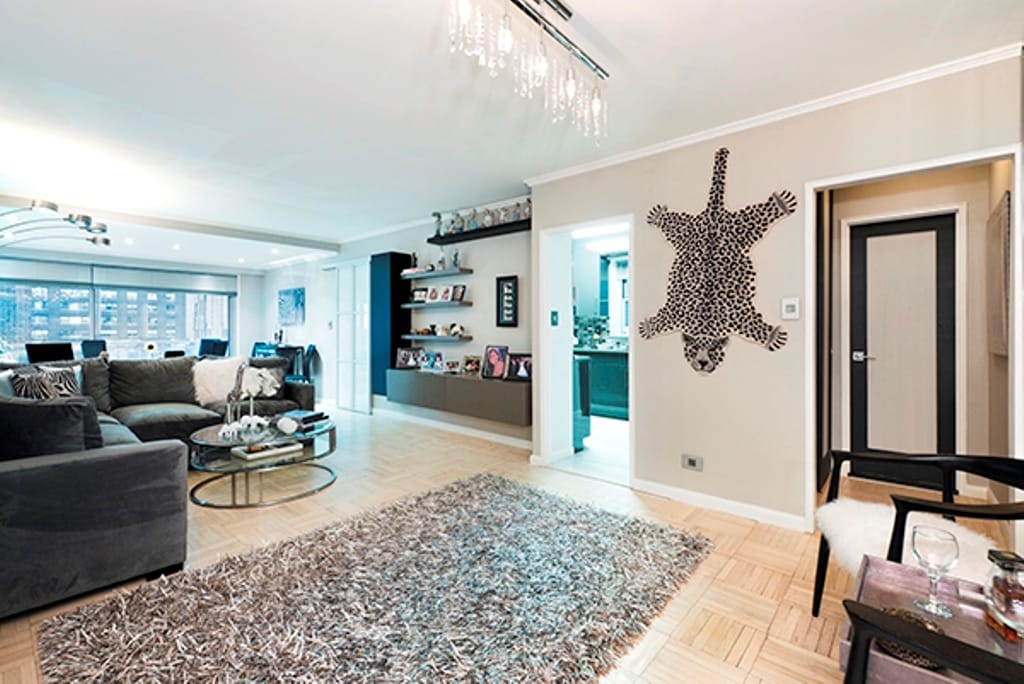 When it's time for you to renovate or simply looking for a lavish twist for your existing space, we invite you to consider these 5 DIY living room design tips.
. . .
We hope you found this bit of information helpful, inspiring, and motivating toward renovating your kitchen and bathroom.