Celebrity Homes NYC
Celebrity Homes NYC: David Schwimmer's Renovation
By Danielle Miller
12 September 2020
2minutes
To Renovate or Restore. That is the question Dr. Geller Mr. Schwimmer should have asked.
There are several groups of people that will risk, almost certain, bodily injury to preserve the integrity of historical architecture, objects and other artefacts.
In cities where post-modern architecture and skyscrapers have taken over most neighbourhoods, it's refreshing to come across a building constructed in a time when horses and steamboats were still the main means of transportation.
Some citizens dedicate their whole lives to protecting these charming, old buildings from falling victim to developers that threaten to tear them down only to replace them with modern, historically insignificant structures.
Do You Agree With David Schwimmer's Choice to Renovate his NYC townhouse?
If you're unlucky enough to cross these guardians of historical buildings, beware their wrath, as was the case recently with David Schwimmer and the renovation of his New York City townhouse (see the AFTER picture below).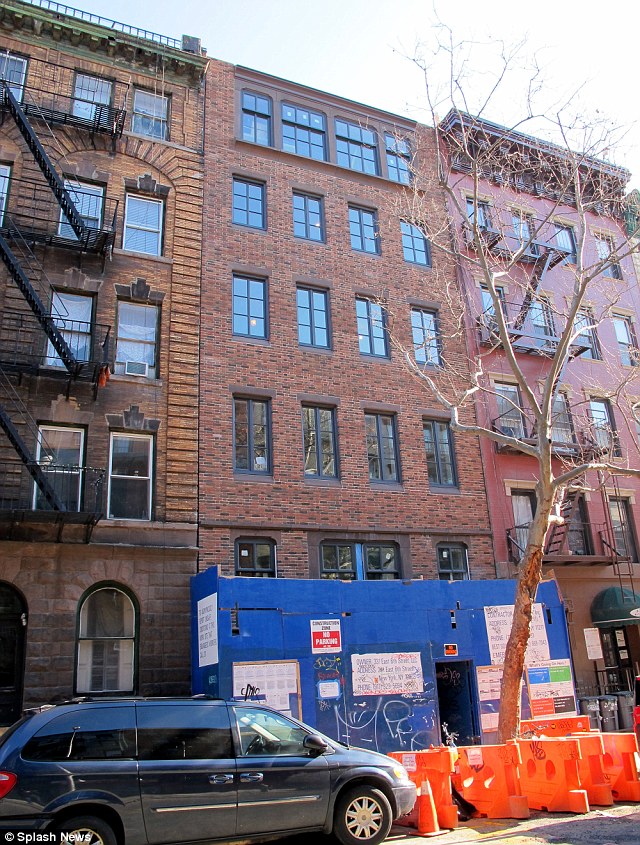 When David Schwimmer (who is well known for playing, Ross, in the popular sitcom, Friends) demolished his 161-year-old house, it made his East Village neighbors crazy! It brought out the aggression one only finds when knocking down a beehive. They acted out by posting all sorts of 'not-so-friendly' graffiti and messages outside the house.
Benefits of Restoring vs Renovating
There are so many much better options for people that can afford to own a piece of history, much like this house.
Perhaps, Mr. Schwimmer could've considered restoring the structure to its original design. By restoring the architectural character of a historical building, a community has the chance to embrace its past while still focusing on the future.
A few benefits of going this route include:
Aesthetics: Having a house that's unique in craftsmanship and style compared to it's glass and sterile modern counterparts.
Retention of history and authenticity.
Financial: increased commercial value; historic preservation tax credits and grants; rehabilitations will often cost less than new constructions.
Sustainability: Preservation maximizes the use of existing materials and infrastructure and reduces waste and construction.
Perhaps the best benefit to choosing restoration over renovation is keeping the peace amongst your neighbors.
What are your thoughts on restoring old buildings?