Celebrity Homes NYC
Celebrity Homes NYC: Remodeling Obama's Old Apartment
By Danielle Miller
19 September 2013
2minutes
Before he was sleeping in luxury at the White House, President Obama laid his head in a cold, three-room apartment on the Upper West Side of Manhattan.
In keeping with the railroad style, it was said to have had no interior doors, just rooms separated by arched doorways. It had a bathtub, but no shower.
When one thinks about living like the President, I'm sure they don't envision his humble beginnings. However, that doesn't mean the apartment couldn't be remodeled into one befitting a future president.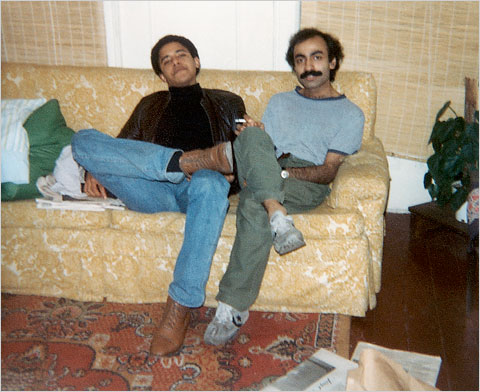 The following are some ideas to modernize this unit:
Close up the farthest doorway, add a door and convert the unit into a true one bedroom while offering the second, middle room as an office or second bedroom.
In keeping w/ the 1 bedroom idea above, one can close off one room, add a door (as in the example below). Then knock down a couple of walls between the second room and the living room making for a large open floor plan.
All the interior partitions can be knocked down, converting the unit into a loft space. This gives the new tenant flexibility on how to decorate their space.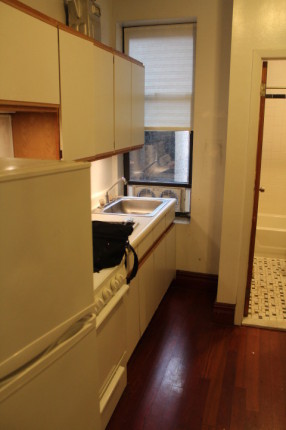 If given the chance, what are some ways you would remodel President Obama's old New York City apartment?