Color
Walking In a Winter Wonderland
By Danielle Miller
With the holidays in full swing, people everywhere will soon dream of a white Christmas. For places like Colorado and Utah, this won't be too difficult to achieve, however, for places where snow is but a distant dream, an alternative plan may be in order.
All white decor is as classic, beautiful and crisp as snow, except without the threat of hypothermia.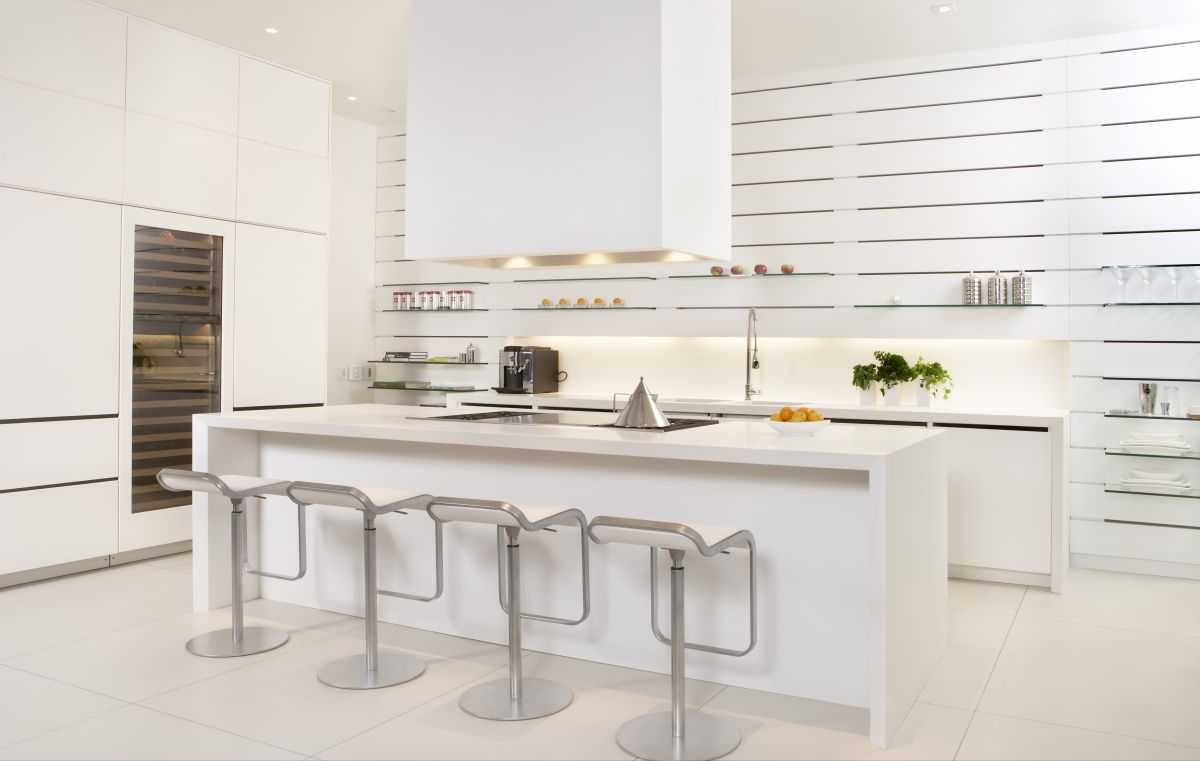 photo
A beautiful sight, white kitchens are the poster children for modern, contemporary design.  Add some mistletoe and you're all set to enjoy the holidays in style.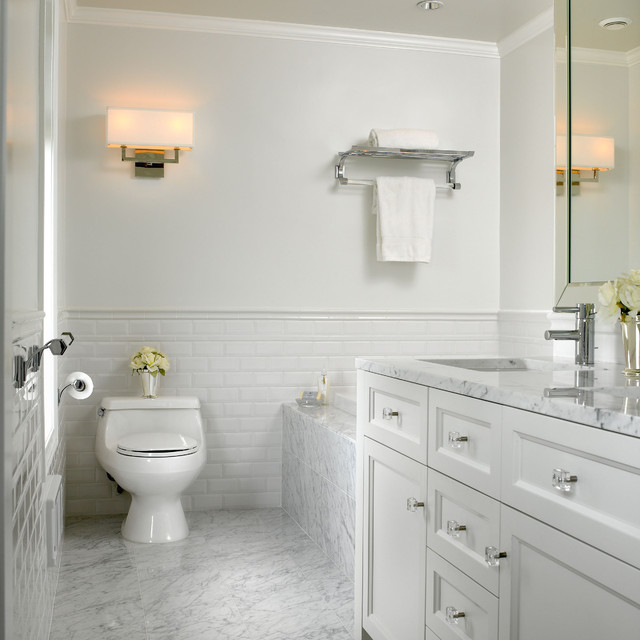 photo
If going too modern is not your personal taste, you can still do white while staying true to more traditional styles. Marble has become a symbol of tradition, high-end and refined taste since classical times. Throw in a claw-footed tub, and you may spoke in a 19th century accent.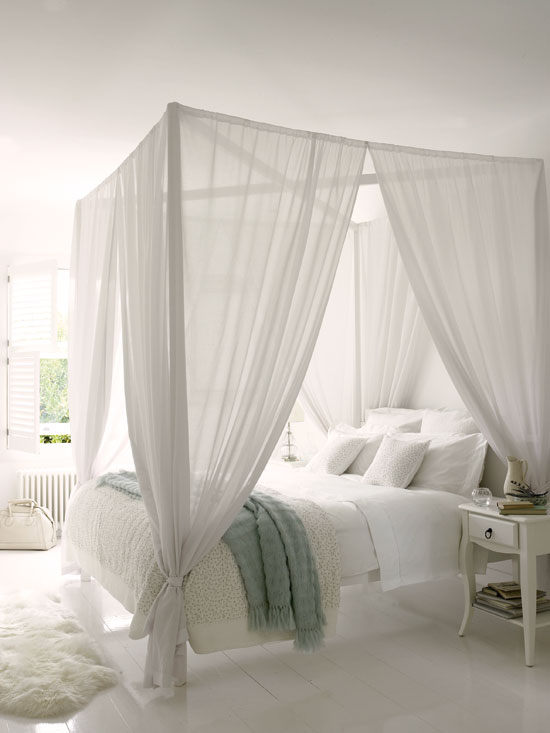 Make your days merry and bright with decor that would make the sun squint. According to Elle Decor, white rooms are "always chic" and "make a dramatic impact that's always right".
If you've been toying with the idea of an all white decor, there is no better time than now to face, unafraid, the plans that you've made.