Our Projects
Modern, Contemporary New York City Kitchen Remodel by MyHome
By Danielle Miller
Here are a few shots of a kitchen remodel we completed recently.  We love how it came out!  
The taupe/grayish counter-top against the light wood cabinets is the perfect modern color combo to go with this gorgeous Murray Hill apartment.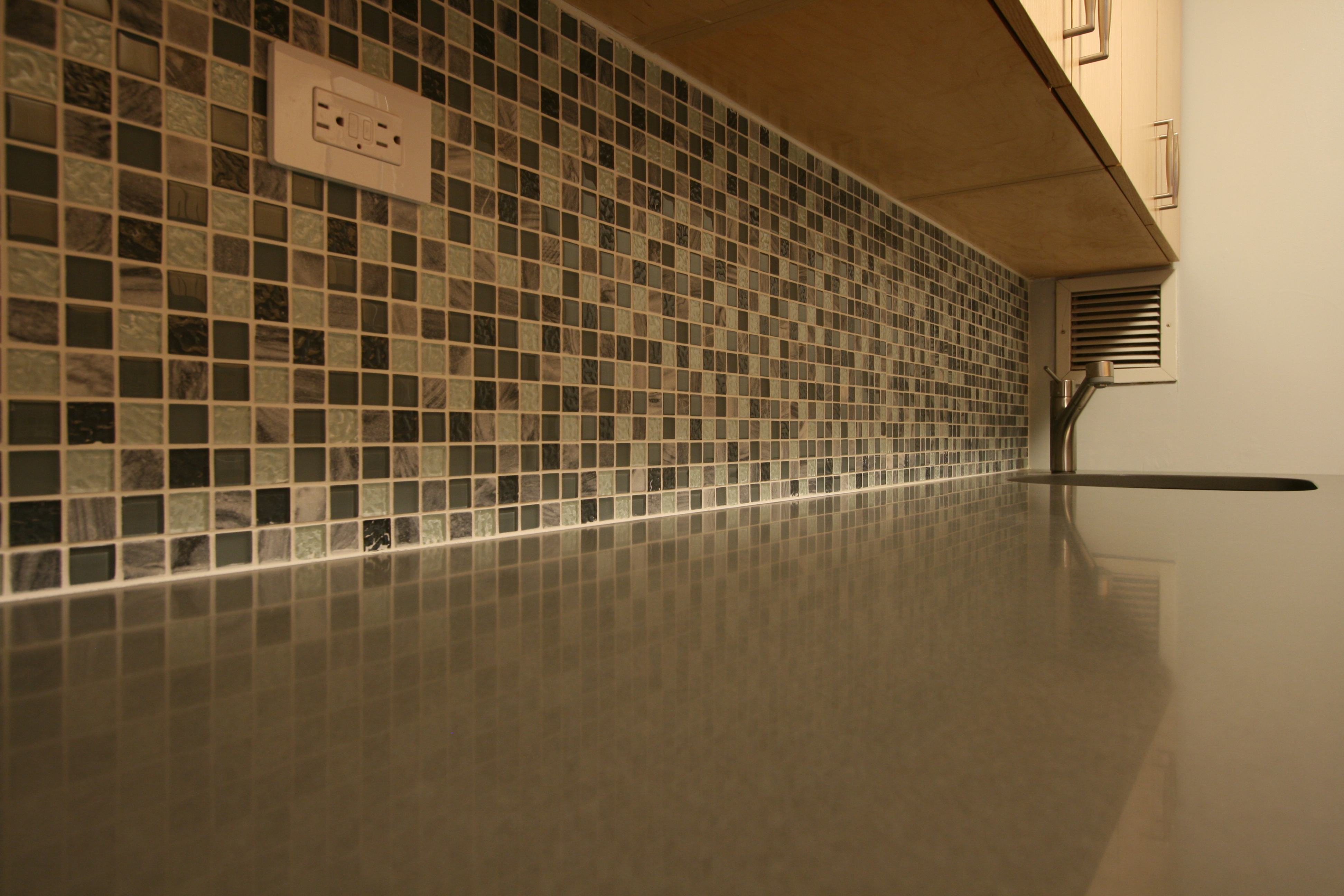 The soft gray color on the walls compliment the beautiful bow windows in this living room and allow the new cherry hardwood floors to really shine.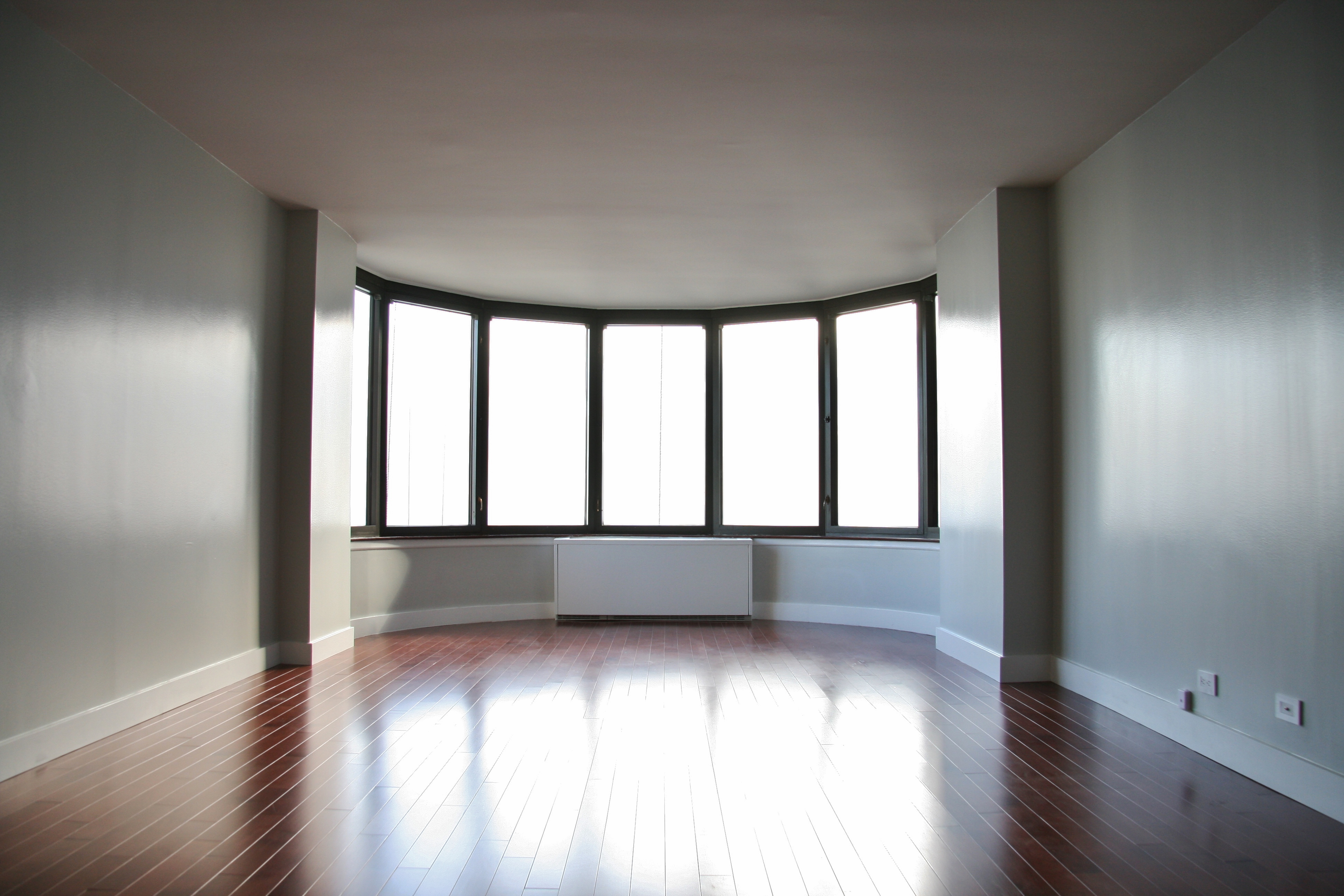 By adding the same soft gray wall color and cherry hardwood floors throughout the apartment, our designer was able to make the rooms flow seamlessly into each other; really connecting the space.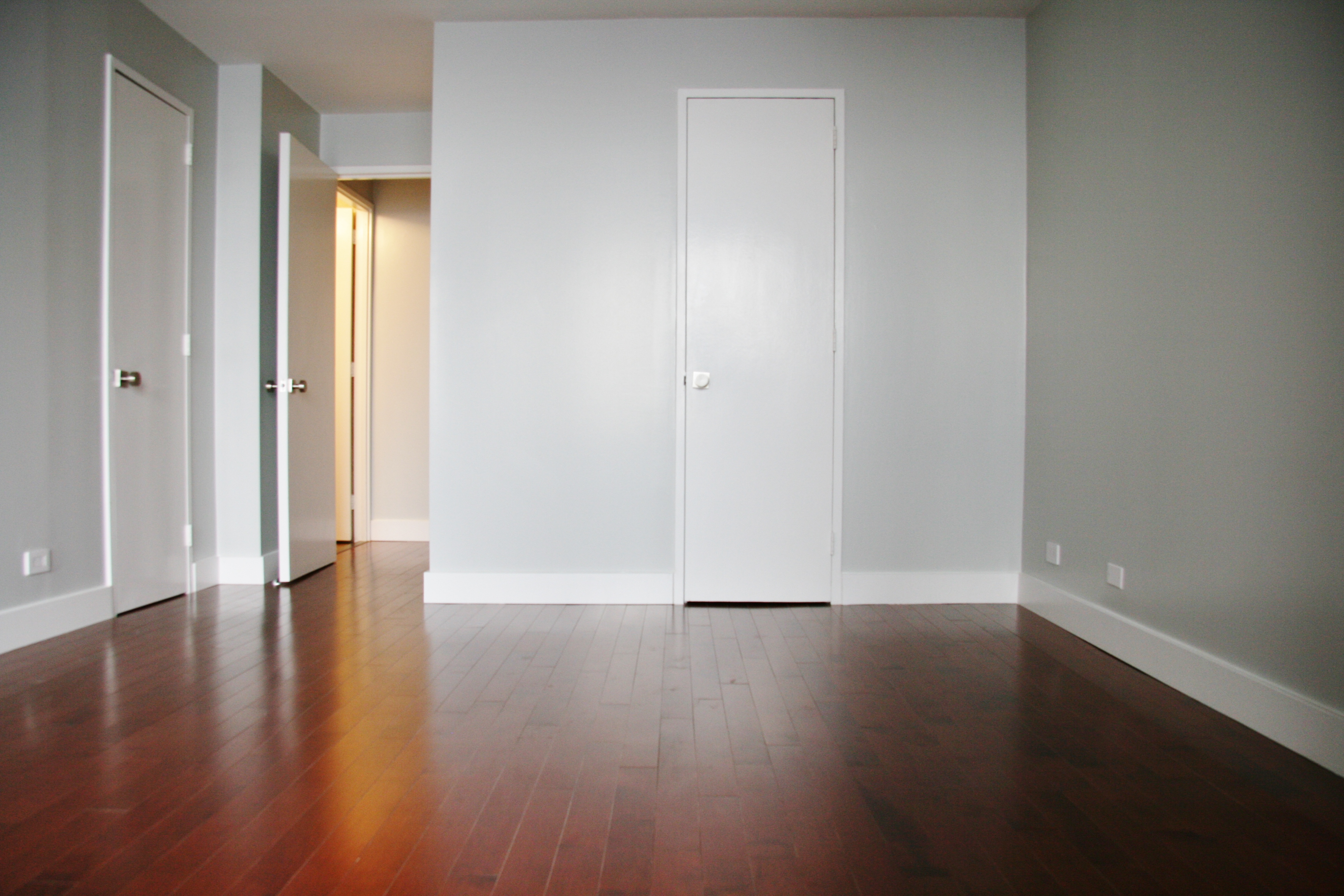 All that is left for our client to do, is sit back in their beautifully renovated apartment and enjoy this fantastic view!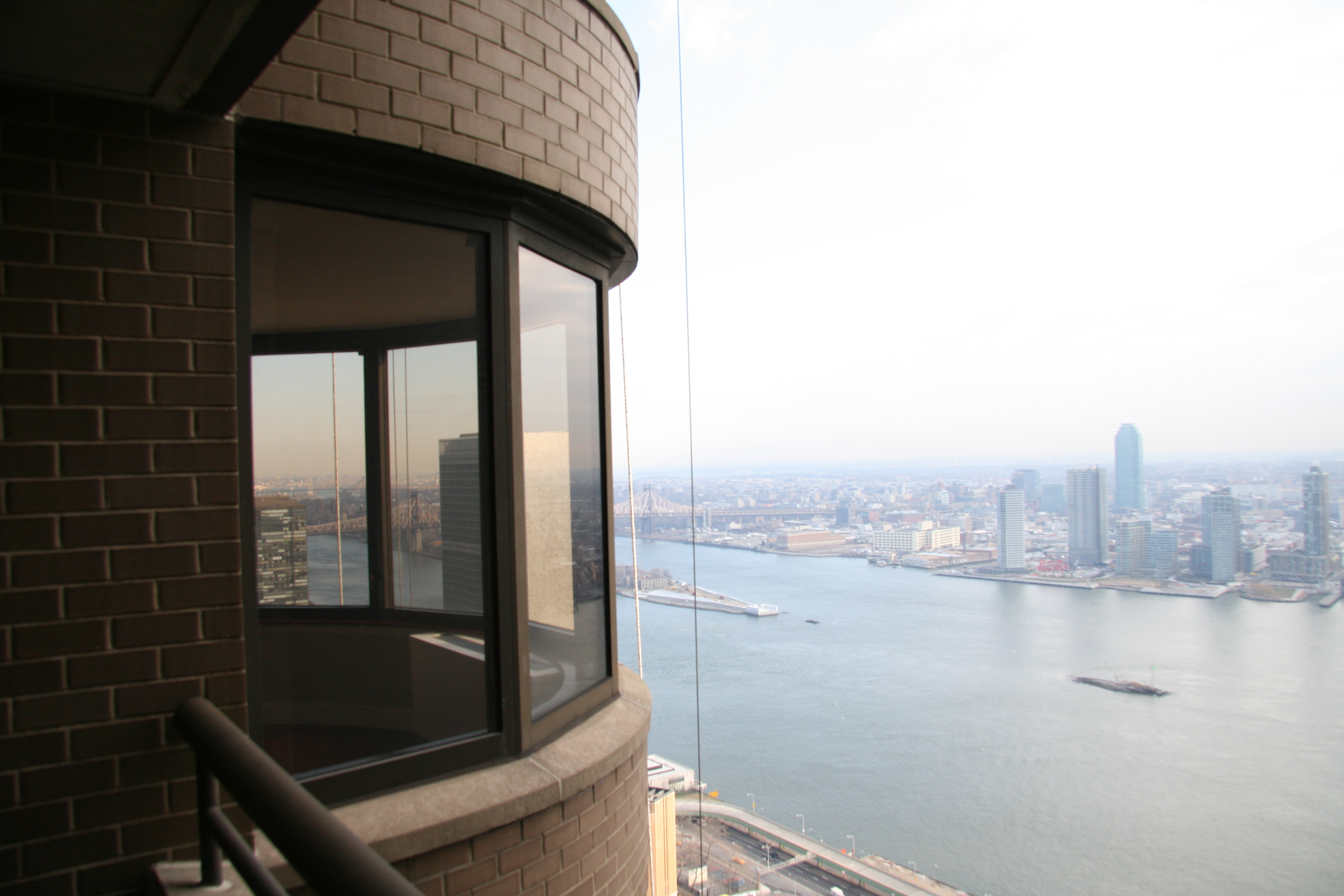 PS: To whomever buys the 21 bed/25 bath in this building:  Call us!